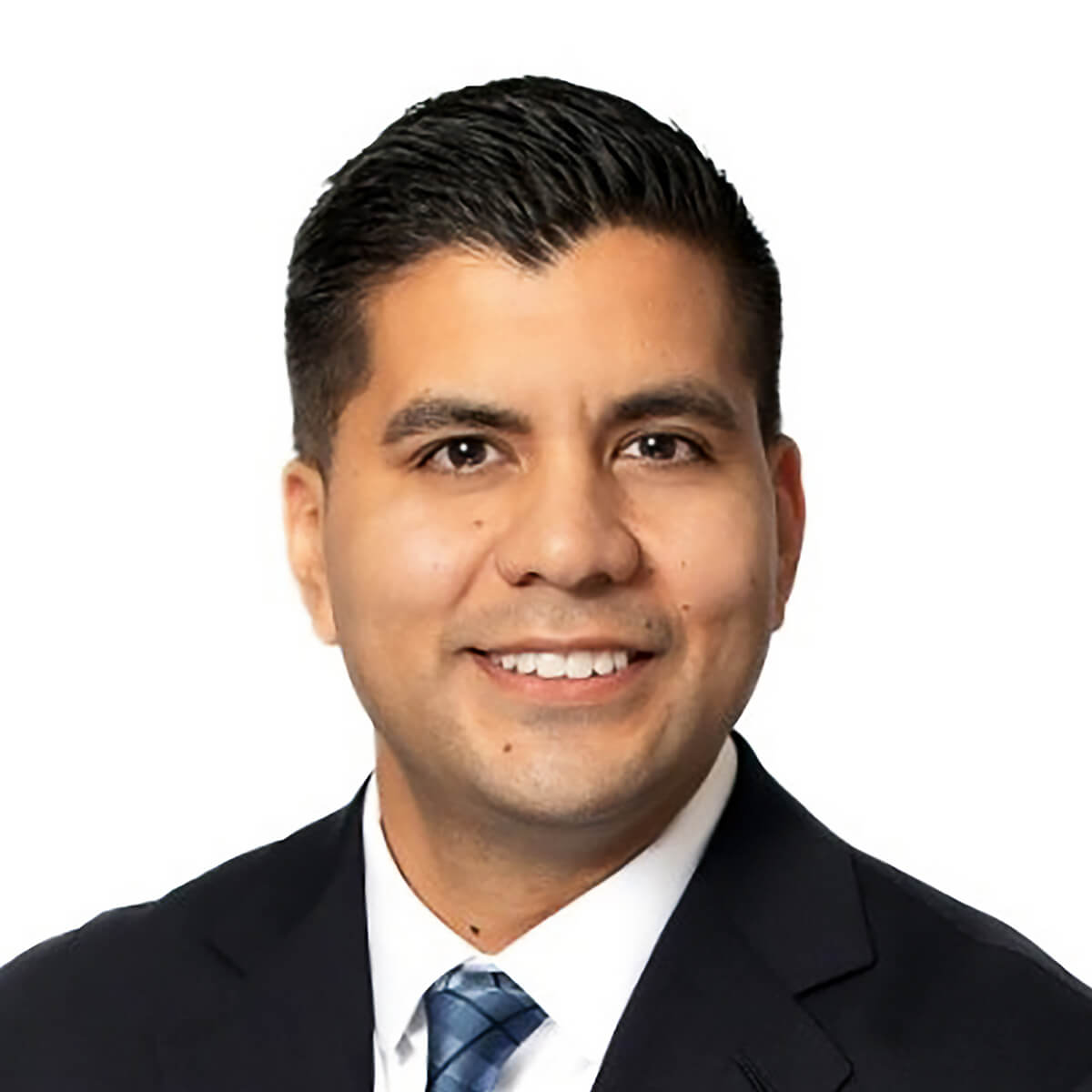 Giovanni Gomez – Director
Giovanni Gomez has extensive healthcare experience, focusing on large private and government-sponsored payers enhancing financial performance, and leading strategic and data-driven initiatives. He has led various engagements through risk adjustment and revenue management, payment integrity, contracting, and utilization management.
Before AArete, Giovanni worked at a health insurance start-up company and the Governor's Office supporting the implementation of the Affordable Care Act (ACA) in the State of Illinois.
Giovanni holds an MBA in Healthcare Management from the Quinlan School of Business and a bachelor's in Arts and Science from Loyola University Chicago.