Diversified Industrial
AArete enjoys a rich history of working with diversified industrial companies—contract manufacturers, service companies with an industrial bent or manufacturing divisions, and large conglomerate manufacturing corporations—keeping them competitive within their disruptive markets and preparing them for the turbulence ahead. With deep, cross-industry, hands-on experience working with CFOs, COOs, and their direct reports, we strategically reduce costs, optimize supply chains, improve distribution, mitigate risks, and increase operational efficiency. Our data-driven work for diversified industrial companies draws on our analytics capabilities to turn appropriate data, whether internal or external, into insights leading to sustainable solutions.
Our Diversified Industrial Experts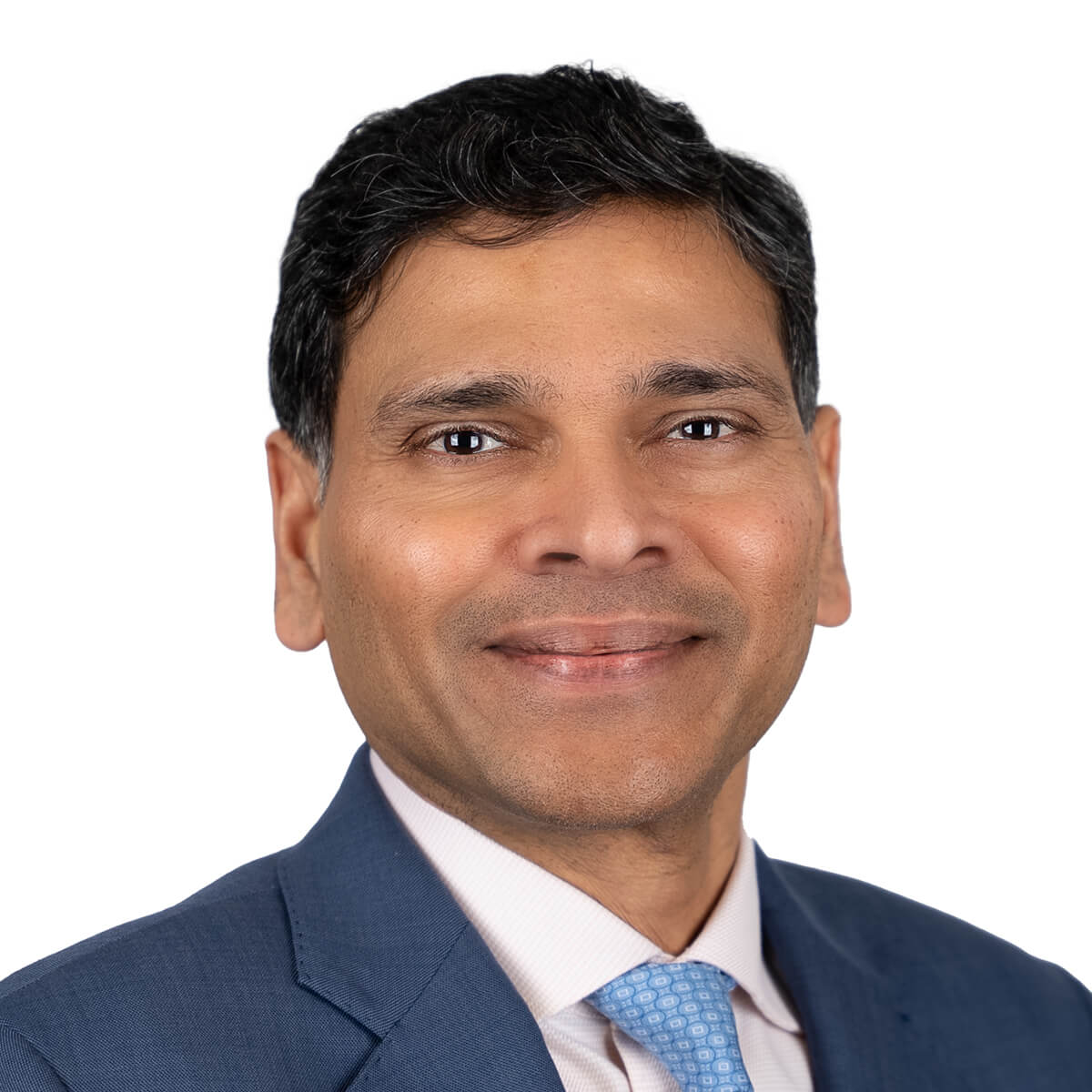 Madhav Nadendla
Managing Director
Madhav Nadendla
Managing Director
Madhav has been with AArete since foundation bringing over 20 years of experience in consulting across multiple industries. Over the past 10 years, he has led several large Health: Payer engagements in the areas of Cost of Care improvement, Fraud, Waste and Abuse (FWA), Targeted Ancillary Spend Review, Configuration Review and Pharmacy / Medical Crossover with a primary focus on over payment identification and recovery / reclamation. In addition, Madhav's experience also includes the application of advanced data models to identify and score high risk members, leveraging Medical and Pharmacy claims data for risk stratification, care coordination and case management and designing and implementing customized Coordination of Benefits (COB) solutions. Madhav has also led several strategic profitability improvement and procurement turnkey engagements for clients in healthcare, financial services, professional services, manufacturing, law firms, media and entertainment and higher education. Madhav holds a Bachelor of Science degree from Nagarjuna University, a Master of Science degree from Osmania University and a Masters of Business Administration degree from Northwestern University's Kellogg School of Management and is a member of the Institute of Supply Chain Management.