Employee Spotlight – Alana Winter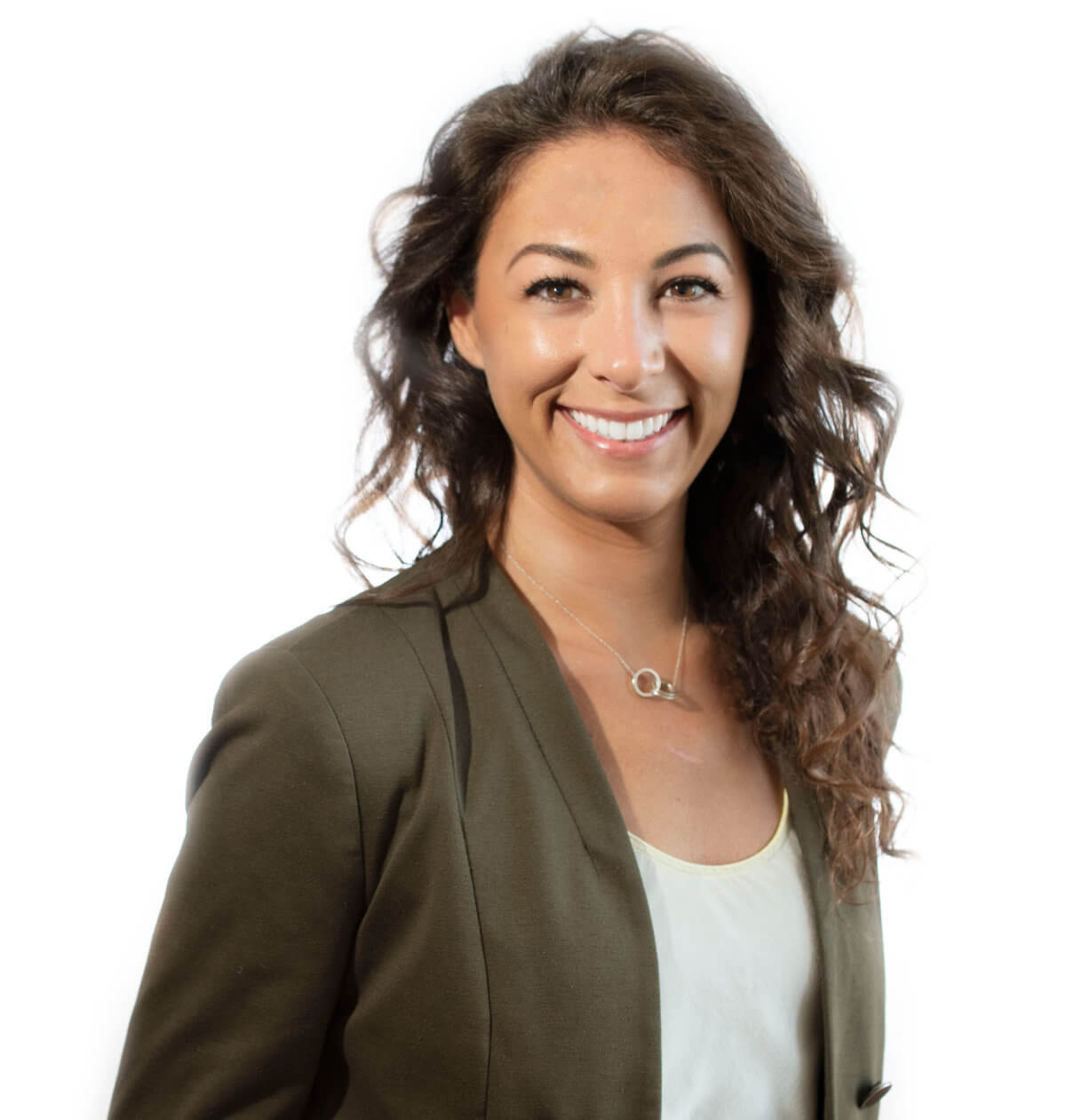 Q. How did you find your way to AArete?
AArete reached out to me via LinkedIn while I was working within the pharmaceutical industry. The work I was doing required a lot of monotonous data analysis and I was starting to question if I was in the right place. AArete explained the dynamic project nature of consulting work and the opportunity to apply problem solving skills in a client-facing role, which excited me. The interview process allowed me to ask questions and speak with people at all levels within the company. The immediate exposure to leadership was a major driver in my decision to work for AArete.
Q. What is it like working out of AArete's LA office?
A lot of care and love goes into making the LA office special. We are smaller than the Chicago office, but it means that everyone knows each other really well. The space itself is very California: laid back, comfortable and full of energy. When not traveling to client sites, I love coming into the LA office to connect with my coworkers. Since it is smaller, communication is easy and feedback is immediate. Plus, the LA office is dog friendly!
Q. What has been your biggest career accomplishment at AArete?
I have created long-lasting relationships with my clients, some of whom still call and text me for advice after the engagement has ended! In the last year and a half I have found my niche at AArete. I have had the opportunity to work across industries in a variety of projects from healthcare, transportation, media and higher ed. I really love project management and have been able to draft RFPs, run vendor and supplier implementation projects and save clients millions of dollars through strategic cost reduction methods.
Q. What advice do you have for someone new to AArete?
Work hard and get involved. AArete has a variety of committees to join and there is a lot of opportunity for exposure. New ideas and voices are welcome and AArete truly fosters an agile environment.
I also think it is important to invest in building relationships within the company. Reach out to someone you feel would be a mentor to you and maintain that connection throughout your career here.
Q. What committees within AArete are you involved with?
I am actively involved in several committees but my contributions to AArete's Women's Initiative Network (WIN) are the most gratifying. In a male-dominated industry, sharing a female perspective is important. Some of my peers may not understand what the experience is like for their female counterparts. For example, I am working with WIN to organize a safety demonstration with a self-defense speaker to discuss things like safety tips while traveling, ride share safety, etc. WIN facilitates regular events for the entire company including speed networking, guest speakers, a book club and social events.