Employee Spotlight – Andrew Bae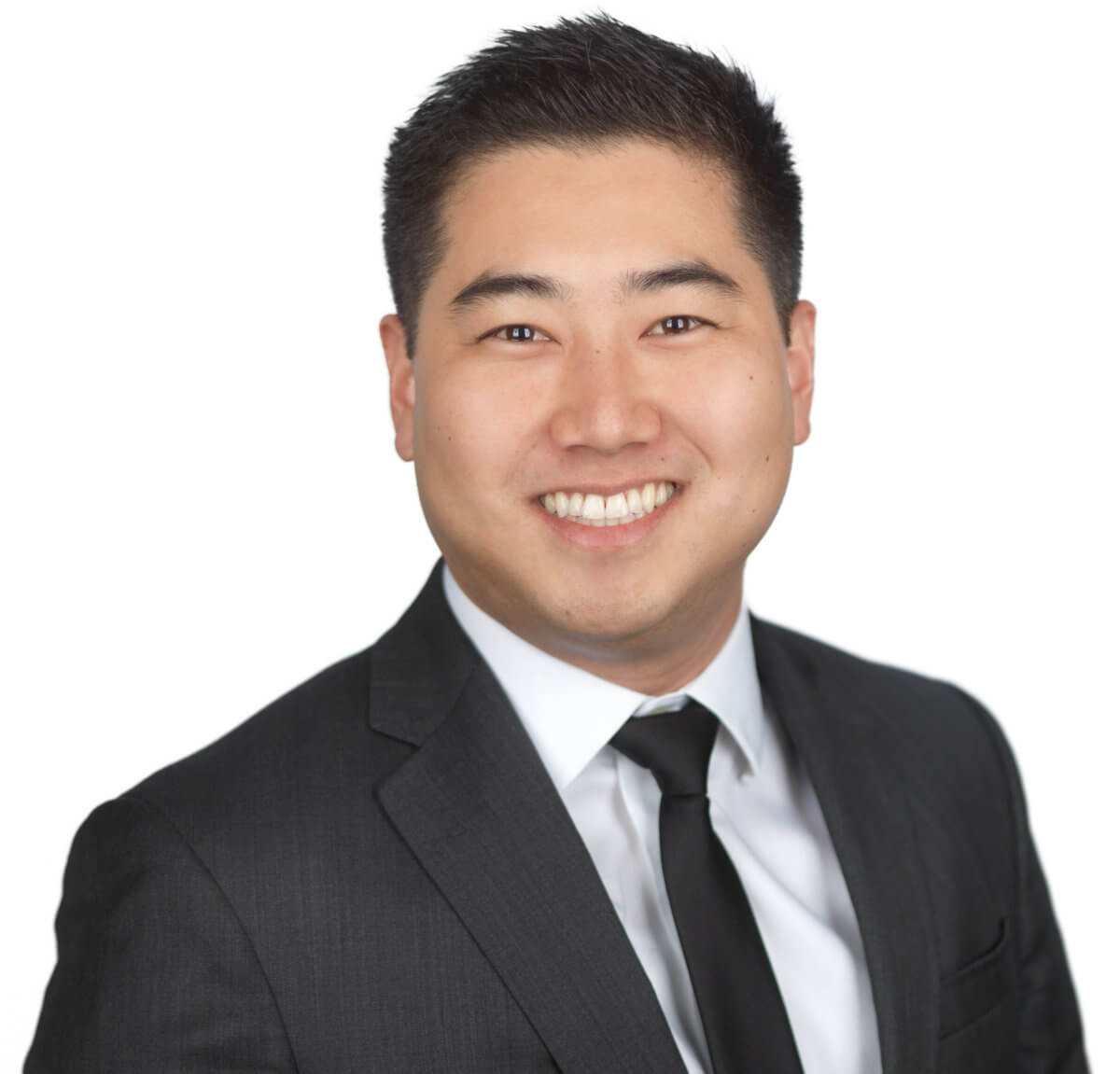 Q. How did you come to AArete?
It was an interesting and unexpected move. I was contacted by AArete via LinkedIn during a point in my career where I was not looking for a different opportunity. I was happy at another consulting firm working on opportunity assessments for revenue cycle. However, I found AArete's offerings, including a focus on implementation and a guaranteed ROI, along with a company culture, too good to pass up.
Answering that LinkedIn message was the best decision I ever made. It has been over 5 years since I've joined AArete and I have not looked back since.
Q. What has been your favorite project to work on at AArete?
It's been very exciting to see the success and growth of our Transportation, Logistics & Distribution (TL&D) practice over the last decade. We have been able to take our successes from a few clients to now half a dozen to dozen TL&D clients. My team and I are proud to be part of that success and growth. We have received public recognition for our strategic cost reduction work within the industry and AArete is now looked to as a leader in this niche industry.
Q. How do you find balance having both a career and family?
Communication is key. It is important to have a clear, open line of communication between your teams in regards to client work and personal needs. The travel requirements that go along with consulting can be tough, but AArete offers a lot of flexibility that allows us to put both family and the client first. AArete has an amazing culture and hires people that are truly exceptional. For example, if I am needed at home, I can rely on my team to help make it work and we never miss a beat delivering for our clients.
Q. What advice do you have for someone interested in a career at AArete?
Say, "Yes!" While our education and experiences prepare us well, sometimes in life you have to jump in and figure it out.
Keeping an adventurous spirit will take you on a unique path and help you grow. The willingness to dive right in will keep you at the top of people's lists. AArete is not afraid to say "yes" and that is why we have experienced such tremendous growth and success year after year.
Q. What are you reading or listening to right now?
I am currently reading a memoir written by a founder of one of our clients. It's a really interesting read about his life, faith and how the company was able to navigate through a very challenging time. It's a great way to get inside the mindset and culture of your clients and stakeholders.