Employee Spotlight – Andrew Dowd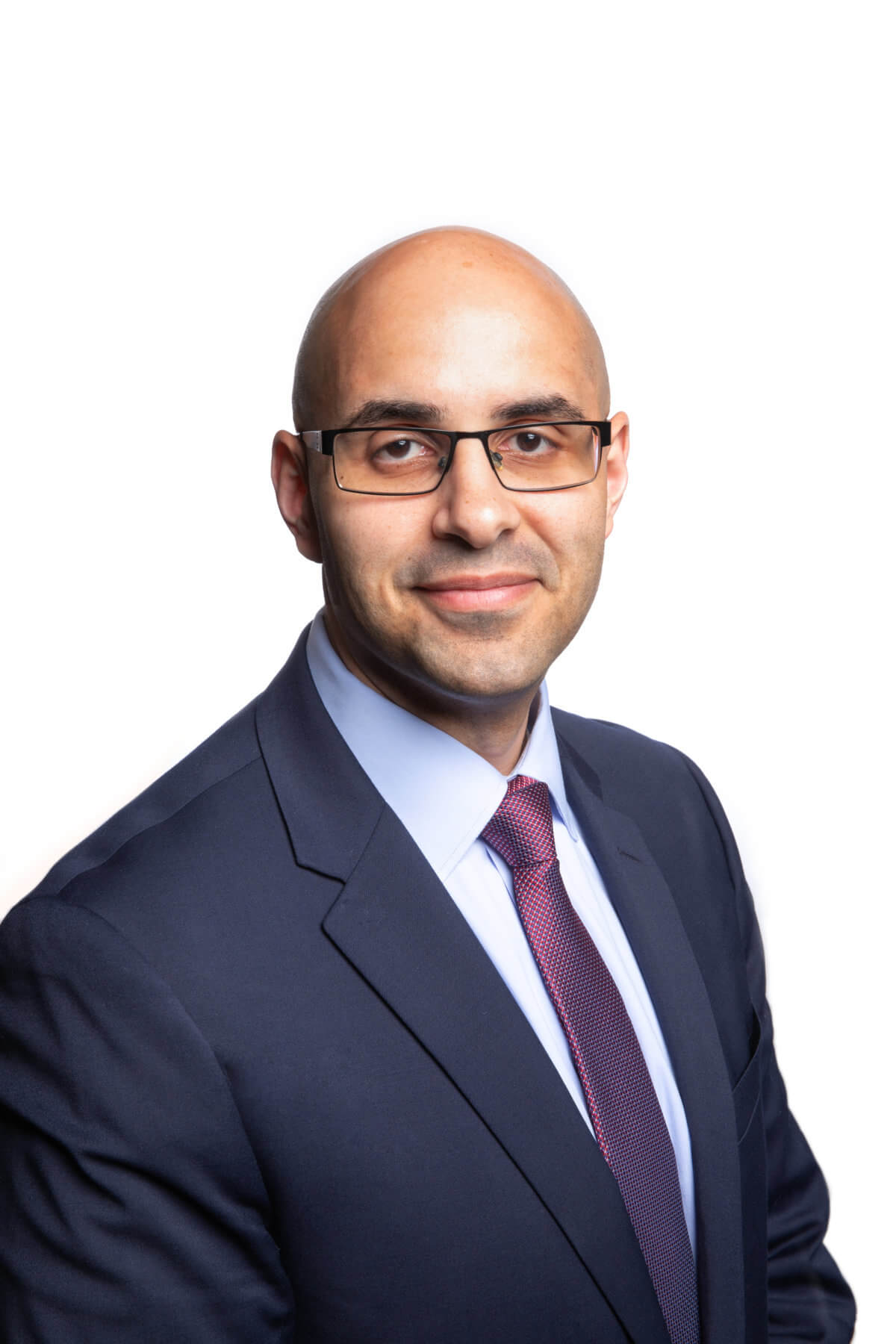 Andrew Dowd, IT Manager – Chicago
Captain, US Army Reserves, 2011-present
Q. What led you to join the Army?
The military is an important part of my family's past and I wanted to continue that legacy. My father was an NCO in the Air Force. I was passionate about serving my country and excited to join the reserves after college.
Q. How has your experience in the Army transferred to your corporate career?
Corporate leadership has expectations for their employees that the military instills in their junior leaders right away. Things like project management, dashboard configuration, key performance indicators, etc. I had these skills prior to joining the corporate world. It was a very easy transition because I already had an understanding of what leadership on the civilian side was trying to do. Civilian companies utilize and adapt a lot of military principles.
Q. What kind of career training did you receive in the military?
My training in the Army was IT specific. Opportunities for knowledge management were presented and it was interesting to learn about. At the highest levels of the corporate world, mature knowledge management programs mirror the military world. What you see in both is efficiency and accuracy. The opportunity with AArete to work in knowledge management with their IT department was a great fit. My background has helped me understand knowledge and content management from a holistic view. I don't need to rely on anyone else for the technical knowledge because of the easy-access repository of organized resources.
Q. What advice do you have for people transitioning to civilian careers?
Know yourself and know what you want. Everyone will have an opinion about what is best for you, but it is important that you hold out for the right opportunity. It may take time, but there is a role and a company out there that is the perfect fit.
Q. What do you feel are the strongest characteristics in former military professionals?
Military veterans are an untapped and fantastic resource. It is important to look past pre-conceived notions. What you are getting is a highly adaptable person who knows how to learn quickly and has a perspective that is broader than you think. They have a cool head and can handle pressure.