Employee Spotlight – Ankit Patel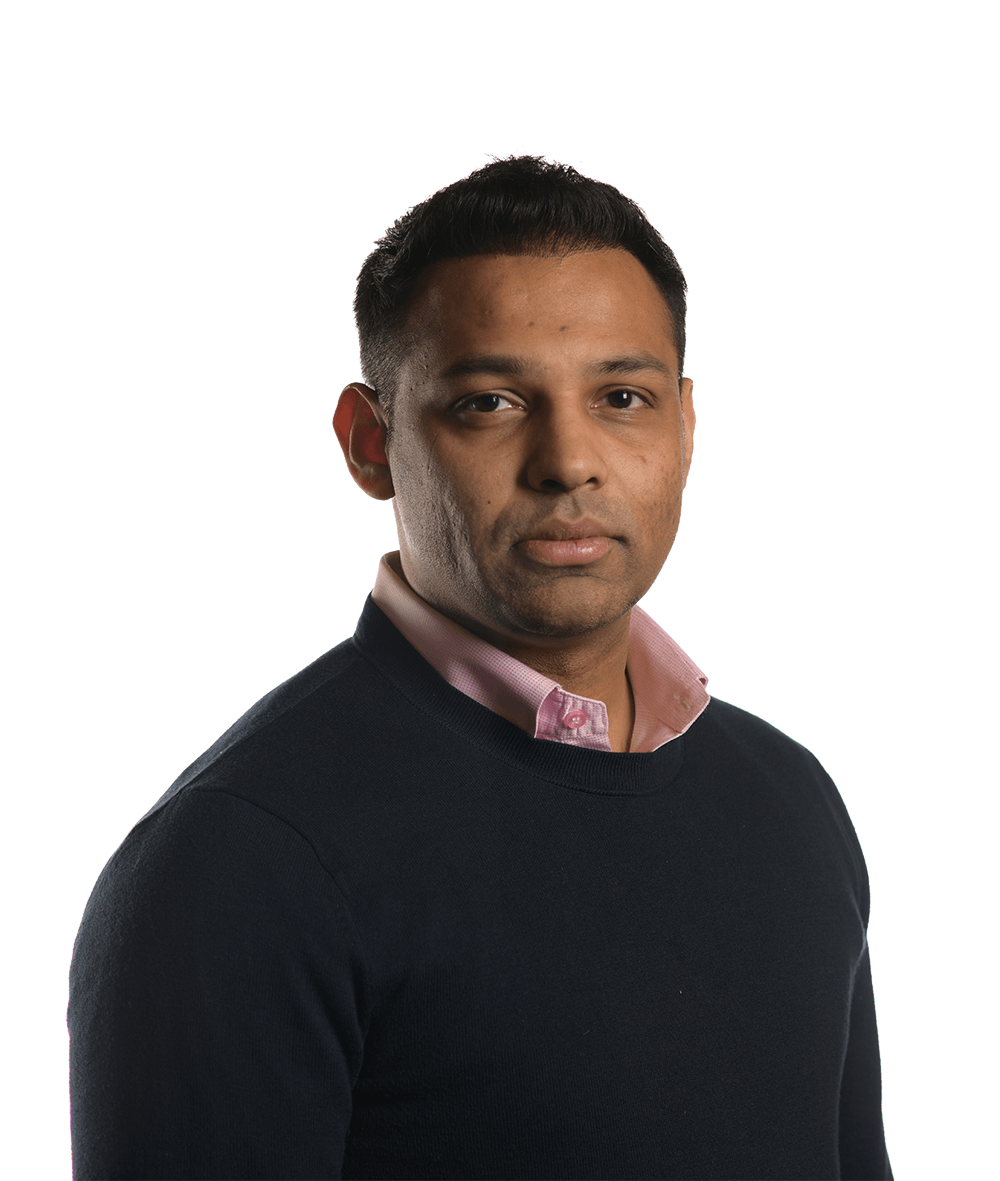 Ankit Patel, IT Associate – Chicago
Crew Chief, US Air Force, 2008-2014
Q. How did your military background inspire a career in IT?
As Crew Chief in the Air Force I was in charge of aircraft maintenance. Technology comes along with working on aircrafts, and computers was something I was always interested in as a kid. It was a natural transition.
Q. What important lessons did you learn in the Air Force?
I am able to react well in high pressure situations. IT can present a lot of unexpected problems that require a calm and thoughtful response. I am always prepared, can figure out what needs to get done, and fix it to get back on track.
I also learned the importance of mentorship. Whether you are new to the military or fresh out of school in your first job, you can really benefit from connecting with someone in leadership who will share knowledge from their own experiences. Especially amongst veterans; there is a comfort and understanding between us.
Q. What advice would you give to military members transitioning to civilian careers?
It is not just the skills that you learn in the military, but it is the way of life that the military teaches you that will benefit you the most. Responsibility was the most important lesson I learned in the Air Force. Being highly responsible will help you transition into any career.
Q. What attracted you to AArete?
At AArete, I am impressed by how close and kind everyone is. I have friends from the military that go way back and I found that I have built similarly important relationships with my coworkers here. "AAretians" across departments and levels listen and are quick to offer help. That culture is a big part of why I love it here. Much like the military, we function as a team at AArete.
Q. What military skills have benefited you the most?
When deployed, there is a lot of planning and preparation. We would review plans 10 times over and everyone knew exactly what was expected of them. It is very organized. You have to make sure that everyone knows exactly what to do if something unexpected happens. In my work at AArete, I like to go over things multiple times to make sure everything is being done to make a project successful. Likewise, in the Air Force, when you are working with a 2 billion dollar plane, you definitely need to make sure things are done correctly!