Employee Spotlight – Elyssa Welling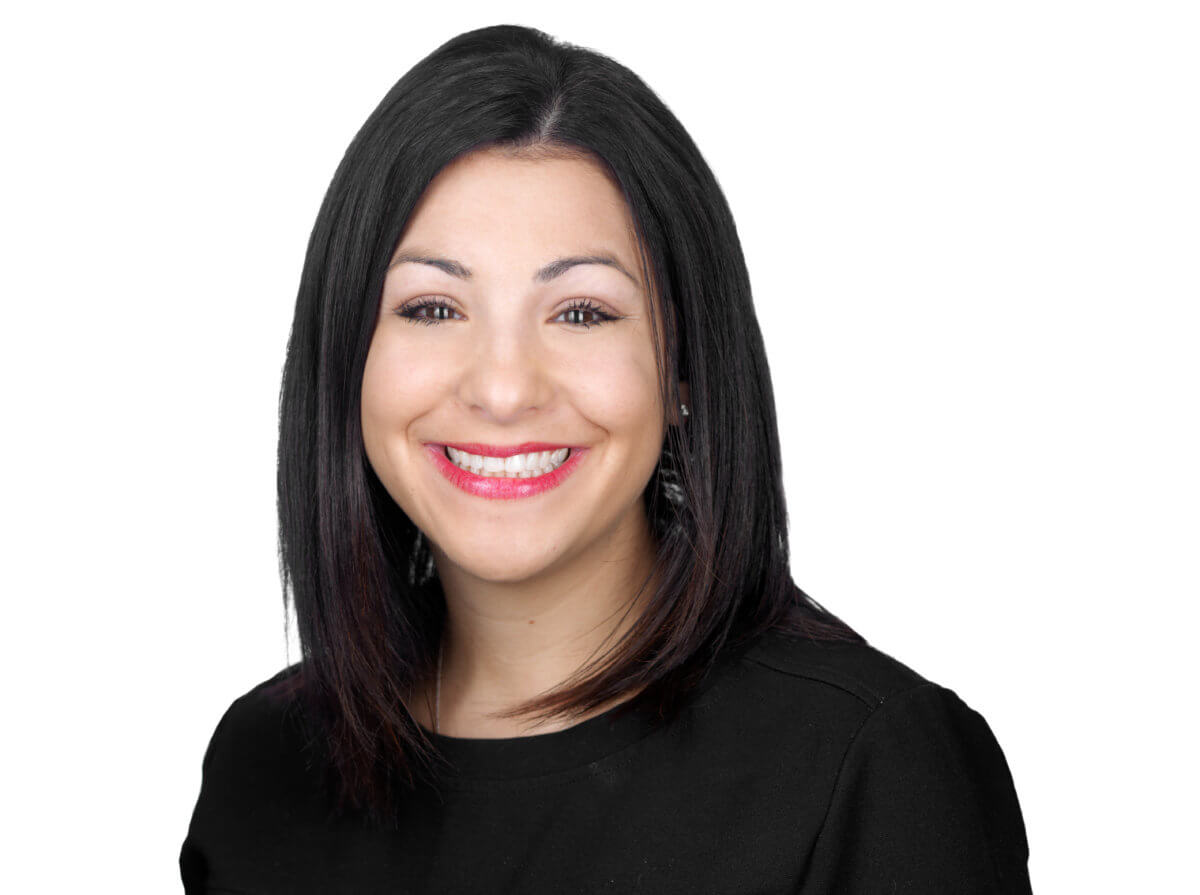 Q. How long have you been with AArete and how did you come into your role here?
I came to AArete almost 6 years ago from another consulting firm. They were an awesome company, but larger, and all of their policies and procedures were set in stone. Skip Behm, AArete's CFO and Katie O'Connell, Managing Director, were part of the team that hired me here. They exuded so much passion and excitement for this growing company. It seemed like the perfect timing to take what I had learned in my career to create something from the ground up. Leadership at AArete gave me the opportunity to implement my own ideas and have true ownership of my role.
Q. What is one tool or piece of advice you wish you'd known about when you first started working at AArete?
How to choose the right technology when scaling a business. There are so many products on the market and it is difficult to find the right one. Implementing new technology is an incredibly time consuming and expensive process, but totally necessary to improve efficiencies across the entire company.
Q. AArete has a very open and collaborative company culture. How do you communicate to candidates that AArete is different from traditional consulting firms?
AArete has continuously invested in awesome office spaces and our employees love to work in them. Consultants may be on the road a few days a week and when they are home and have the opportunity to work remotely, they choose to come in to our offices. There are a lot of opportunities to socialize with your co-workers at AArete, from regular happy hours to in-office community service events. It says a lot about a company's culture and people when your office is full and your people are happy to be there.
Q. What are the most rewarding parts of your job?
Watching people grow is the most rewarding part of my job. I have the joy of watching both a new
grad leave campus and embark on their professional development.
Watching people grow through their careers. I have the joy of watching both a new grad leave campus and embark on their professional development, as well as seeing experienced hires flourish in their new roles at AArete. I get to watch as they grow their families and careers and it is the best feeling ever.

Q. What advice would you have for a new-hire at AArete?
AArete welcomes people who thrive in stretching themselves and are not afraid of stepping out of their comfort zones. This is how you grow. Leadership and peers at AArete are here to support you through these sometimes uncomfortable, but amazing growth periods.
Q. What's something that you're currently reading or listening to that you love?
I listen to two podcasts regularly – The Daily (to stay informed on current events) and Adam Grant's WorkLife. Adam Grant is an Organizational Psychologist who discusses real life work issues. He brings in diverse professionals to weigh in on a lot of the struggles we all face in our careers like accepting criticism, dealing with rejection, or finding passion in your work. He has really influenced me in my own programming, employee engagement initiatives and how I spend my time while at work. It is so important to have an environment that is exciting to come to every day.