Employee Spotlight – Elizabeth Yi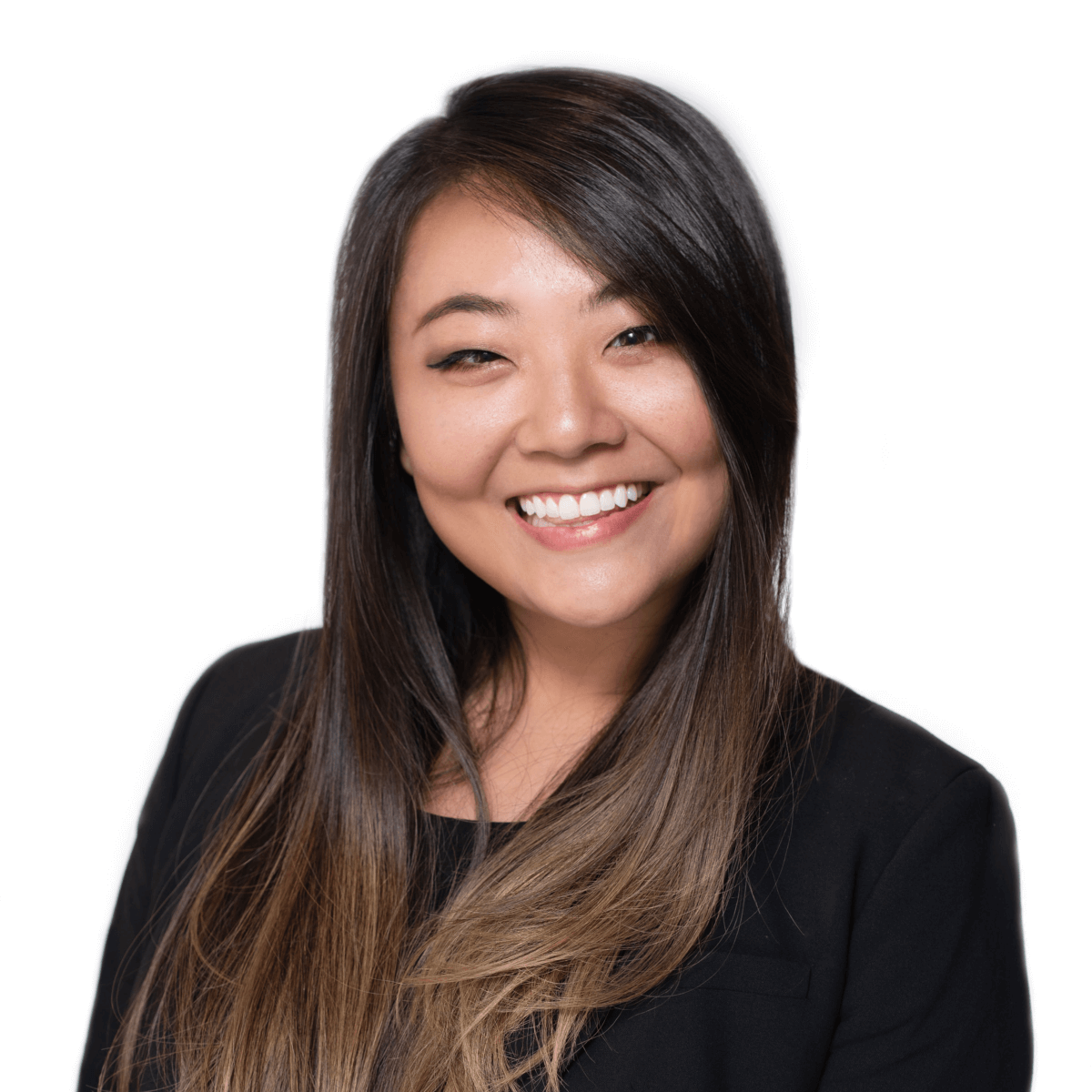 Q. Describe the type of work you do at AArete.
My current project focuses on strategic cost reduction within the healthcare industry. A typical day could range from leading early morning strategy updates, re-calibrating with team brainstorming sessions, diving into analyses with our Center of Data Excellence and wrapping up a vendor negotiation by the end of the day. Our everyday work is fueled by our internal resources. For instance, the Knowledge Management Center is our proprietary hub that hosts decades of market intelligence from work with previous clients, IP from tenured leaders, and insights from subject matter experts who are also accessible to help guide our teams. Additionally, we leverage tech-savvy data software and visualization tools such as Tableau, Power BI and Kibana to digitize complex data for our clients.
Q. How did you first learn about AArete?
I was working in the luxury retail space in New York City after graduating from the University of Michigan. I found myself wanting to pursue a career that was more finance-centered, heavily driven by strategy and results, and open-ended in growth opportunities. One of my good friends from UofM then reached out to me asking if I would be interested in joining a consulting firm that valued its methodology, portfolio, and most importantly, its people.
Q. What drew you to AArete?
Before interviewing, I took the time to speak to some people at AArete to ensure it would be a good fit. The biggest takeaway from each conversation was their emphasis on AArete's genuine and honest culture. We are a rapidly growing mid-sized firm, but it still feels boutique. Being a part of a growing company means working closely within a team, without bias to seniority. It's been refreshing to be a part of a company that trusts my abilities and provides a platform for me to grow. I knew after the first few weeks I made the right choice.
Q. What has been your biggest client accomplishment?
My biggest accomplishment was negotiating a $500k look-back recoupment with an additional $750k in go-forward annualized savings with a logistics and transportation company. The data was complex, the negotiations were lengthy, and the contract terms were sticky. While there have been other vendors and strategies that resulted in greater savings, this accomplishment stands out in my mind because of its timing. As a team, we were challenged with urgent timelines—not only for savings, but also for client trust. The overall process took several months, but in the end, was a success on all levels, and therefore, one of my greatest accomplishments thus far.
Q. What advice would you have for prospective AArete candidates?
At AArete, every voice counts. AArete's DNA is created from a diverse group of people with unique experiences that are appreciated and needed.
At AArete, every voice counts. AArete's DNA is created from a diverse group of people with unique experiences that are appreciated and needed. It can be intimidating coming into a consulting firm, being new and ambitious, but don't be afraid to speak up. We are always welcoming new perspectives and opinions to add value to our teams.