Employee Spotlight – Saumil Chhaya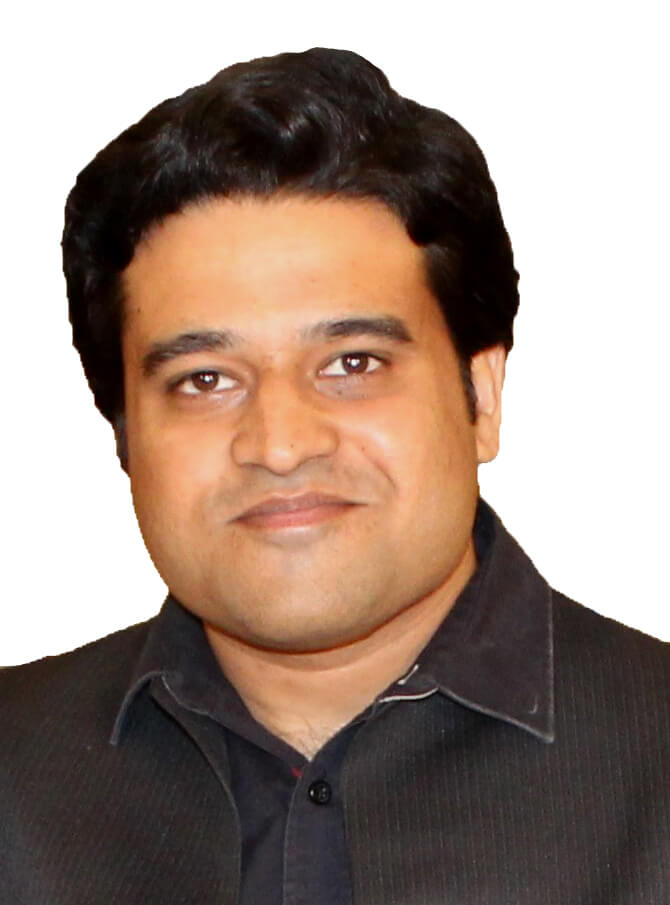 Q. What is your role at AArete?
I am a data architect, but at AArete, that means my role also extends as a project manager and client liaison. As a data architect, I help coordinate project staffing and manage client relations while technical problem solving. Prior to joining AArete, I was exclusively doing client coordination for a US-based IT company. In my current position, I am able to enjoy direct client exposure and communication alongside managing the behind the scenes, complex, technical client project needs.
Q. What has been your favorite project to work on?
I worked on a Tableau-based project for a software analytics company based in the US. It was an incredibly complex job, thanks to some niche calculations we had to work on. The client was very specific in their expectations and I took pride in our team for rising to the challenge and meeting all of the deliverables while going above and beyond to satisfy the client.
Q. What is it like working in the Pune office?
I love how engaged all of the employees are at the Pune office. The HR team is very commendable. We have monthly birthday celebrations, sports tournaments, and recognize cultural holidays. My favorite event is our cricket tournament. Cricket is therapeutic for us and we believe we are legends of the game. There is a lot of passion for the sport and when playing, we seem to forget we are not actually professional cricket players. The bonding that happens on the field adds so much to our team camaraderie in the office.
Q. What kind of professional growth does AArete provide?
AArete does a commendable job providing opportunity for technical skills growth. It can often be difficult to gain exposure to new and different kinds of technology, but at AArete project teams are smaller so you gain more insight and the chance to learn each and every part of the project. If a new client opportunity comes up, you are encouraged to jump in and learn. We have a chance to work on diverse projects which I have found is hard to find elsewhere as a data architect. AArete's exposure to diverse projects definitely holds a competitive edge against other companies that are not structured to provide those ever-changing opportunities.
Q. What advice do you have for students hoping to pursue a career in technology consulting?
As a student, you need to enjoy your time and make sure you try to absorb as much as you can. Someday you will realize that all of it is helpful and eventually you will utilize all of the experiences you have come across. In the moment, it may be hard to see how your studies will apply to future work, but trust that it is all meant to be implemented in time.