Maximizing efficiency and productivity has never been easy. The current economic indicators present an immediate need for organizational leaders to do more with less. The time has come to deliver smarter innovation to address every component of cost, revenue, operations, and strategy. The leading businesses are prioritizing actions to counter negative contributors to the bottom and top lines; exploring cost and revenue strategies to drive an actionable impact. Organizations will need to act upon every challenge, even those that may not be understood completely, for profitability improvement. Our lessons learned from the volatile climate since the pandemic have established leading strategies that enable our team of experts to deliver smart execution of key strategic initiatives solving each challenge.
Our industry-leading Profitability Improvement solutions bring the skills and focus on action to spend management, cost optimization, operational efficiencies, and delivering a sizable impact to your bottom line. AArete's data-driven approach, supported by decades of expertise and market intelligence, helps companies to plan and act to unlock value by transforming key elements of the business. Our team will solve your cost, revenue, and operational challenges in an accelerated fashion.
Profitability Improvement
Featured Services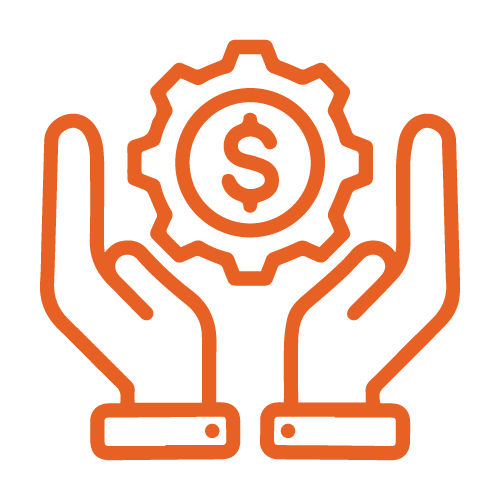 Cost
Management
Identify and implement measurable cost reduction and value creation strategies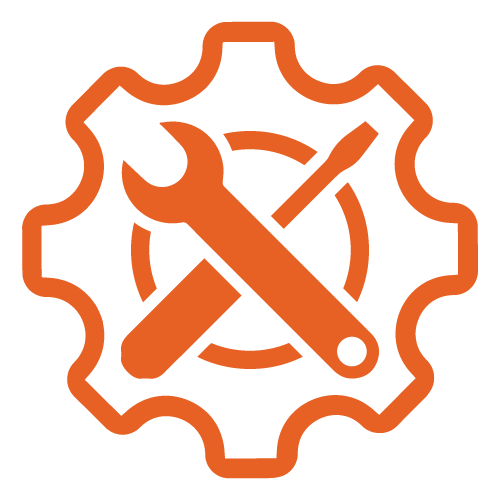 Managed
Services
Support elevated operational performance through business process optimization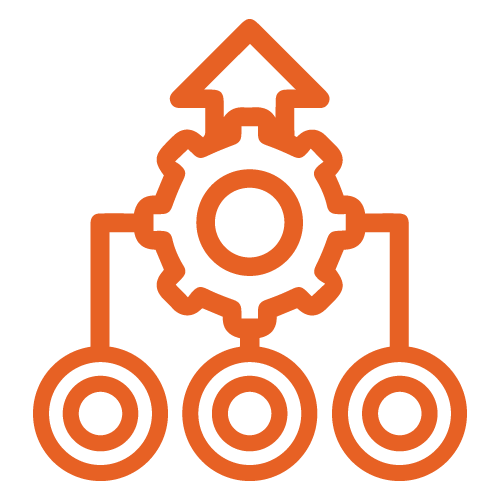 Operational
Improvement
Constructing sustainable solutions for complex challenges
---
Cost Management
Understanding a one size fits all approach doesn't work when it comes to third-party cost management, coupled with the complexity of emerging environmental, social and governance (ESG) demands, AArete takes a value-driven approach to managing your third party spend and related strategies. Upon analyzing third-party vendors and partnerships against market intelligence and industry best practices, AArete identifies areas for cost management, operational excellence, and strategic realignment, negotiating on behalf of the client to ensure optimal value is met at a reasonable cost. Our goal is to ensure your organization is moving forward.
AArete's core Cost Management solutions include:
Spend Cube and Opportunity Assessment
Vendor Management Office
Tail Spend Management
---
Managed Services
Whether on a permanent or temporary basis, AArete is equipped to support organizations through a range of managed service consultant needs. Prepared to tailor solutions based on pressing needs, AArete dedicates skilled resources and can scale as priorities are changed or additional needs are identified.
AArete's Managed Services can deliver measurable value for your organization for key functions, including:
Procurement
Strategic Sourcing
Category Managers
M&A Integration Support
Supply Chain Logistics
Vendor Management Office
Technology Business Analyst
Supplier Diversity Officer
Sustainability Leader
Technology Transformation
---
Operational Improvement
Business growth inevitably undergoes ongoing operational change, but it shouldn't be that painful. Understanding your current state alongside future business goals, we partner with clients to identify the most meaningful tools and systems to enable sustainable and scalable business growth, and then we help implement the solution to minimize transitional friction. By doing so, we empower our clients to keep their focus attuned to strategic initiatives by minimizing administrative burdens that often get in the way.
AArete's Operational Improvement solutions include:
Digital Transformation & Process Automation
Procurement Transformation & Organizational Design
Customer Profitability & Engagement
Supplier Diversity & Sustainability
Outsource Advisory
---
Our Profitability Improvement Work
Get in Touch
Ready to identify cost savings potential to optimize your profitability? Let's get to the bottom line.
Our Profitability Improvement Leaders