Analytics Platform Engineering
A good analytics platform mimics your business model to convert data into the information you need to answer the key questions of your business. A great analytics platform also shows you the information you didn't know you needed—the business intelligence that you wouldn't otherwise see but could benefit from. For your humans (and machines) to effectively diagnose, predict, prescribe, and continually improve every decision, they need self-service analytics.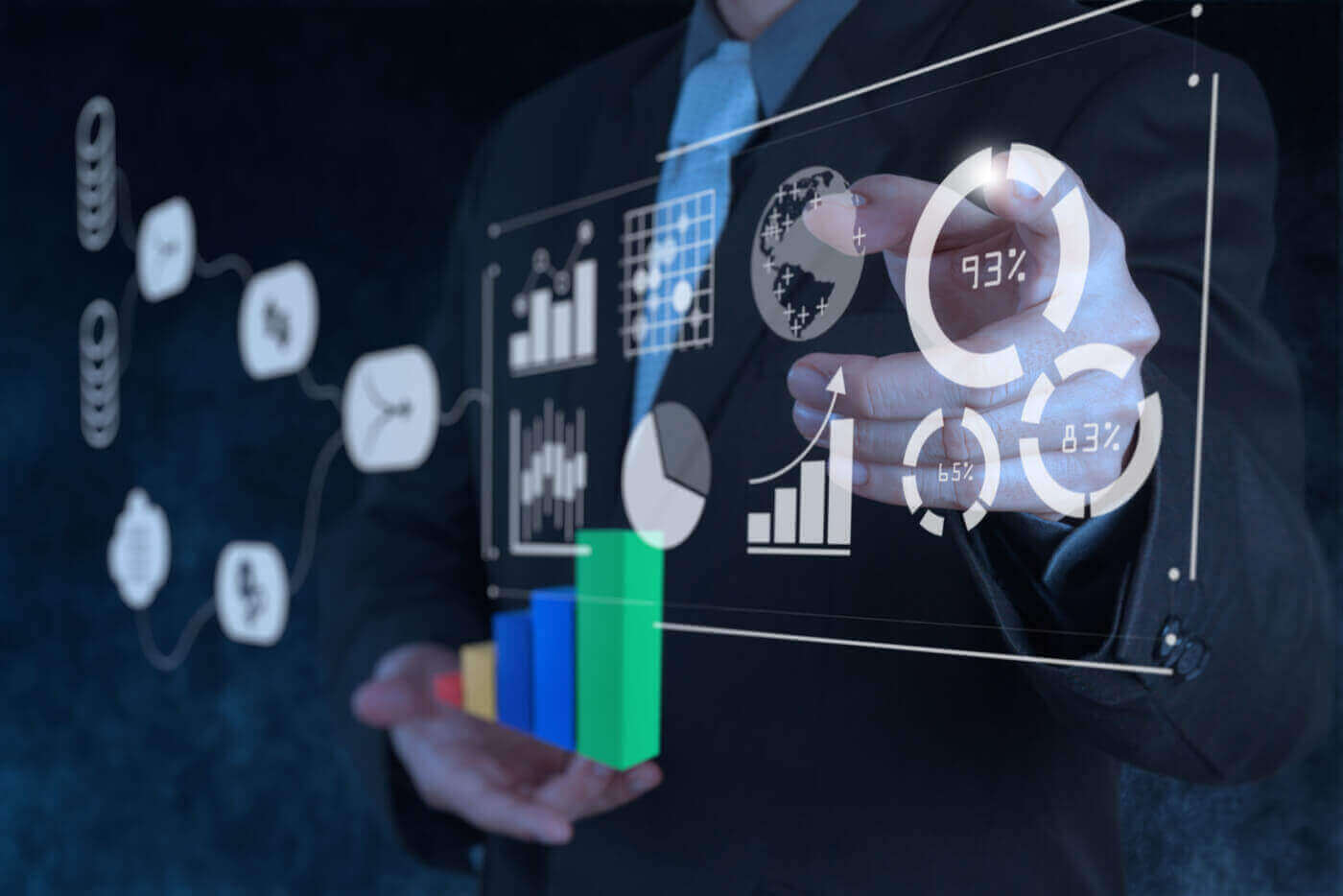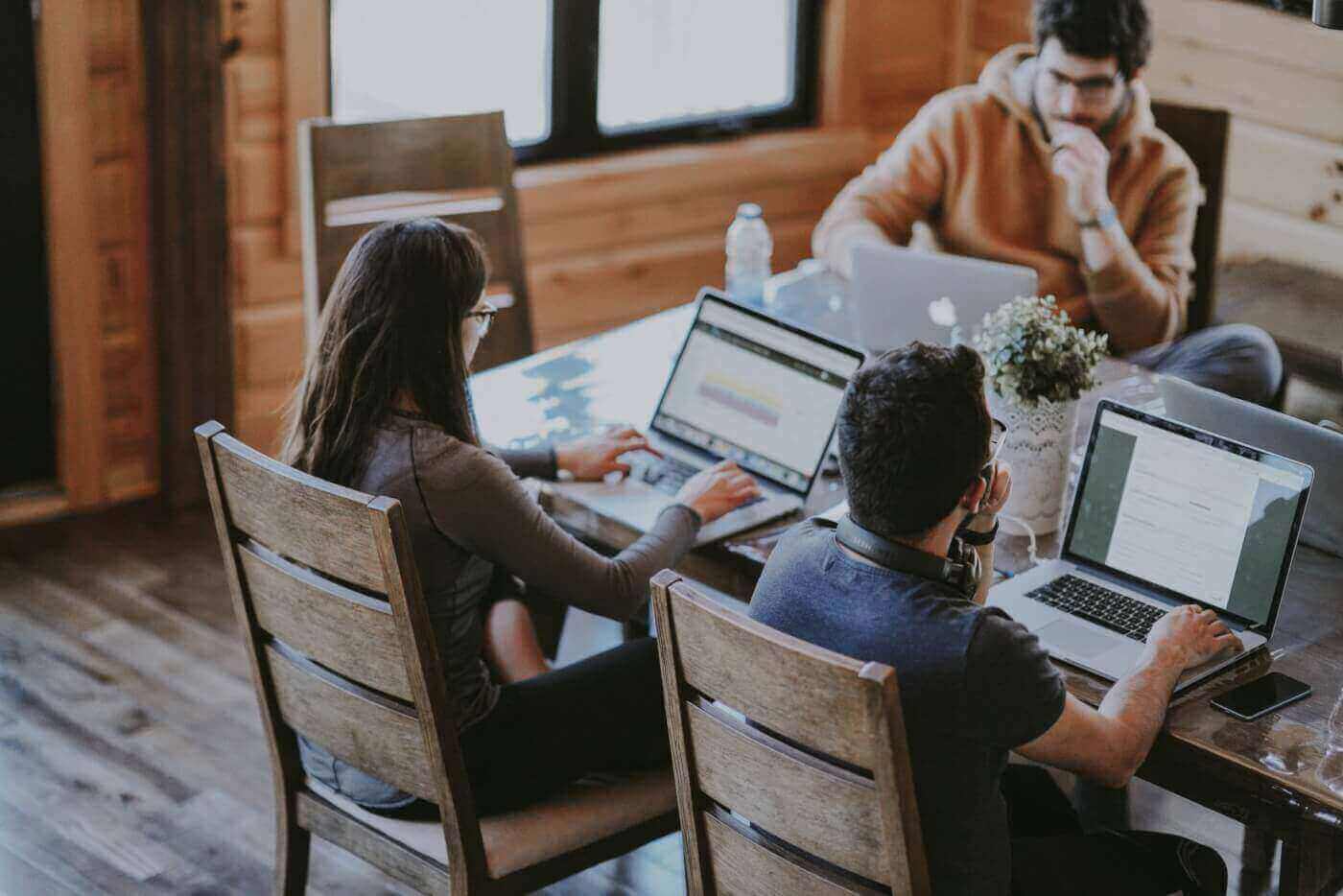 Your analytics platform is your primary interface between humans and data. It needs to be well engineered. With our technical expertise creating the right metadata, the platform can to stitch together data, coming at high volumes and high velocity, into a flexible, extensible view of your changing business. Then, with our good design thinking, the platform delivers those insights—intuitively and responsively—to the right people at the right time on the right devices (whether that's mobile, web, voice, or text message). Most importantly, with our business experience, the platform provides context. It's the context that helps your people turn information into insight.
Because AArete is a full-service consulting firm, we know context, not just technology. We're always thinking about the latent or unsurfaced questions that can turn a good platform into a great one. We combine our technical and engineering expertise, our design thinking, and our market intelligence to help you create analytics platforms that effectively humanize your data, giving you the attitude and discipline to become a data-driven company.