Managed Services
For all of these infrastructures, platforms, and apps that make your business run, AArete can manage them for you. If you decide that maintaining and supporting technology is not a core competency, you can outsource it to us. After all, who could be better at managing your systems than we who built them?
AArete can provide 24/7 support in monitoring, testing, and managing applications along with SLA-based maintenance, development support, enhancements, upgrades, and training. We also do quality assurance (QA) and testing as a service, including complete QA lifecycle services from test planning through test development, test execution, and defect management, all the way to reporting.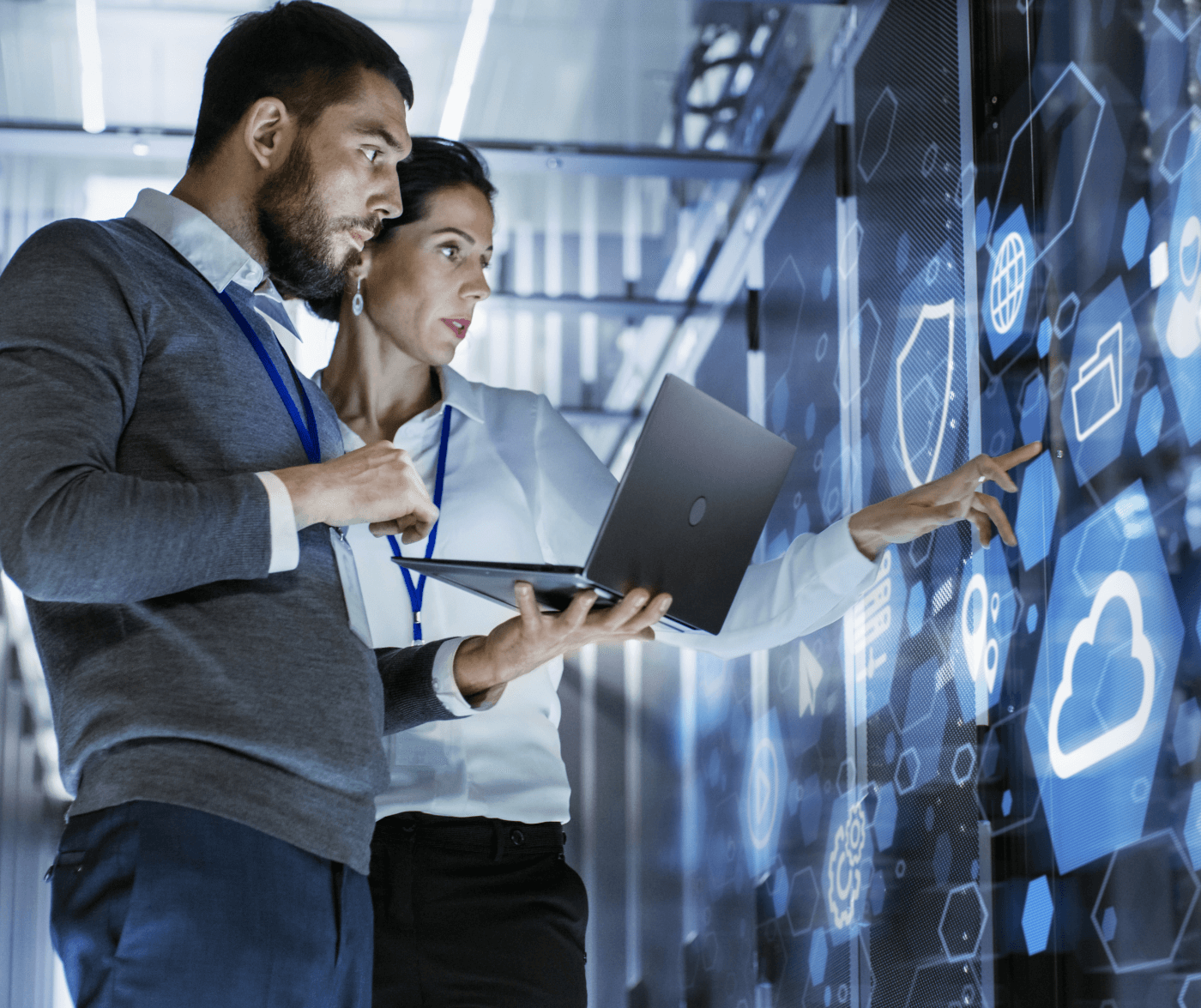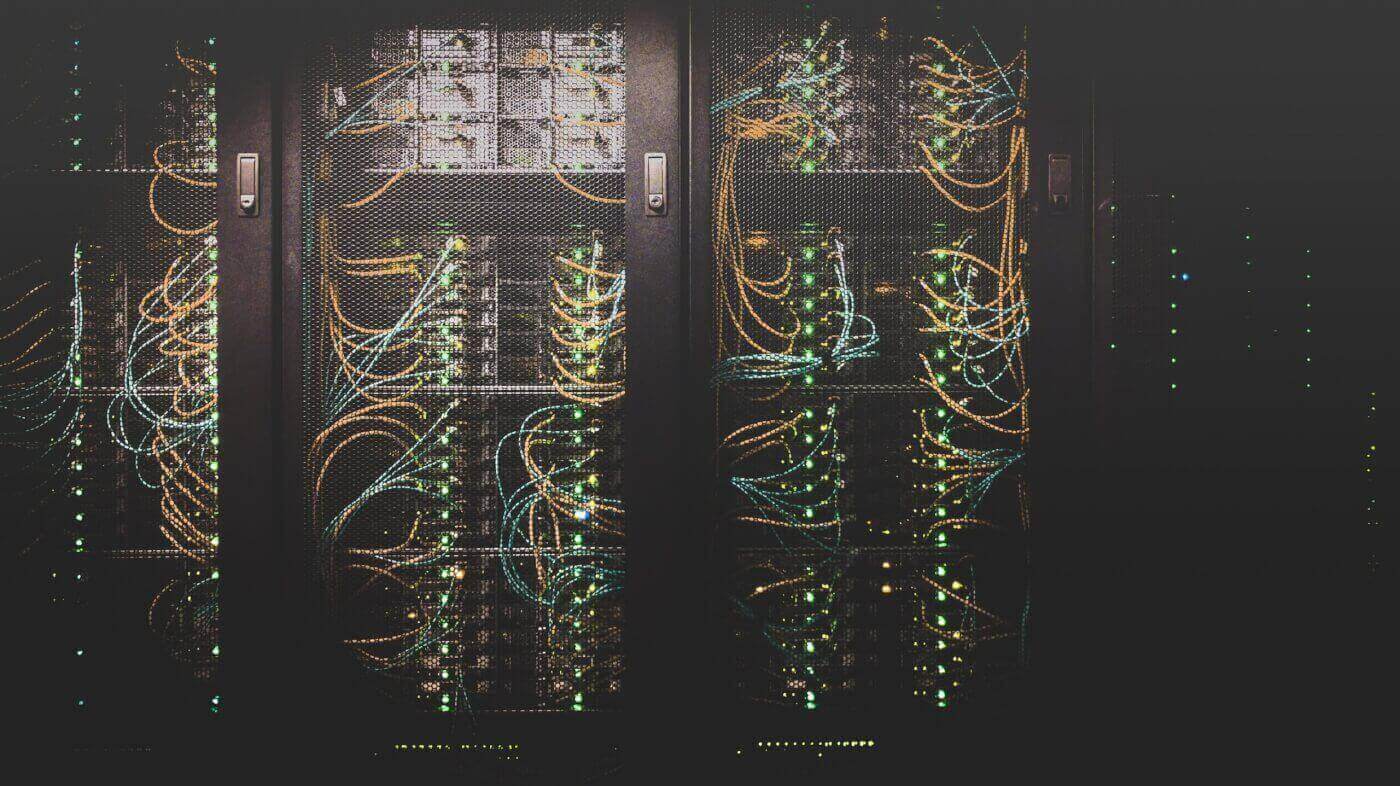 AArete brings the same strengths to maintenance that we do to development: strong credentials, certifications, experience at blue-chip clients, and a problem-solving attitude. Most importantly, here as elsewhere, we always seek to bring our focus on business outcomes to technological implementations.