User Experience & Visual Design
A successful analytics application is designed around user experience (UX). It draws in the user with clever layouts, encourages data discovery with intuitive navigation, and spurs data exploration through tailored visualizations. After all, the most important function of an app is adoption: if your people don't use it, they never see the data they need.
At AArete, our product design approach is grounded in UX principles. We design every interaction to maximize user engagement and simplify even the complex. We apply visual design principles to build beautiful, clean, crisp enterprise applications that are as visually appealing as the consumer applications your people surf for fun. Our dashboards are aesthetically pleasing, our interfaces intuitive.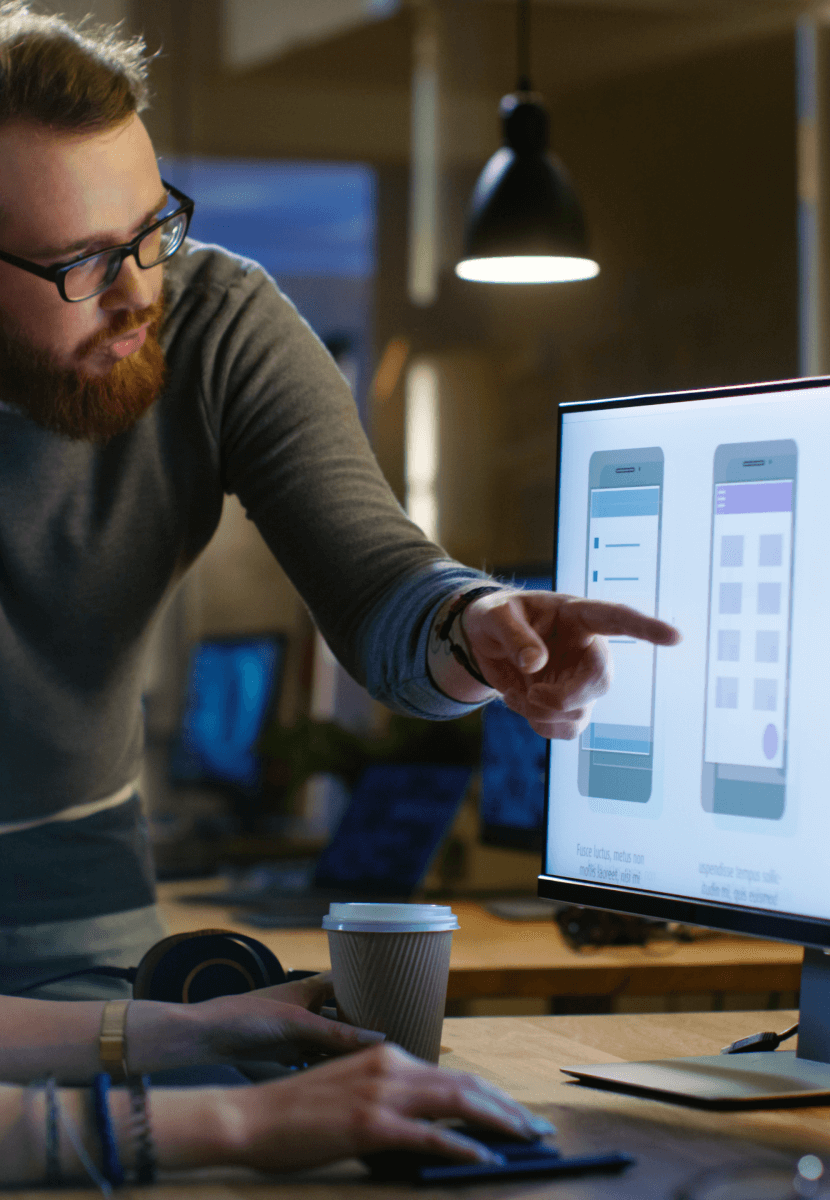 Our methodology for building custom analytics applications includes design workshops to capture what users need to do their jobs. It's the value to our approach of humanizing data: the data and its context can be gathered, but it's humanizing that data which makes it all accessible, appealing, and intuitive—and thus drives adoption.