Delivering Results You Can Measure
AArete is a consulting firm that provides over 30 years of market intelligence backed by data-driven strategies to deliver measurable results. With a focus on improving client profitability, we translate data into personalized, actionable insights and implement solutions with guaranteed results.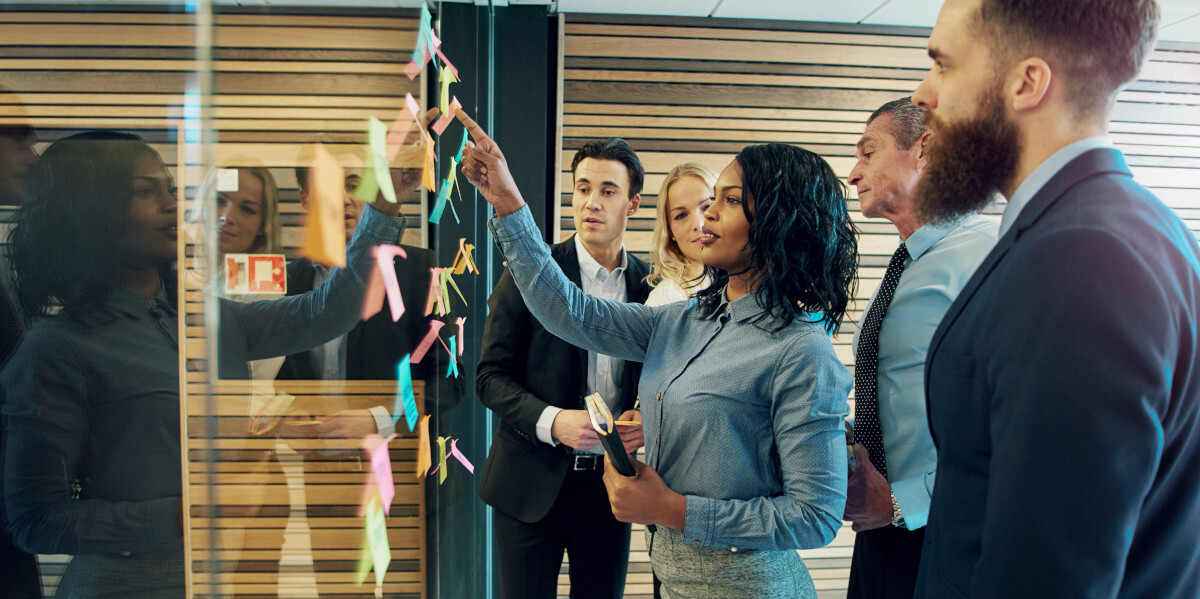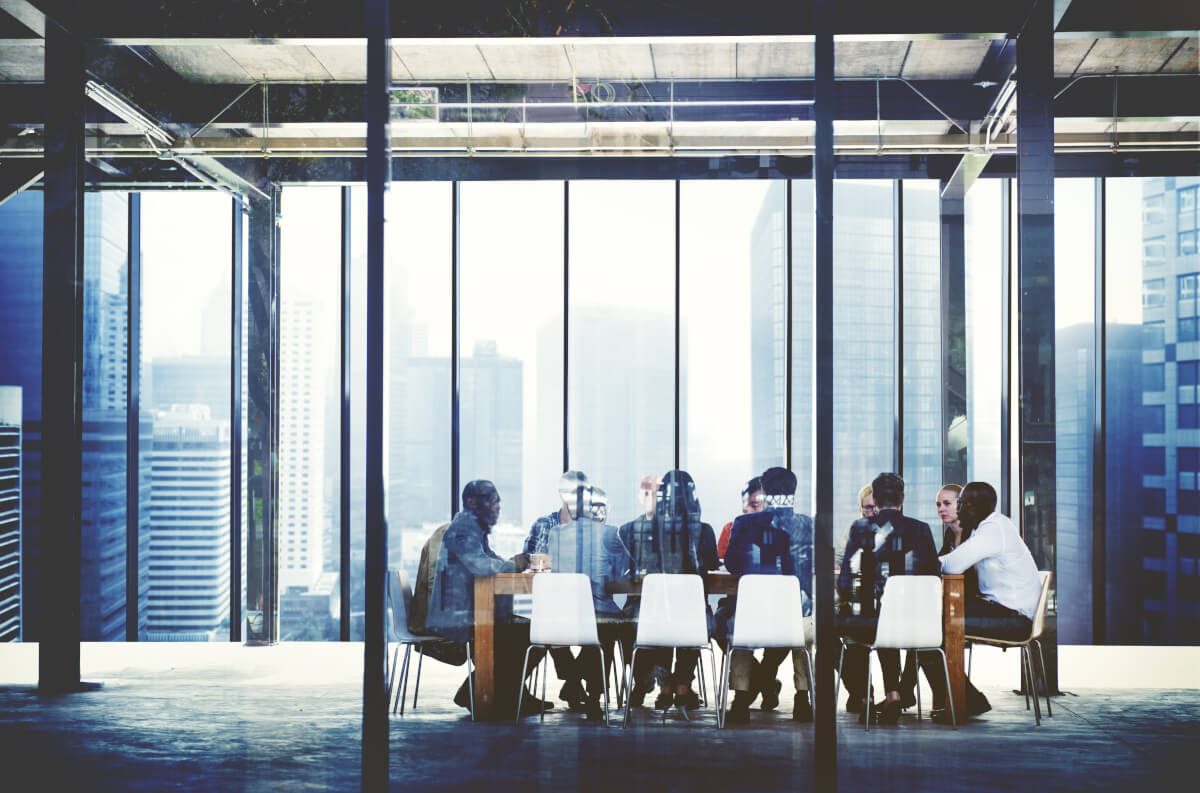 Mission and Values
Staying true to our guiding principles, we leverage data to improve client profitability for purposeful and sustainable change. Our people are forward-thinking and the accelerating force behind our global consulting firm that leading organizations trust.
Featured Insights
AArete, a global data and technology-centered consulting firm, which recently earned Crain's Chicago Business 2020 Best Places to Work award, has officially welcomed Leslie Lotano-Saba as Vice President, Pharmacy Solutions and Paul Vosters, as Managing Director.
As Crew Chief in the Air Force I was in charge of aircraft maintenance. Technology comes along with working on aircrafts, and computers was something I was always interested in as a kid. It was a natural transition.
In honor of Veterans Day, we're highlighting the individuals at AArete who served our country in different roles, asking about their time in service and how it brought them to where they are today. Click on each individual's profile to learn more about their service and how it set them up for a civilian career.