Delivering Results You Can Measure
AArete is a consulting firm that provides over 30 years of market intelligence backed by data-driven strategies to deliver measurable results. With a focus on improving client profitability, we translate data into personalized, actionable insights and implement solutions with guaranteed results.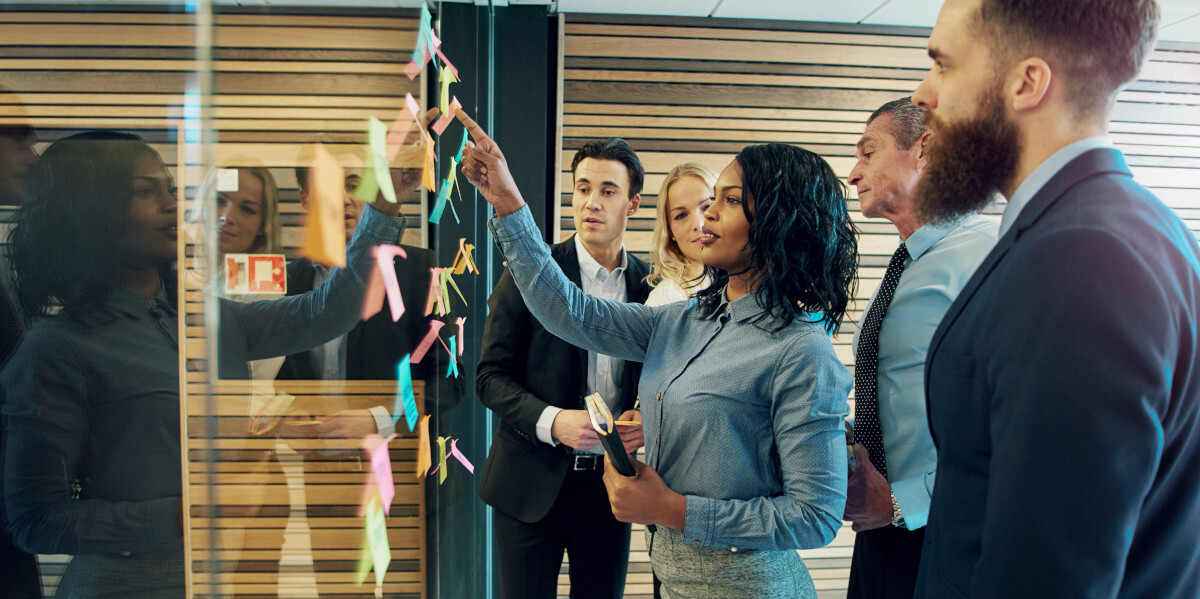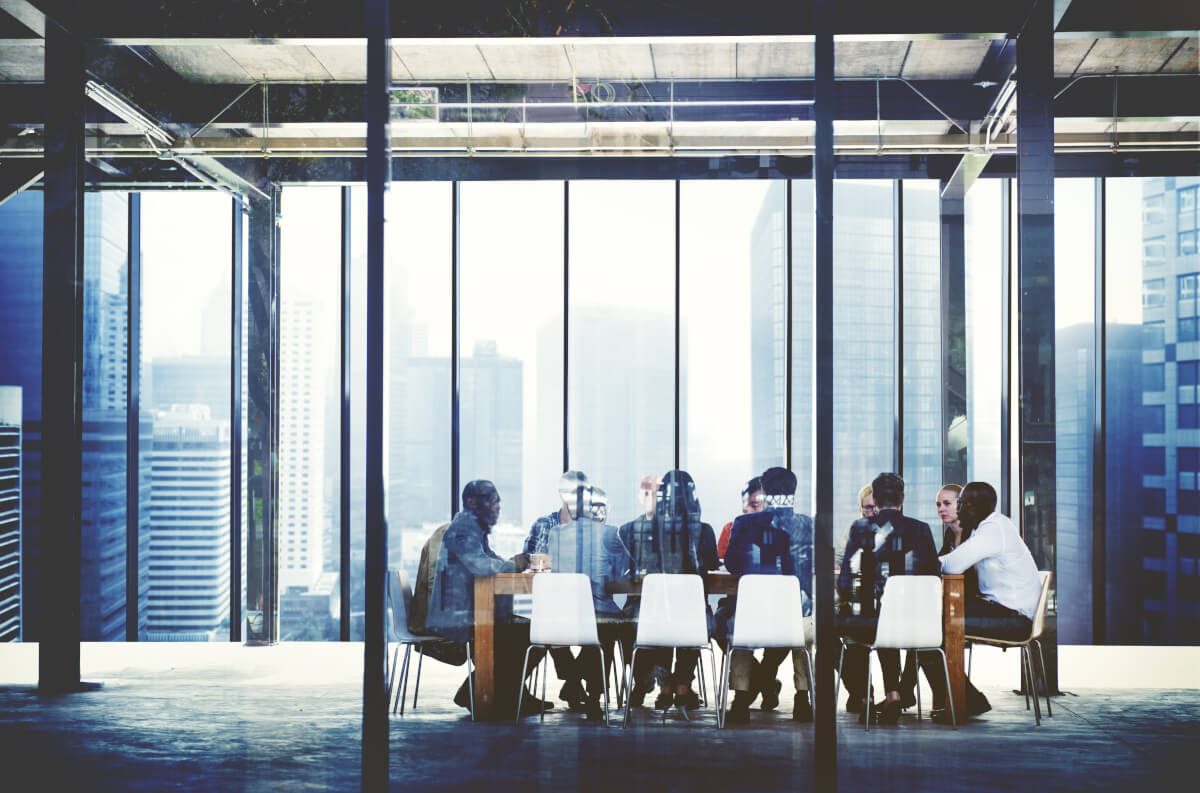 Mission and Values
Staying true to our guiding principles, we leverage data to improve client profitability for purposeful and sustainable change. Our people are forward-thinking and the accelerating force behind our global consulting firm that leading organizations trust.
Featured Insights
As people return to physical work locations, it is critically important to minimize the risk of potentially infected people from spreading COVID-19. Enter AArete's Digital Pass.
AArete, a global management and technology consulting firm, announced that it has developed a mobile web-app powered solution, "Digital PassTM," for organizations to manage a return to work, workplace infection risks and capacity restrictions.
To prevent the spread of COVID-19, consumers and retailers are changing the way they interact both inside and outside brick-and-mortar stores, as many retailers modify curbside pickup to be "contactless" or "contact-free." Similar "no-hands" models are being used for some home deliveries as a means to address shopper concerns.