Delivering Results You Can Measure
AArete is a consulting firm that provides over 30 years of market intelligence backed by data-driven strategies to deliver measurable results. With a focus on improving client profitability, we translate data into personalized, actionable insights and implement solutions with guaranteed results.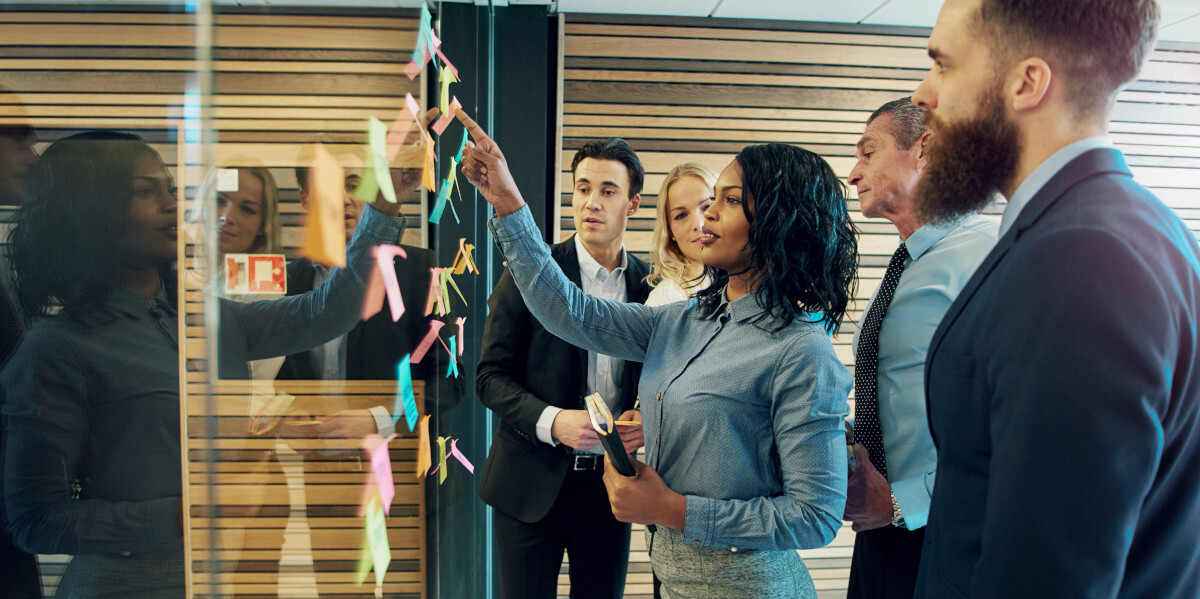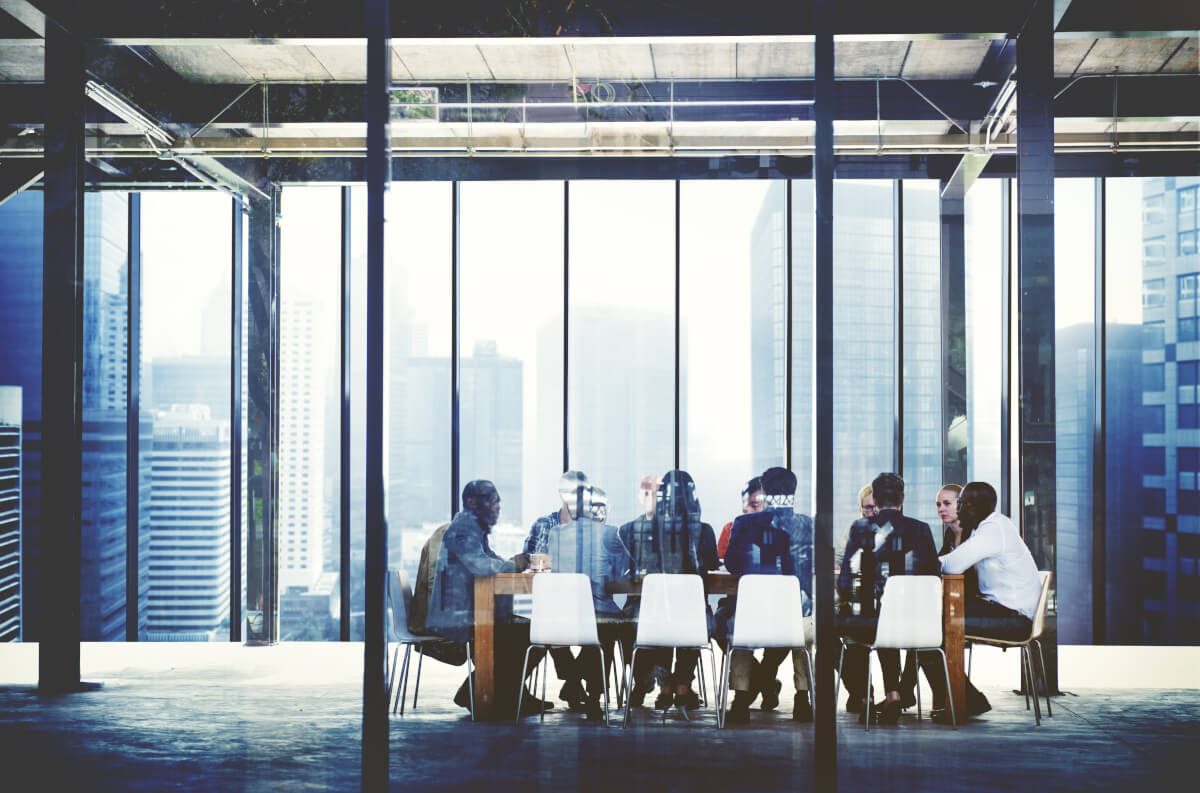 Mission and Values
Staying true to our guiding principles, we leverage data to improve client profitability for purposeful and sustainable change. Our people are forward-thinking and the accelerating force behind our global consulting firm that leading organizations trust.
Featured Insights
I am a data architect, but at AArete, that means my role also extends as a project manager and client liaison. As a data architect, I help coordinate project staffing and manage client relations while technical problem solving.
The past several decades has been the passage of "provider status" laws for pharmacists in many states. While the specifics vary from state to state, the general intent behind this legislation is to give patients increased access to some of the oft-underutilized services that pharmacists can provide.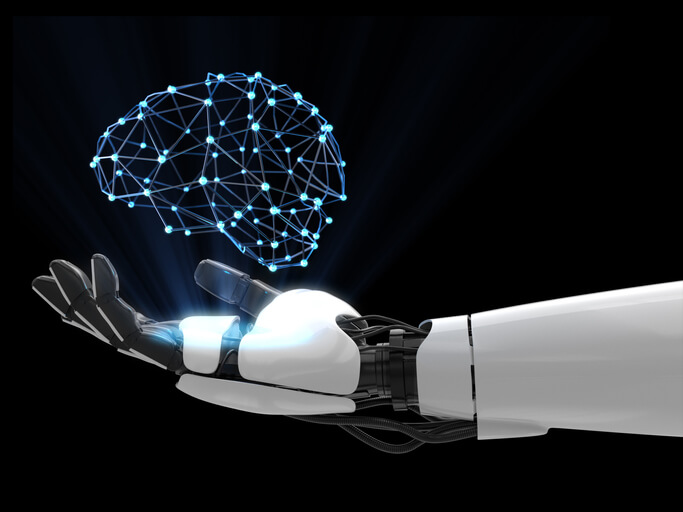 While many companies have responded well to the COVID-19 pandemic, the crisis has revealed or amplified weaknesses across the business world.