Public Sector
AArete understands that state and federal government bodies have budgets that are constantly under pressure. We focus our work to assist in ensuring that most is accomplished within these constraints to drive compliance, member benefits and cost optimization. For AArete's focus on government consulting, we turn dense and disparate data into actionable analytics with a focus on non-labor cost reduction and quality improvement. Persisting beyond business cases, we focus on implementation to deliver measurable results. Our experience in optimizing operations allows us to deliver better quality outcomes at lower costs for our clients.
Our Public Sector Experts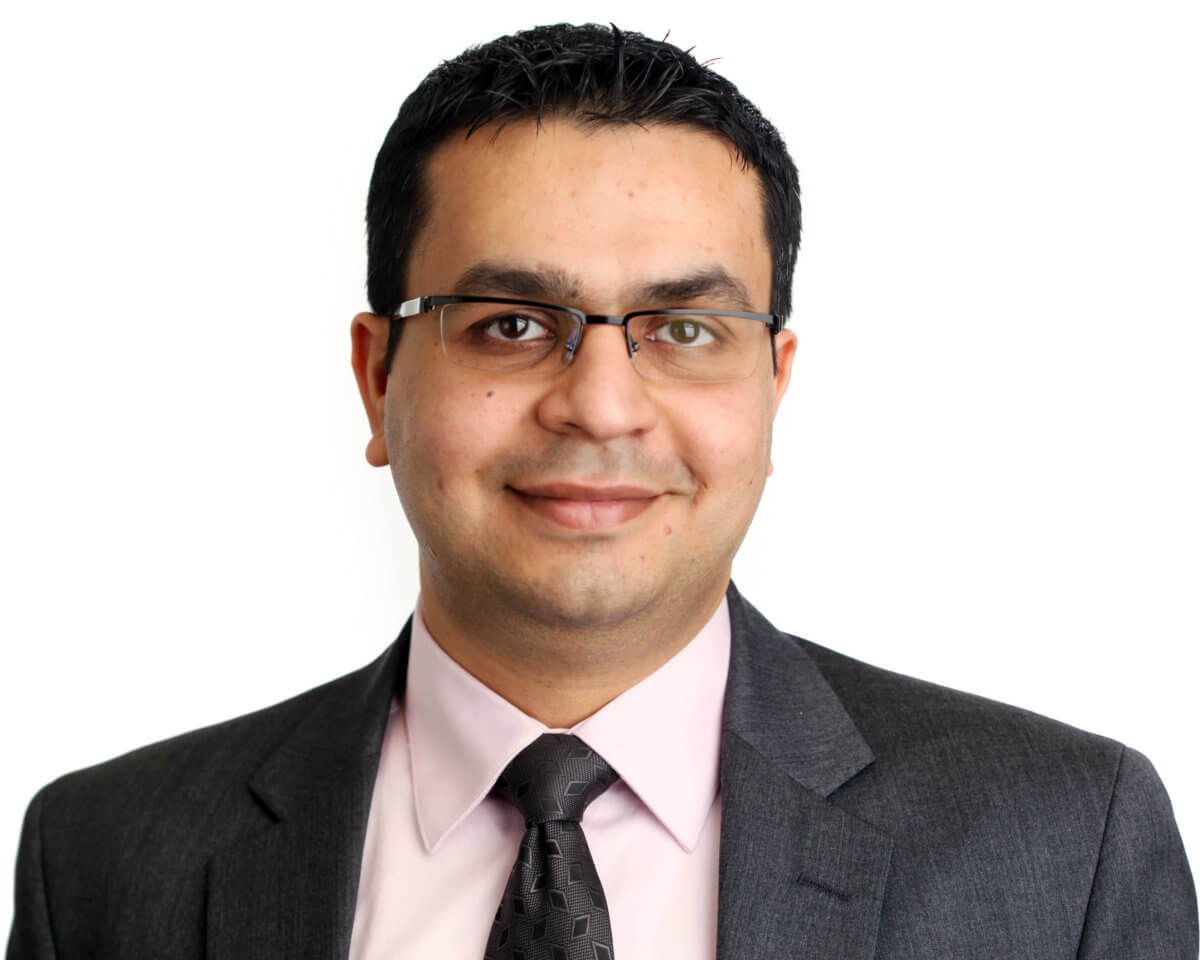 Maulik Bhagat
Managing Director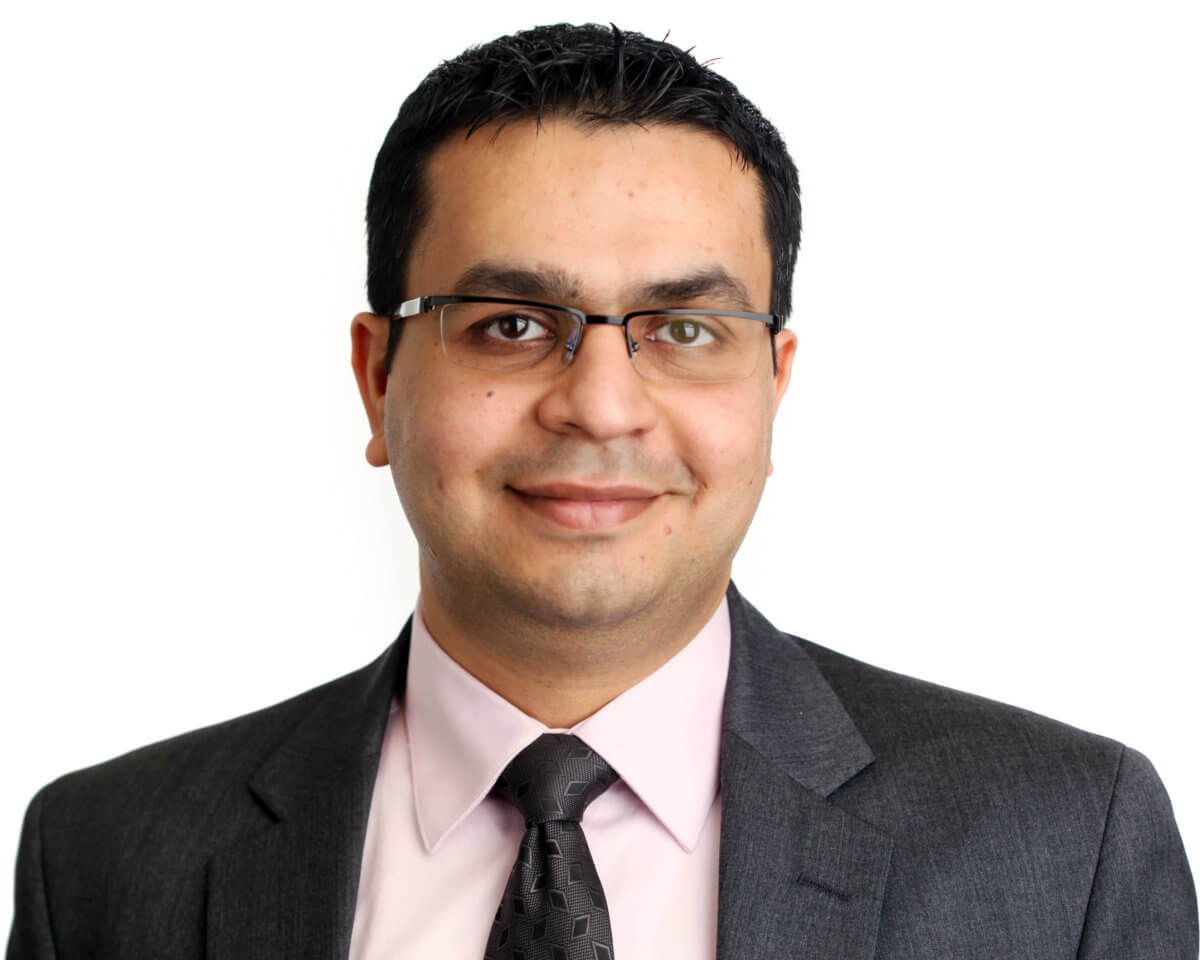 Expertise Areas:
Maulik Bhagat
Managing Director
Maulik is based out of AArete's London office and leads AArete's Digital and Data Services as well as International Business. Overall, Maulik comes with over 15 years of experience in Operational and Management Consulting across multiple industries working with Ernst & Young, Protiviti Consulting and Huron Consulting. He has experience leading large consulting engagements for clients delivering measurable bottom line improvement, digitally enabled process efficiencies and organizational change, through fact-based data intensive analysis combined with domain expertise. Maulik holds a Master of Business Administration degree from S.P. Jain Institute of Management and Research (SPJIMR), a Bachelor in Accounting and Finance from Mumbai University, and is a Certified Information Systems Auditor and a Six Sigma Green Belt. He is a published author and quoted industry expert in Managed Healthcare Executive, Chain Drug Review, ThinkAdvisor, American Pharmacists Association and Chain Store Age.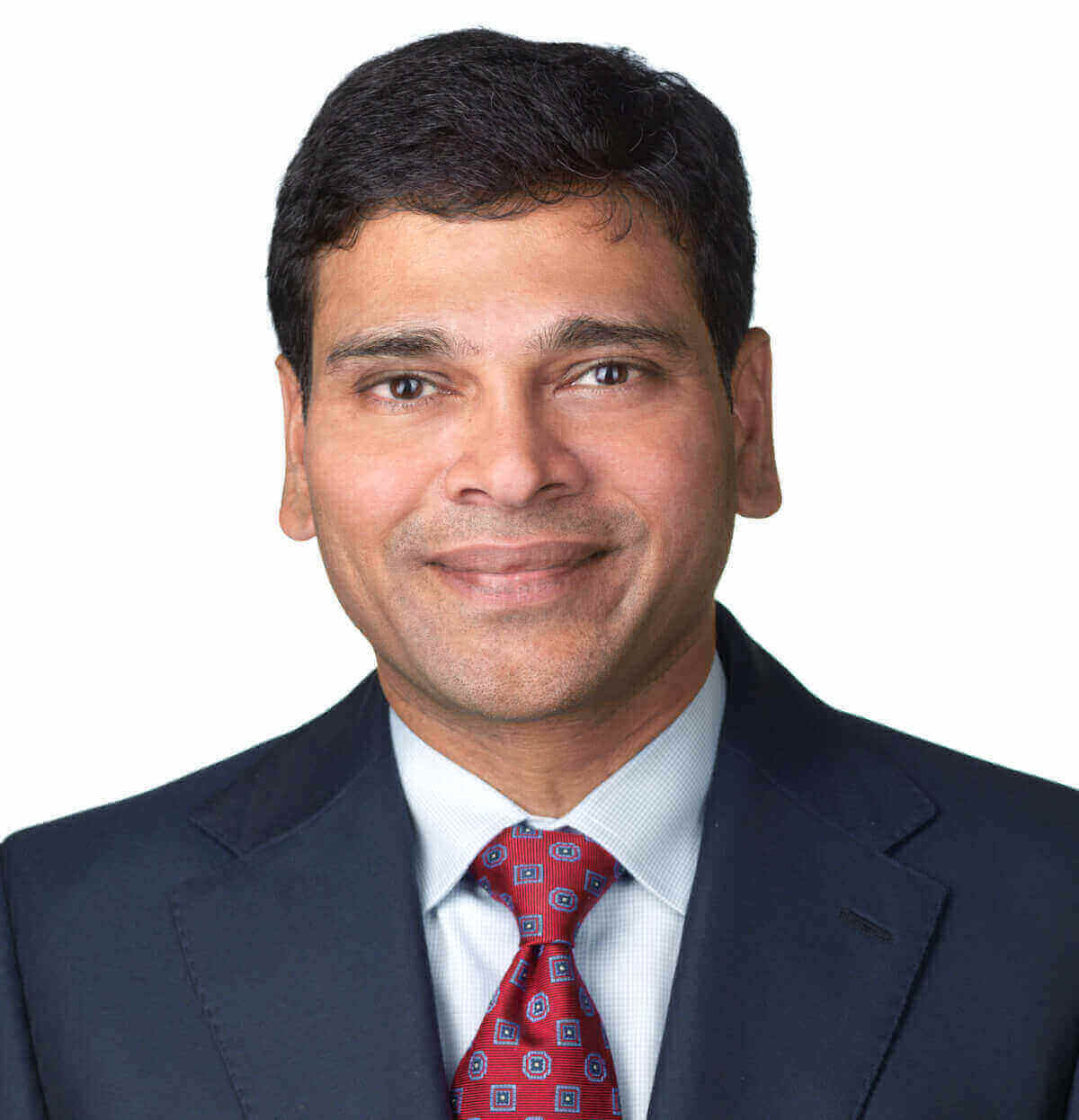 Madhav Nadendla
Managing Director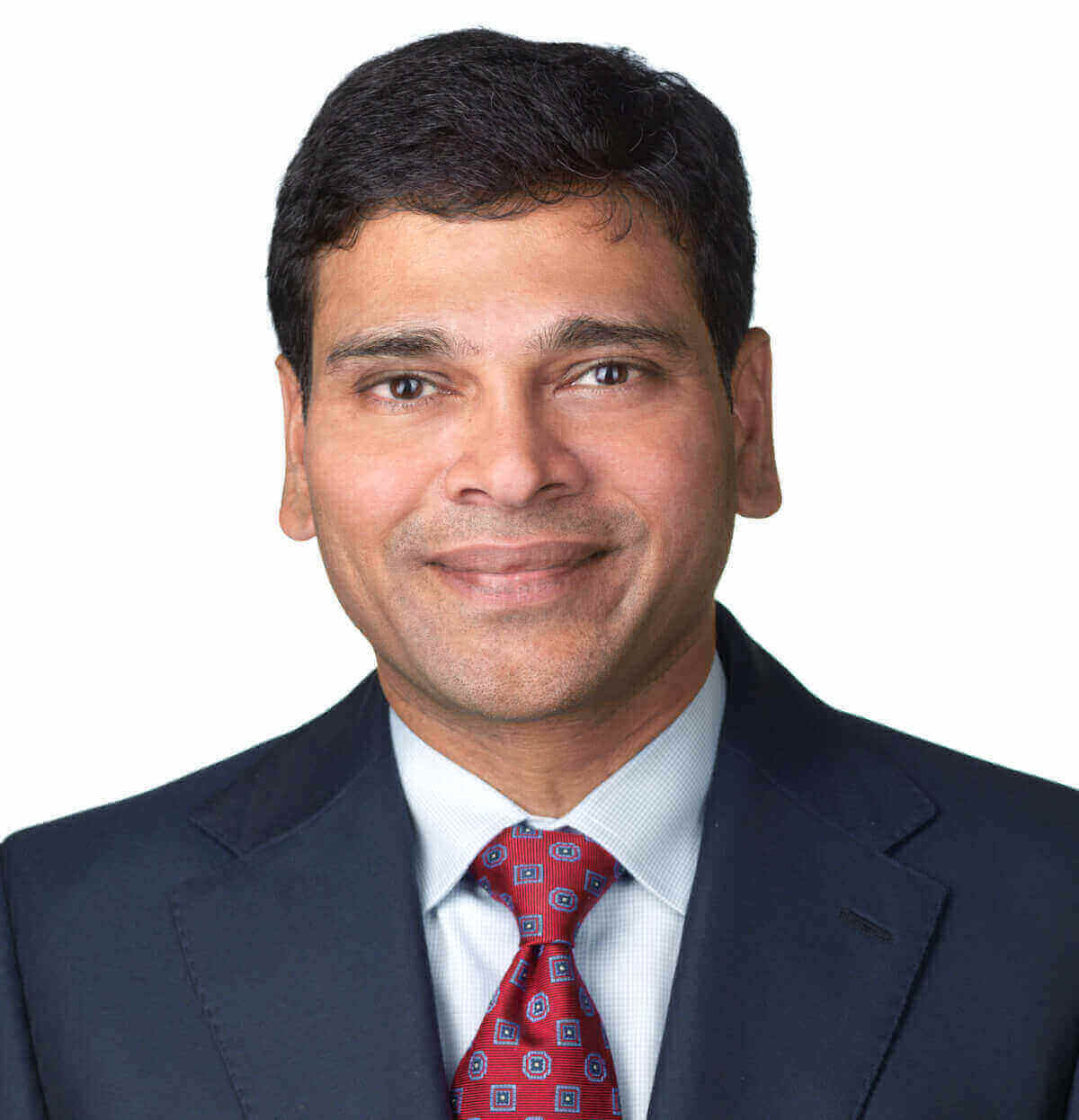 Expertise Areas:
Madhav Nadendla
Managing Director
Madhav has been with AArete since foundation bringing over 20 years of experience in consulting across multiple industries. Over the past 10 years, he has led several large Health: Payer engagements in the areas of Cost of Care improvement, Fraud, Waste and Abuse (FWA), Targeted Ancillary Spend Review, Configuration Review and Pharmacy / Medical Crossover with a primary focus on over payment identification and recovery / reclamation. In addition, Madhav's experience also includes the application of advanced data models to identify and score high risk members, leveraging Medical and Pharmacy claims data for risk stratification, care coordination and case management and designing and implementing customized Coordination of Benefits (COB) solutions. Madhav has also led several strategic profitability improvement and procurement turnkey engagements for clients in healthcare, financial services, professional services, manufacturing, law firms, media and entertainment and higher education. Madhav holds a Bachelor of Science degree from Nagarjuna University, a Master of Science degree from Osmania University and a Masters of Business Administration degree from Northwestern University's Kellogg School of Management and is a member of the Institute of Supply Chain Management.