AArete advises federal, state, and local government agencies on cost-effective strategies and digital solutions to transform how services are delivered.
Whether modernizing legacy IT systems or developing a vaccine rollout plan, these critical efforts are complex and require a holistic approach. Our blended team of expert technologists, data scientists, and classic management consultants leverage commercial best practices and data insights to implement customized solutions that improve productivity, adaptability, and stakeholder experiences.
Featured Services
Click "Explore" to learn more about each of our featured services.
Healthcare Policies,
Programs, & Support
---
Digital Transformation
Government agencies continue to prioritize and deepen their digital capabilities to realize economic and operational efficiencies while delivering better services to constituents. AArete supports end-to-end digital transformation journeys, from creating the strategy to assessing data architecture and identifying priority systems and processes to remediate, to implementing customized solutions enabled through modern and secure technology.
Healthcare Policies, Programs, & Support
Leveraging substantial experience and expertise in healthcare, AArete helps government entities respond to policy reform and implement programs that deliver high quality and cost-effective care.
We work with major healthcare payer clients across all lines of business. Our clients include 8 of the top 10 healthcare payers by membership, more than 100 provider organizations and we have experience in more than 40 U.S. markets, meaning we fully understand Medicaid data – from what each element means to why it is important. Our healthcare professionals lead the industry in marketplace knowledge and provide proven methodologies that reduce costs, improve quality, incorporate big data solutions, increase revenue, and drive better health outcomes.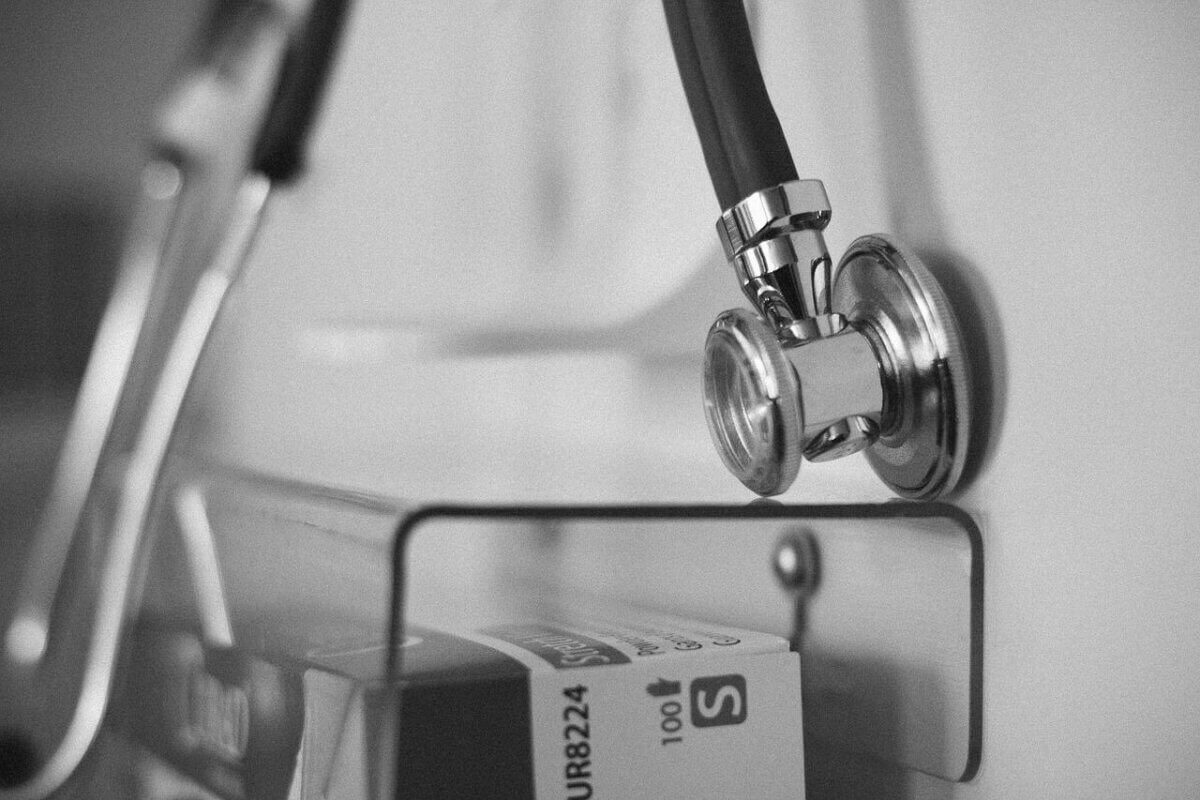 Featured services include:
Policy and Program Enrichment
Clinical Support
Claims Management
Population Health
Pharmacy Contracts, Benefit, and Member Management
Value Based Payments
Operational Excellence
Undoubtedly, inefficient processes are costly both in taxpayer dollars and quality of service. AArete's extensive expertise in strategic cost reduction provides immediate impact and enables continuous improvement so public sector leaders can remain mission-focused and invest in providing services to those who need it most.
Featured services include:
Compliance & Risk Mitigation
Process Improvement
Program Management
Strategic Sourcing
Supply Chain Optimization
Change Management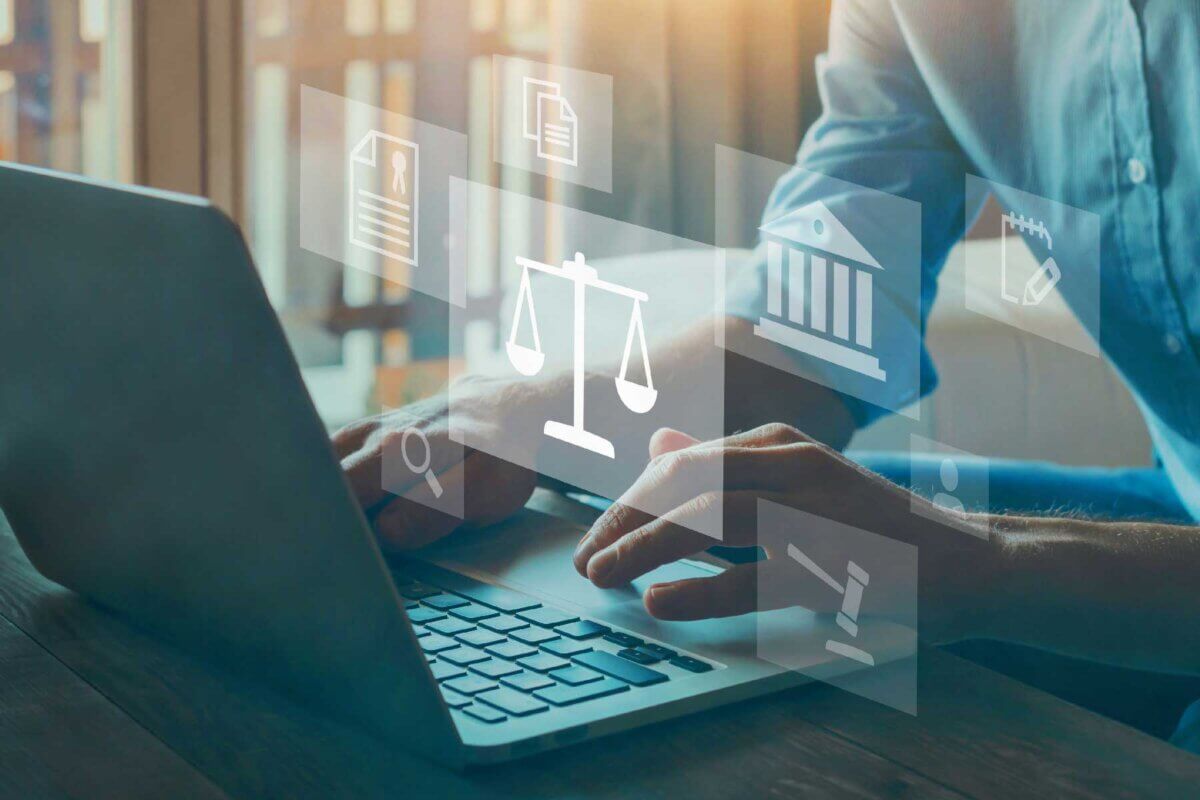 Contract Vehicle
Contract Number: 47QTCA22D006U
Awarded Special Item Numbers (SINs):
| | |
| --- | --- |
| 54151S | Information Technology Professional Services |
| 541611 | Management and Financial Consulting, Acquisition and Grants Management Support, and Business Program and Project Management Services |
| 541614SVC | Supply and Value Chain Management |
| OLM | Order-Level Materials |
Contract Period: April 13, 2022 through April 12, 2027
Who is Eligible: All federal agencies and state and local (cooperative purchasing) for selected SINs
Vehicle Type: GSA Multiple Award Schedule (MAS)
AArete Role: Prime or Subcontract
Subcontractors: Issued under individual task orders
See AArete's Price List for service offerings
A Commitment to Excellence
The International Standards Organization (ISO) is an independent, non-governmental international organization whose members are the national standards bodies in 167 different countries. Experts share knowledge and develop international standards that include industry best practices for achieving objectives. AArete is proud to hold three certifications from ISO (ISO 9001:2015 Quality Management Systems; ISO 27001:2013 Information Security Management System; and ISO 20000-1:2018 Service Management System). These certifications represent AArete's commitment to quality, data and IT security, and regulatory compliance.

Request a consultation
To discuss how AArete can serve as your experienced and trusted partner to meet increasingly challenging demands in the public sector, please complete the following form and our experts will be in touch.
Our Experts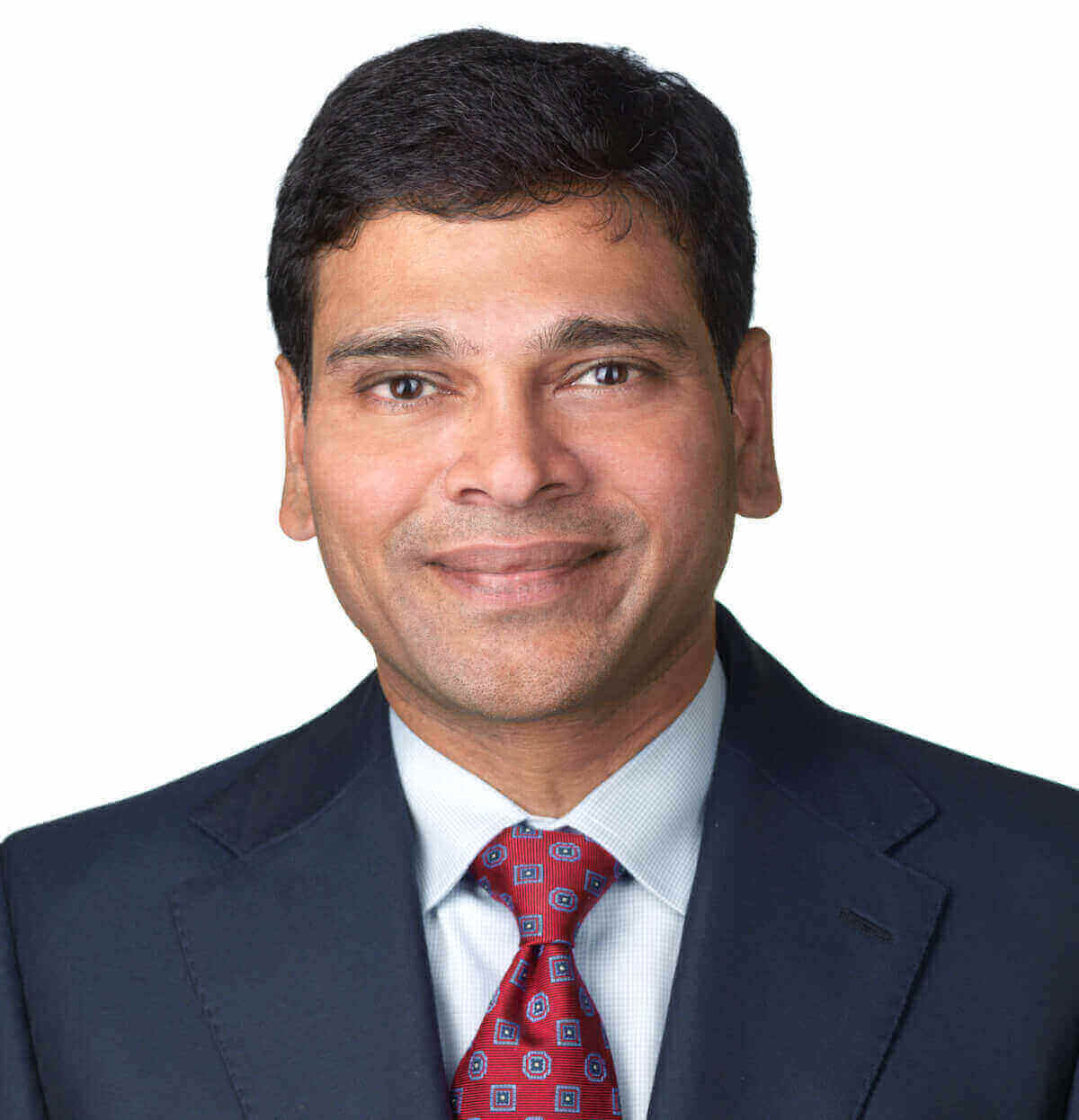 Madhav Nadendla
Managing Director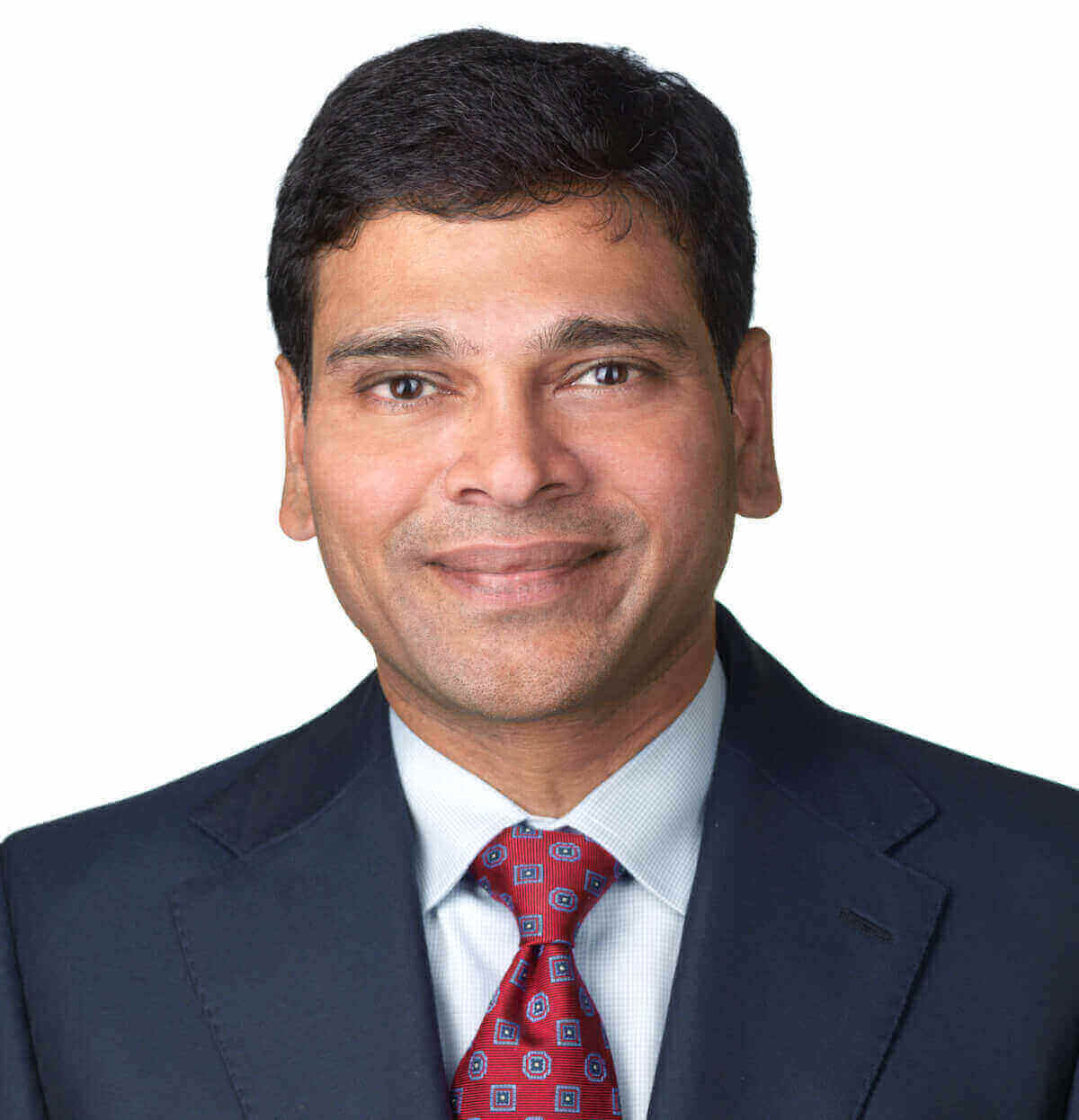 Expertise Areas:
Madhav Nadendla
Managing Director
Madhav has been with AArete since foundation bringing over 20 years of experience in consulting across multiple industries. Over the past 10 years, he has led several large Health: Payer engagements in the areas of Cost of Care improvement, Fraud, Waste and Abuse (FWA), Targeted Ancillary Spend Review, Configuration Review and Pharmacy / Medical Crossover with a primary focus on over payment identification and recovery / reclamation. In addition, Madhav's experience also includes the application of advanced data models to identify and score high risk members, leveraging Medical and Pharmacy claims data for risk stratification, care coordination and case management and designing and implementing customized Coordination of Benefits (COB) solutions. Madhav has also led several strategic profitability improvement and procurement turnkey engagements for clients in healthcare, financial services, professional services, manufacturing, law firms, media and entertainment and higher education. Madhav holds a Bachelor of Science degree from Nagarjuna University, a Master of Science degree from Osmania University and a Masters of Business Administration degree from Northwestern University's Kellogg School of Management and is a member of the Institute of Supply Chain Management.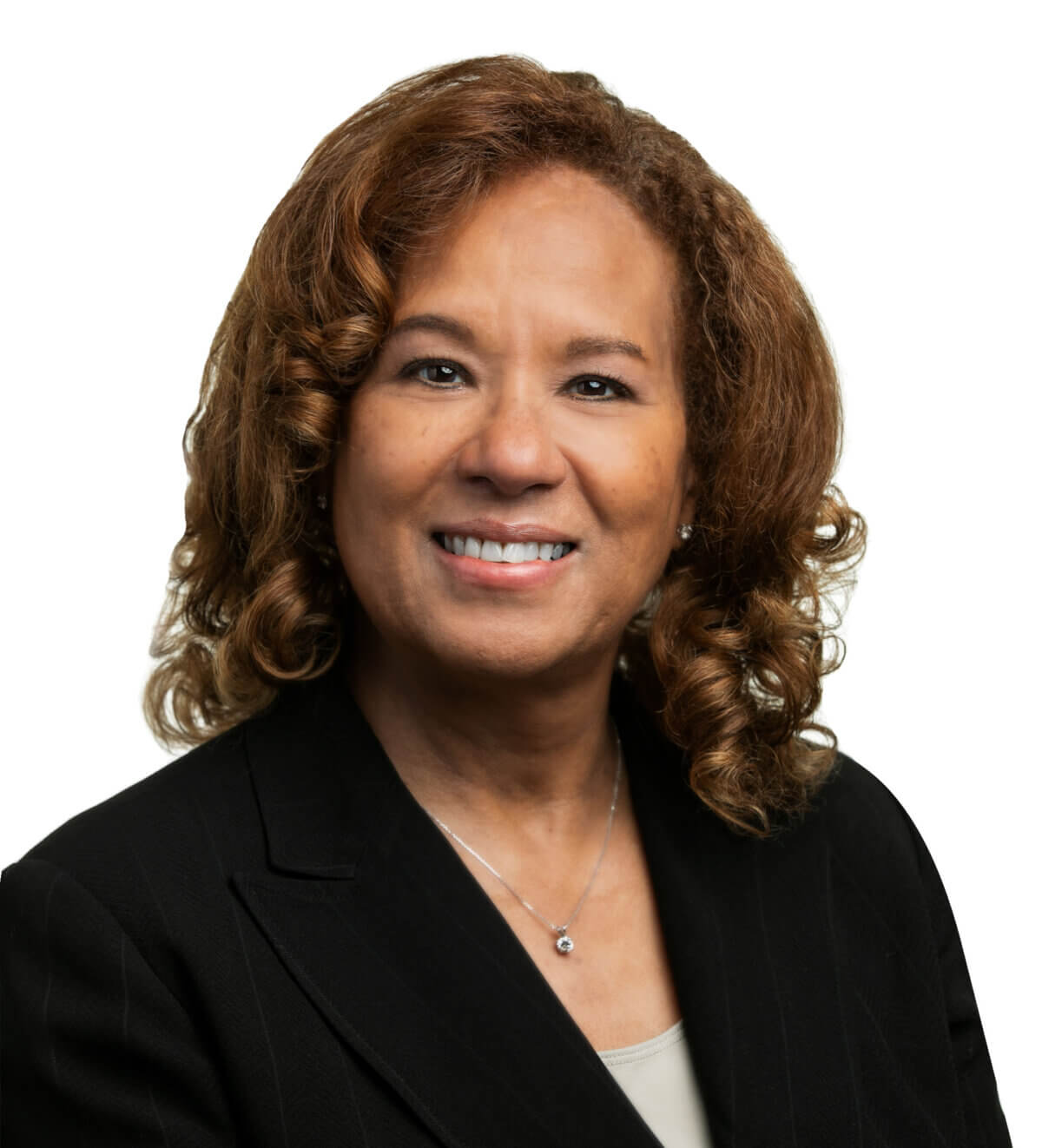 Lynn Jenkins
Senior Director, Federal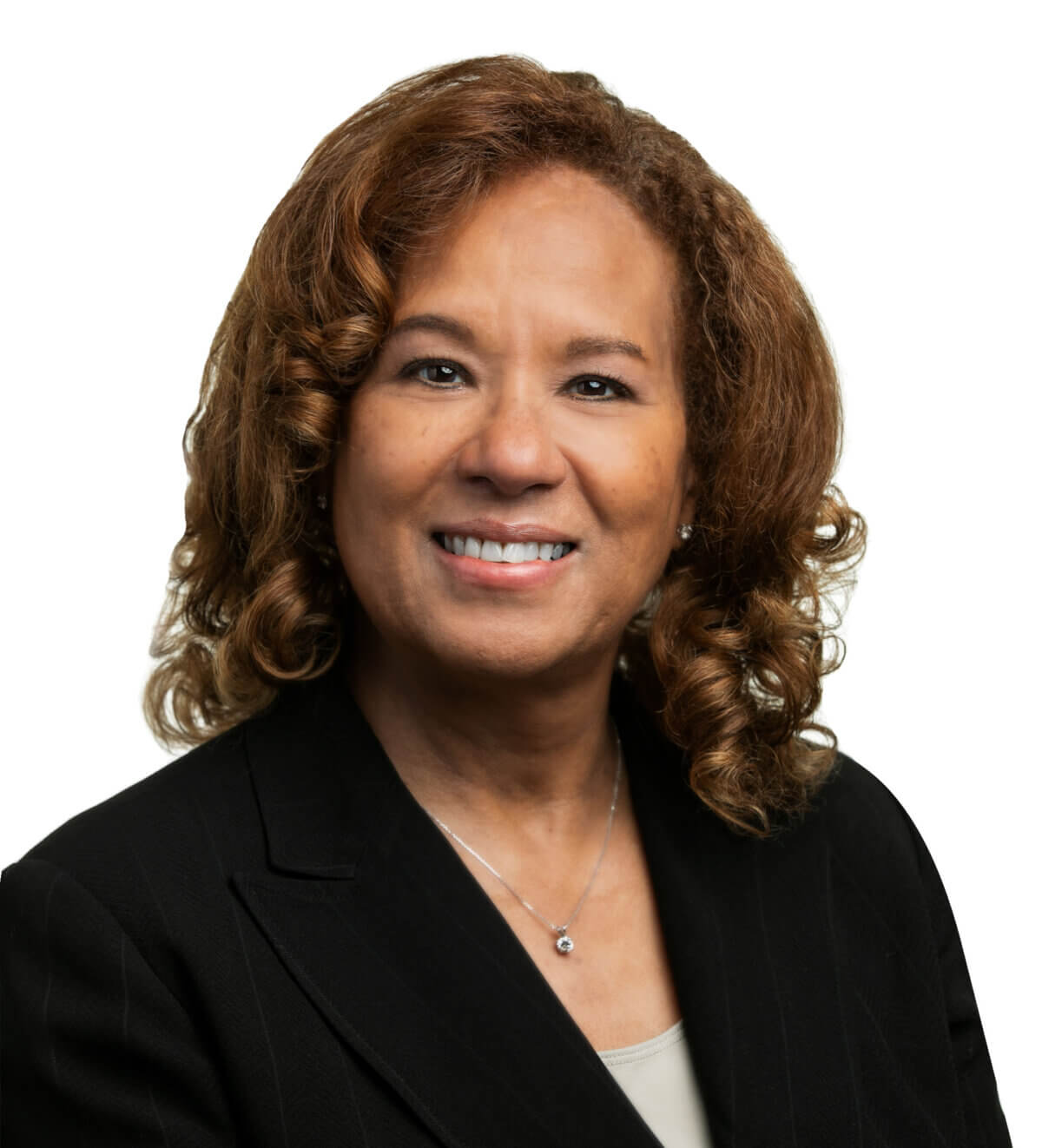 Expertise Areas:
Lynn Jenkins
Senior Director, Federal
Lynn brings more than 30 years of business development and capture management leadership expertise to her role as Senior Director of AArete Federal. Lynn's focus is implementing AArete's go-to-market strategy to deliver data, digital transformation, IT Modernization, supply chain, healthcare and management consulting services that align with current federal agency challenges. She brings a strategic perspective to growth, business development, capture management and proposal development best practices. Her vast cross-industry STEM career includes revenue generating leadership roles for Fortune 50 IT companies like IBM, Oracle and Verizon and small government contractors delivering mission critical technology and management consulting solutions including cloud, agile custom software development, customer relationship management, supply chain, telecommunications, financial, infrastructure, banking, healthcare, insurance, aviation and Reliance 21 Communities of Interest innovative technologies.
Lynn holds a Bachelor of Arts degree in French from Connecticut College, multiple industry certificates, is a board member for the Baltimore Economic Leadership League and has trained hundreds of small innovative businesses and United States Veterans in the art of federal capture management, securing SBIR Phase I, II and Phase III funding, and commercialization.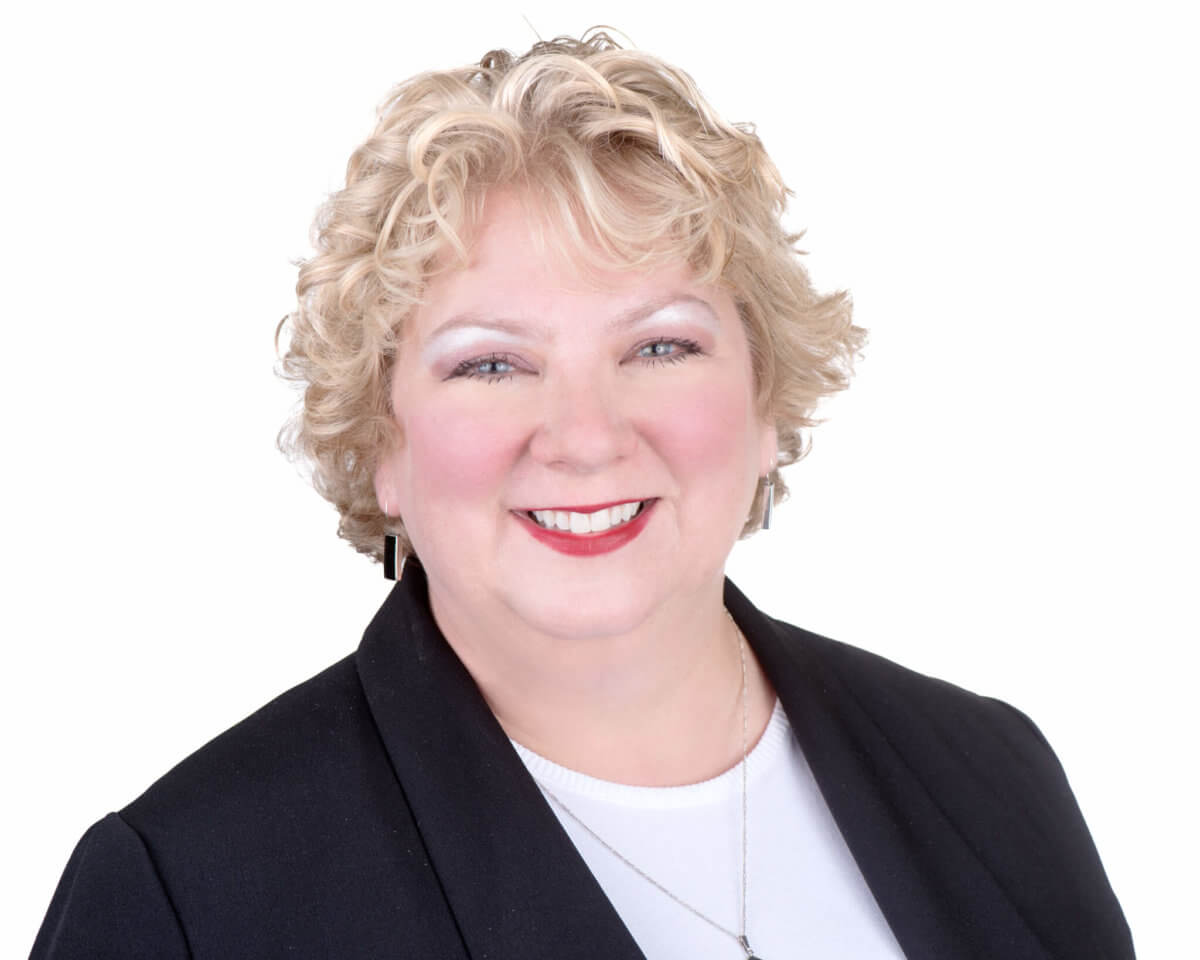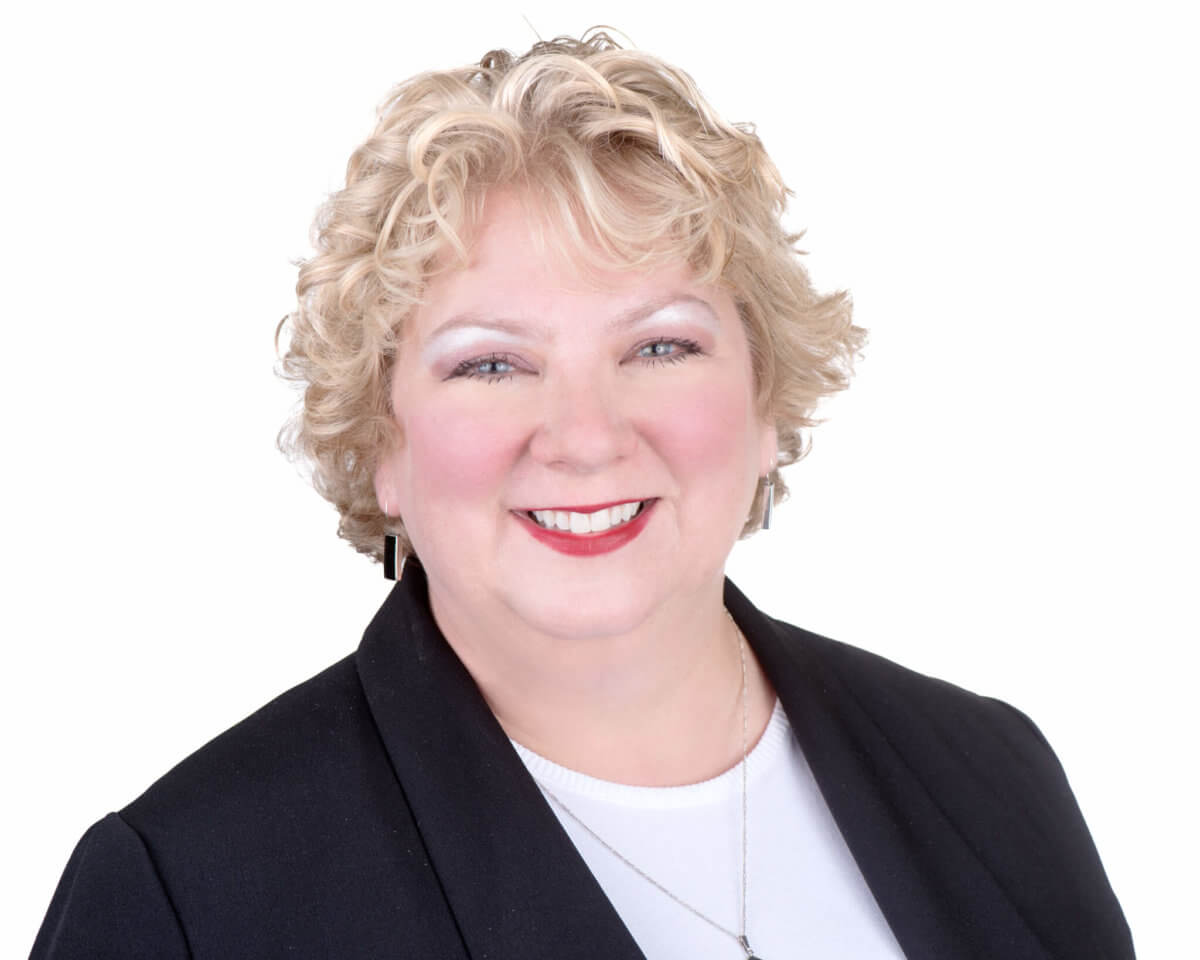 Expertise Areas:
Julie brings consulting experience in both private industry and state government. She has assisted organizations improve processes and controls in order to identify and resolve Healthcare Fraud, Waste and Abuse (FWA). Julie is Certified as a Fraud Examiner (CFE), a Certified Public Accountant (CPA), a Certified Internal Auditor (CIA) and also holds a Six Sigma Greenbelt and Sarbanes-Oxley (SOX) certifications. Julie holds a Masters in Management Studies from Northwestern University's Kellogg Graduate School of Business with concentrations in Finance, Marketing and Organizational Behavior, a Bachelor of Arts degree in Accounting, Finance and Economics with a minor in Journalism from Mundelein College and is a published author in ThinkAdvisor.