It's no secret that today's digital customer values smooth interactions and seamless interfaces. To meet expectations, your core applications must be interoperable, capable of exchanging information with other solutions, and flexible to meet changing business needs.
At AArete, we integrate our digital, data, and technology expertise to build modern enterprise-level web and mobile applications that are fast, intuitive, and user-centric.
On the back end, our custom application programming interfaces (APIs) keep the system stable while processing robust information across databases as well as from web, phone, or text interactions. With Robotic Process Automation (RPA), our software bots can immediately service repetitive processes and use AI to perform increasingly complex tasks over time.
On the front end, our interfaces serve up information in attractive and intuitive ways to deliver a great customer experience.
Featured Services
Systems Integration
---
Systems integration is the process of bringing together software and process subcomponents to function as one cohesive system. AArete provides reliable systems integration expertise, facilitating communications across your organization's IT systems to ensure applications are interoperable.
Custom App Development
---
We design, code/configure, secure, and integrate web or mobile applications based on open source or commercial software platforms, combining our business domain expertise with deep technology capabilities.
Robotic Process Automation (RPA)
---
Robotic Process Automation allows you to automate repetitive manual tasks so your organization can operate more efficiently and deliver value to customers – faster. Our experts design, deploy, and monitor software bots that will help you uncover your organization's automation potential. Our services include:
Process value assessments​
Pilot implementations to demonstrate proof of value​
Bot design, configuration, and deployment ​
Ongoing operation support and maintenance​
User Experience and Visual Design
---
We build modern applications centred on user experience, and apply visual design principles to build clean, crisp applications that maximize user engagement with intuitive navigation and tailored visualizations.

Member Experience Solutions improves member health care at scale through a custom centralized digital software solution

rithmiqAI helps you operate more efficiently and mitigate risk through intelligent process transformation
Let's Talk
Whether you want to heighten your customer-orientation through digital transformation or if you have questions regarding our service offerings, get in touch with us.
Explore Our Other Digital & Technology Capabilities
Our Digital Experts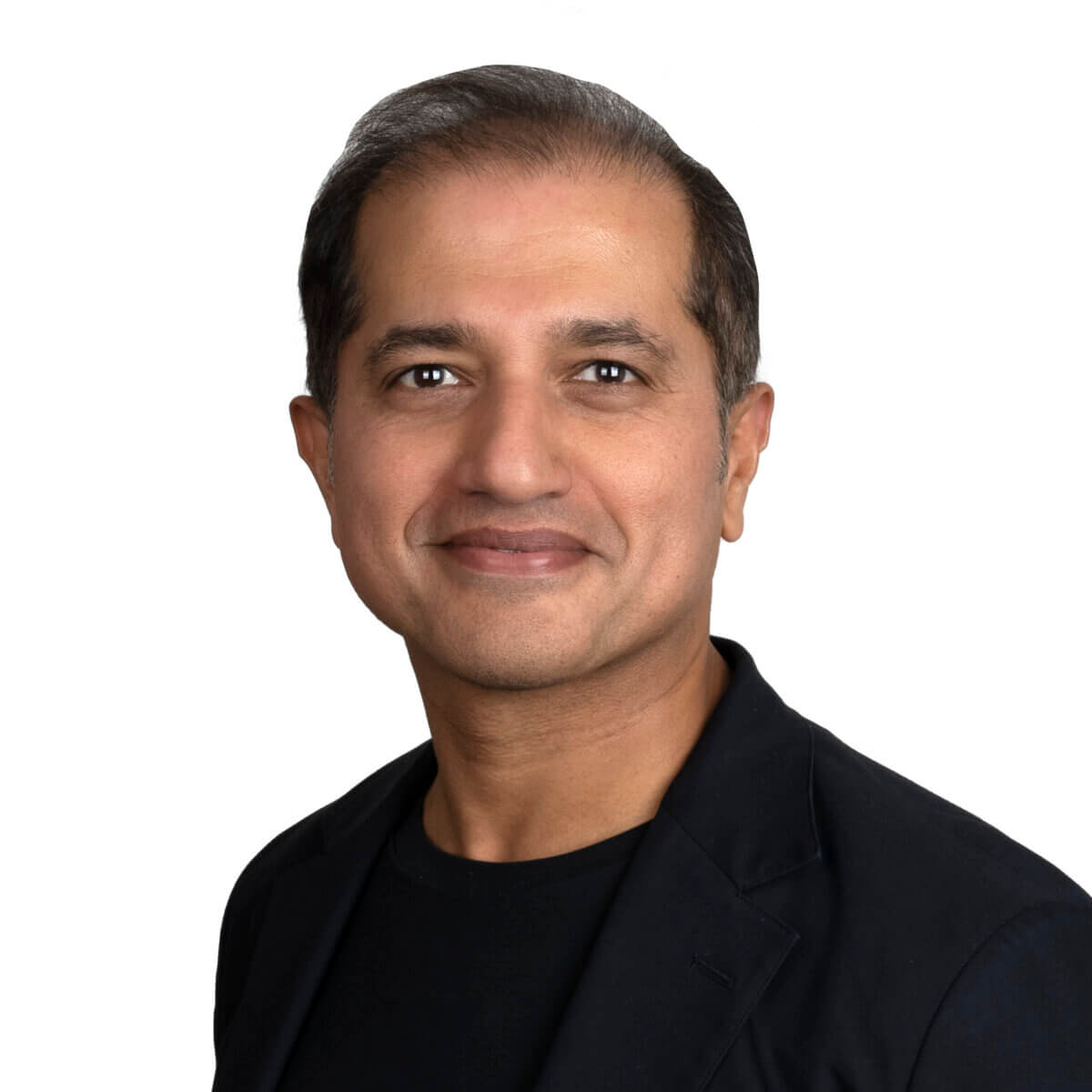 Bhrugu Pange
Managing Director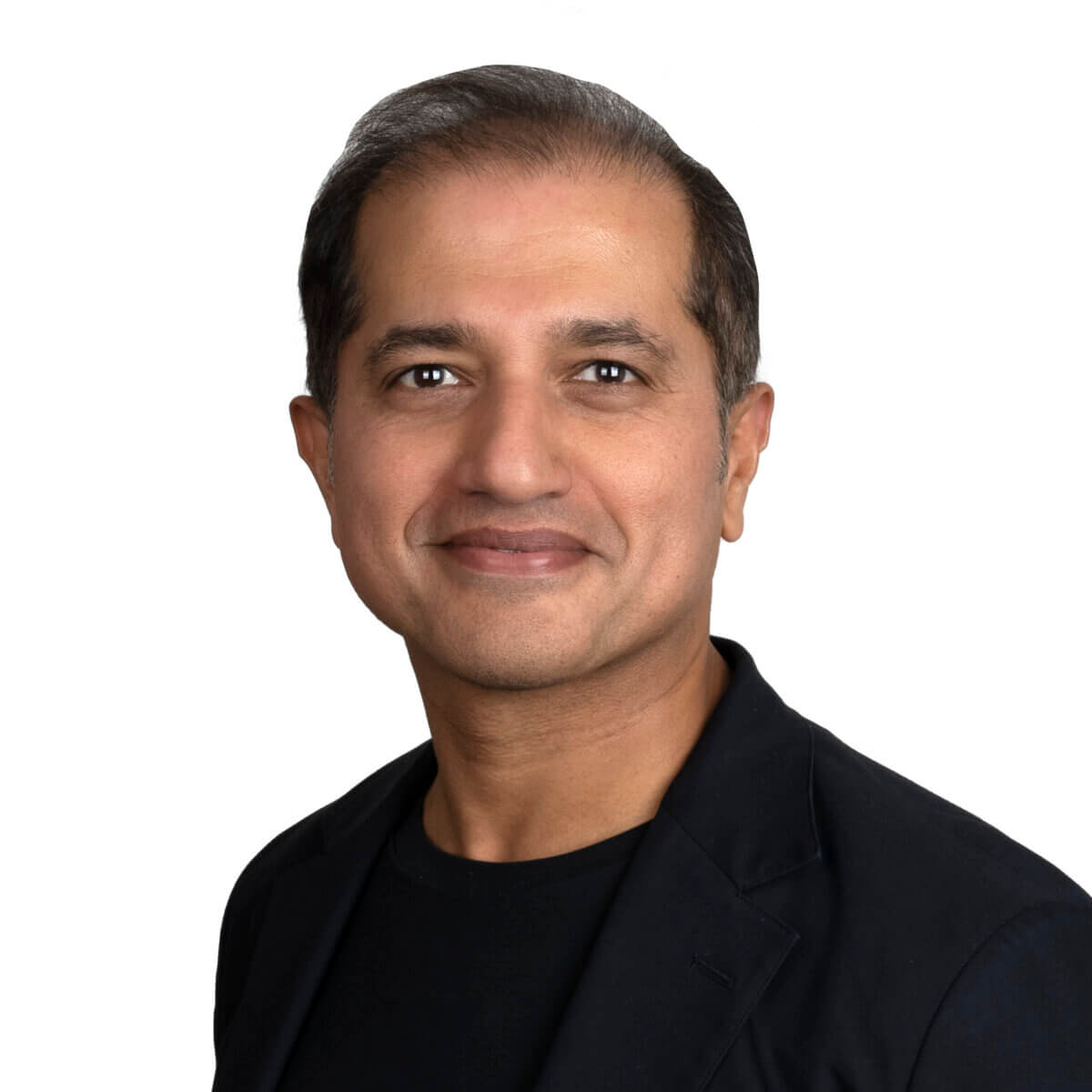 Expertise Areas:
Bhrugu Pange
Managing Director
Bhrugu leads our Technology Services group advising clients on technology strategy and implementation with responsibility for the development of technology products, services, and solutions that enable AArete client service teams worldwide to drive client performance improvement and digital transformation programs. He directs an international team of designers, technologists, and MBAs in building and integrating commercial and open-source platforms in analytics, data engineering/big data, data science, custom application development, and UX/UI design.
Previously Bhrugu spent 14 years as the president of a self-founded, award-winning, global data analytics and digital transformation consultancy designing customer-facing systems, internal enterprise platforms, and data analytics products and solutions for Fortune 500 companies. His consulting and research interests lie in using design thinking and a product-not-application philosophy to build user-centric business apps, refactoring organizational design to manage a rapidly changing technology landscape, and developing customer-facing habit-forming products that help firms and agencies compete on superior digital experiences and advanced analytics. Bhrugu has an M.S. in Mechanical Systems & Design from the University of Texas at Austin, an M.B.A. from the Kellogg School of Management at Northwestern University. He is also a General Partner in a PE/Investment firm focused on late stage technology startups and strategic investing.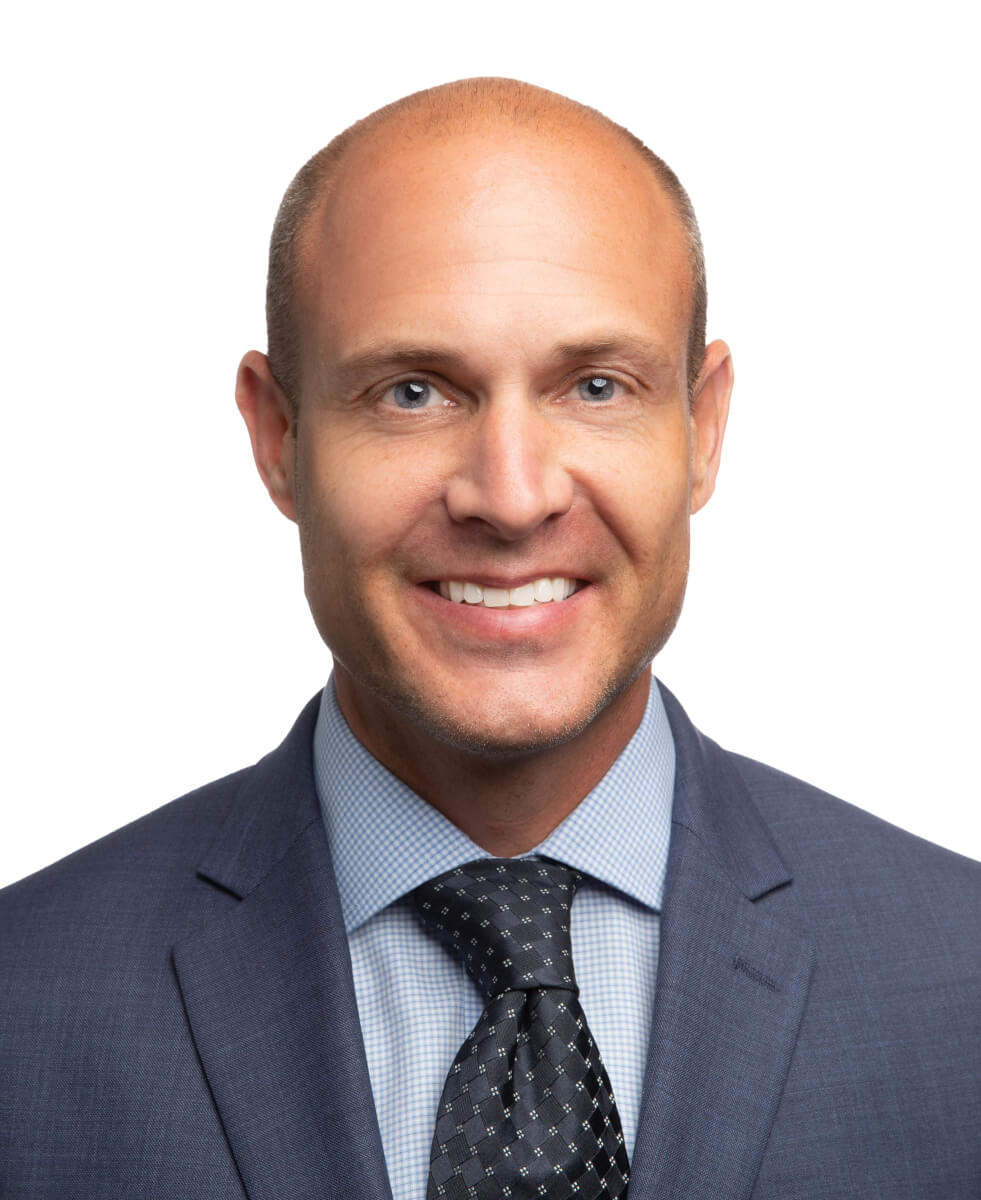 Scott Rees
Managing Director
Scott Rees
Managing Director
Scott has over 15 years of healthcare industry experience in consulting with extensive expertise in implementation projects for large health systems and complex consulting projects. He specializes in advanced analytics and modeling, regulatory requirements, pricing services, strategic planning and health systems revenue cycle. Scott has experience with multiple predictive modeling techniques as well as operational research / management science analytics such as time series forecasting, queuing theory, simulations and probability distributions. Prior to joining AArete, Scott worked in the healthcare practices of EY and Deloitte. Scott holds a Bachelor of Business Administration from Indiana University, a Masters in Hospital & Healthcare Facilities Administration from Indiana University, and a Masters of Business Analytics from University of Notre Dame.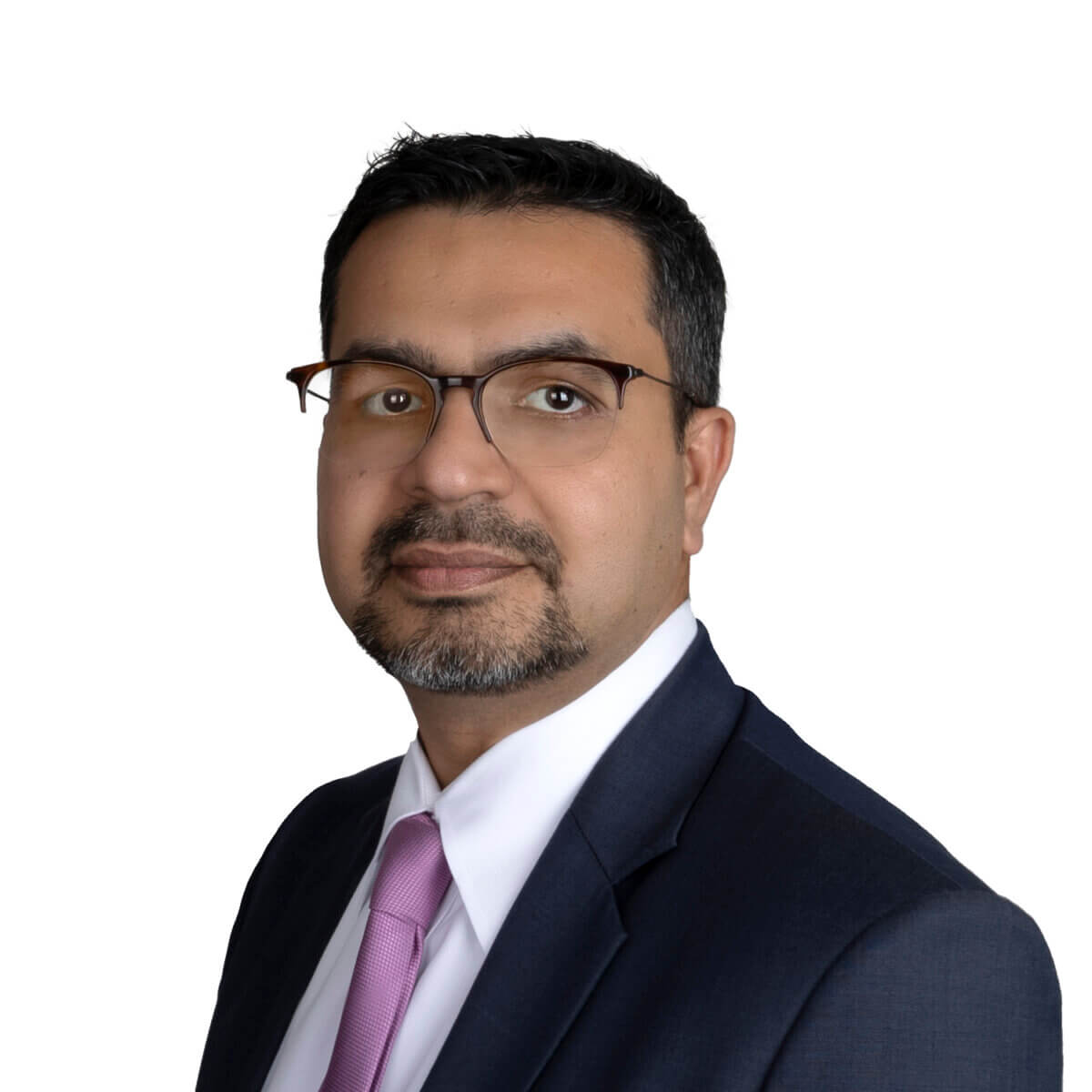 Maulik Bhagat
Executive Vice President, Services & Innovation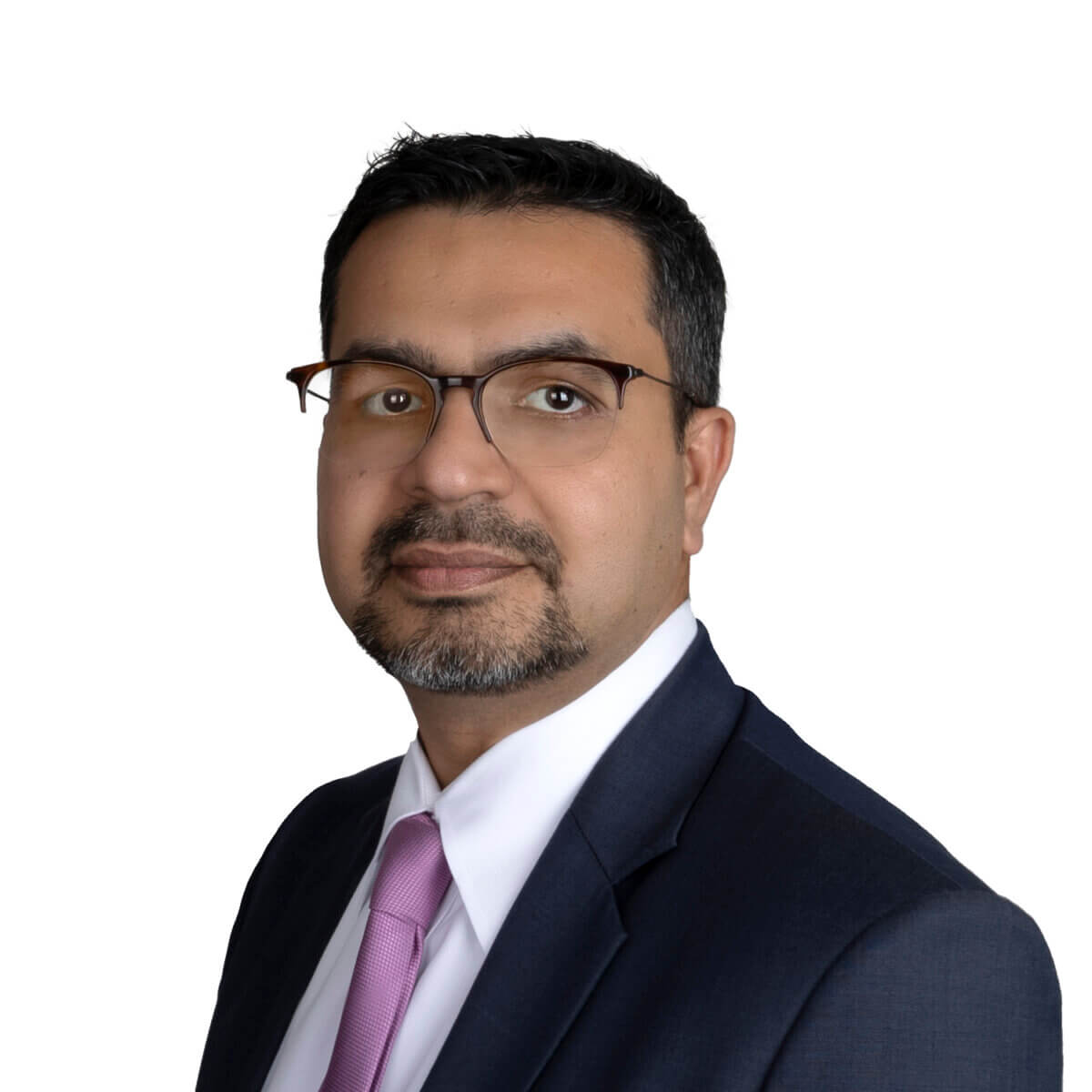 Expertise Areas:
Maulik Bhagat
Executive Vice President, Services & Innovation
Maulik is based out of AArete's Chicago office and leads AArete's Innovation and Advisory services. He is also responsible for driving AArete's international growth strategy. Overall, Maulik comes with nearly 20 years of experience in Operational and Management Consulting across multiple industries working with Ernst & Young, Protiviti Consulting and Huron Consulting. He has experience leading advising Fortune 1000 clients on driving operational efficiencies and creating enterprise value. He has led large consulting engagements for clients delivering operational transformation, bottom line improvement, digitally enabled process efficiencies and organizational change, through fact-based data intensive analysis combined with domain expertise. Maulik holds a Master of Business Administration degree from S.P. Jain Institute of Management and Research (SPJIMR), a bachelor's in accounting and Finance from Mumbai University, and is a Certified Information Systems Auditor and a Six Sigma Green Belt. He was recognized by Consulting Magazine's for their "35 under 35 – Rising Star of the Profession" award and was selected to the list of Top 50 Healthcare Consultants of 2021 by The Consulting Report. He is a published author and quoted industry expert in Managed Healthcare Executive, Chain Drug Review, ThinkAdvisor, American Pharmacists Association and Chain Store Age.