It's no secret that today's digital customer values smooth interactions and seamless interfaces. To meet expectations, your core applications must be interoperable, capable of exchanging information with other solutions, and flexible to meet changing business needs.
At AArete, we integrate our digital, data, and technology expertise to build modern enterprise-level web and mobile applications that are fast, intuitive, and user-centric.
On the back end, our custom application programming interfaces (APIs) keep the system stable while processing robust information across databases as well as from web, phone, or text interactions. With Robotic Process Automation (RPA), our software bots can immediately service repetitive processes and use AI to perform increasingly complex tasks over time.
On the front end, our interfaces serve up information in attractive and intuitive ways to deliver a great customer experience.
Featured Services
Systems Integration
---
Systems integration is the process of bringing together software and process subcomponents to function as one cohesive system. AArete provides reliable systems integration expertise, facilitating communications across your organization's IT systems to ensure applications are interoperable.
Custom App Development
---
We design, code/configure, secure, and integrate web or mobile applications based on open source or commercial software platforms, combining our business domain expertise with deep technology capabilities.
Robotic Process Automation (RPA)
---
Robotic Process Automation allows you to automate repetitive manual tasks so your organization can operate more efficiently and deliver value to customers – faster. Our experts design, deploy, and monitor software bots that will help you uncover your organization's automation potential. Our services include:
Process value assessments​
Pilot implementations to demonstrate proof of value​
Bot design, configuration, and deployment ​
Ongoing operation support and maintenance​
User Experience and Visual Design
---
We build modern applications centred on user experience, and apply visual design principles to build clean, crisp applications that maximize user engagement with intuitive navigation and tailored visualizations.

Member Experience Solutions improves member health care at scale through a custom centralized digital software solution

rithmiqAI helps you operate more efficiently and mitigate risk through intelligent process transformation
Let's Talk
Whether you want to heighten your customer orientation through digital transformation or if you have questions regarding our service offerings, get in touch with us.
Explore Our Other Digital & Technology Capabilities
Our Digital & Technology Experts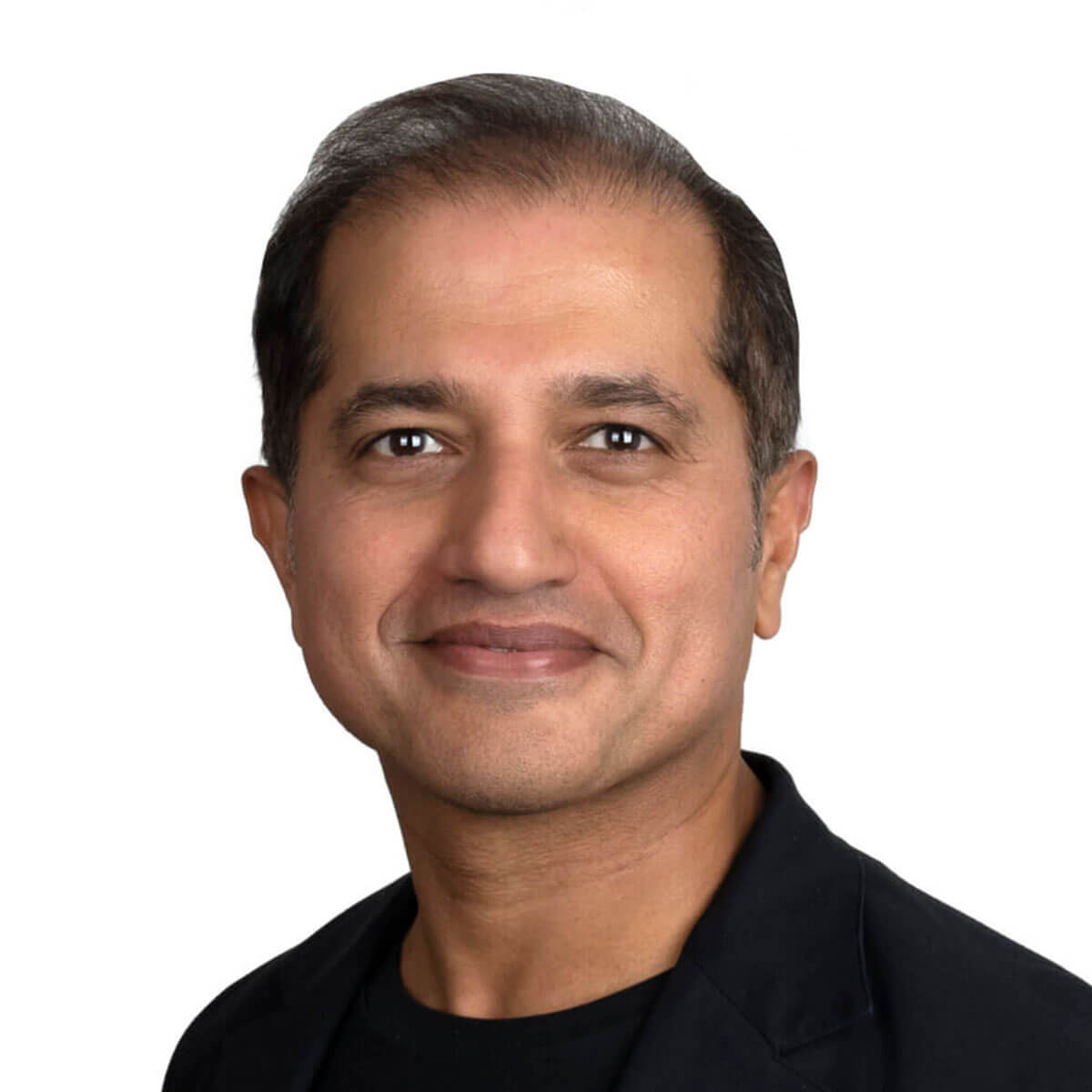 Managing Director
Managing Director
Executive Vice President, Services & Innovation