Payer
AArete works with health plans to improve their profitability by leveraging our experience and market intelligence to implement solutions that are customized for our clients' unique needs. We've supported thousands of initiatives across a variety of health plan functions, generally classifying them by the impact they have on one of the following:

· Unit Costs
· Utilization
· Payment Integrity
· Revenue
· Member Satisfaction
· Quality and Compliance
· Operational Improvement

Our value proposition for our clients includes:
Our Footprint of Experience
We're fortunate to have worked with over 90 health plans across the country, including 8 of the top 10 by membership size. This experience includes working with large, national payers, local and regional plans, provider-sponsored plans, as well as select blues organizations. Encompassed in our footprint is significant experience supporting efforts across 40+ states in all lines of business (e.g. government sponsored Medicaid and Medicare, as well as Commercial products).

Implementation
AArete goes beyond the identification of opportunities to implement results. Many of our clients value the leverage AArete provides to complement their internal resources with the extra horsepower to realize financial improvement.

Analytics Capabilities
AArete leverages our centralized Center of Data Excellence (CODE), a team of data scientists and managers of our intellectual property, to put actionable analytics into the hands of our client stakeholders. This approach enables a more focused and nimble resource that can complement traditional internal medical economics teams (while enriching analysis with market intelligence).

Guaranteed Results
Every engagement is rooted in the fact that we will guarantee a minimum ROI on our clients' investment with AArete.
Related Insights
Amazon.com Inc.'s move to launch an online pharmacy during the pandemic could help it squeeze market share away from competitors, including CVS Health Corp. as the e-commerce giant accelerates efforts to delve further into the healthcare arena, health and company experts say.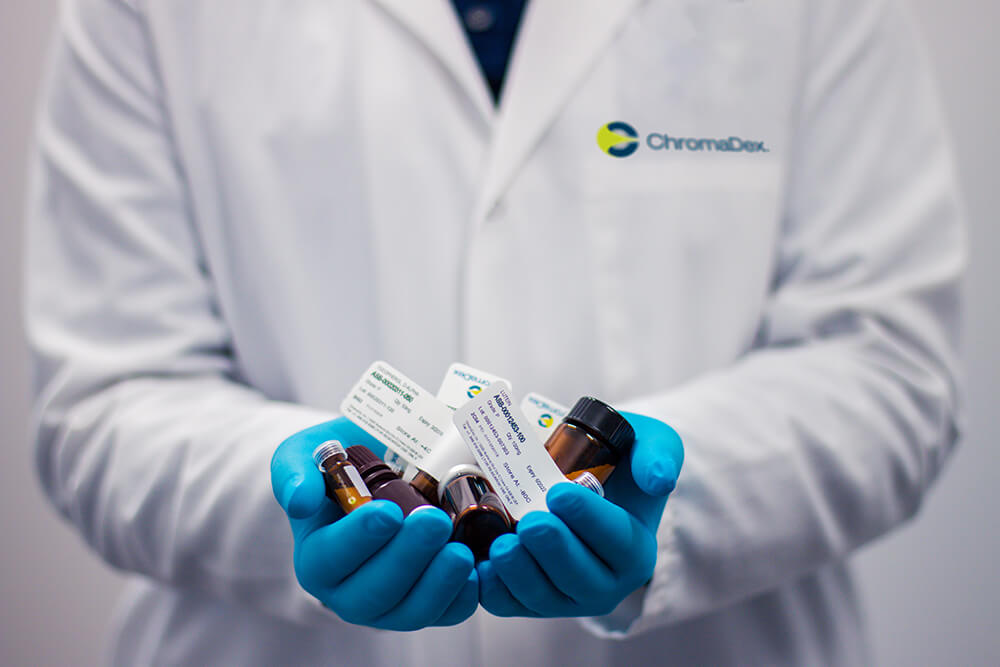 While all of the big tech companies have launched digital health initiatives and start-ups continue to pop up and be acquired, it is fair to say that Amazon has made the most noise in this area through its wide range of forays into the health care market.
With the uptick in claims denials, which have increased sharply due to CARES-related provisions, the onus is on providers to directly address a problem that's only going to get worse as we continue to work our way through the COVID-19 pandemic. Recommended is a 4-pronged approach for providers to address this.