Payer
AArete works with health plans to improve their profitability by leveraging our experience and market intelligence to implement solutions that are customized for our clients' unique needs. We've supported thousands of initiatives across a variety of health plan functions, generally classifying them by the impact they have on one of the following:

· Unit Costs
· Utilization
· Payment Integrity
· Revenue
· Member Satisfaction
· Quality and Compliance
· Operational Improvement

Our value proposition for our clients includes:
Our Footprint of Experience
We're fortunate to have worked with over 90 health plans across the country, including 8 of the top 10 by membership size. This experience includes working with large, national payers, local and regional plans, provider-sponsored plans, as well as select blues organizations. Encompassed in our footprint is significant experience supporting efforts across 40+ states in all lines of business (e.g. government sponsored Medicaid and Medicare, as well as Commercial products).

Implementation
AArete goes beyond the identification of opportunities to implement results. Many of our clients value the leverage AArete provides to complement their internal resources with the extra horsepower to realize financial improvement.

Analytics Capabilities
AArete leverages our centralized Center of Data Excellence (CODE), a team of data scientists and managers of our intellectual property, to put actionable analytics into the hands of our client stakeholders. This approach enables a more focused and nimble resource that can complement traditional internal medical economics teams (while enriching analysis with market intelligence).

Guaranteed Results
Every engagement is rooted in the fact that we will guarantee a minimum ROI on our clients' investment with AArete.
Related Insights
Biosimilars have been shown to be 15%–35% lower in cost than the reference product. The first Humira biosimilar is expected to hit the market in January 2023 with 6 months exclusivity.
CHICAGO, May 10, 2022 /PRNewswire/ — AArete, a global management and technology consulting firm, has officially welcomed Darren Ghanayem as Managing Director. Darren will oversee solutions for our client CIOs, with a focus on advancing AArete's capabilities to help payer and provider clients address their most complex business challenges and opportunities. "Darren offers invaluable experience in the healthcare operations and technology…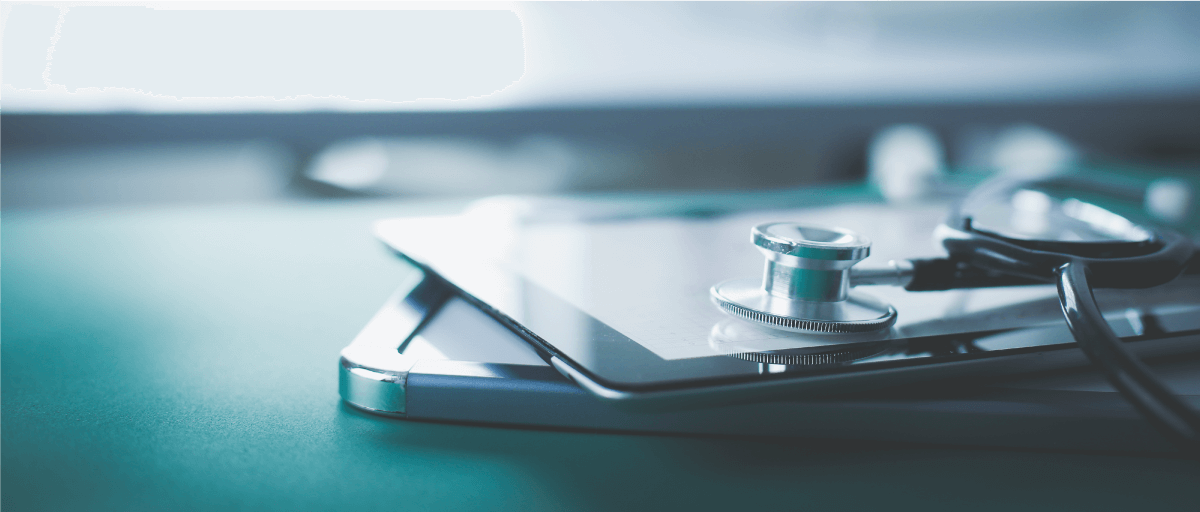 The healthcare industry relies on efficiency, which directly results in quality care, fiscal responsibility, and overall process improvement. There is also continuous change, reform, response to regulatory conditions, and improvements in medical and information technology.