As complex economic and regulatory pressures and digital disruption continue to impact payer performance, critical health outcomes are at stake. AArete's healthcare payer consulting integrates extensive business, clinical, and technical expertise across the full spectrum of payer operations to help clients improve their profitability and productivity while realizing their care management goals. We serve Medicare & other government-sponsored health plans, as well as commercial health plans of all sizes by designing and implementing end-to-end solutions that balance costs and revenue impact, manage risk, and improve quality of care.
Health Plan Consulting Expertise
The breadth and depth of our market intelligence is derived from robust healthcare data including claims, policies, encounters, contracts, and other data. Our approach is personal and customized: we lead the development of industry best practices while prioritizing the unique set of challenges faced by each health plan.
All U.S. markets
& lines of business
The AArete Difference
Market
Intelligence
Data-Driven
Strategies
We
Implement
Our Healthcare Payer Solutions
Data analytics, proprietary market intelligence, proven methodologies, and advanced technology allow us to rapidly identify and implement measurable solutions. Our healthcare payer solutions are designed to decrease your overall expenses while improving your health plan's operational efficiency, claims accuracy, and quality of care.
Featured Services
Click "Explore" to learn more about each of our featured services.
---
Cost Management & Revenue Optimization
AArete provides a comprehensive, data-driven approach to maximize profitability while ensuring high-quality care through medical cost and G&A (General & Administrative) cost management. With expertise in claims, provider and vendor contracts, policies, utilization management and unit costs alongside G&A cost analyses, AArete leverages market intelligence to identify cost savings across all payer lines of business.
We can help with: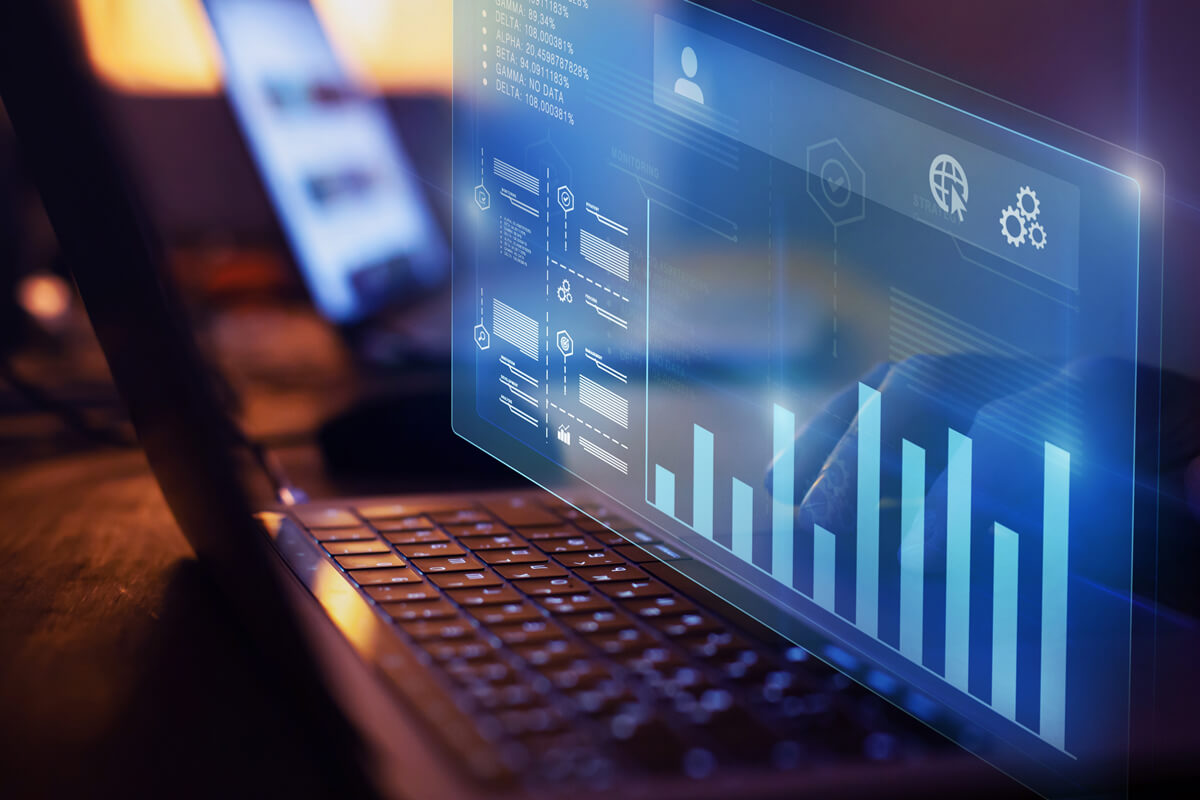 General & Administrative Costs
Vendor Costs
Productivity Improvement
Revenue Optimization & Growth
Product Growth Strategy & Market Expansion
New Product Implementation Support
Member Attrition & Retention Strategy
Risk Adjustment & Encounters Advisory
Revenue Reconciliation & Accuracy
---
Network Solutions
AArete helps payers identify and capture opportunities to ensure your network is meeting your objectives, helping meet your health plan's specific goals, including but not limited to becoming more competitive, creating an access advantage, increase provider engagement, or improved quality of services and experiences for your members.
How we can help: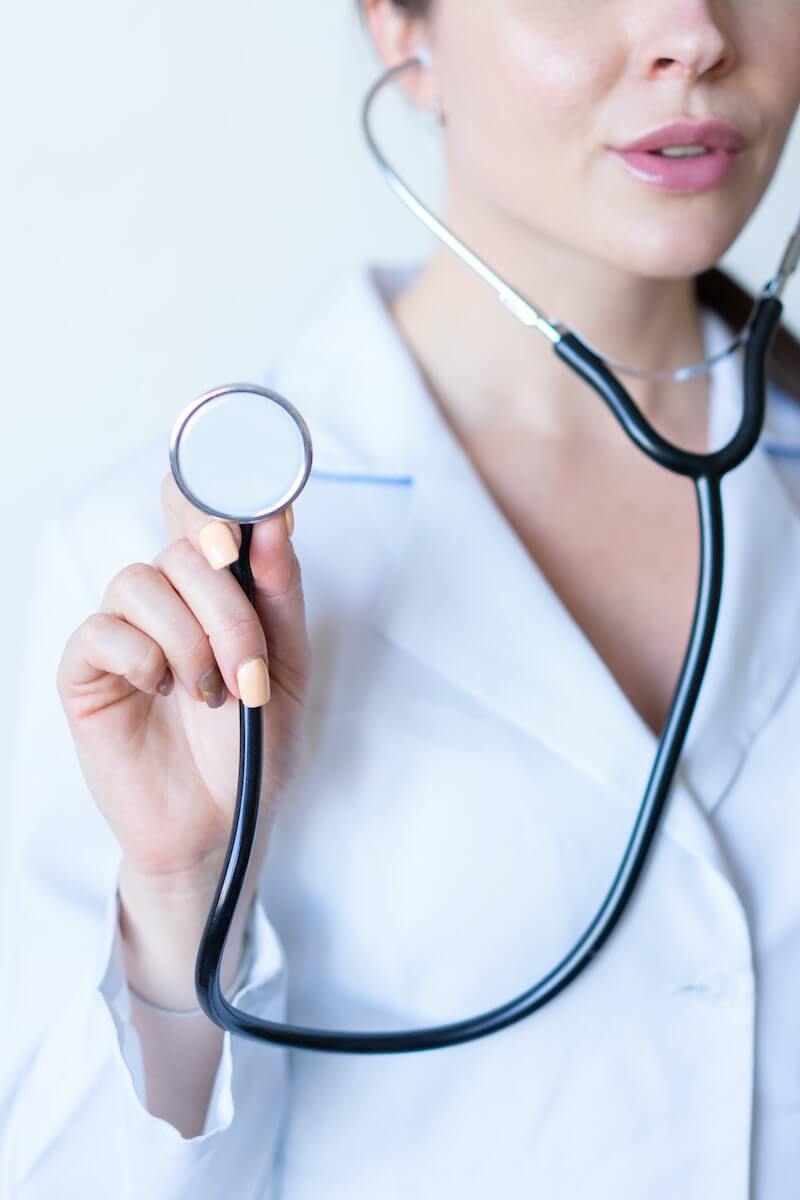 ---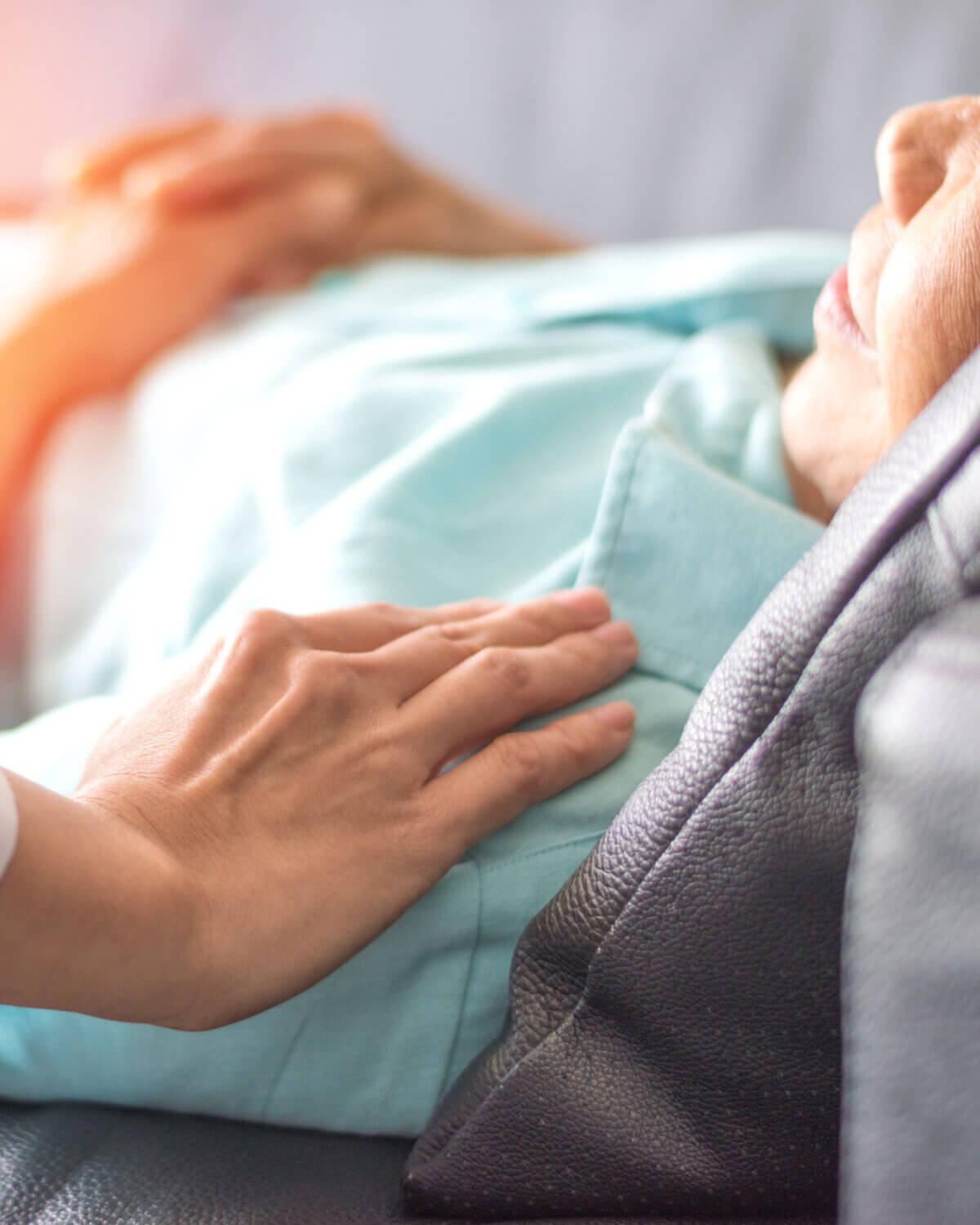 Quality Improvement & Member Satisfaction
AArete offers a comprehensive suite of services to improve your health plan's quality management performance. Whether you're looking to increase Medicare Star ratings, improve HEDIS and CAHPS performance, boost patient outcomes, or enhance your organization's reporting capabilities, AArete's data-driven approach and deep market understanding can help you achieve your organization's quality program goals.
How we can help:
---
Operational Improvement & Healthcare Tech
Healthcare payers must integrate business and technology strategy to improve operational efficiency and scale. Whether your goals are to modernize member experiences, to harness the power of data and analytics to improve decision-making, to ensure a successful systems migration project, or to assess your cybersecurity strategy and resilience – AArete has deep business acumen and technology expertise to help you achieve those goals.
How we can help:
Process & Productivity Improvement
Data & Analytics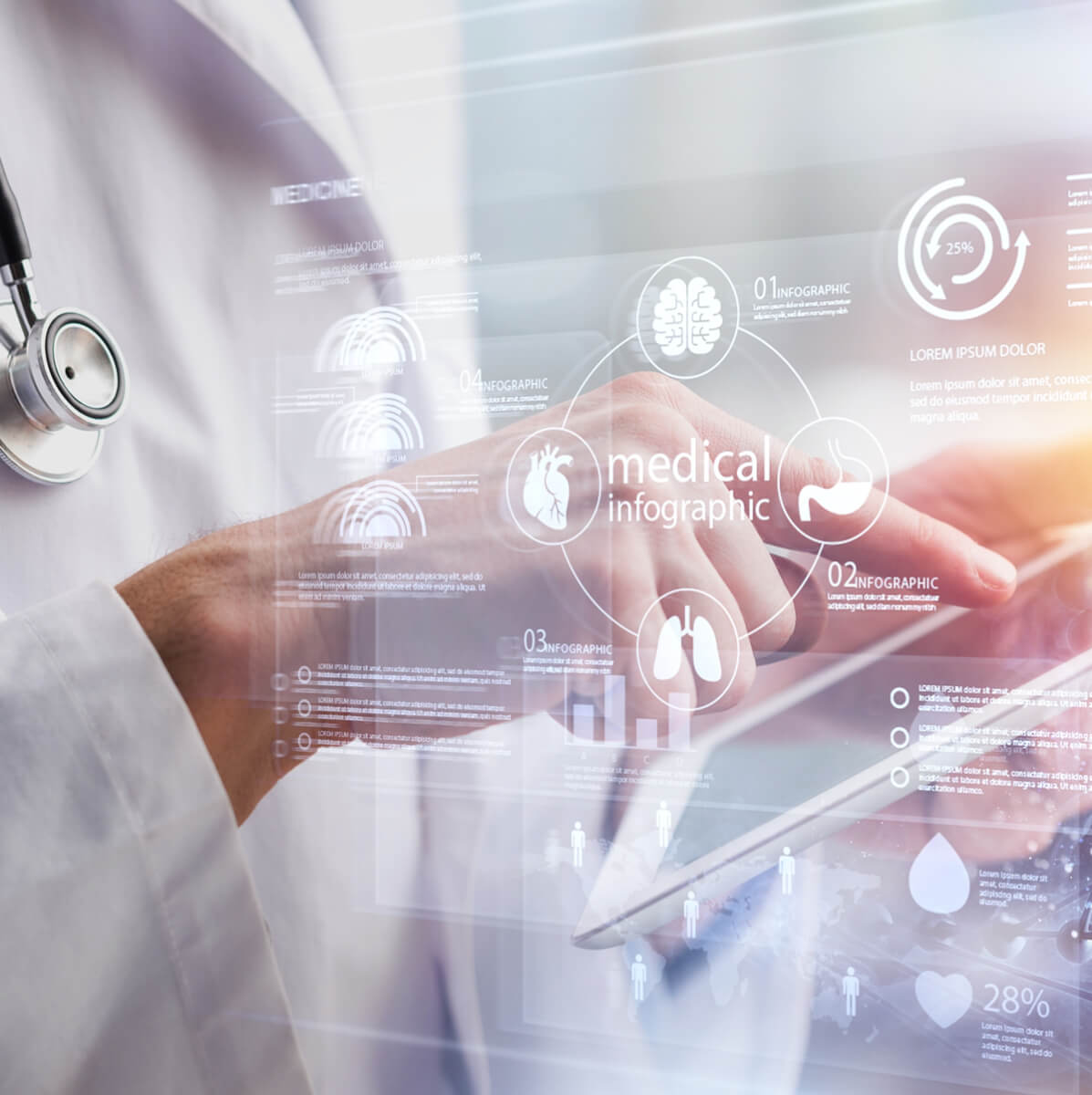 ---
Our Healthcare Payer Insights
Let's Talk
Whether you're looking for a consulting partner who can adapt to your health plan's specific needs and drive results, or just curious about our services and solutions, let's talk.
Our Healthcare Payer Consulting Leadership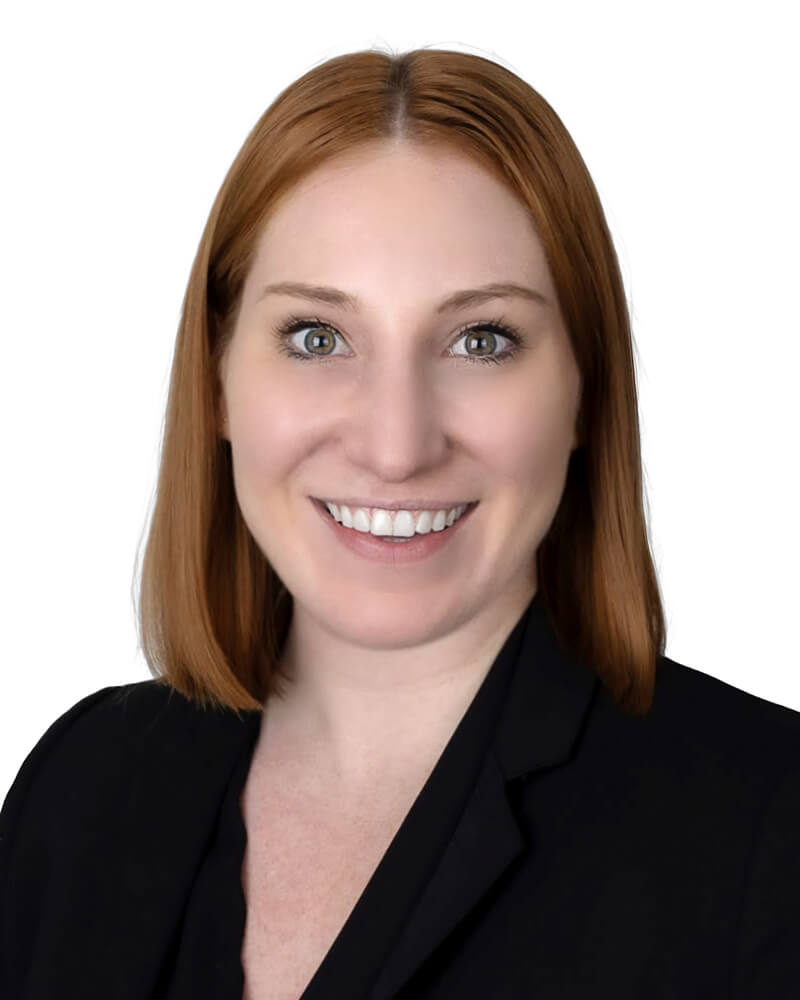 Elizabeth Levy
Managing Director
Elizabeth Levy
Managing Director
Elizabeth has over 7 years of experience within the Health: Payer industry and specific expertise in Strategic Profitability Improvement. She has extensive background in strategic cost reduction, scaling payer operations for short- and long-term growth, and using data-driven insights to improve financial and operational performance. Her client successes have included supporting numerous health plans across multiple product segments drive initiatives that positively impact their bottom line while enhancing operational efficiencies through effective change management solutions. Elizabeth holds a Bachelor of Business Administration in Marketing from Loyola University Chicago and is currently pursuing her MBA from DePaul University.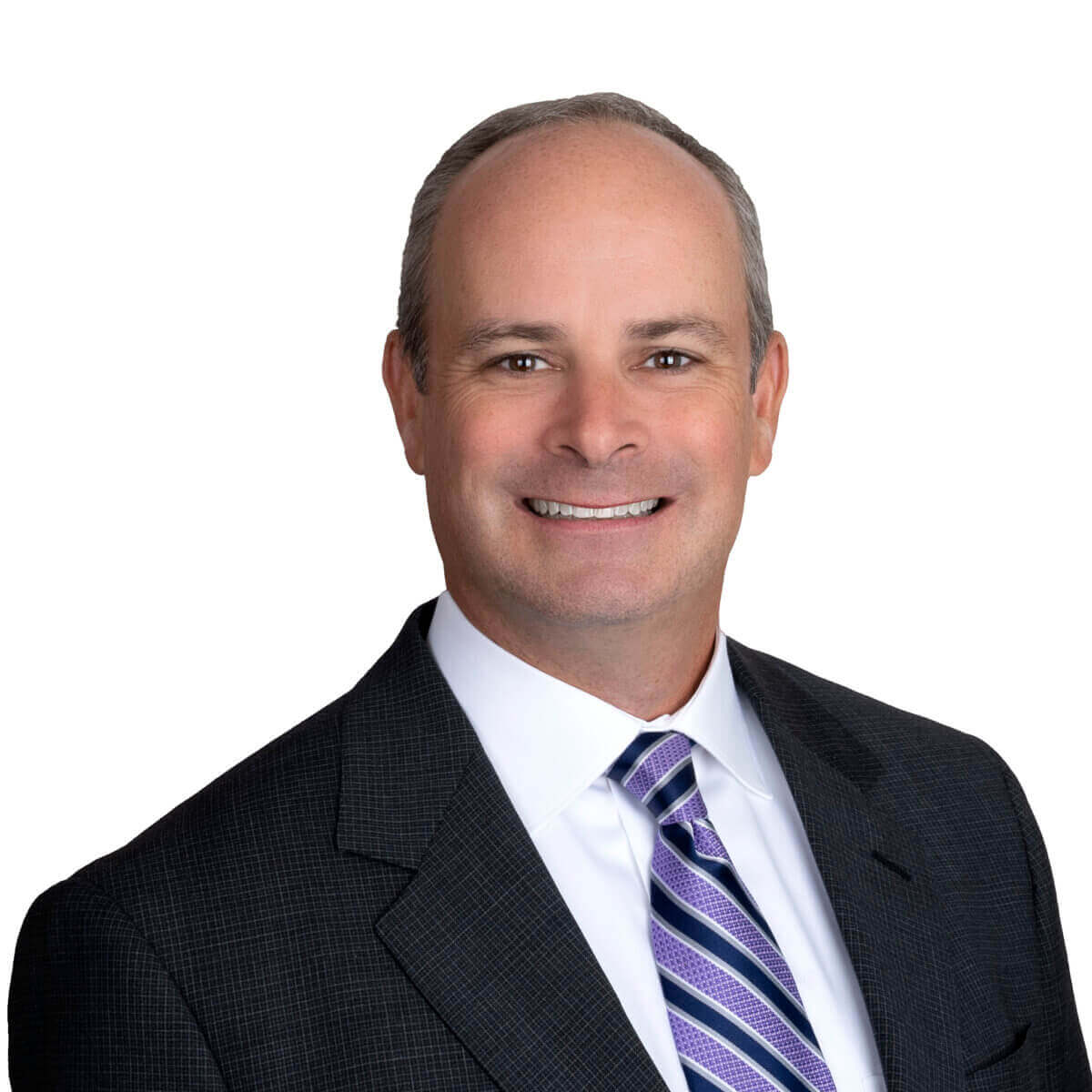 Mark O'Hara
Managing Director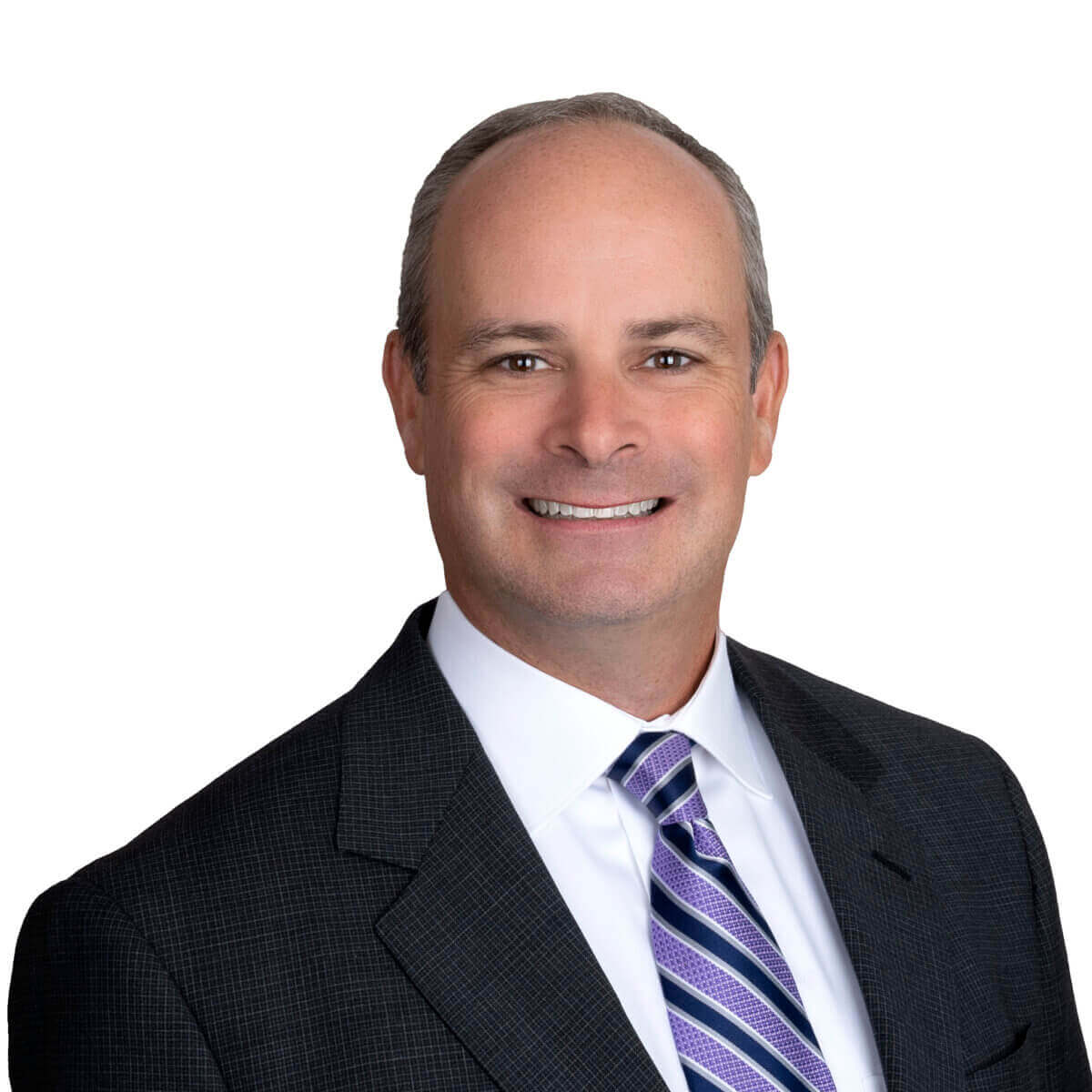 Expertise Areas:
Mark O'Hara
Managing Director
Mark is a Managing Director and co-leader of AArete's Healthcare Payer Practice. He is responsible for the overall strategic vision and execution of AArete's solutions for Payer clients. He has extensive expertise leading a variety of engagements including medical and administrative cost reduction, process improvement, network development, M&A and others. Mark has worked with payer clients for over 20 years, providing a wealth of experience to his clients.
Mark holds a Master of Business Administration degree from Cornell University, a Bachelor of Arts degree from Washington University in St. Louis, and is a published author in CFO Magazine.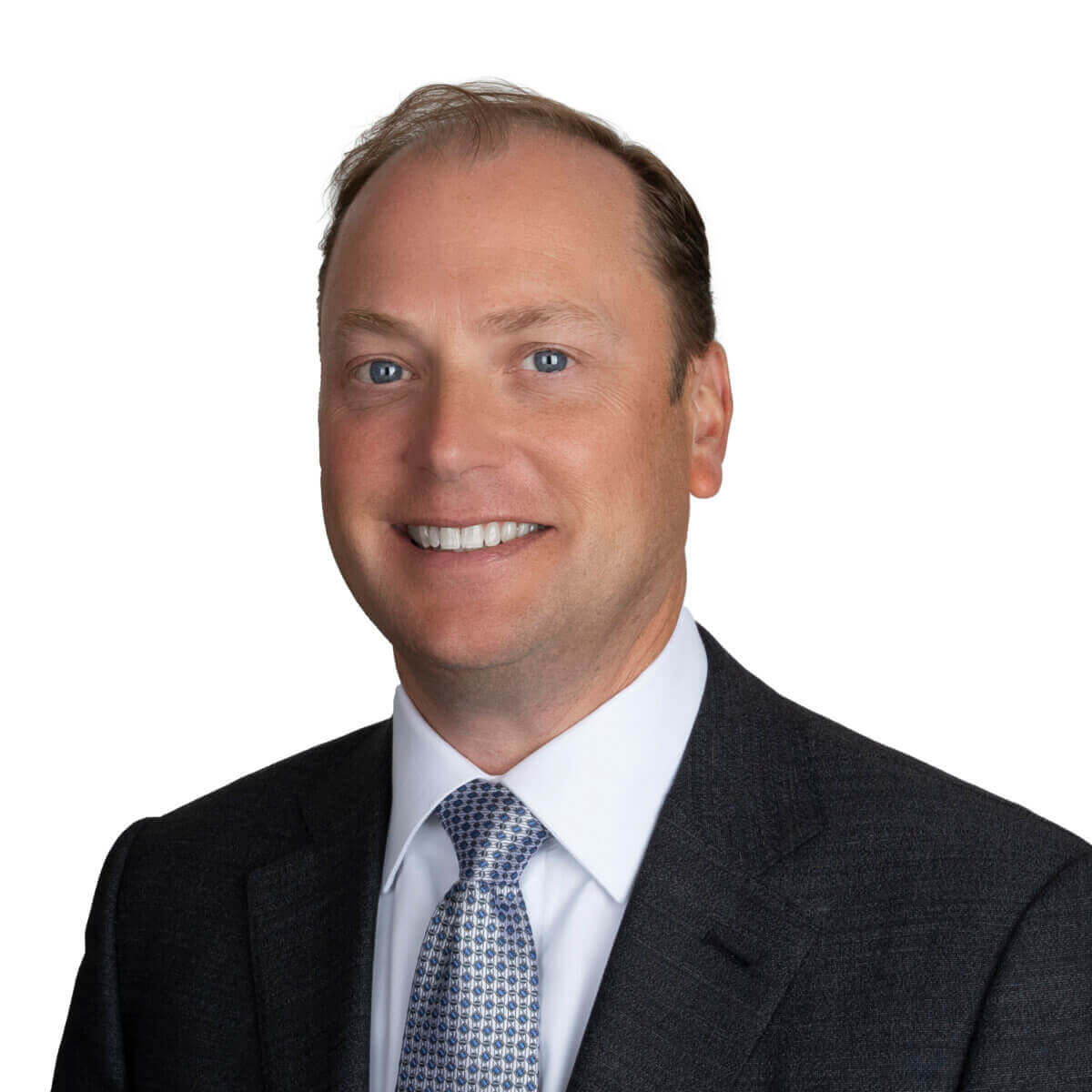 Duane Harrington
Executive Vice President, Industries & Sales
Duane Harrington
Executive Vice President, Industries & Sales
Duane brings more than 25 years of consulting experience helping organizations with various strategy, performance improvement and operational initiatives. As part of AArete's Executive Leadership, Duane works closely with our industry and service line leads to drive growth while supporting innovation and solution development. Duane holds a Master of Business Administration degree from Northwestern University's Kellogg School of Management and a Bachelor of Business Administration degree from The Ohio State University.