About Our Firm
In the era of big data, organizations are swimming in numbers, yet struggling to make sense of it in meaningful ways.
AArete was founded in 2008 to humanize data by translating numbers into actionable insights, helping our clients make better decisions and working by their side to foster change with confidence, empathy and purpose. Since then, we've worked with hundreds of leading organizations across various industries, giving us the expertise and credibility in strategic profitability improvement, digital & technology, and advisory solutions to help organizations like yours succeed.
Backed by an in-house team of data scientists, AArete's strategic approach and hands-on execution enable us to do the heavy lifting that modern businesses require. That's why our clients trust us — because we have the experts and the market intelligence to drive purposeful change.
Mission
Increase client profitability with a
priority of not reducing people
Vision
To be a premier management and technology consulting firm that
Global 1000 companies rely on
to solve their most complex
business performance issues.
Purpose
We believe in the value of people.
We believe company success
is truly realized through the
enrichment and empowerment
of its people.
Why We're Different
Market Intelligence
Our proprietary Knowledge Management Center is a repository of intellectual property covering thousands of projects.
Data-Driven Strategies
The data scientists at our Center of Data Excellence (CODE) reside at the heart of our company. We use big data to drive measurable results.
We Implement
We devise and implement strategies, start to finish. Then, we work alongside your team for a smooth transition and sustainable future.
Guaranteed Results
Guaranteed minimum ROI on savings offers zero financial risk. We've never missed a guarantee.
Our Leadership
Learn more about AArete's leaders guiding the growth and culture of our firm.
Our Team Members
AArete's is one of a kind when it comes to consulting firm culture. We're professional, yet human; data-driven, yet customer-centric; and knowledgeable, yet humble.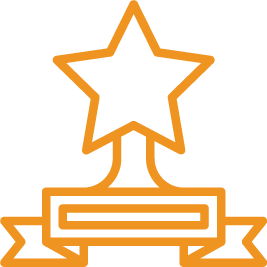 Consulting Magazine Excellence in Healthcare
2020
Consulting Magazine Women Leaders in Technology – Excellence in Leadership
2020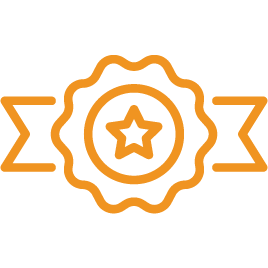 Vault Best Consulting Firms to Work For
2020