Life at AArete
At AArete, we're energized by data. Our consultants are strategic visionaries who are passionate about delivering impactful change to our clients by providing driven by data and analytics. With a stewardship mindset, we aim to reach our full potential together — while making sure to have some fun along the way.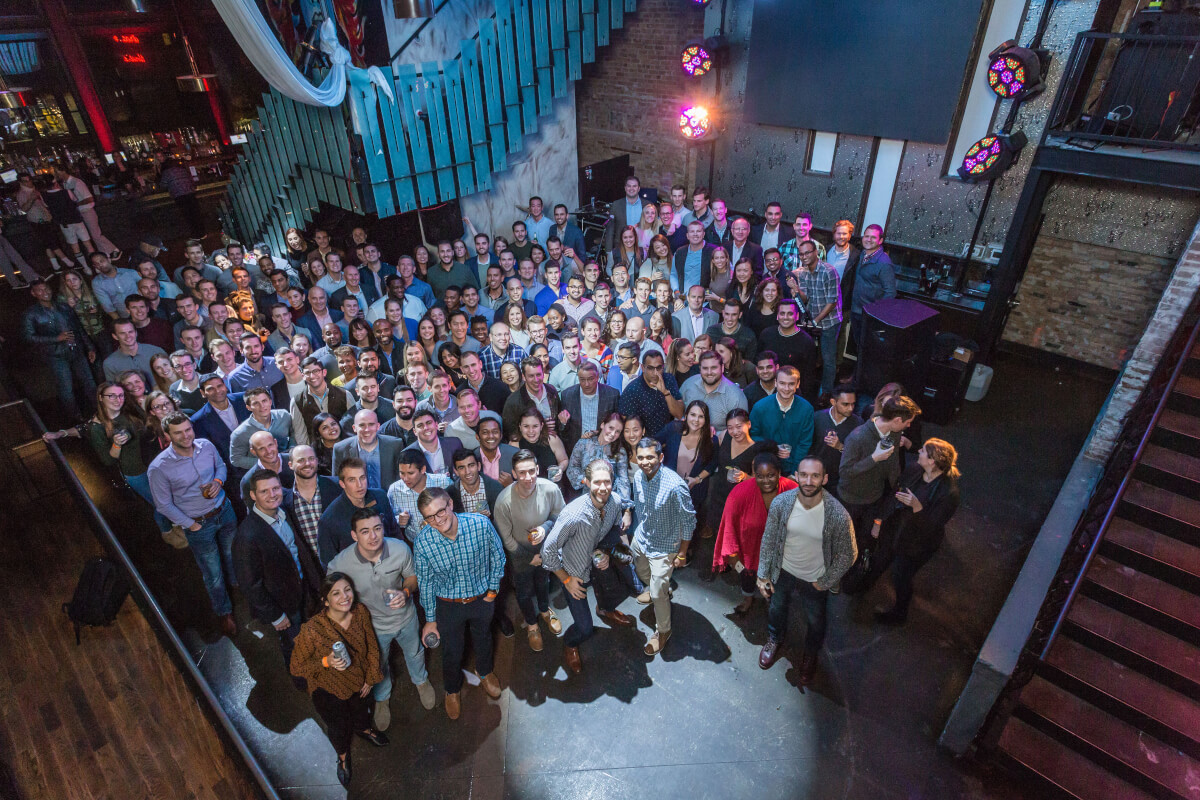 Employee Spotlight
May is Asian American and Pacific Islander Heritage Month (APAHM) and as part of our ongoing commitment to Diversity & Inclusion, we've connected with our colleagues who identify as Asian, Asian American and/or Pacific Islander to provide a platform to share their personal backgrounds, identities to amplify their voices in our organization though employee spotlights. Our next feature is Risha Javines, Consultant at AArete.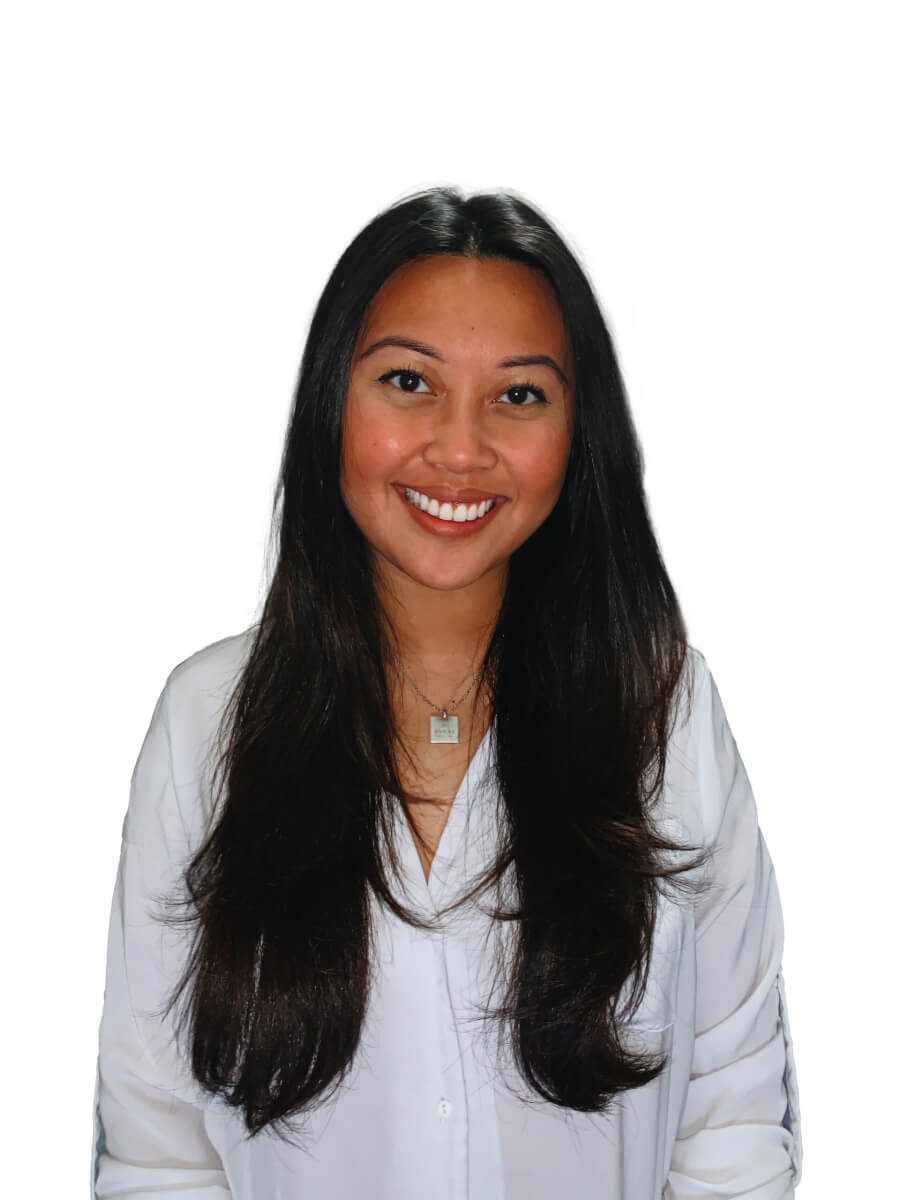 Risha Javines
Consultant
New York City, New York
Diversity & Inclusion
Our business is all about people — and our diversity makes us stronger. We believe diverse people generate diverse ideas, helping us enhance the quality of work we deliver to our clients. And our inclusive culture contributes to our growth and success.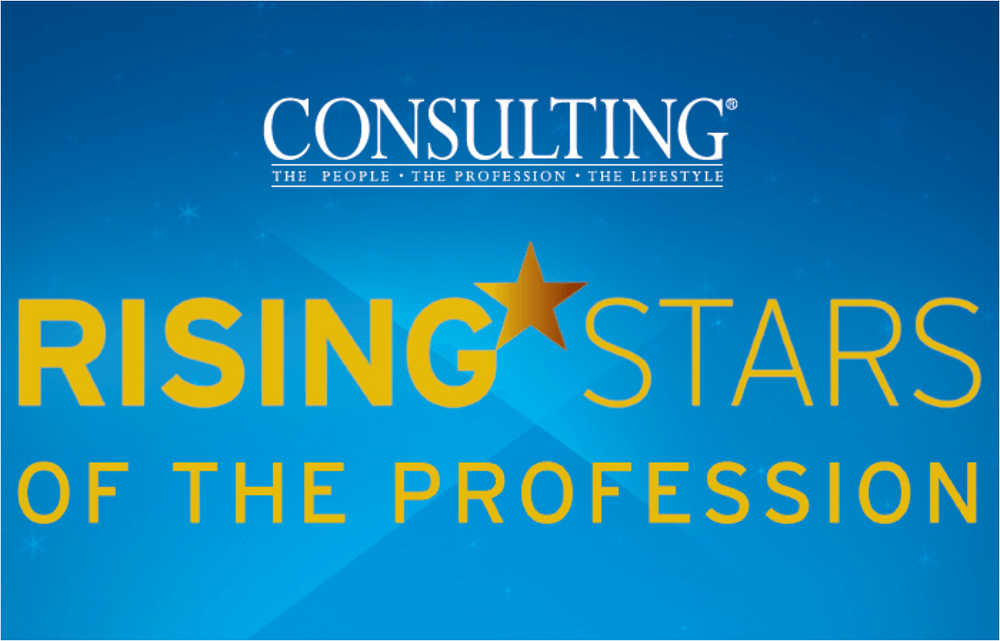 Rising Stars of the Profession
AArete's leadership has been named to Consulting Magazine's "Rising Stars of the Profession" list for four consecutive years. Kevin Byrnes, Paul Schuhmacher, Jackie Ferguson and Maulik Bhagat have been named.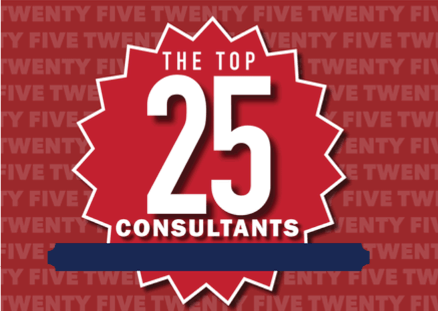 Top 25 Consultants
Managing Director Katie O'Connell was named to Consulting Magazine's 2018 list of Top 25 Consultants for her excellence in leadership.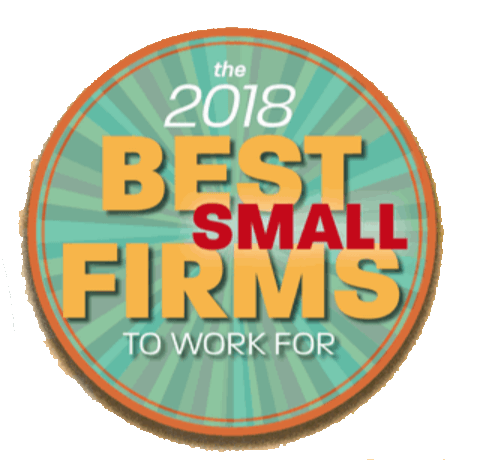 Best Small Firm to Work For
AArete was recognized as one of the Best Small firms to Work for by Consulting Magazine in 2018.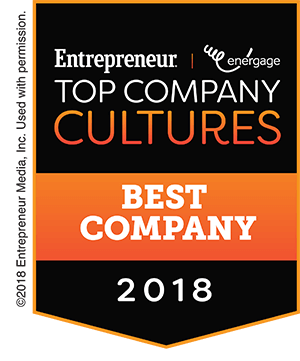 Top Company Cultures
AArete was recognized by Entrepreneur Magazine in 2018 as a Top Company Culture among medium-sized companies.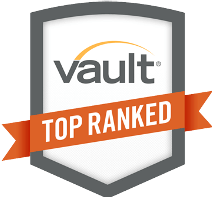 Top Consulting Firms to Work For & Top Consulting Firms in North America
AArete was recognized by Vault Magazine as one of 50 Best Firms to Work For in 2020, and as a Top Consulting Firm in North America with Best Culture and Work/Life Balance in 2019.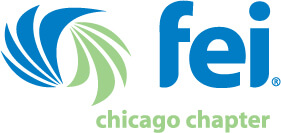 CFO of the Year
FEI awarded Skip Behm, CFO of AArete, as the CFO of the year for a private mid-sized company.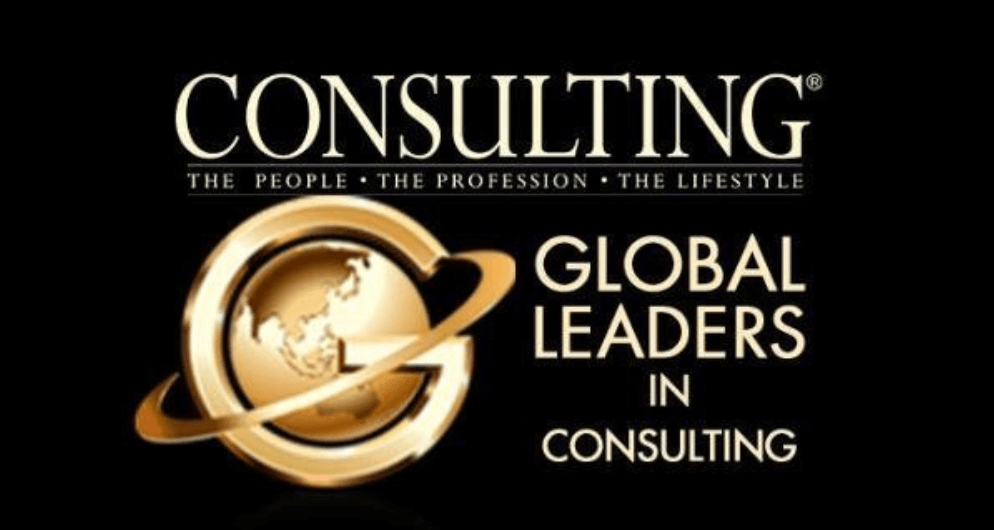 Global Leaders in Consulting, Excellence in Innovation
Consulting Magazine awarded CEO of AArete, Loren Trimble, with an Excellence in Innovation award as part of the "Global Leaders in Consulting" list.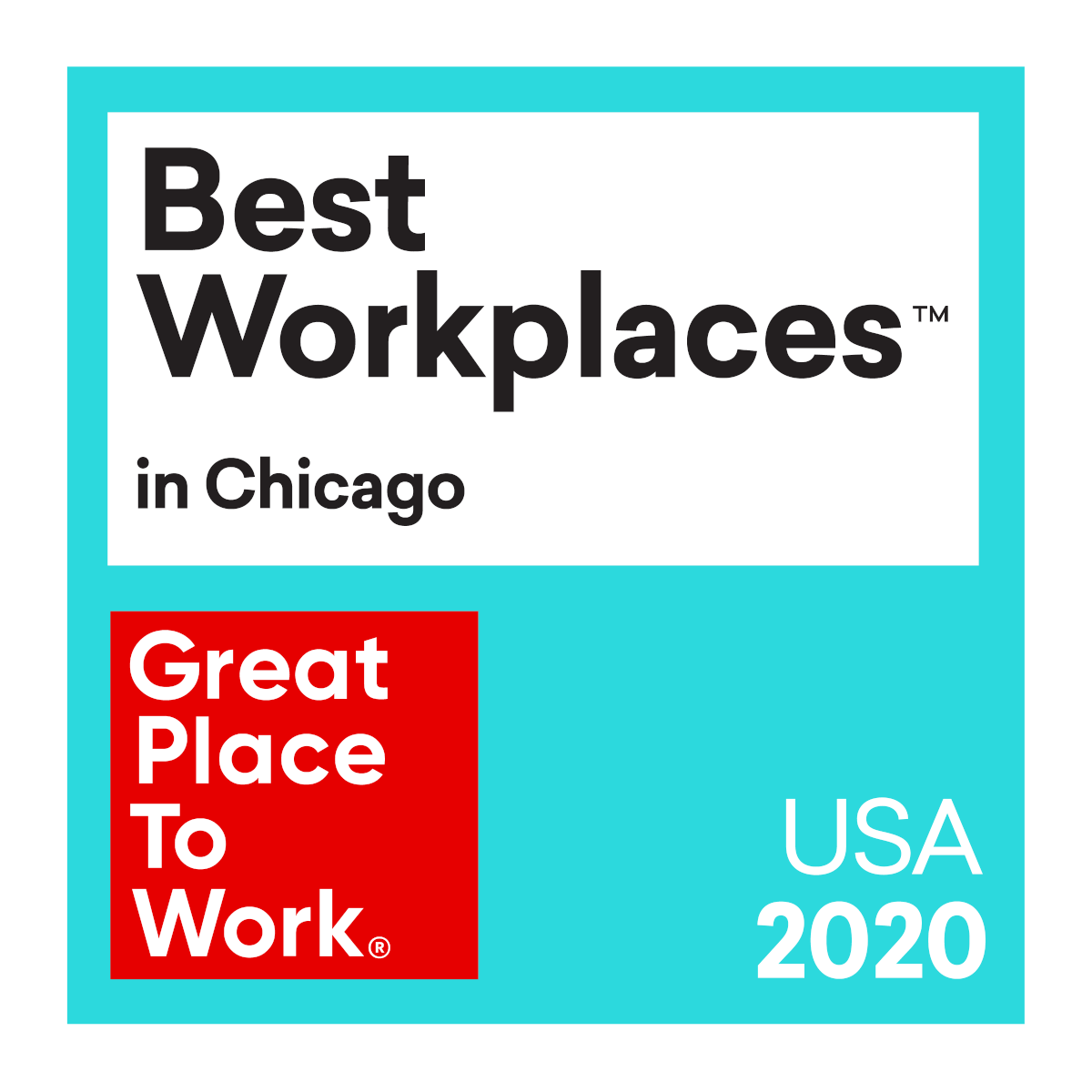 Great Place to Work's Best Workplaces in Chicago™ 2020
AArete was recognized by Great Place to Work as one of the Best Workplaces in Chicago 2020.

Top CEO
AArete CEO Loren Trimble was recognized by Consulting United States as a top CEO in the consulting industry.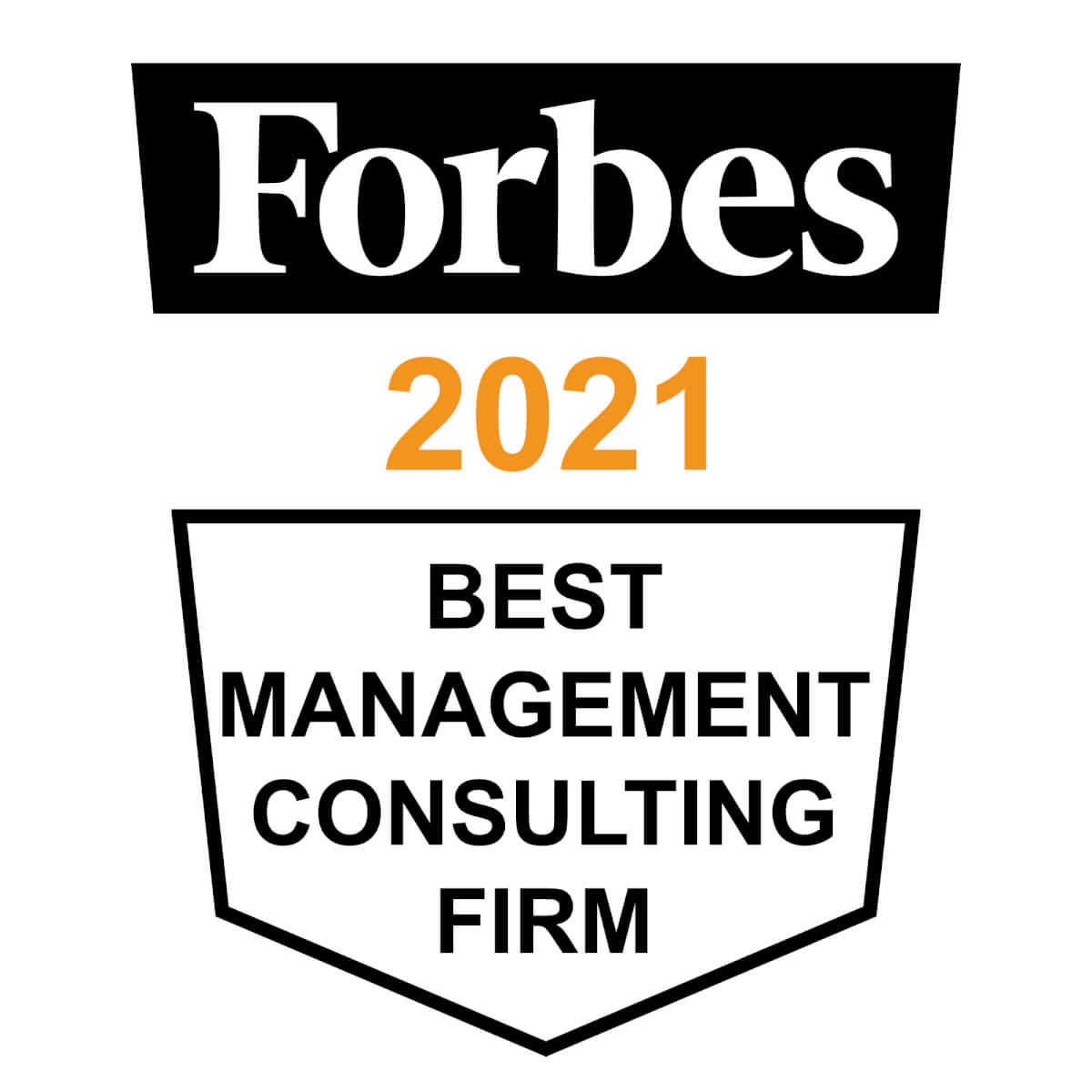 Forbes 2021 America's Best Management Consulting Firm
AArete was recognized by Forbes as one of America's best management consulting firms in 2021.
Open positions
View AArete's open positions and learn how you can make an impact.