Life at AArete
At AArete, we're energized by data. Our consultants are strategic visionaries who are passionate about delivering impactful change to our clients by providing actionable solutions driven by data and analytics. With a stewardship mindset, we aim to reach our full potential together — while making sure to have some fun along the way.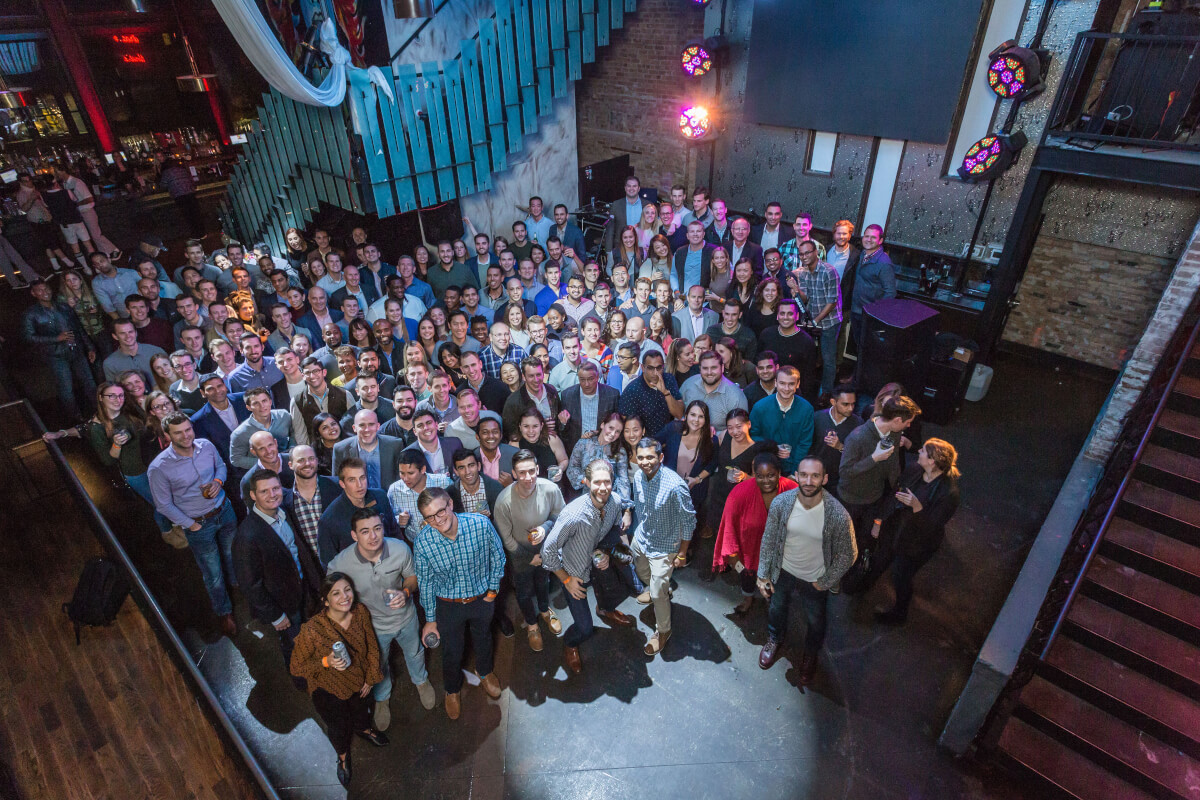 Diversity & Inclusion
Our business is all about people — and our diversity makes us stronger. We believe diverse people generate diverse ideas, helping us enhance the quality of work we deliver to our clients. And our inclusive culture contributes to our growth and success.
Open positions
View AArete's open positions and learn how you can make an impact.