Delivering Results You Can Measure
AArete is a consulting firm that provides over 30 years of market intelligence backed by data-driven strategies to deliver measurable results. With a focus on improving client profitability, we translate data into personalized, actionable insights and implement solutions with guaranteed results.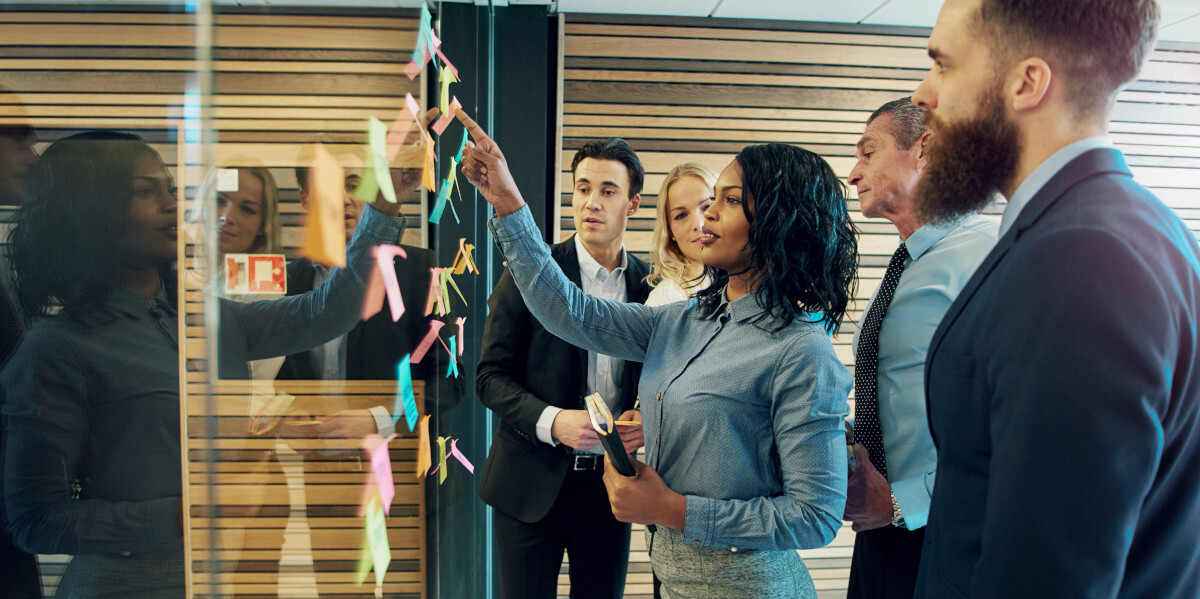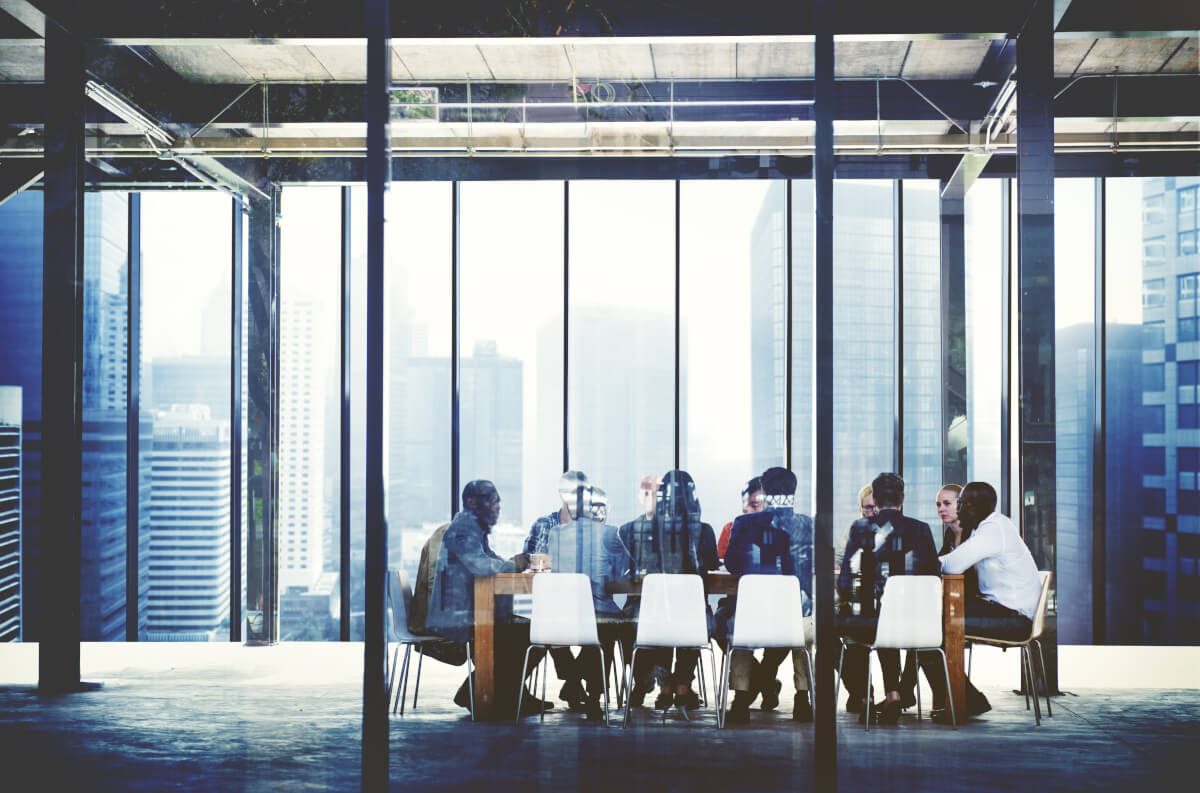 Mission and Values
Staying true to our guiding principles, we leverage data to improve client profitability for purposeful and sustainable change. Our people are forward-thinking and the accelerating force behind our global consulting firm that leading organizations trust.
Featured Insights
Leverage disruptive innovation to accelerate your bottom line. Download our E-book to learn how.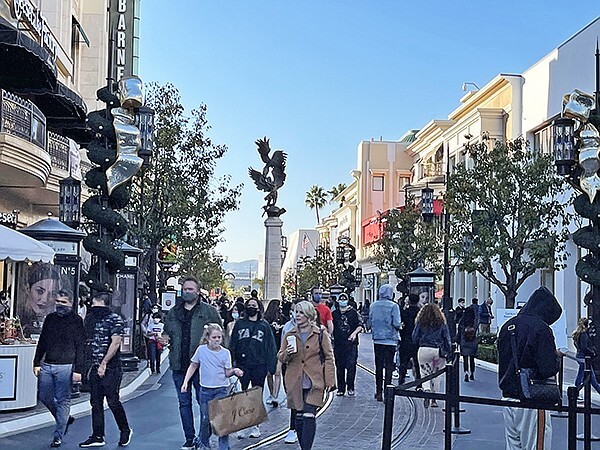 Initial reports from the 2020 holiday season were recently released, and retail sales experienced growth during a year fraught with challenges. Retail sales charted from Oct. 11 to Dec. 24 grew 3 percent, according to Mastercard SpendingPulse, which researches consumer spending on the Mastercard payments network.
Amazon.com Inc.'s move to launch an online pharmacy during the pandemic could help it squeeze market share away from competitors, including CVS Health Corp. as the e-commerce giant accelerates efforts to delve further into the healthcare arena, health and company experts say.