Delivering Results You Can Measure
AArete is a consulting firm that provides over 30 years of market intelligence backed by data-driven strategies to deliver measurable results. With a focus on improving client profitability, we translate data into personalized, actionable insights and implement solutions with guaranteed results.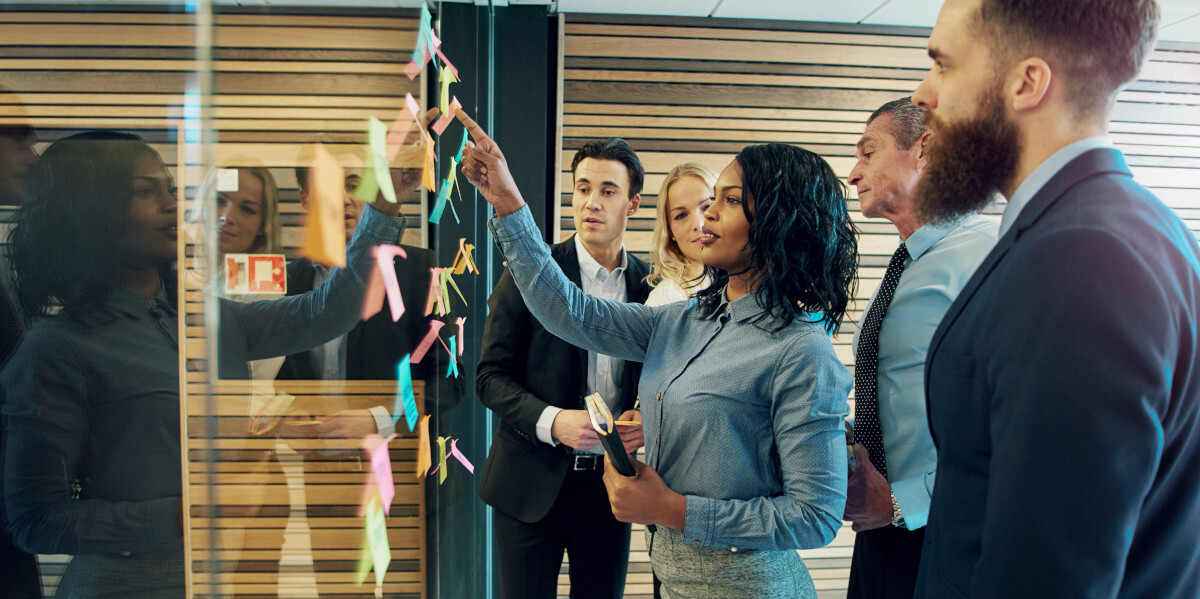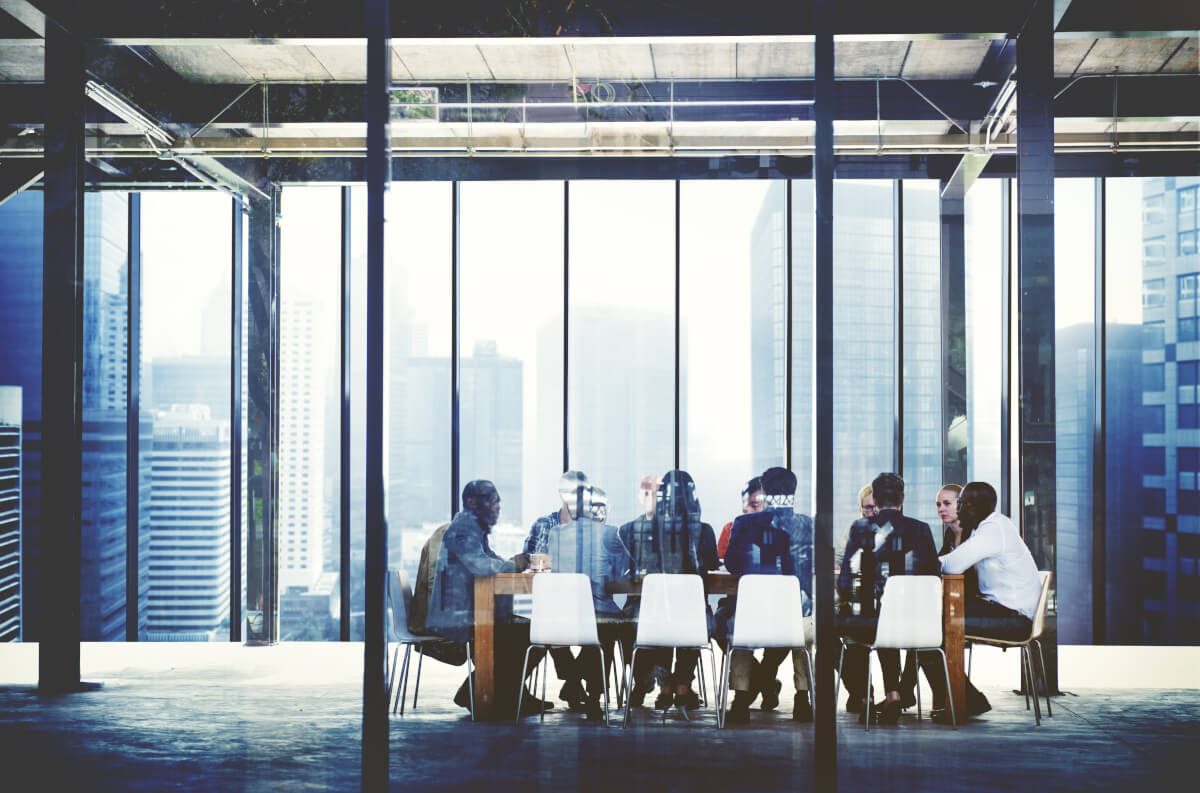 Mission and Values
Staying true to our guiding principles, we leverage data to improve client profitability for purposeful and sustainable change. Our people are forward-thinking and the accelerating force behind our global consulting firm that leading organizations trust.
Featured Insights
CHICAGO, January 20, 2022 — AArete, a global management and technology consulting firm, has officially welcomed Dana Dolan as Vice President of Marketing and Communications and Priya Iragavarapu as Vice President, Center of Data Excellence (CODE). "Dana and Priya bring with them invaluable experience in their respective fields. I am excited to bring them both on as leaders at AArete," said…
CHICAGO, January 5, 2022 – AArete is pleased to announce a realignment of the company's organizational structure and key leadership appointments. These changes will position the firm to continue its aggressive global growth and leverage its series of technology acquisitions while capitalizing on its full suite of solutions and capabilities to deliver a higher level of service…
With the combination of an inflationary environment, increased demand for products, reduced supply, changing company cultures and increased customer expectations, most miss that packaging is a conduit across all these challenges. In short, packaging is preparing for a time to change. Here are 3 key areas AArete has helped its clients address.