Who We Are
AArete is a global management and technology consulting firm specializing in strategic profitability improvement, digital transformation, and advisory services. Our cross-industry solutions are powered by modern technology, market intelligence, and big data to drive purposeful change and actionable outcomes.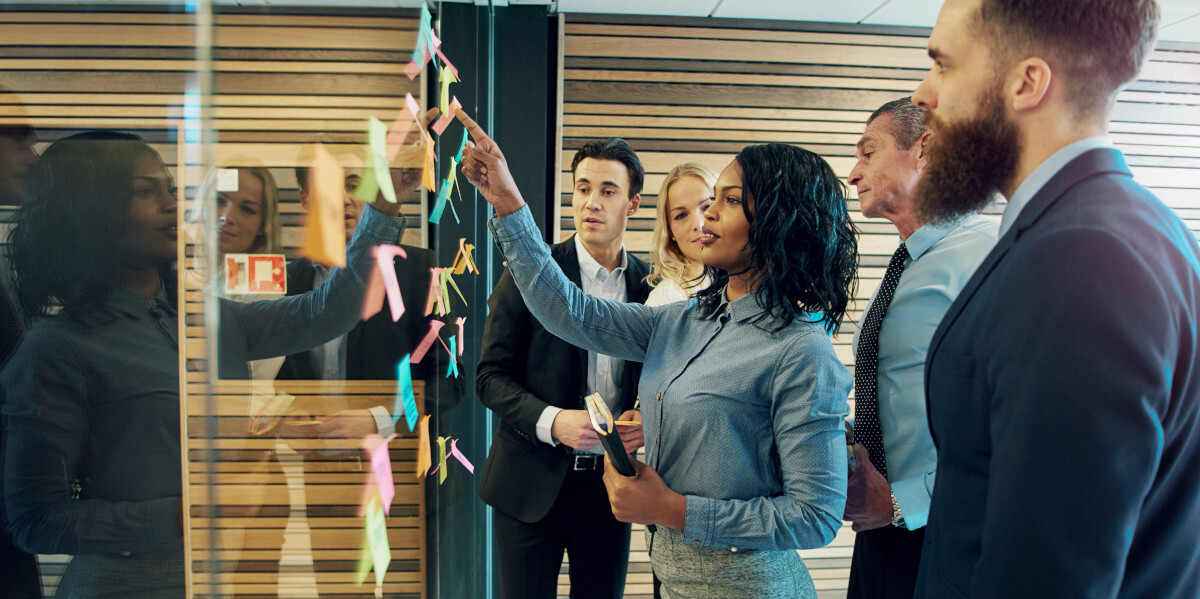 Our Solutions
Profitability
Improvement
Leveraging extensive market intelligence and a data-driven approach, we identify and implement strategies to improve profitability with sustainable results.
Digital
& Technology
We combine modern technology & data platforms with our industry knowledge and technical expertise to create secure, integrated, performant solutions backed by AI-driven analytics.
Strategy
& Change
In the face of disruption and rapid change, organizations seek an experienced, data-savvy partner that offers customized solutions for their specific challenges.
Featured Insights
How Can We Help Your Organization?
AArete is prepared to help you with your company's unique challenges. Let us connect you with one of our experts to strategize sustainable solutions that work for you.
Join Our Team
AArete is one-of-a-kind when it comes to consulting firm culture. We're professional, yet human; data-driven, yet customer-centric; and knowledgeable, yet humble.