Delivering Results You Can Measure
AArete is a consulting firm that provides over 30 years of market intelligence backed by data-driven strategies to deliver measurable results. With a focus on improving client profitability, we translate data into personalized, actionable insights and implement solutions with guaranteed results.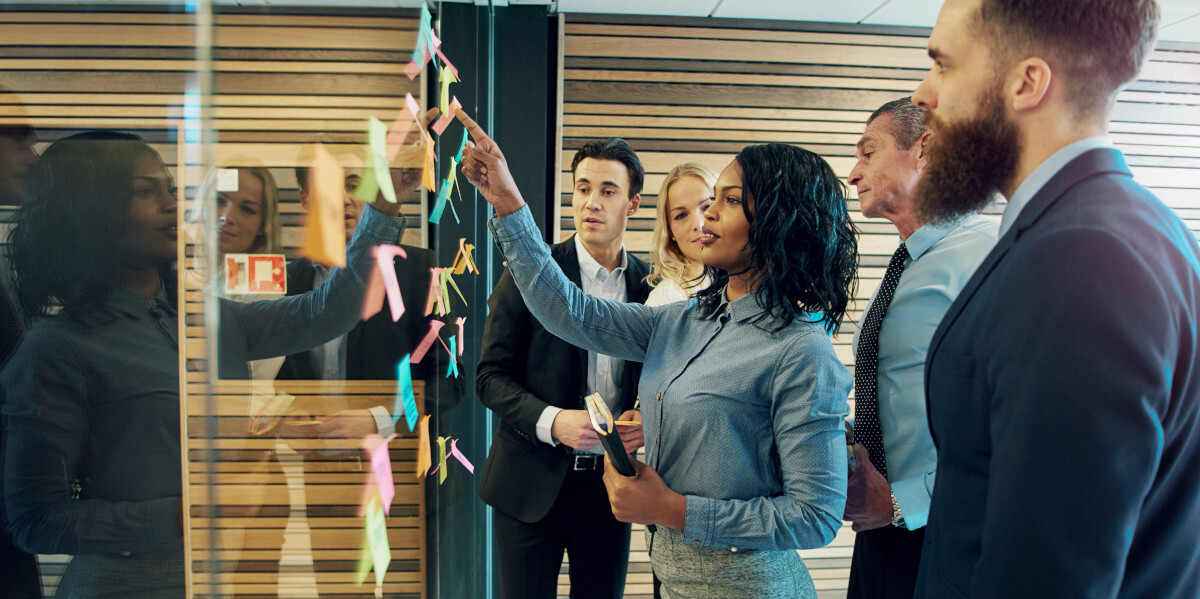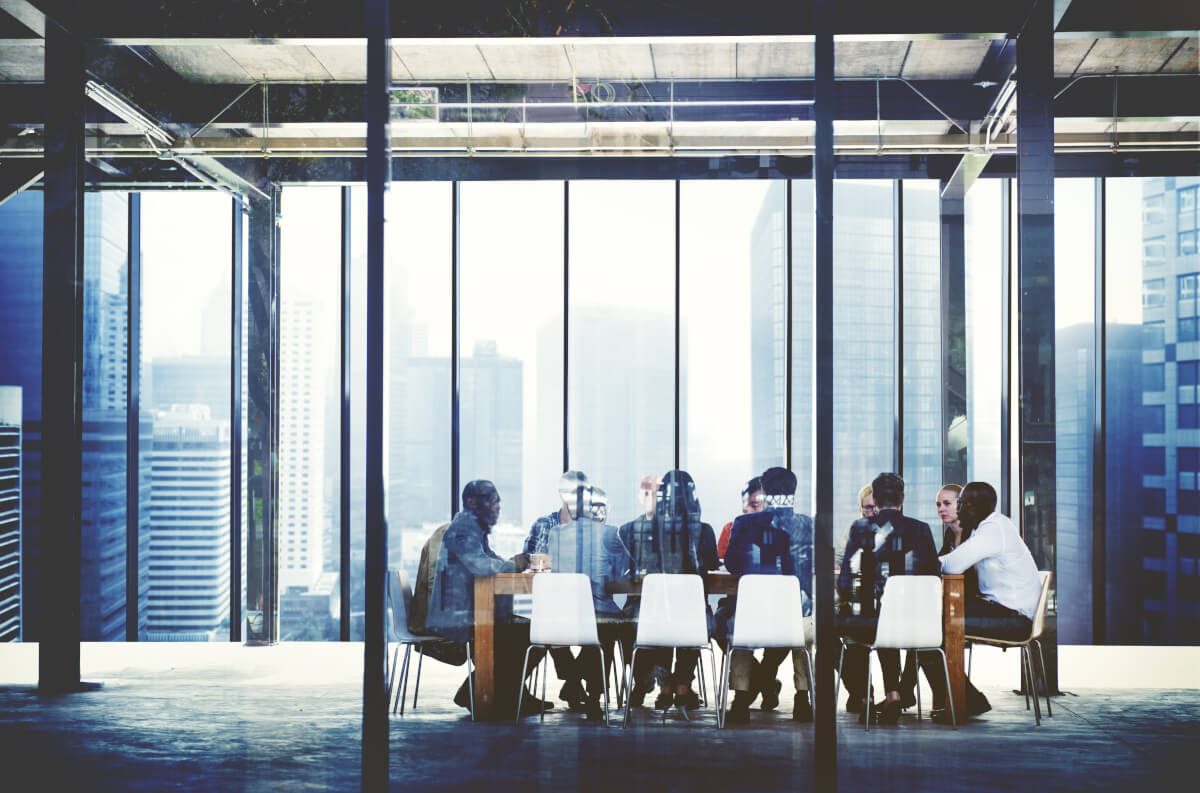 Mission and Values
Staying true to our guiding principles, we leverage data to improve client profitability for purposeful and sustainable change. Our people are forward-thinking and the accelerating force behind our global consulting firm that leading organizations trust.
Featured Insights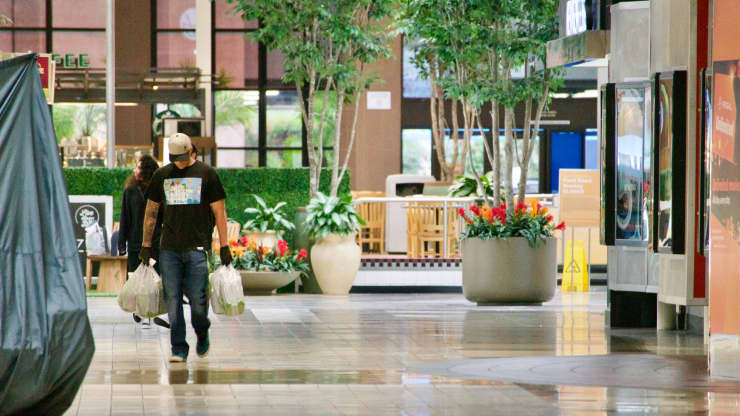 More than 8,000 major retail stores nationwide closed in 2020, according to Coresight Research. Of them, 1,347 were department stores.
Leverage digital transformation to accelerate your bottom line. Download our E-book to learn how.
After immigrating to Chicago in the late 80s, it wasn't easy for my parents to find stable footing.