Delivering Results You Can Measure
AArete is a consulting firm that provides over 30 years of market intelligence backed by data-driven strategies to deliver measurable results. With a focus on improving client profitability, we translate data into personalized, actionable insights and implement solutions with guaranteed results.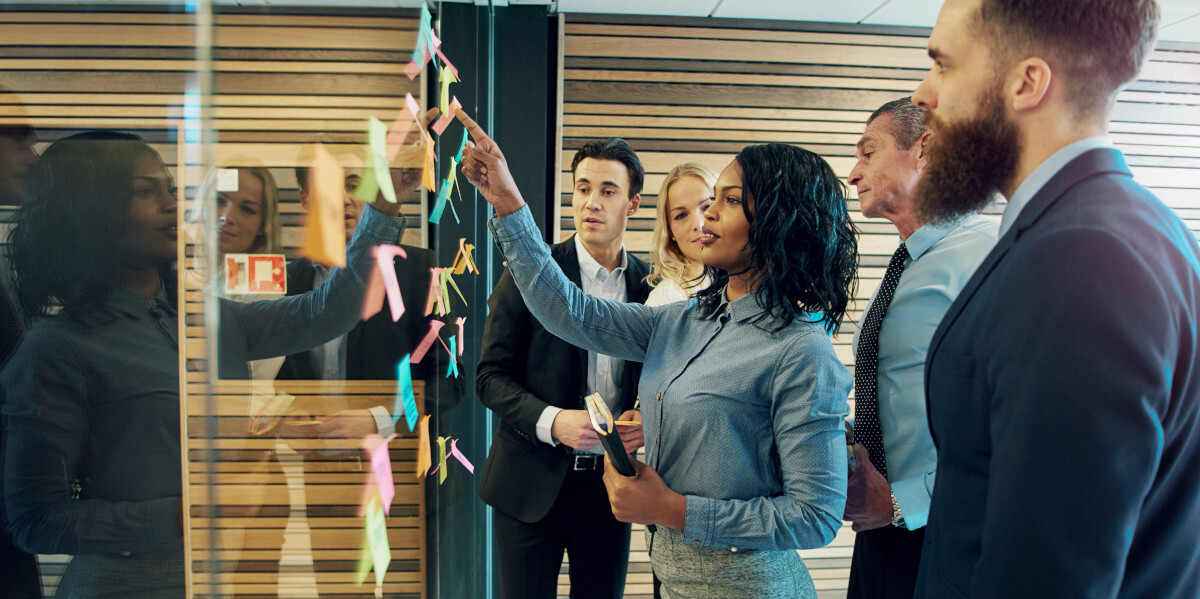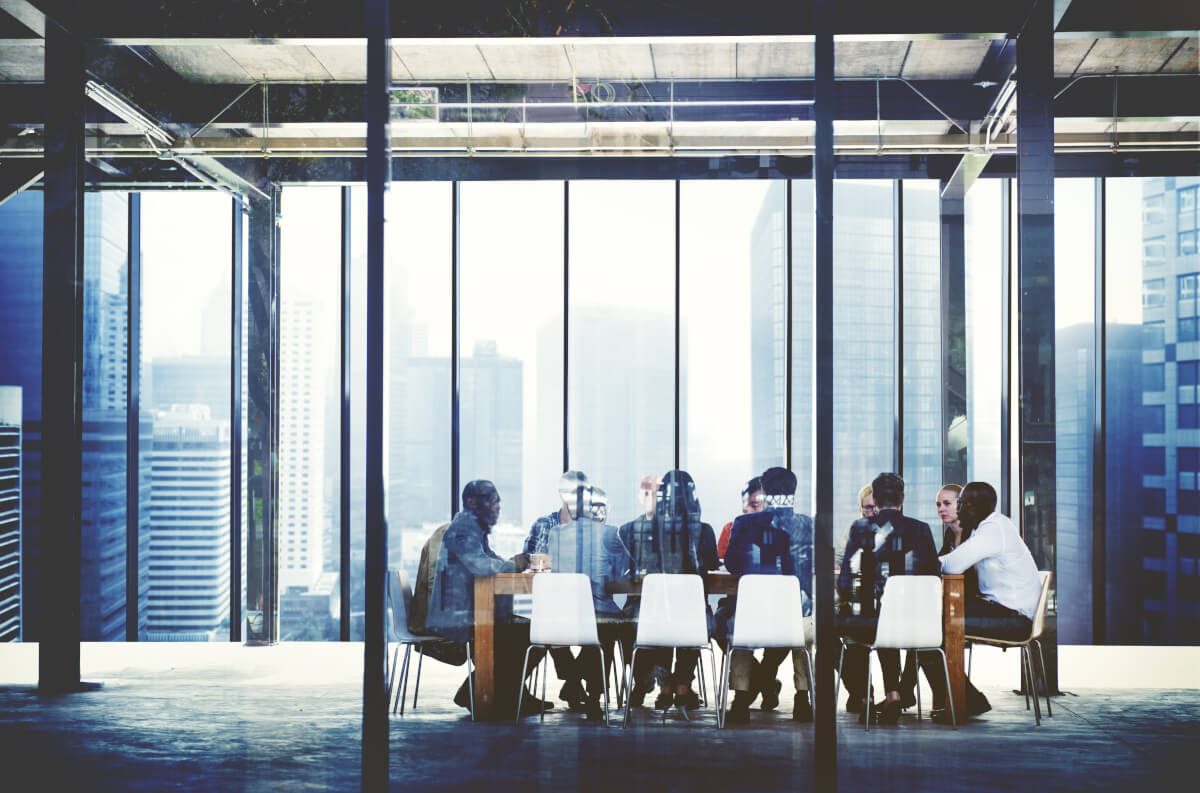 Mission and Values
Staying true to our guiding principles, we leverage data to improve client profitability for purposeful and sustainable change. Our people are forward-thinking and the accelerating force behind our global consulting firm that leading organizations trust.
Featured Insights
With the combination of an inflationary environment, increased demand for products, reduced supply, changing company cultures and increased customer expectations, most miss that packaging is a conduit across all these challenges. In short, packaging is preparing for a time to change. Here are 3 key areas AArete has helped its clients address.
AArete, a global consulting firm specializing in data-informed performance improvement, is pleased to announce it has been named to Forbes list of "America's Best Management Consulting Firms" for 2021.
The healthcare industry relies on efficiency, which directly results in quality care, fiscal responsibility, and overall process improvement. There is also continuous change, reform, response to regulatory conditions, and improvements in medical and information technology.