Delivering Results You Can Measure
AArete is a consulting firm that provides over 30 years of market intelligence backed by data-driven strategies to deliver measurable results. With a focus on improving client profitability, we translate data into personalized, actionable insights and implement solutions with guaranteed results.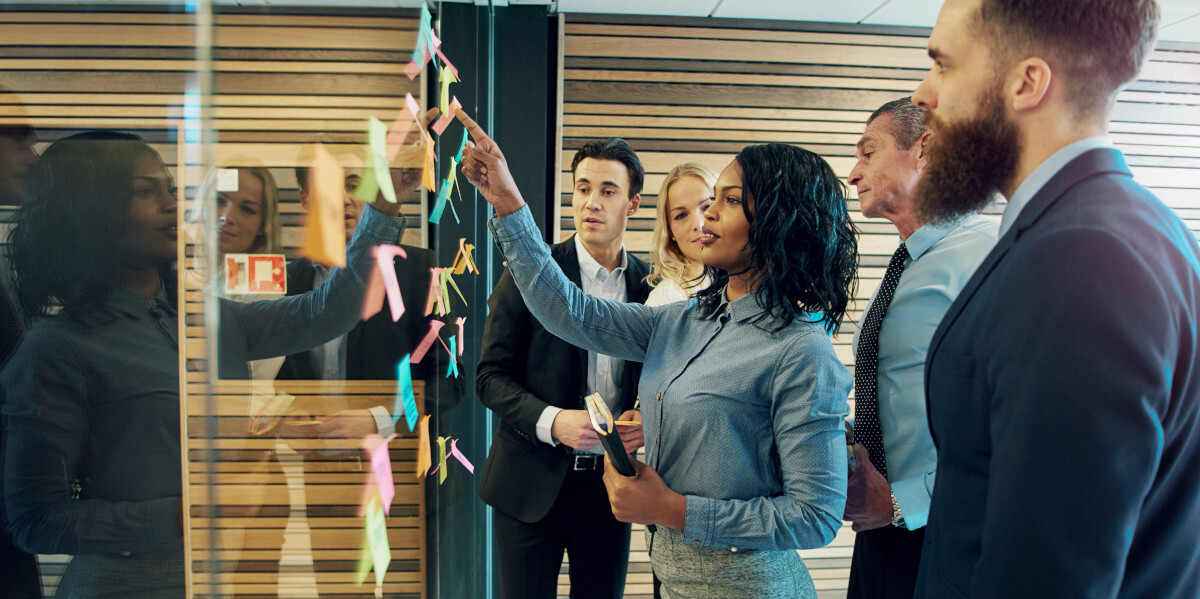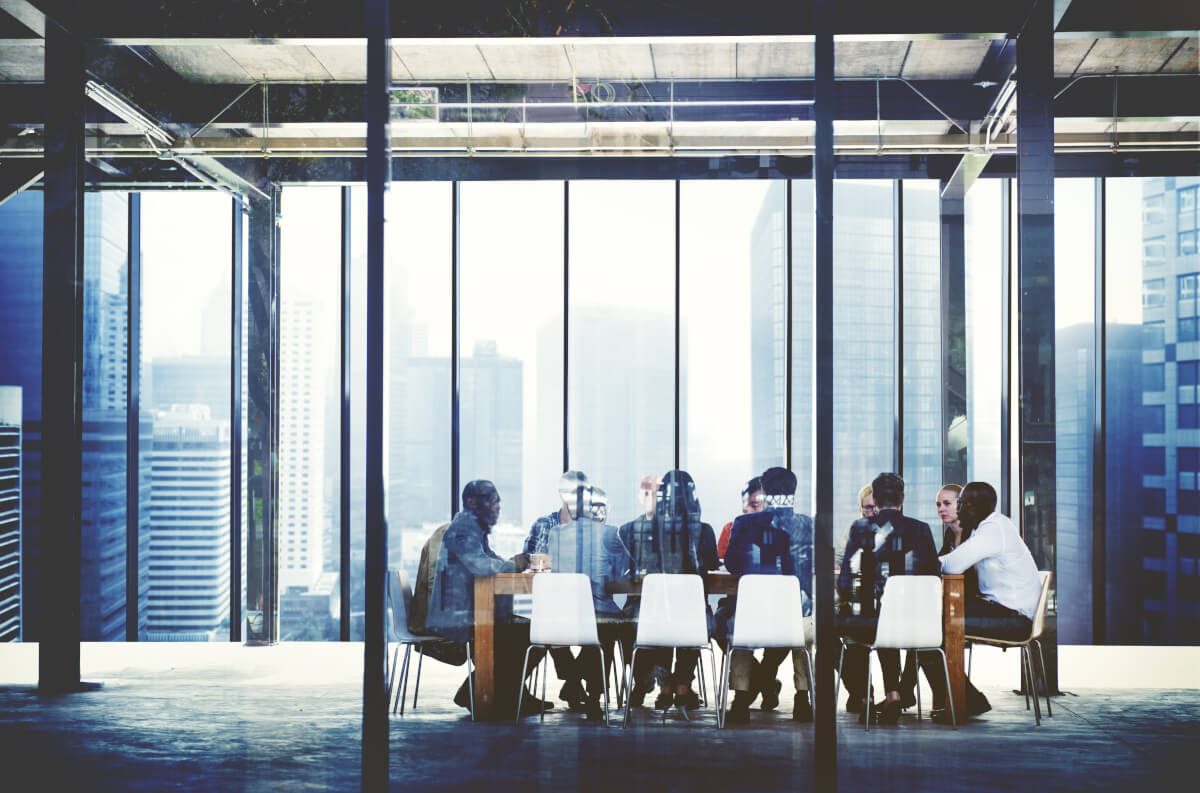 Mission and Values
Staying true to our guiding principles, we leverage data to improve client profitability for purposeful and sustainable change. Our people are forward-thinking and the accelerating force behind our global consulting firm that leading organizations trust.
Featured Insights
I was looking for an opportunity with a company whose culture valued its people and building meaningful client relationships. AArete contacted me at the right time and I am so happy to have found a company whose team members feel more like family than simply co-workers.
I listen to and read a lot of news and industry-related content related to COVID-19. I am interested in the B2B perspective and how to strategize new solutions to help businesses move forward in this new landscape. I have been working on a curated knowledge base that will help businesses find solutions to help them recover from the impact of this pandemic.
As payers and providers work together to face the financial storm created by the coronavirus pandemic, they are operating in an environment with little room for increases in provider rates or health insurance premiums.