Delivering Results You Can Measure
AArete is a consulting firm that provides over 30 years of market intelligence backed by data-driven strategies to deliver measurable results. With a focus on improving client profitability, we translate data into personalized, actionable insights and implement solutions with guaranteed results.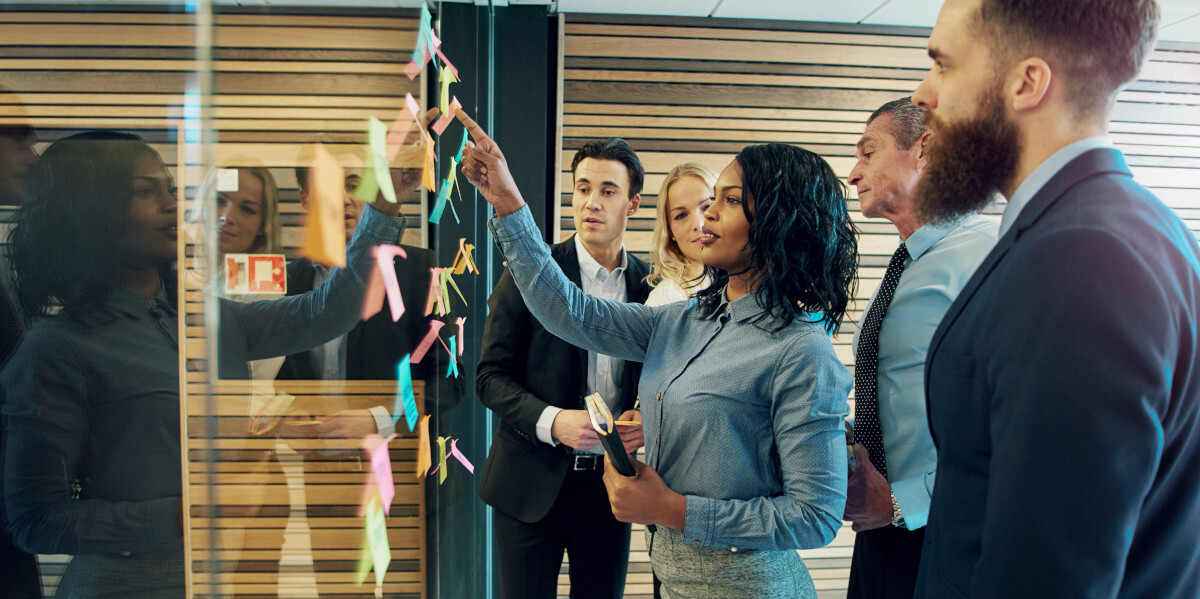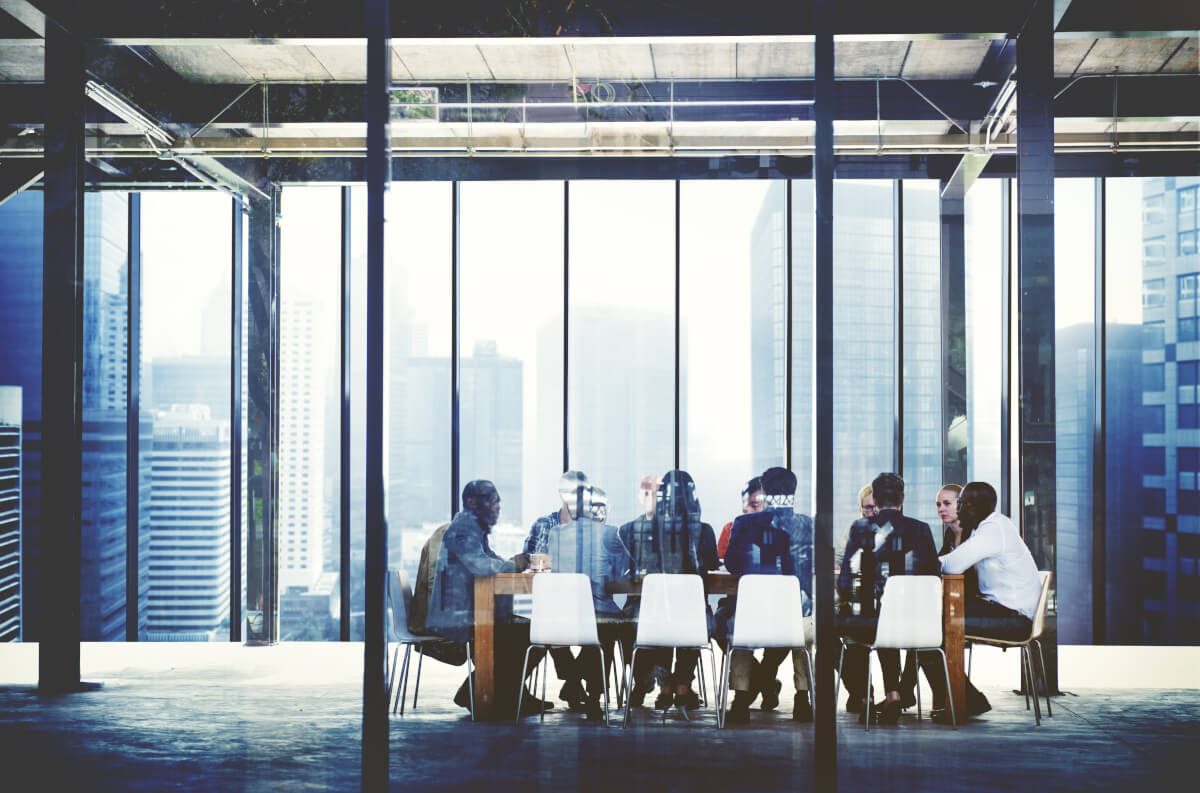 Mission and Values
Staying true to our guiding principles, we leverage data to improve client profitability for purposeful and sustainable change. Our people are forward-thinking and the accelerating force behind our global consulting firm that leading organizations trust.
Featured Insights
A large managed care organization covering more than one million lives was spending nearly $2.2B with their PBM annually.
Implementing a machine learning strategy as part of your payment integrity improvements programs can deliver significant savings.
For the first 6 years of my childhood, I grew up in small town outside of Hyderabad, India called Venkatapuram. I was blessed to grow up in a wealthy and large household that included 3 generations of Rajans.