Delivering Results You Can Measure
AArete is a consulting firm that provides over 30 years of market intelligence backed by data-driven strategies to deliver measurable results. With a focus on improving client profitability, we translate data into personalized, actionable insights and implement solutions with guaranteed results.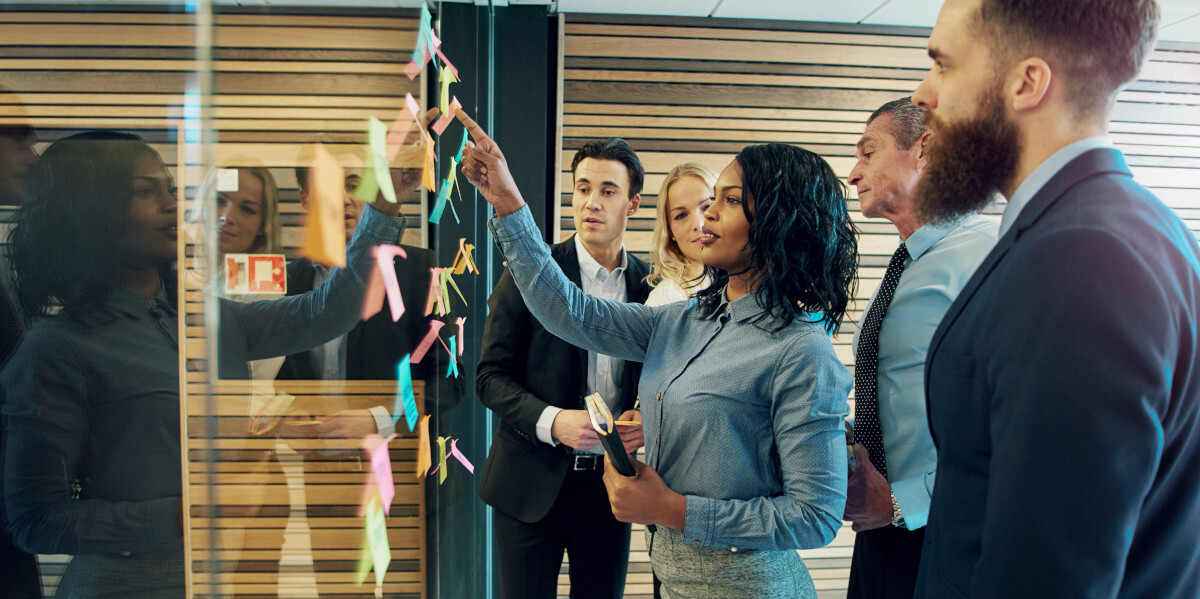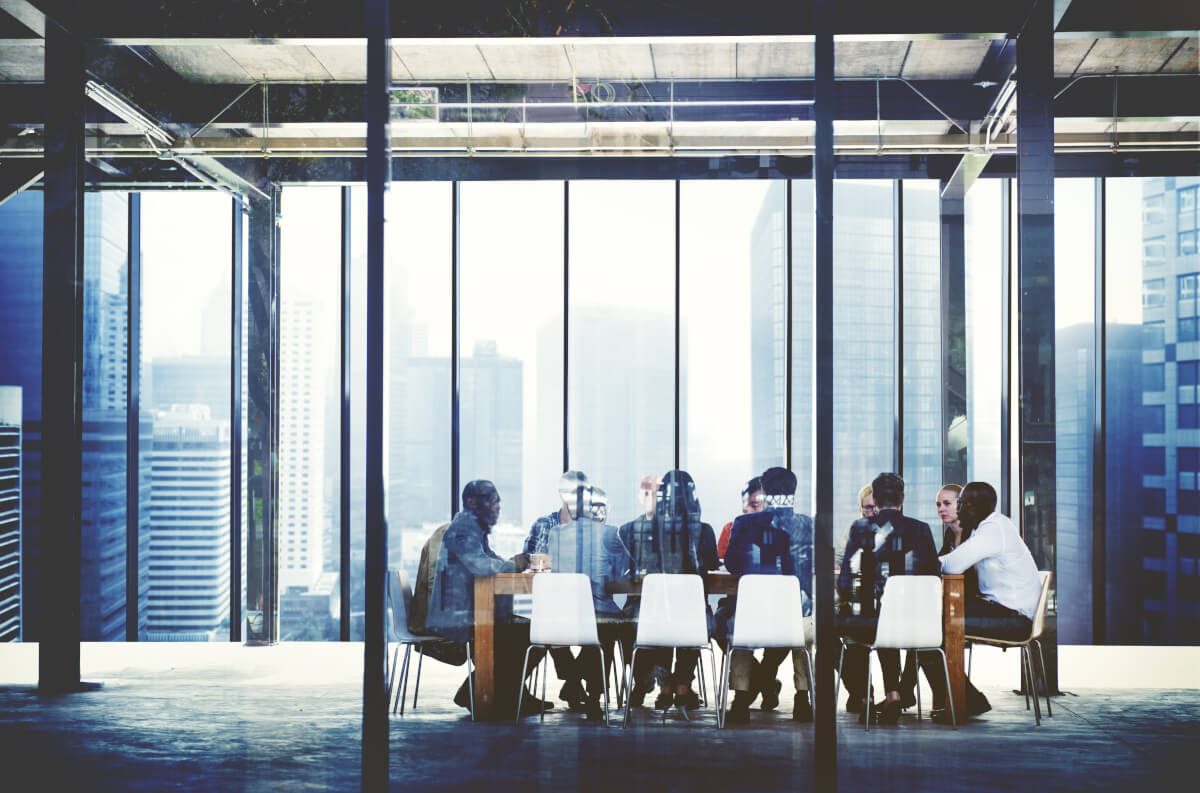 Mission and Values
Staying true to our guiding principles, we leverage data to improve client profitability for purposeful and sustainable change. Our people are forward-thinking and the accelerating force behind our global consulting firm that leading organizations trust.
Featured Insights
I initially came to the company as a contractor for a project in 2008. I loved the client work we were doing and was so impressed with the brilliant members on my team. They had so much knowledge to share and I was so excited to learn.
AArete, a global management consulting firm, is pleased to announce several promotions despite the unique challenges of 2020.
Building a machine learning-based automated content tagging service with web frameworks.