AArete's Strategy & Change practice is designed to help businesses transform in a rapidly changing environment. The constant evolution of products, services, and systems create a need to evaluate and transform process, strategy, and technology. AArete helps clients navigate these opportunities by developing and implementing sustainable solutions with proven methodologies and technology.
Featured Strategy & Change Services
Process & Productivity Improvement
Optimizing processes to increase productivity and operating efficiencies for performance value
AI
Adoption
Collaborate, assess, strategize, and implement Artificial Intelligence solutions to redefine processes & operating models and unlock significant value
Change
Management
Guiding informed paths for reduced risk and sustainable operations
Our Work
We're confident there's no problem we can't work through with you.
We would love to assess your organization's operating model to accelerate your ongoing success. If you are going through organizational change, seeking reform to enhance operational efficiencies, or seeking advisory on a uniquely complex challenge, let's connect.
Our Strategy & Change Leaders
Executive Vice President, Services & Innovation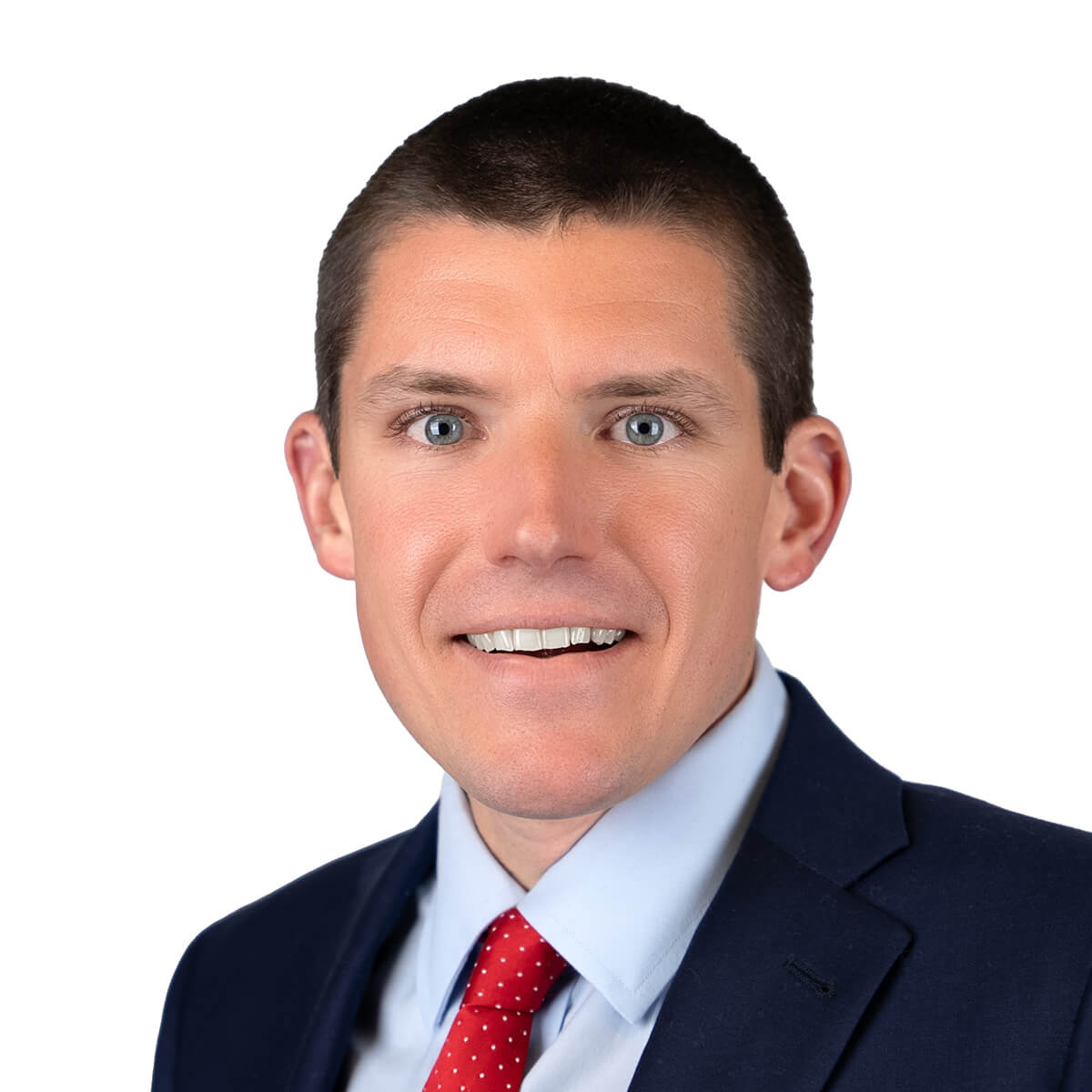 Managing Director