For educational institutions including public and private universities, academic medical centers and for-profit institutions, the challenge is increasingly to do more with fewer resources. Universities must respond to changing economic pressures to identify new paths forward, while managing the complexities of operating within the federated model. More than traditional businesses, university purchasing functions must serve far more diverse stakeholders such as laboratories, medical centers, schools, residential life, auxiliaries, athletics and more.
At AArete, we combine our deep understanding of the education landscape and the federated model with our market intelligence and expertise in data analytics. We help maximize the value of tuition and funding revenues, and drive leading business practices into the higher education environment. To remove any downside risk, we guarantee results and ensure that our recommendations are sustainable in the long term.
Featured Services
Click "Explore" to learn more about each of our featured services.
Spend Management &
Cost Containment
Managing spend through strategic contract analysis
Finance & Procurement
Transformation
Tech-enabled procurement solutions lending data-driven insights
Student Analytics &
Donor Engagement
Leveraging data to strengthen the university and student / alumni relationship
Digital & Technology
Implementation
Elevating digital and technology at the university for optimal student and employee experiences
Sustainability
(ESG)
Helping education institutions seamlessly implement a sustainable supply chain model
Spend Management &
Cost Containment
By analyzing vendor / category spend, AArete leverages market intelligence to negotiate contracts yielding 9-12% in savings on overall spend for their clients while ensuring the value-added benefits are not lost upon contract optimization. By managing spend and containing costs, AArete enables educational institutions to reallocate spend to meaningful initiatives focused on elevating the student experience and academic success.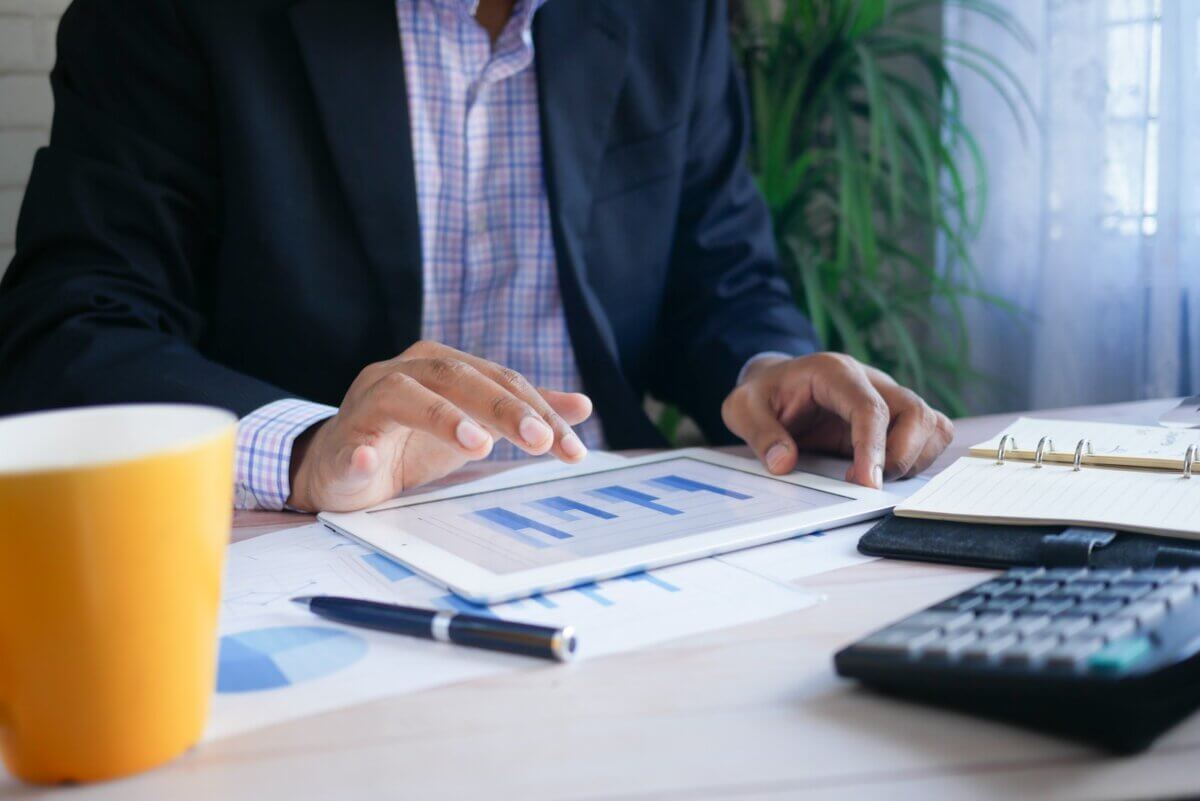 Finance & Procurement
Transformation
AArete leverages their proprietary technology solution, rithmiqAI, among other artificial intelligence (AI) technologies, to connect to client data sources. This enables data transparency upon identifying operational bottlenecks and risks, suggesting real-time improvements to guide informed, data-sound decisions in support of impactful university transformation.
Student Analytics &
Donor Engagement
From a student peaking interest in attending a university to becoming an alumni donor target, the student journey is lengthy and the data to follow that journey is often disparate.
AArete plugs in AI-powered technology to aggregate those data sets allowing the university the ability to better nurture the individual based on their ever-changing needs along their student journey. Upon continuing to learn student needs and behaviors through AI, automation propels university operations forward, keeping in constant contact at mass, without needing to input the individualized, manual work to do so. When you're able to regularly engage to foster stronger individualized student relations with a focus on the well-being and academic success of the student, it lends itself well to optimal donorship conversion in the long term.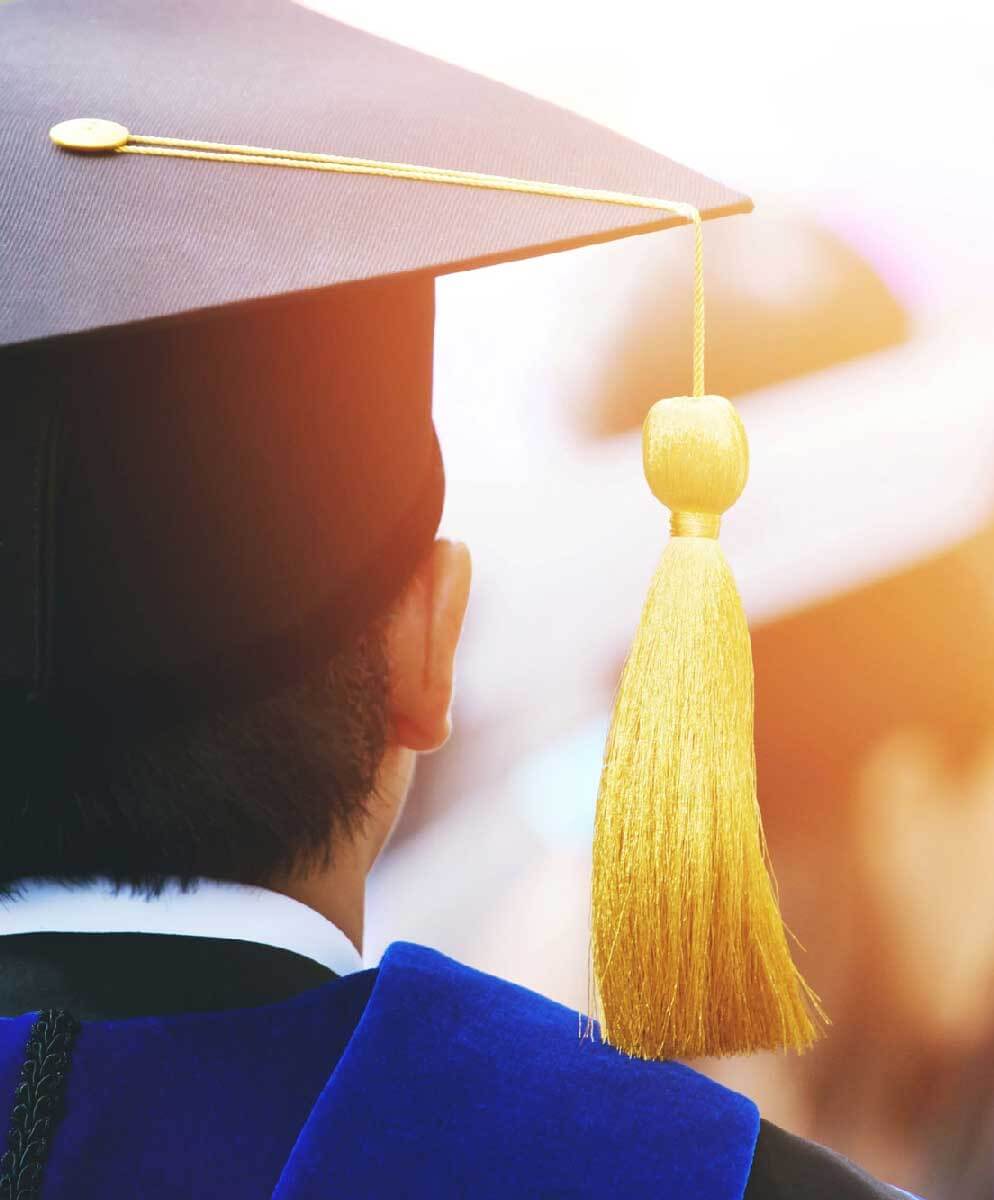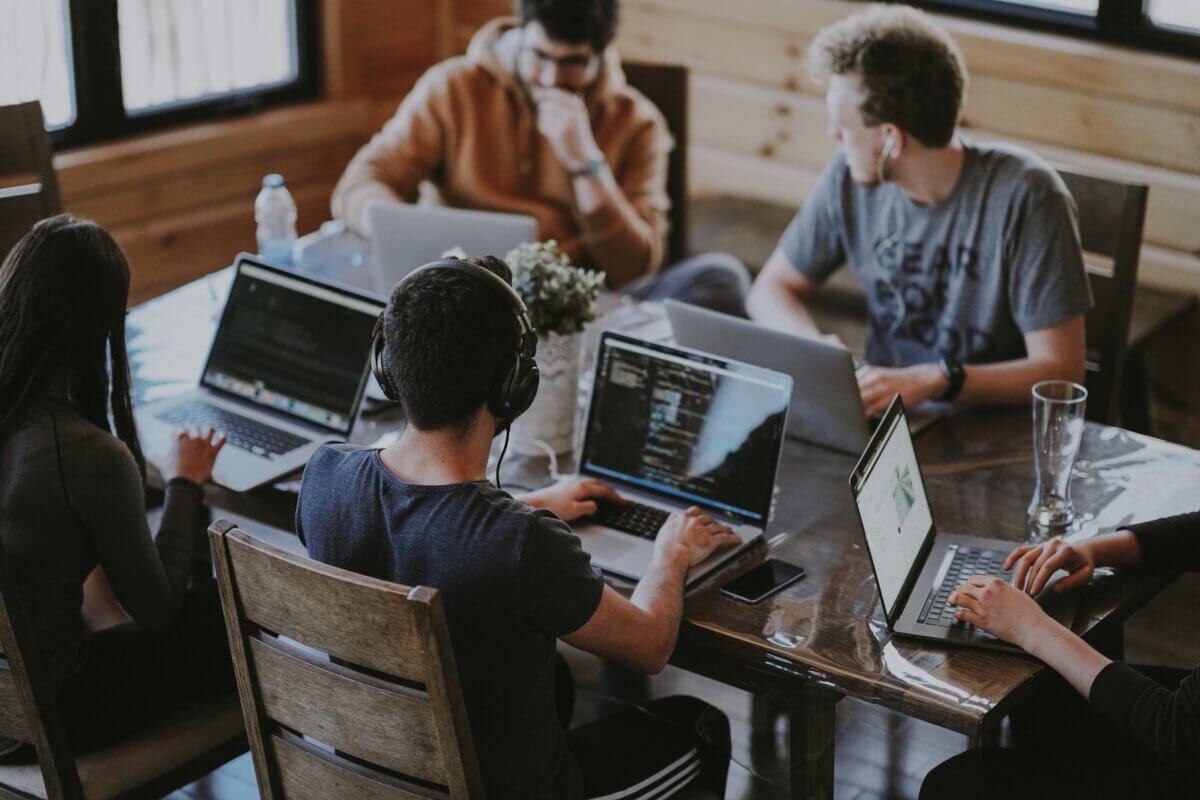 Digital & Technology
Implementation
AArete supports campus-wide and departmental-specific digital and technology transformation with a focus on improving technology effectiveness, optimizing data management, and reducing costs. AArete client-first approach leads with university partnership, ensuring the university's digital & technology needs are met or exceeded with minimal disruption. Committed to seeing projects through to implementation, AArete is alongside ensuring smooth delivery with sufficient resources to sustain ongoing success.
ESG, Sustainability &
Supplier Diversity
Universities have embraced their role developing tomorrow's socially conscious leaders by setting an example with aggressive diversity and sustainability objectives. But to those responsible to meet these goals, many are struggling to understand how they will achieve them and how to operationally balance diversity and sustainability with affordability goals. AArete is working with our clients to bring clarity to the impact of these targets and build a practical approach to supplier diversity, sustainable supplier sourcing, emissions reduction, sustainable practices. Our sustainability experts leverage our AI-powered technology platform to define annual targets, provide targeted initiative recommendations, and automate reporting against targets.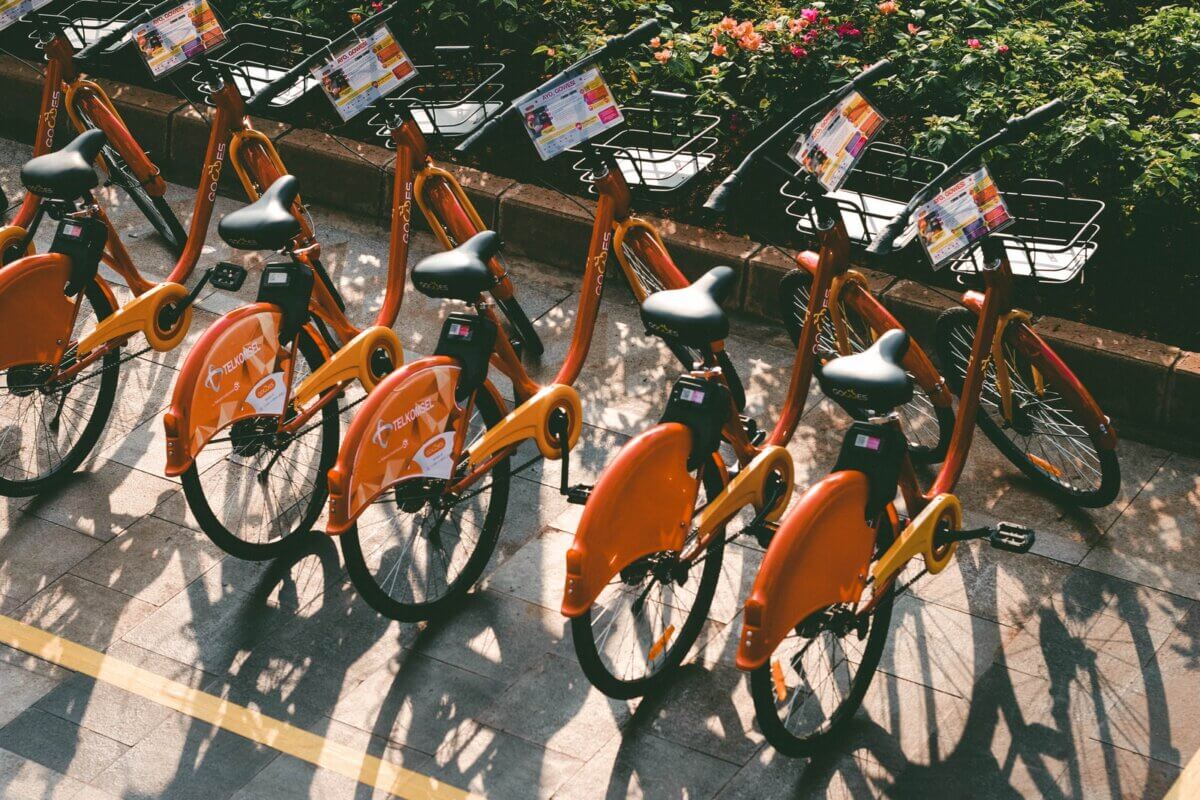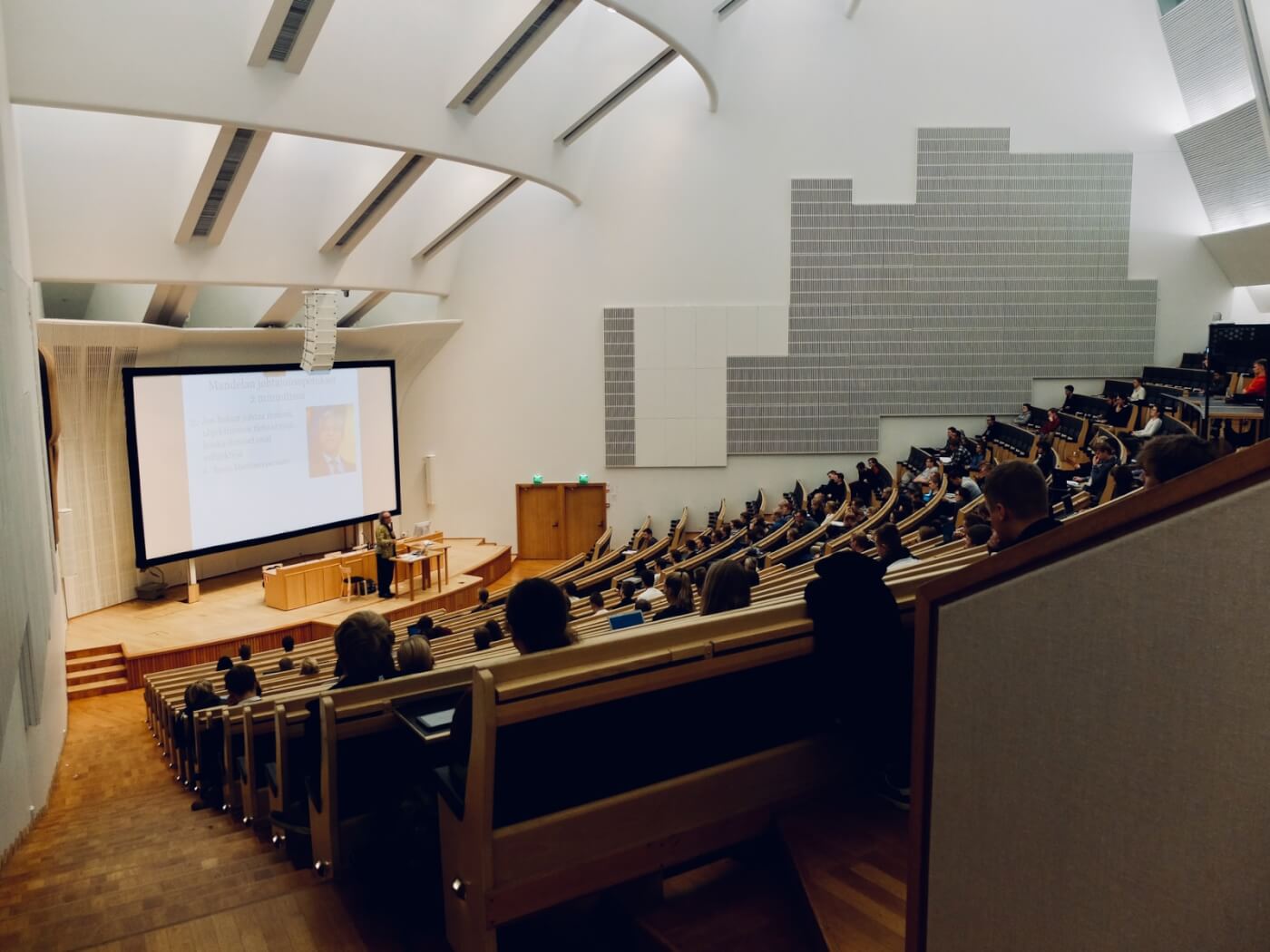 Trusted E&I Partner
AArete is committed to supporting the mission of E&I by helping education systems take control of their costs and diversify revenue through the transformation of operations and digital experiences for students, alumni, and donors.
Request a Consultation
Get in touch with AArete to maximize the value of tuition by containing costs and integrating technology to drive student and institutional success
Featured Insights
Our Education Experts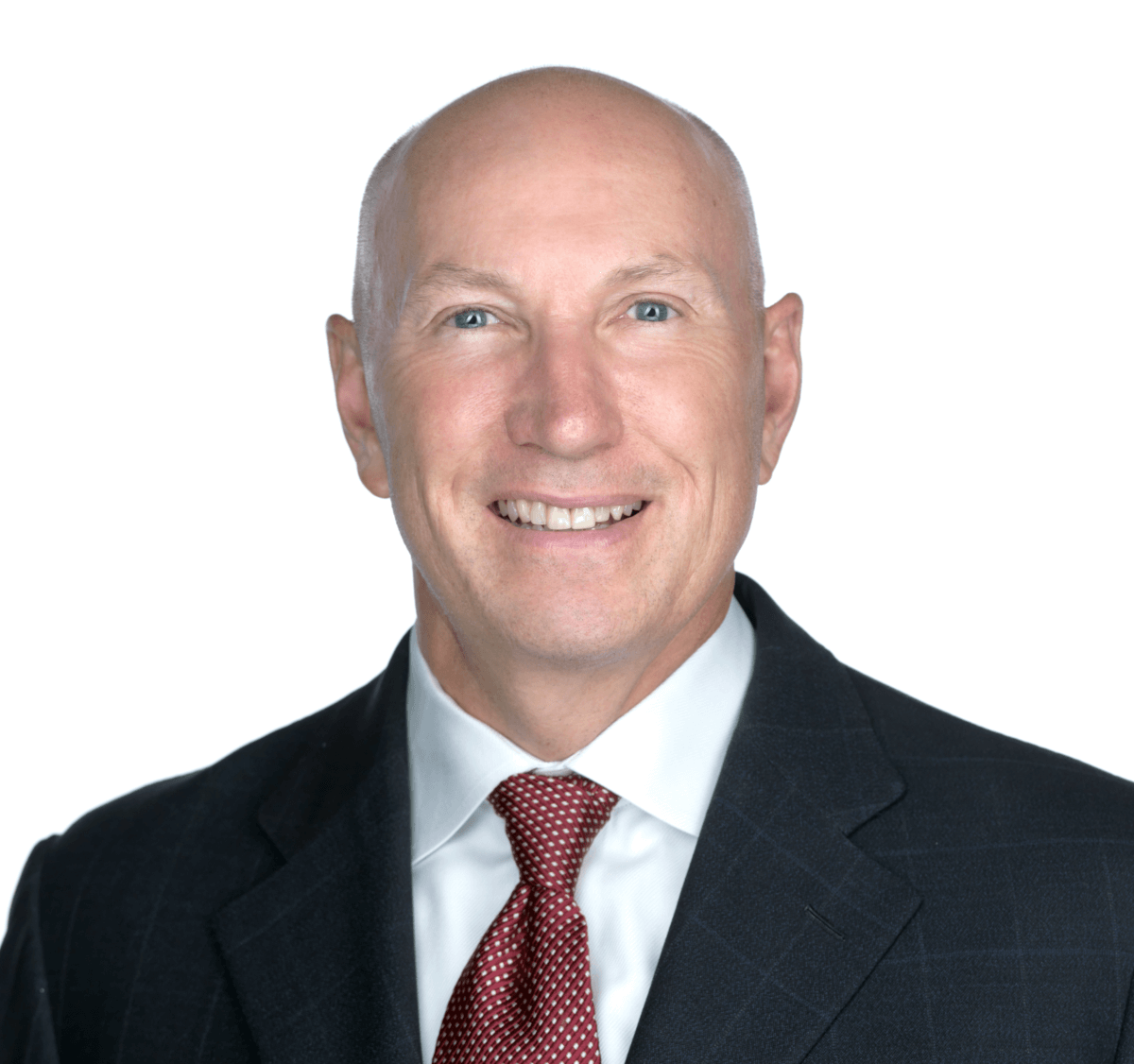 John Marchisin
Managing Director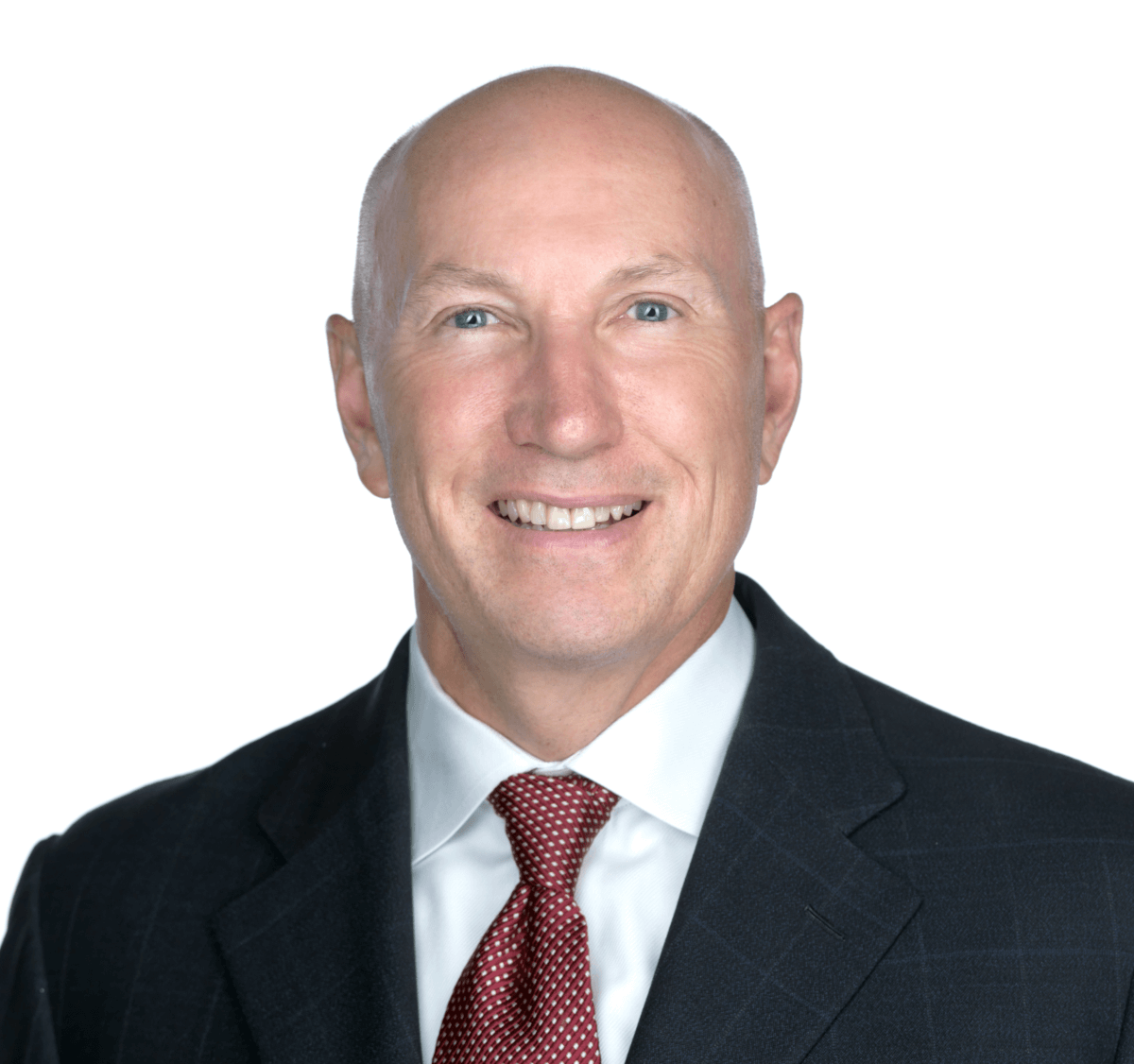 Expertise Areas:
John Marchisin
Managing Director
John has over 30+ years of cross–industry consulting and operations improvement experience. His continues to provide profit improvement services to a range of companies including healthcare providers, healthcare payers, technology, retail, and other. His work includes strategic profitability improvement, revenue cycle improvements, gross margin improvements, process redesign, and technology implementation services. John has a particular focus on organizational change management supporting his clients in developing strategies for advancing their business to meet new business and regulatory challenges. He is a known innovator and driver of change that produces results by communicating to all levels of the organization. John has a Bachelor of Business Administration degree in Management Information Systems from Pace University, is a member of HFMA and is a published author in Managed Healthcare Executive, CFO and Financial Executives.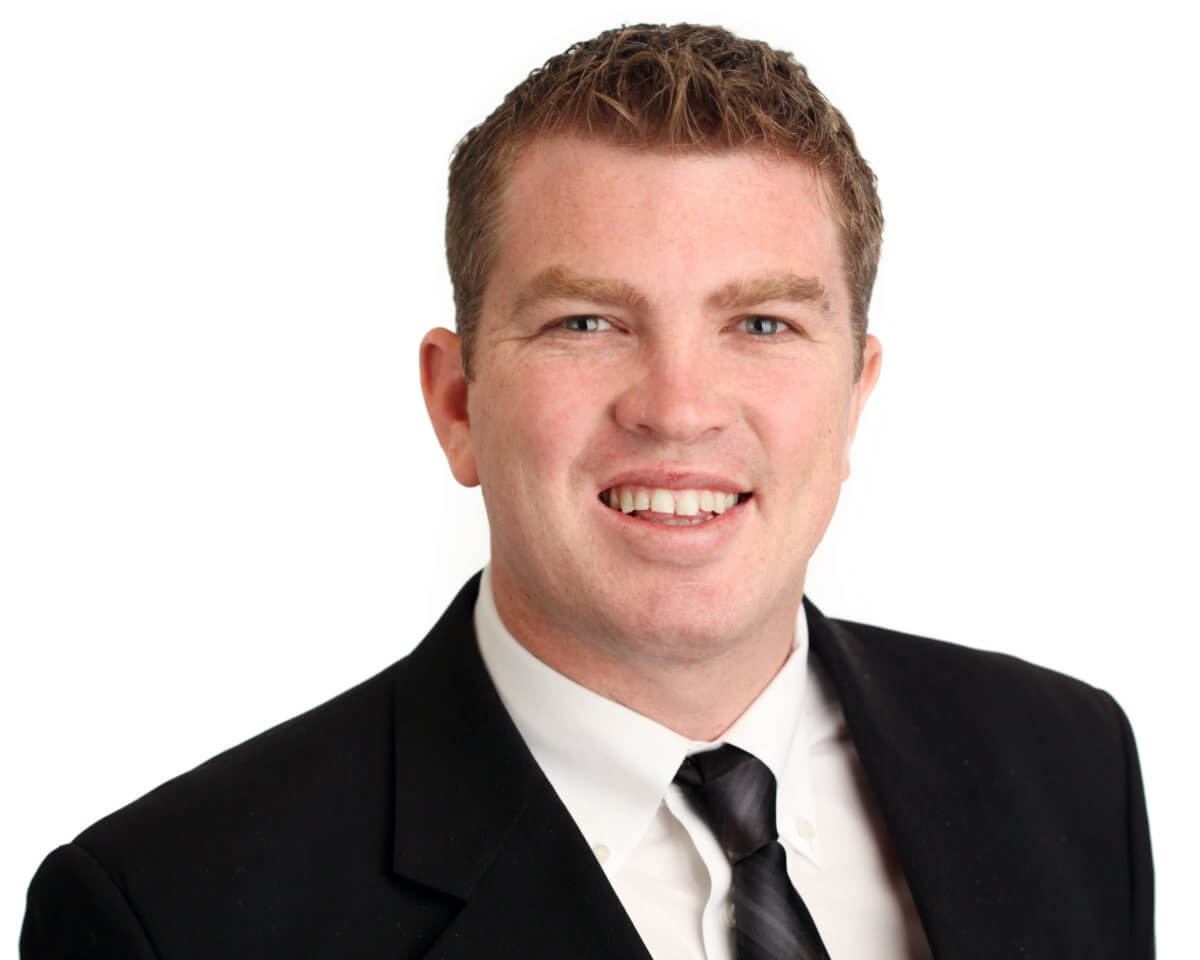 Tyler Higgins
Managing Director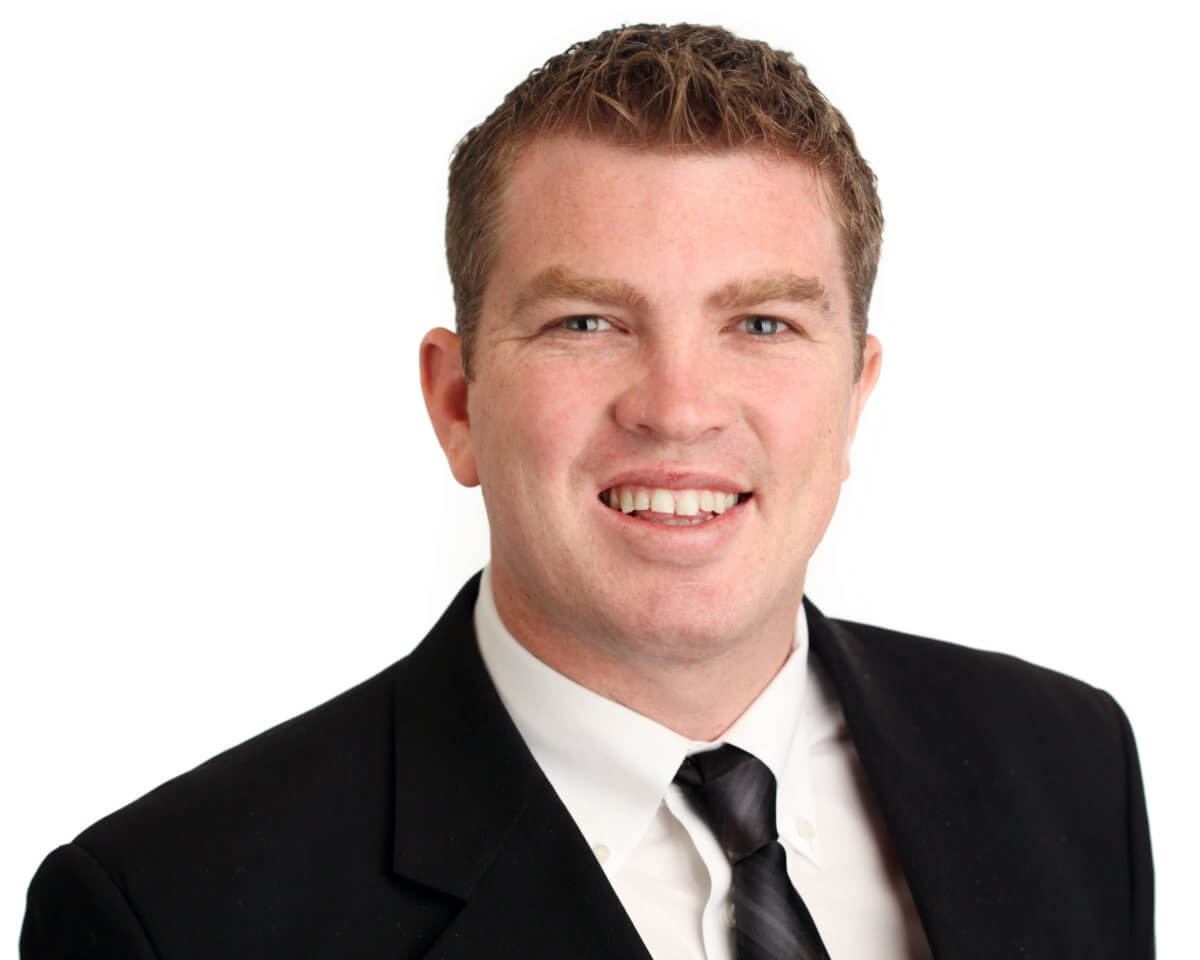 Expertise Areas:
Tyler Higgins
Managing Director
Tyler has robust experience leading multi-year sourcing initiatives within Higher Education, Retail, Consumer Products, Transportation and Energy, achieving over $250M in strategic profitability improvement. He has over 10 years of sourcing experience and developing strategic solutions regarding innovation, automation, process improvements, and strategic programs integral in generating substantial strategic profitability improvement. He has completed projects in a multitude of sourcing categories including temporary labor, most facilities (material and services) areas, IT hardware and software, scientific supplies, supply chain/transportation, outsourcing and human resource benefits. Tyler holds a Bachelor of Science degree in Environmental Economics from the University of California, Berkeley, and is a published author in Internet Retailer.