Small Teams. Big Impacts.
Every employee across the company benefits from AArete's organizational growth and reputation. But they also benefit from the small, collaborative and inclusive environment of our project teams. Employees have the opportunity to work with all levels of leadership, learning from team members who bring diverse industry experience, while gaining technical knowledge from the industries we serve. Our personalized structure means every opinion matters and each individual's voice will be heard, no matter how long (or how little) they've been here.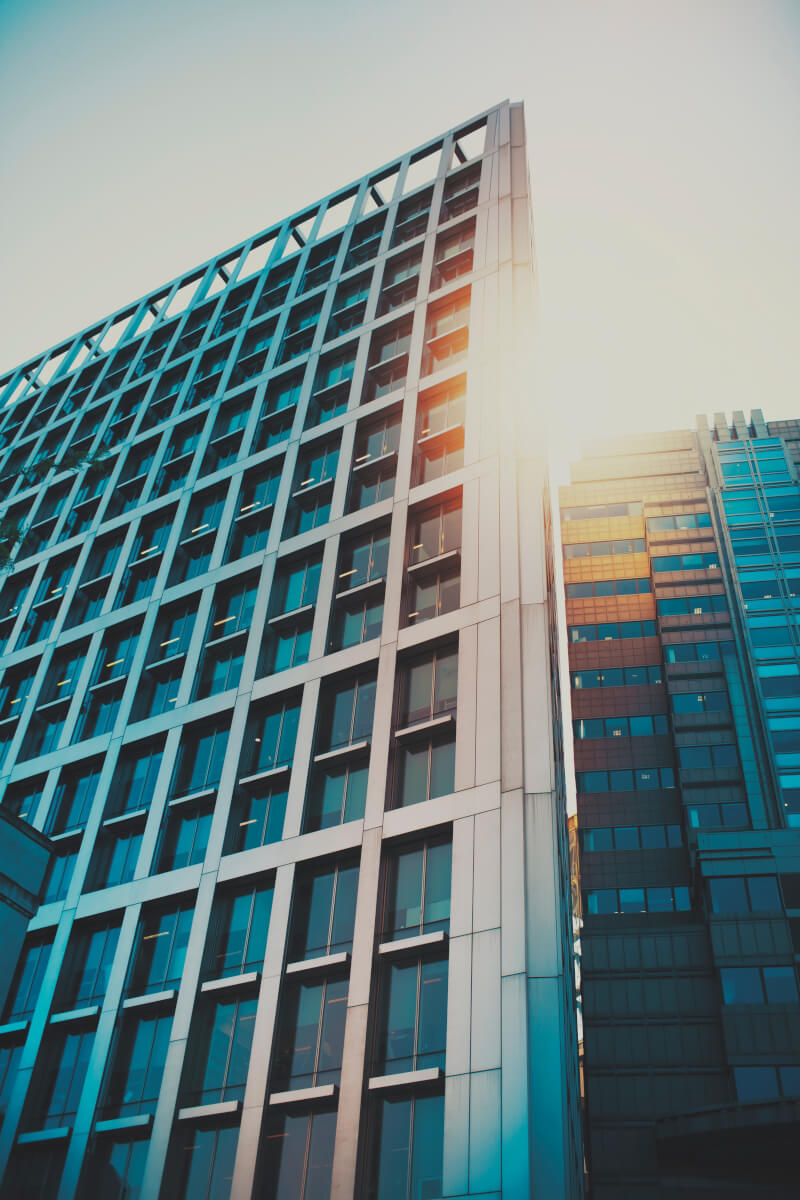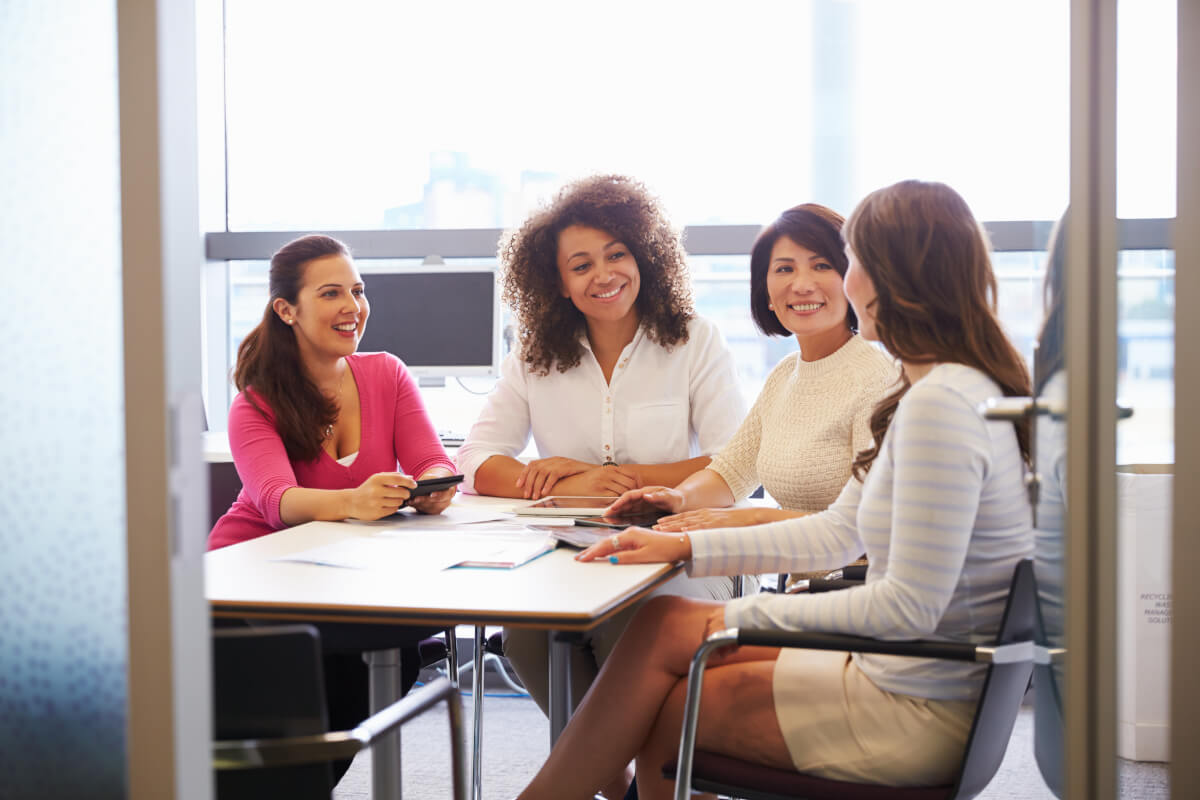 Women's Initiative Network
The Women's Initiative Network (WIN) is dedicated to advancing the strategic recruitment, advancement and retention of women through the alignment of individual career goals and corporate objectives for the betterment of current and future female leaders. WIN works to create a culture where women are inspired to hone their professional skills and advance their careers through mentoring, networking and professional development events. We believe a culture of equality is achieved when everyone comes together, which is why we encourage every AAretian, regardless of gender, to join WIN through group development and event attendance.
Ongoing Diversity & Inclusion Initiatives
We believe a diverse and inclusive workforce cultivates stronger partnerships, thought leadership and innovations. We are committed to building a more diverse and inclusive environment as we continue to grow.
Recognizing that diversity and inclusion are integral components of our employees' experience, development and even business success, we're continually making strides to grow diversity throughout our teams. We are also determined to ensure that every AAretian feels comfortable, included and empowered to be their authentic self, regardless of culture, geography, background, beliefs, family structure, gender identity, gender expression or sexual orientation.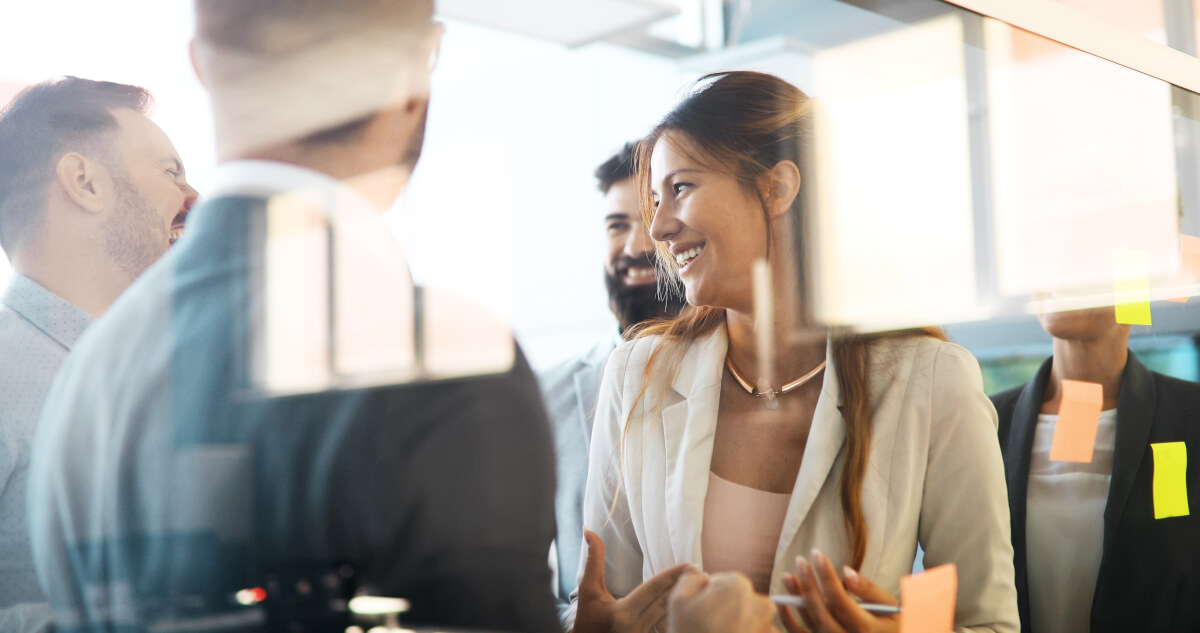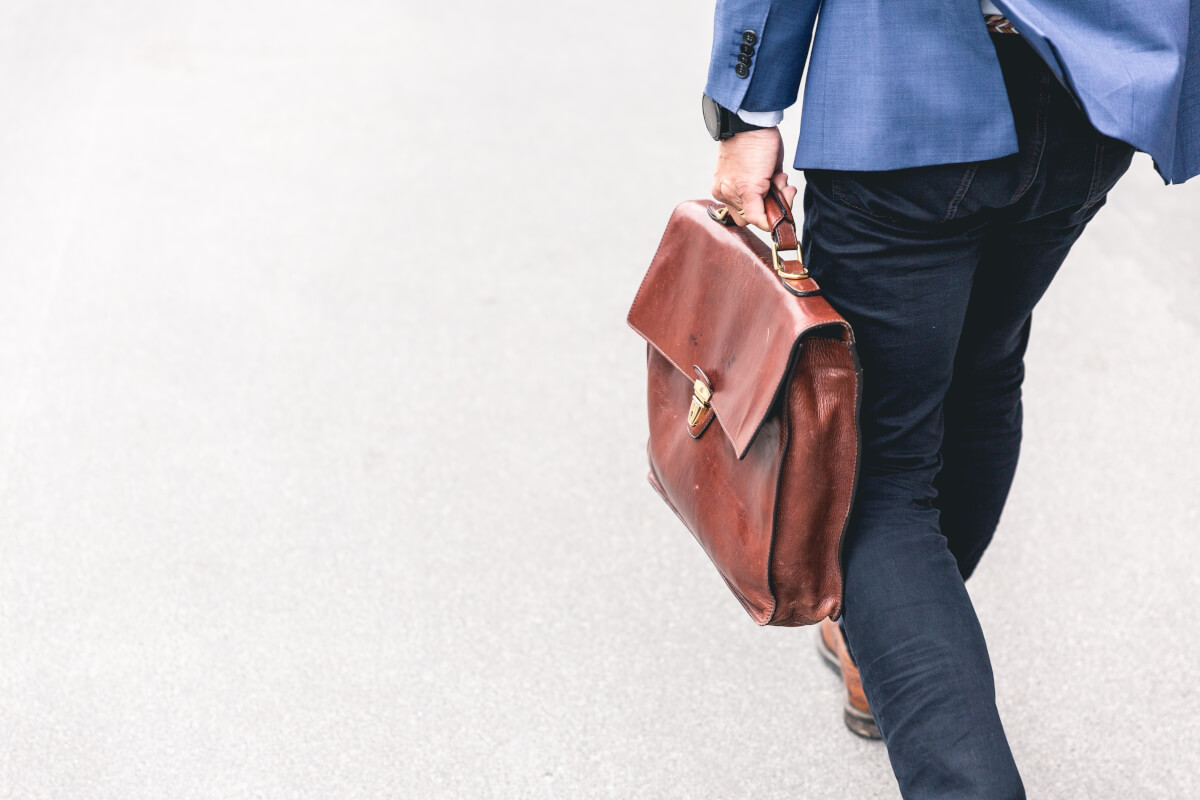 Employee Ownership
In addition, our team members are entitled to employee ownership of AArete. While most other consulting firms are partnerships or corporations, we are an employee-owned firm, known as an employee stock ownership plan (ESOP). Over time, employees accumulate shares in AArete so that as we grow in value, the value of each share will too, underscoring the significance of our collaborative work environment. Thus, we all share in AArete's success.
Community Work
Our employees are humans first. And as humans, we have an innate urge to be a part of the communities around us. That's why we've created employee-run groups that allow employees to explore and enjoy life beyond their time working with clients. Whether giving back or keeping our bodies healthy, we strive to be well-rounded members of our larger community.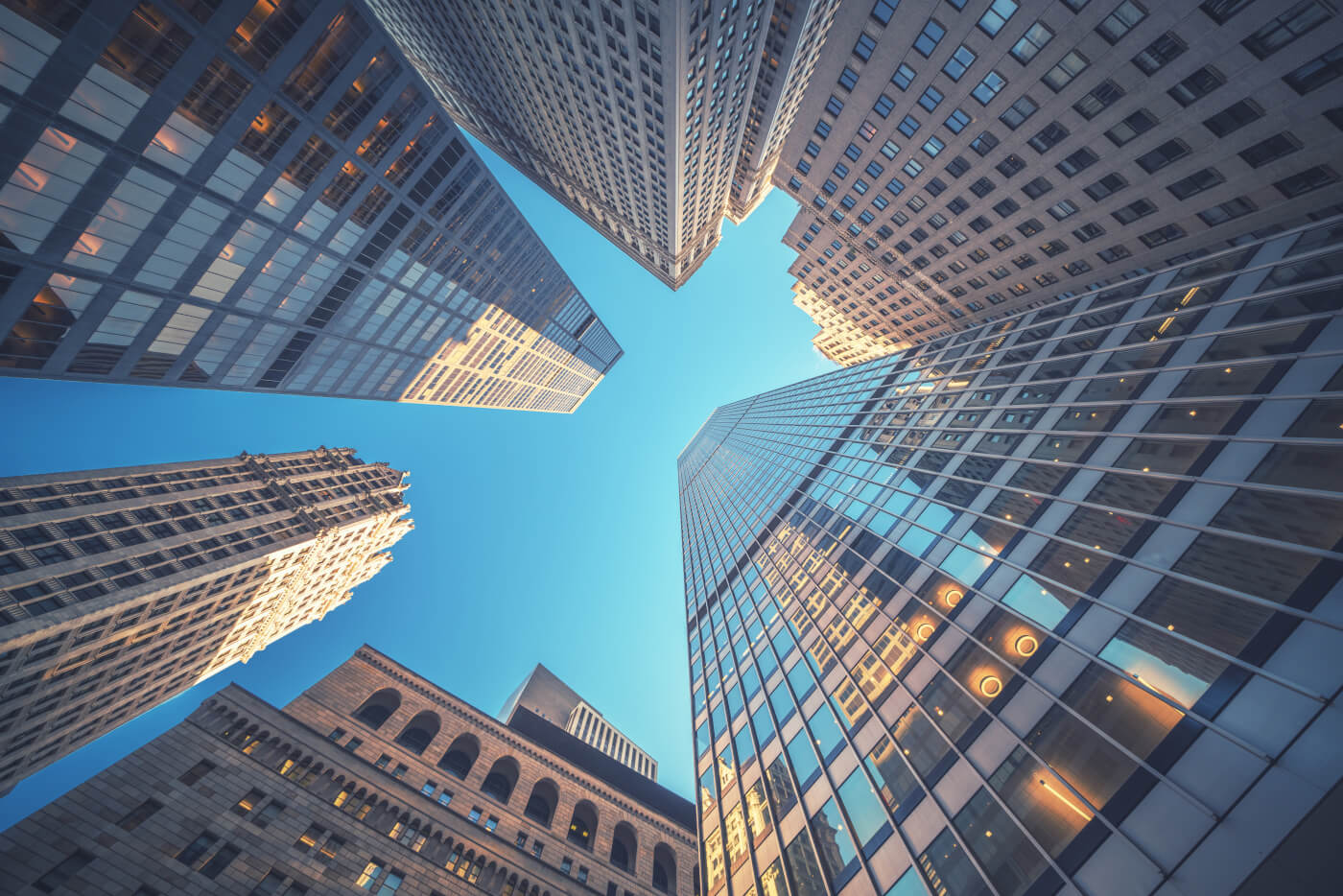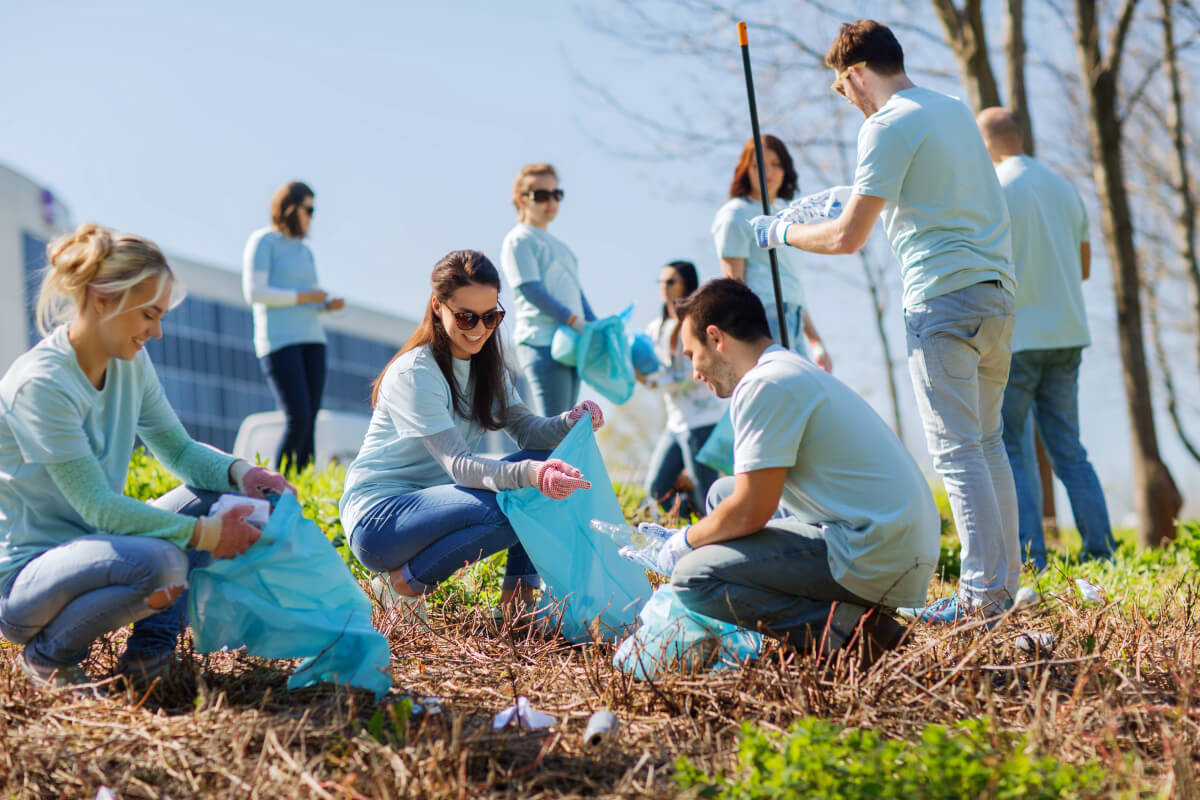 AAreaching Out
Community, sustainability, passion and excellence are four of our guiding principles that speak directly to our commitment as an organization to give back to the community. AAreaching Out is an internal volunteer force dedicated to giving back and enhancing the well-being of our community through initiatives such as one-on-one philanthropic activities, fundraising drives and hands-on service events.
AAAA
AArete Athletic Association (AAAA), lovingly referred to as "Quad A," is AArete's fitness network. Quad A is designed to enhance our team culture beyond the office and promote healthy living and active lifestyles.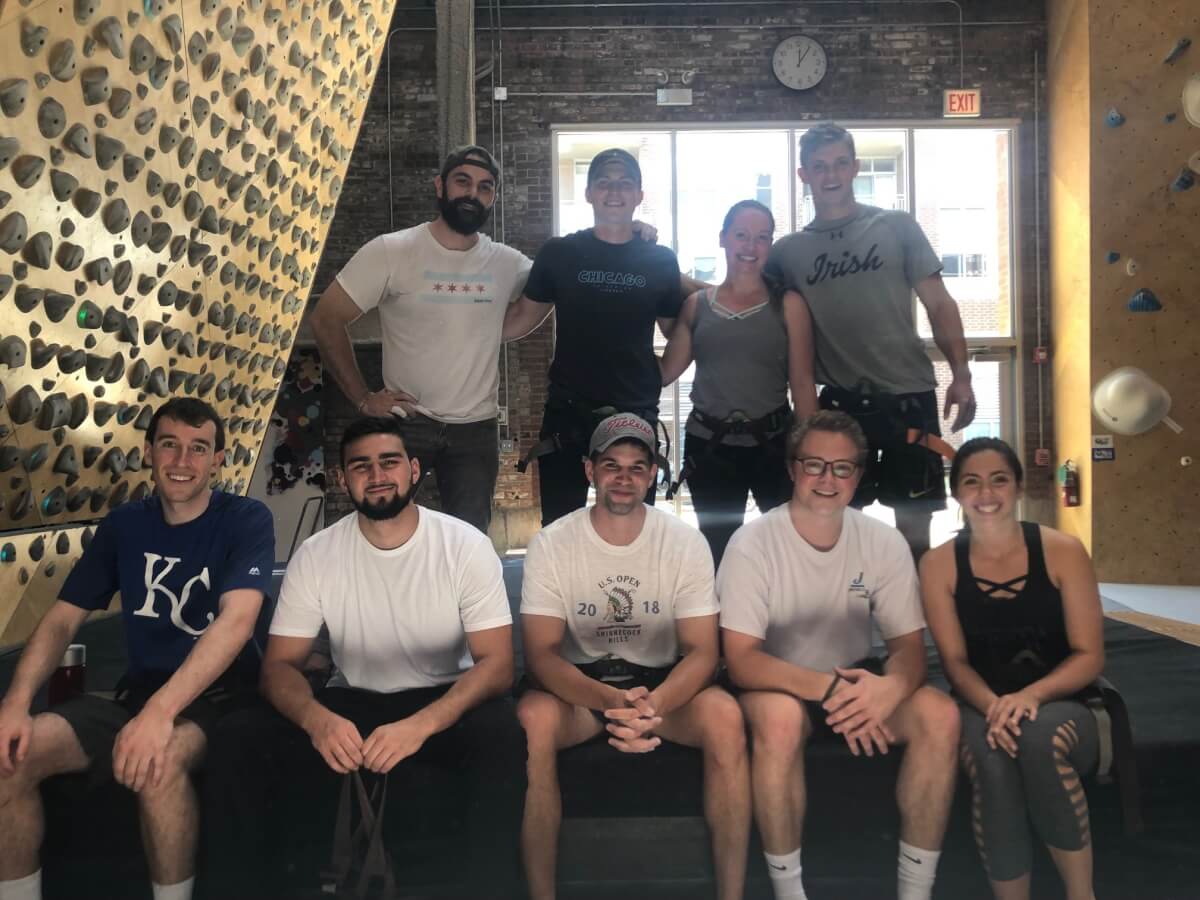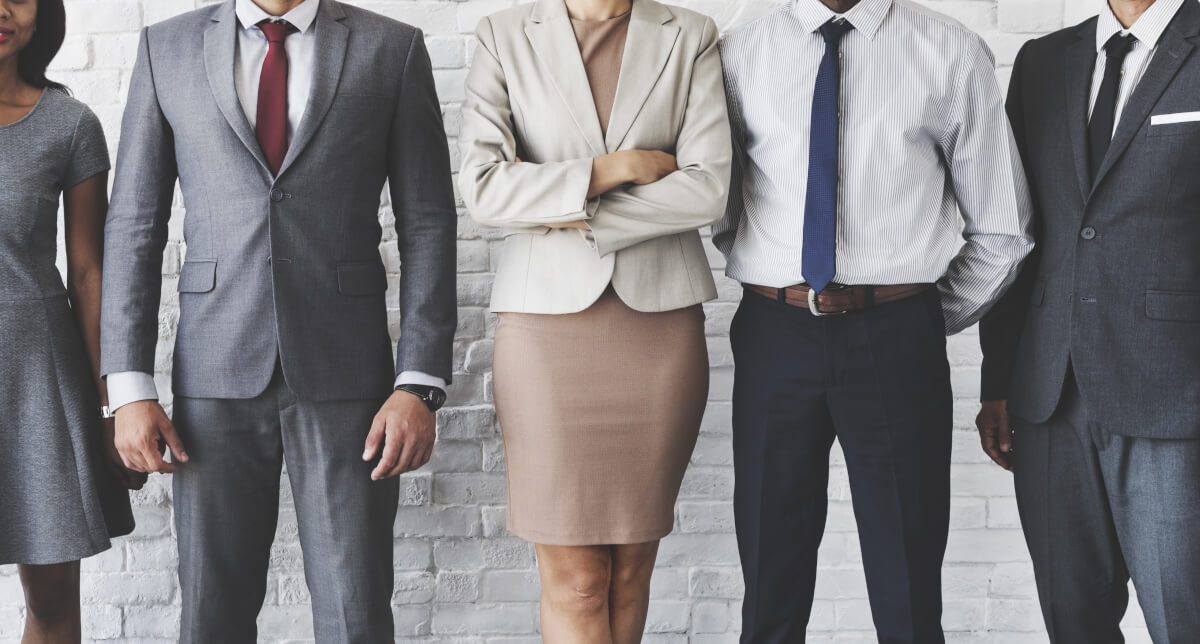 Join Our Team
Love the work you do? Become a part of our dedicated, talented team!