Provider
AArete is your partner for new approaches to increase profitability, allowing you to focus on providing the best quality of care. Our approach to healthcare provider consulting helps health systems, hospitals, and provider groups navigate the industry changes introduced by evolving payment models, the increasing demands of integration, and the need to do more with less. With AArete's unique blend of industry-leading market intelligence, data analytics capabilities and subject matter expertise, we arm providers with proven ways to drive profitability, optimize revenue and bend the cost curve. Our healthcare provider solutions support and enhance efforts involving value-based contracts, supplier relationships, staffing alignments, strategic program investments and core operational improvement.
Related Insights
Amazon.com Inc.'s move to launch an online pharmacy during the pandemic could help it squeeze market share away from competitors, including CVS Health Corp. as the e-commerce giant accelerates efforts to delve further into the healthcare arena, health and company experts say.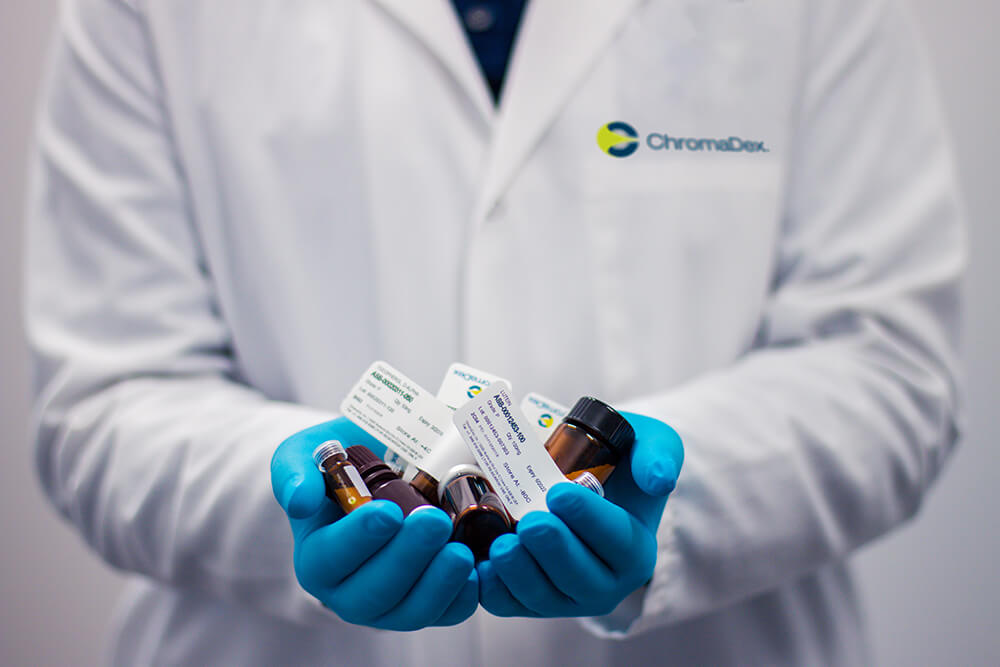 While all of the big tech companies have launched digital health initiatives and start-ups continue to pop up and be acquired, it is fair to say that Amazon has made the most noise in this area through its wide range of forays into the health care market.
With the uptick in claims denials, which have increased sharply due to CARES-related provisions, the onus is on providers to directly address a problem that's only going to get worse as we continue to work our way through the COVID-19 pandemic. Recommended is a 4-pronged approach for providers to address this.