Provider
AArete is your partner for new approaches to increase profitability, allowing you to focus on providing the best quality of care. Our approach to healthcare provider consulting helps health systems, hospitals, and provider groups navigate the industry changes introduced by evolving payment models, the increasing demands of integration, and the need to do more with less. With AArete's unique blend of industry-leading market intelligence, data analytics capabilities and subject matter expertise, we arm providers with proven ways to drive profitability, optimize revenue and bend the cost curve. Our healthcare provider solutions support and enhance efforts involving value-based contracts, supplier relationships, staffing alignments, strategic program investments and core operational improvement.
Related Insights
Hospital temporary labor, which includes licensed and unlicensed staff, tends to stick around a lot longer than any executive anticipates. Prior to 2020, hospital temporary labor was largely managed by short-term reactions to temporary spikes or reductions in patient and medical staff volumes.
Here's what benefits managers should know about detection and prevention.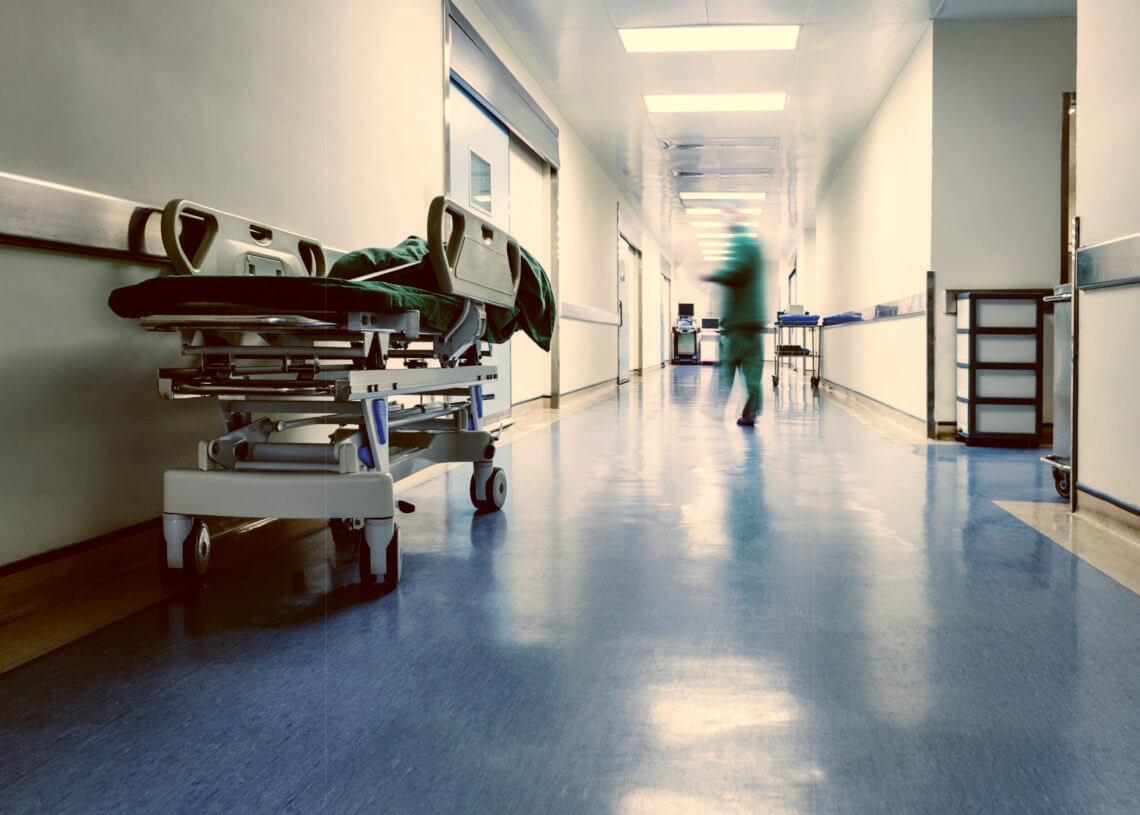 What happens when a backlog of COVID-related claims meets a mountain of faulty, false or missing data? Payers don't pay on time — or at all. Here's how the pandemic is impacting the health care industry's chronic struggle with manual reviews.