Provider
AArete is your partner for new approaches to increase profitability, allowing you to focus on providing the best quality of care. Our approach to healthcare provider consulting helps health systems, hospitals, and provider groups navigate the industry changes introduced by evolving payment models, the increasing demands of integration, and the need to do more with less. With AArete's unique blend of industry-leading market intelligence, data analytics capabilities and subject matter expertise, we arm providers with proven ways to drive profitability, optimize revenue and bend the cost curve. Our healthcare provider solutions support and enhance efforts involving value-based contracts, supplier relationships, staffing alignments, strategic program investments and core operational improvement.
Related Insights
A guide to improving payment accuracy and reducing the cost and administrative burden of claims processing.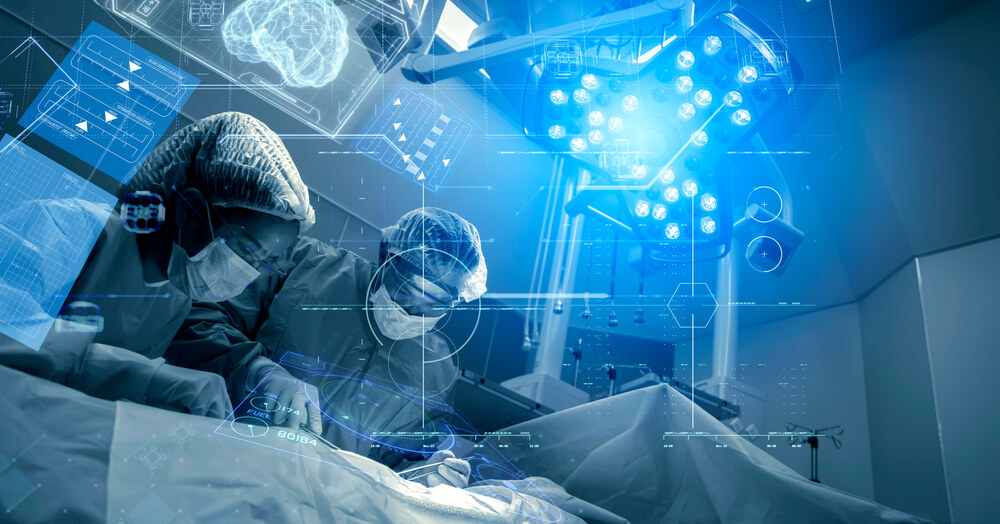 A significant reduction in surgeries is among the many byproducts of the COVID-19 pandemic that have impacted the US healthcare system.
A mid-sized healthcare provider was seeking flexible and efficient solutions that would consolidate functions under one seamless cloud-based ERP, ideally through optimizing their existing Microsoft Enterprise agreement.