AArete is your partner for proven and personalized approaches to increase profitability for healthcare companies, allowing you to focus on providing the best quality of care. Our approach to healthcare provider consulting helps health systems, hospitals, and provider groups navigate the industry changes introduced by evolving payment models, the increasing demands of integration, and the need to do more with less.
Our Consulting Experience with Healthcare Providers
AArete's experience as a healthcare consulting firm includes working with 100+ providers, including small regional hospitals, physician groups, and large health systems.
Our Services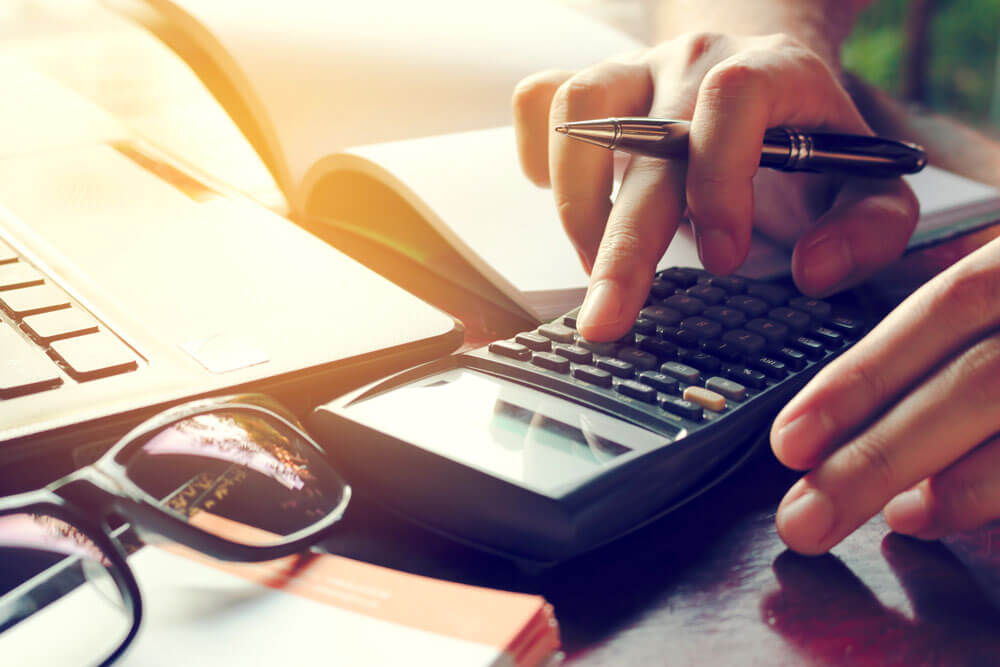 Profitability & Margin Improvement
AArete has a long history of helping providers decrease operating expenses and increase revenue. We apply our extensive data strategy and healthcare analytics consulting capabilities, deep market intelligence and bottom-line focus to help you to drive these hidden non-reimbursed costs.
Featured services include:
Operational Excellence
With the latest financial pressures and workforce shortages challenging efficient health system operations while still delivering high-quality care, AArete establishes a partnership that creates and implements plans that ensures your structures, systems, and processes are streamlined, integrated, and resilient – ultimately improving your bottom line. We apply our knowledge through improving access and flow, reducing variation, and developing a cohesive ecosystem that supports you on your pathway for excellence
Featured services include:
Nurse Scheduling Optimization
Process Improvement
IT Governance
Procurement Transformation
Labor Productivity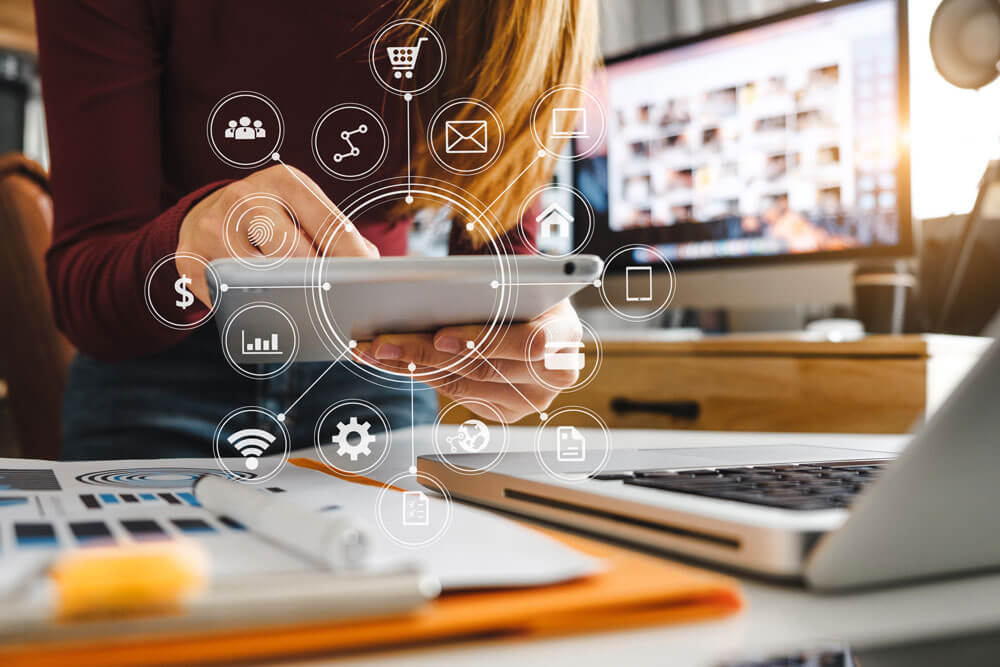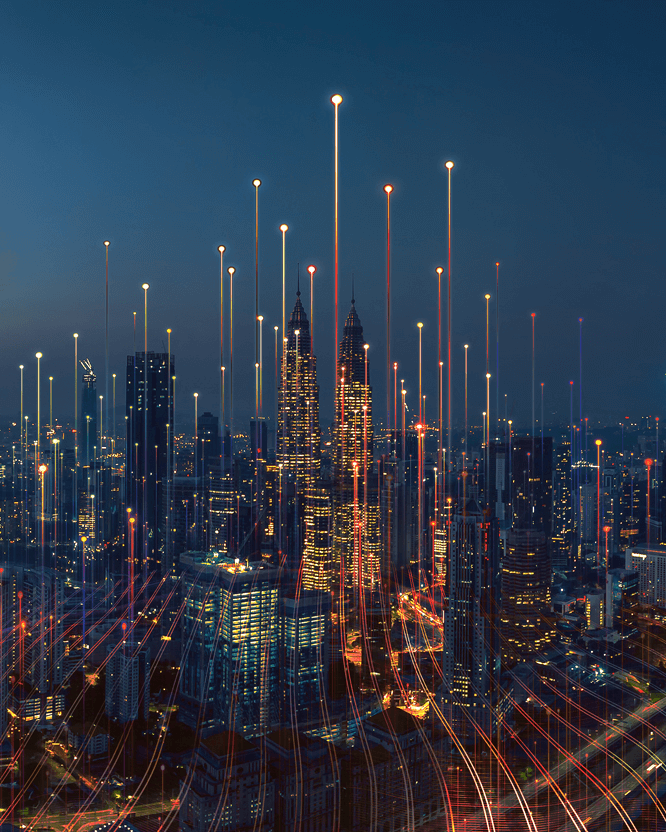 Digital & Technology Solutions
When your appetite for insights exceeds your available resources and experience, our team of data scientists and industry experts can fill the gap as your health economics team.
Featured services include:
Analytics as a Service
System Selection, Negotiation & Implementation
System Integration
Quality & Revenue Alignment
As a healthcare consulting firm, AArete provides solutions that protect your clinical quality investments to ensure you are driving for best-in-class patient outcomes from both a clinical and financial perspective.
Featured services include:
Value-Based Contracting
Medical Economics
Medical Management
Social Determinants of Health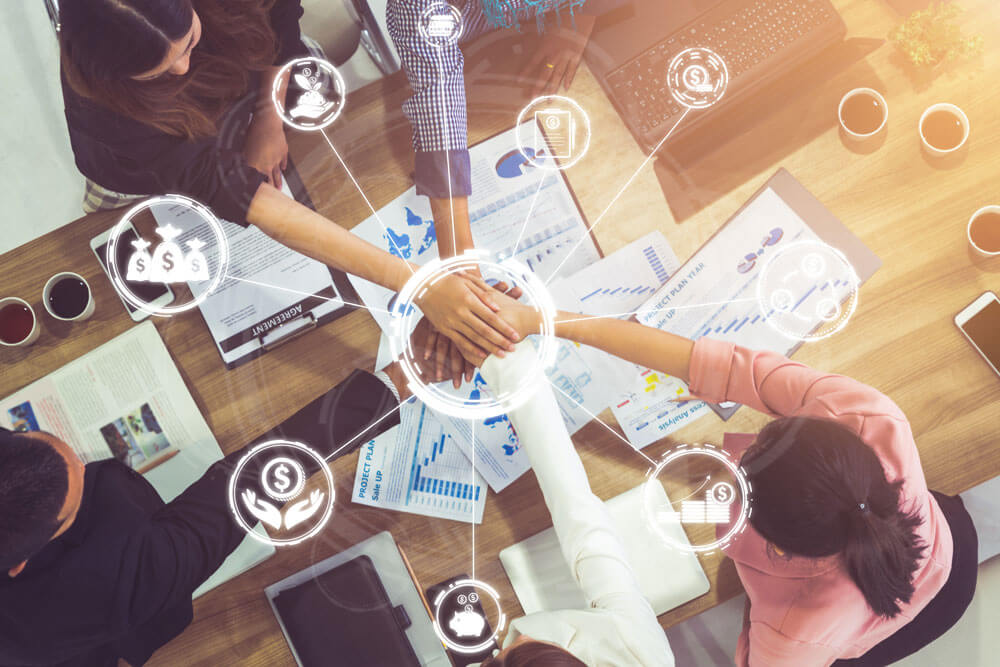 Request a Consultation
AArete has been helping Providers reduce their costs, creating customized profitability improvement strategies and providing healthcare data analytics consulting for years. We would love to discuss what we can do to help your organization. Fill out this form and our team will be in touch to create a customized solution to fit your needs.
Our Healthcare Provider Consulting Experts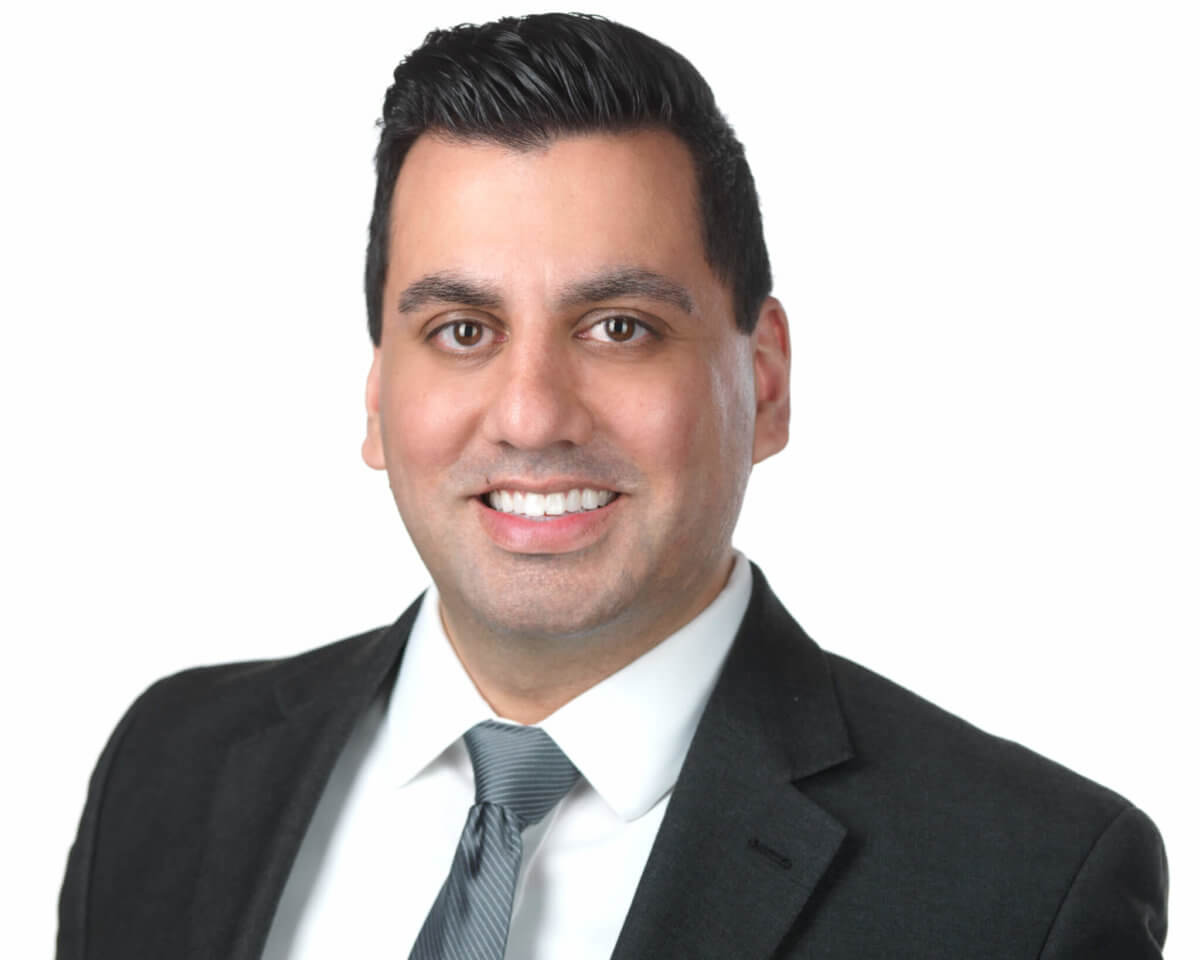 Ravi Kumrah
Managing Director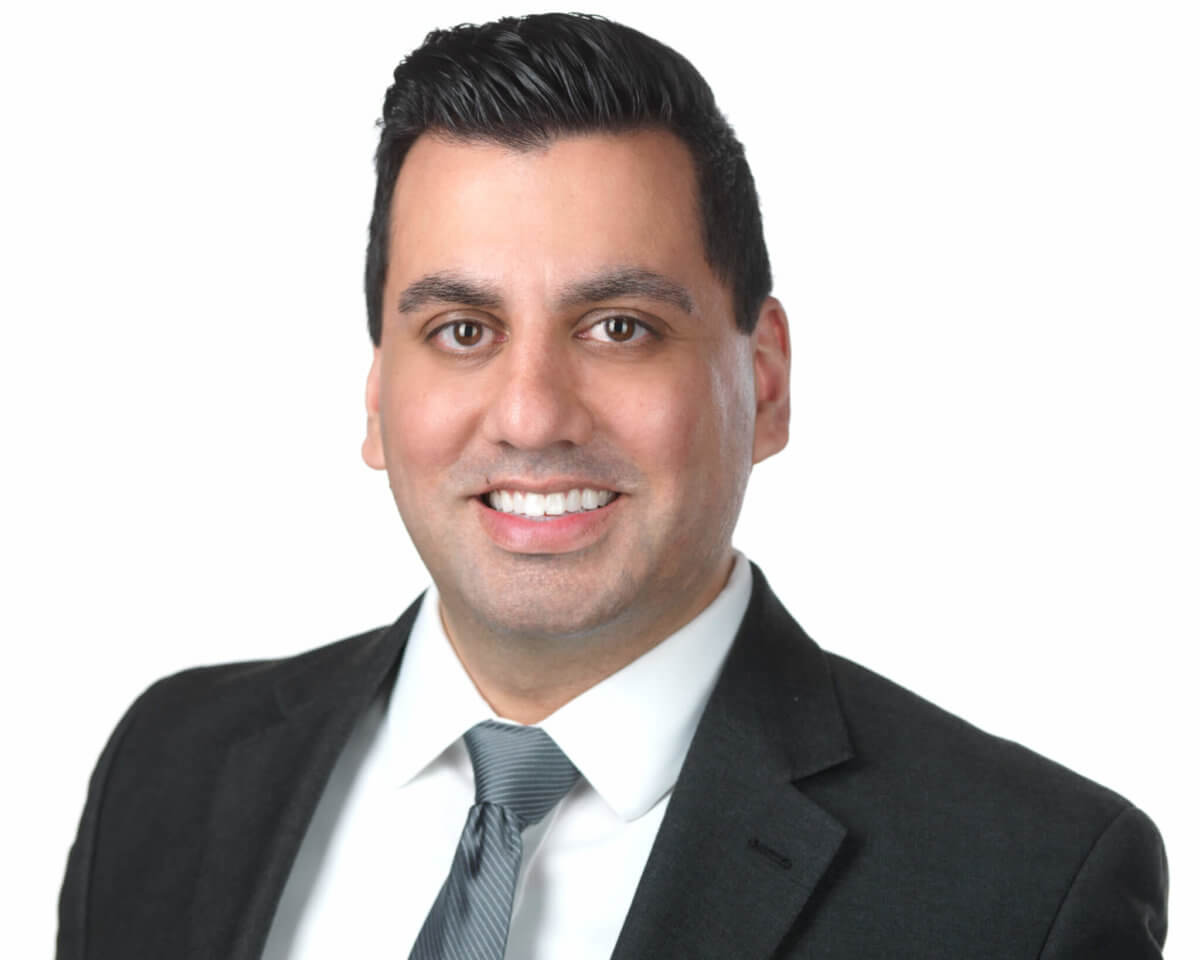 Expertise Areas:
Ravi Kumrah
Managing Director
Ravi brings over 10 years of diverse experience for both payer and provider clients through revenue enhancement, strategic development and strategic profitability improvement perspectives. His expertise is focused on comprehensive performance improvement and leveraging deep data analysis to drive process redesign and policy implementation. He has led various solution deliveries through utilization optimization, contract management and Payment Intelligence™. Ravi holds a Bachelor of Science degree in Biomedical Sciences from Marquette University, a Juris Doctor with a health law focus from Indiana University and is a published author in Medical Economics and ThinkAdvisor.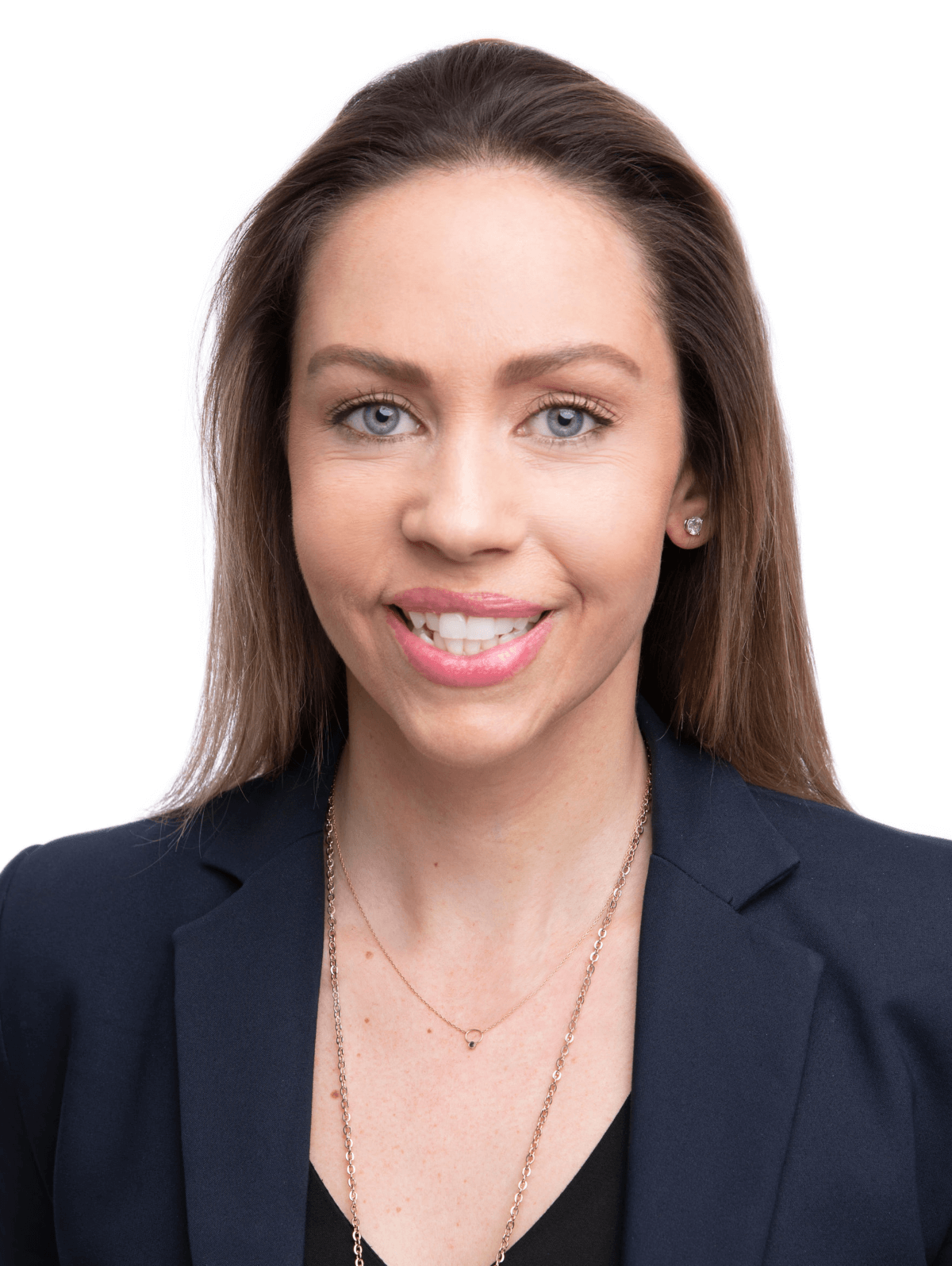 SueEllen Carroll
Director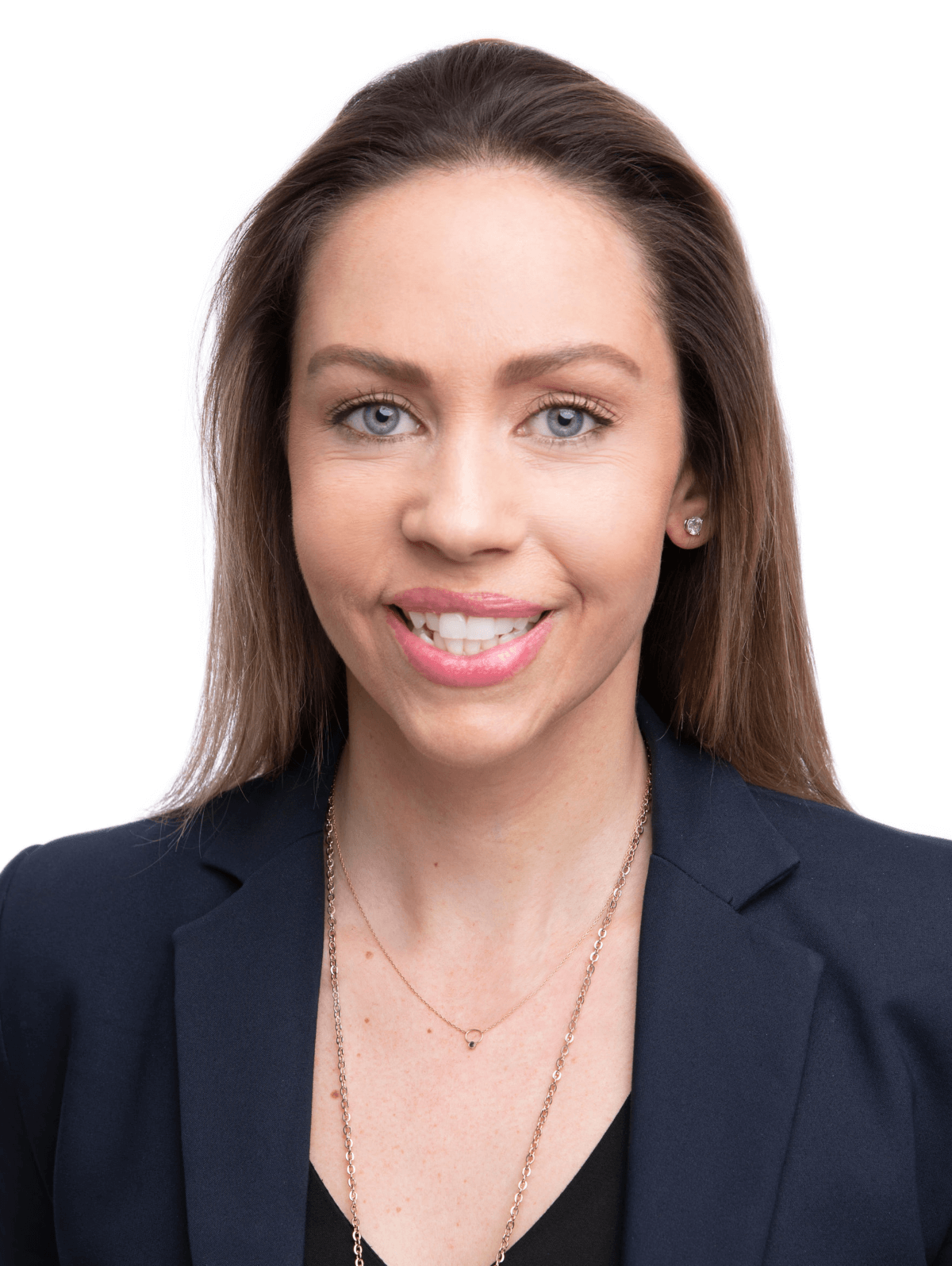 Expertise Areas:
SueEllen Carroll
Director
SueEllen brings over seven years of experience in strategic profitability improvement with a refined focus in client revenue enhancement and efficient resource utilization. She has led several engagements leveraging predictive analytics tools to facilitate process re-engineering and strategic cost reduction within AArete's Health: Payer and Health: Provider industries. SueEllen holds a Master of Arts degree in Public Policy from the University of Chicago, a Post-Baccalaureate in Biology and Pre-Medicine from Loyola University of Chicago, a Bachelor of Arts in Political Science from the University of Chicago and a Lean Daily Management certification in Healthcare from the University of Michigan.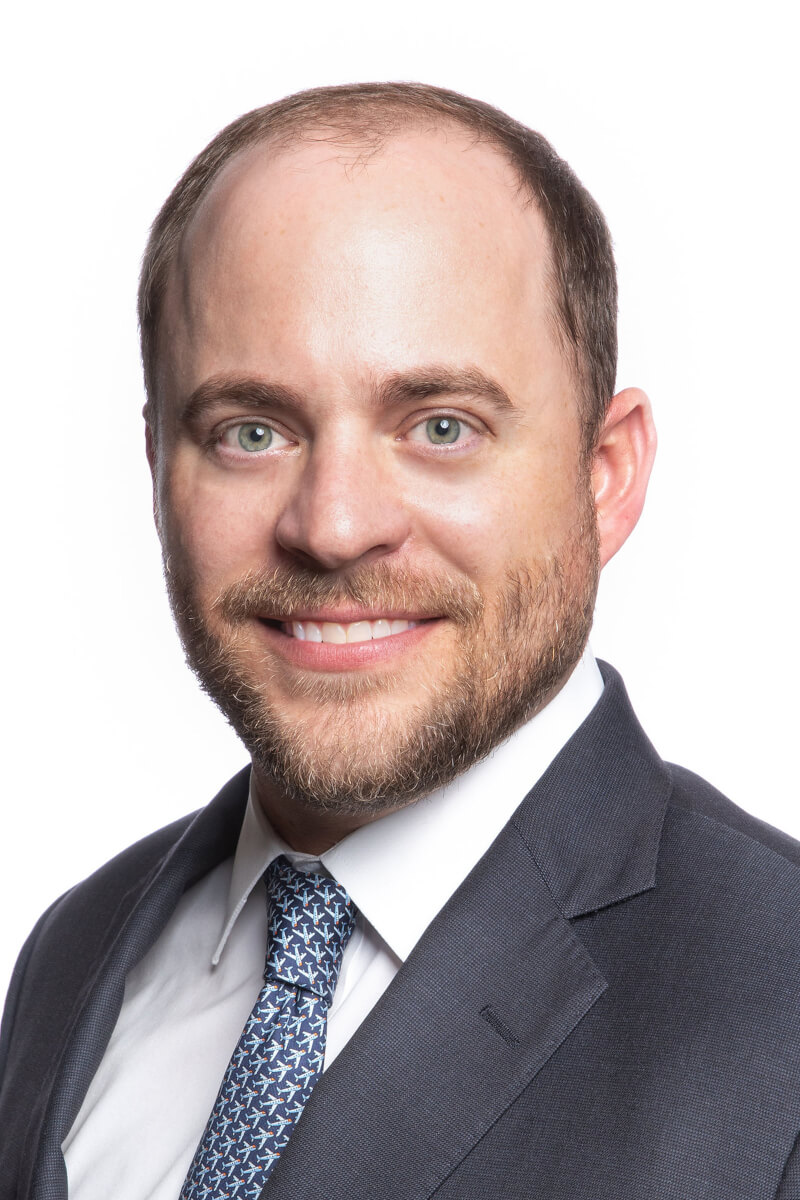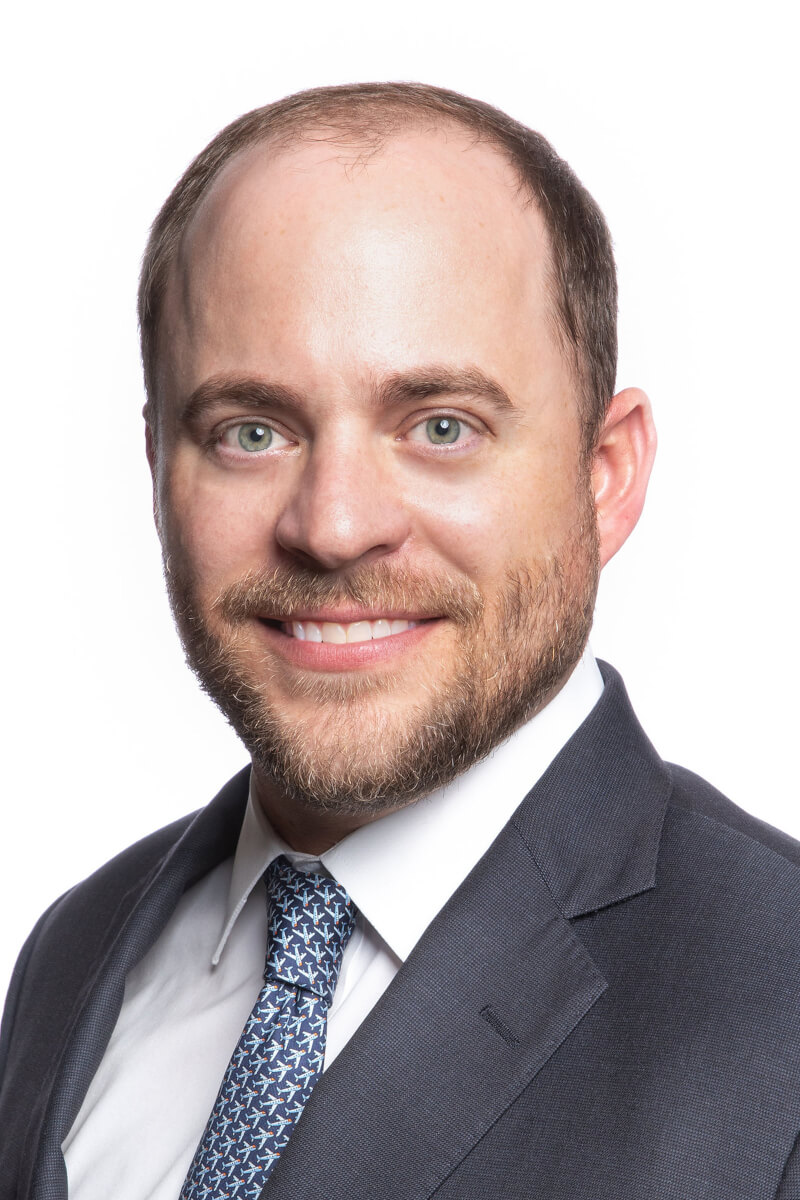 Expertise Areas:
Luke brings over 15 years of healthcare consulting experience to AArete, with an extensive background in hospital performance improvement, operations management and change management solutions through analytical analyses. Prior to joining AArete, Luke helped numerous hospitals and health systems improve financial, operational and clinical performance through his work at Tenet Healthcare, Huron Consulting Group and Prism Healthcare Partners. He holds a Bachelor of Business Administration and Economics degree from Baylor University and a Master of Science in Healthcare Administration from Trinity University.