Provider
AArete is your partner for new approaches to increase profitability, allowing you to focus on providing the best quality of care. Our approach to healthcare provider consulting helps health systems, hospitals, and provider groups navigate the industry changes introduced by evolving payment models, the increasing demands of integration, and the need to do more with less. With AArete's unique blend of industry-leading market intelligence, data analytics capabilities and subject matter expertise, we arm providers with proven ways to drive profitability, optimize revenue and bend the cost curve. Our healthcare provider solutions support and enhance efforts involving value-based contracts, supplier relationships, staffing alignments, strategic program investments and core operational improvement.
Related Insights
The past several decades has been the passage of "provider status" laws for pharmacists in many states. While the specifics vary from state to state, the general intent behind this legislation is to give patients increased access to some of the oft-underutilized services that pharmacists can provide.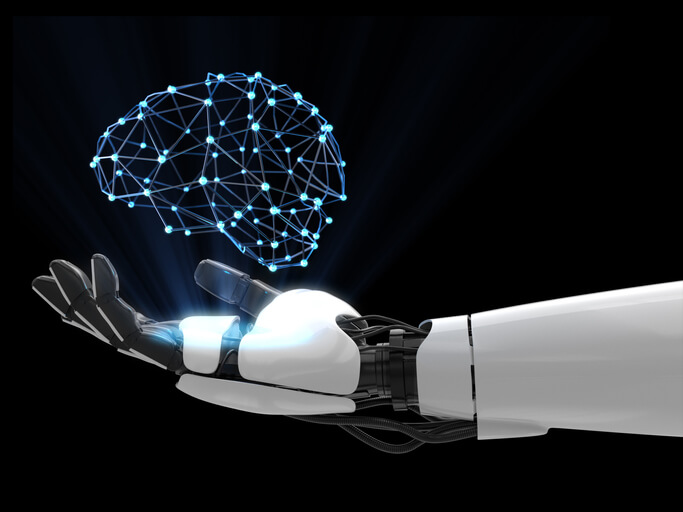 While many companies have responded well to the COVID-19 pandemic, the crisis has revealed or amplified weaknesses across the business world.
As payers and providers work together to face the financial storm created by the coronavirus pandemic, they are operating in an environment with little room for increases in provider rates or health insurance premiums.