Provider
AArete is your partner for new approaches to increase profitability, allowing you to focus on providing the best quality of care. Our approach to healthcare provider consulting helps health systems, hospitals, and provider groups navigate the industry changes introduced by evolving payment models, the increasing demands of integration, and the need to do more with less. With AArete's unique blend of industry-leading market intelligence, data analytics capabilities and subject matter expertise, we arm providers with proven ways to drive profitability, optimize revenue and bend the cost curve. Our healthcare provider solutions support and enhance efforts involving value-based contracts, supplier relationships, staffing alignments, strategic program investments and core operational improvement.
Related Insights
Biosimilars have been shown to be 15%–35% lower in cost than the reference product. The first Humira biosimilar is expected to hit the market in January 2023 with 6 months exclusivity.
CHICAGO, May 10, 2022 /PRNewswire/ — AArete, a global management and technology consulting firm, has officially welcomed Darren Ghanayem as Managing Director. Darren will oversee solutions for our client CIOs, with a focus on advancing AArete's capabilities to help payer and provider clients address their most complex business challenges and opportunities. "Darren offers invaluable experience in the healthcare operations and technology…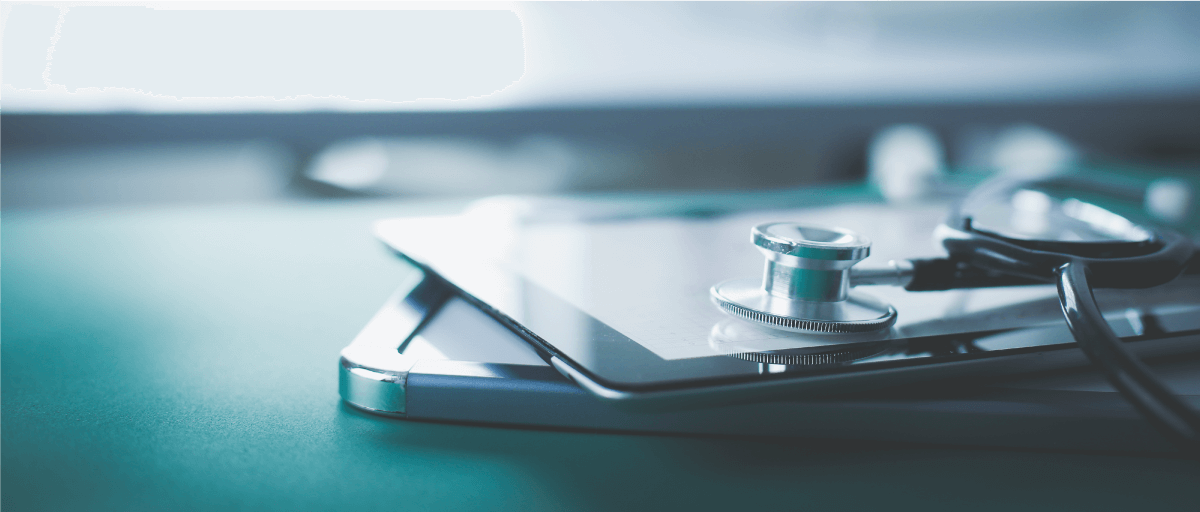 The healthcare industry relies on efficiency, which directly results in quality care, fiscal responsibility, and overall process improvement. There is also continuous change, reform, response to regulatory conditions, and improvements in medical and information technology.