Retail & Consumer
The latest trends are constantly shifting, and no industry appreciates this more than retailers. To stay competitive, retailers must control costs, keep operations running efficiently and tap unmined areas of the business to unlock additional value. AArete's retail consulting services help create competitive advantages by aggressively managing costs within your supply chain, store operations, product merchandising and IT infrastructure. Through customized profitability improvement strategies and leading data analytics solutions, AArete arms you with the data and strategies to transform and optimize your existing business for a sustainable future.
Our Retail & Consumer Experts
Related Insights
To prevent the spread of COVID-19, consumers and retailers are changing the way they interact both inside and outside brick-and-mortar stores, as many retailers modify curbside pickup to be "contactless" or "contact-free." Similar "no-hands" models are being used for some home deliveries as a means to address shopper concerns.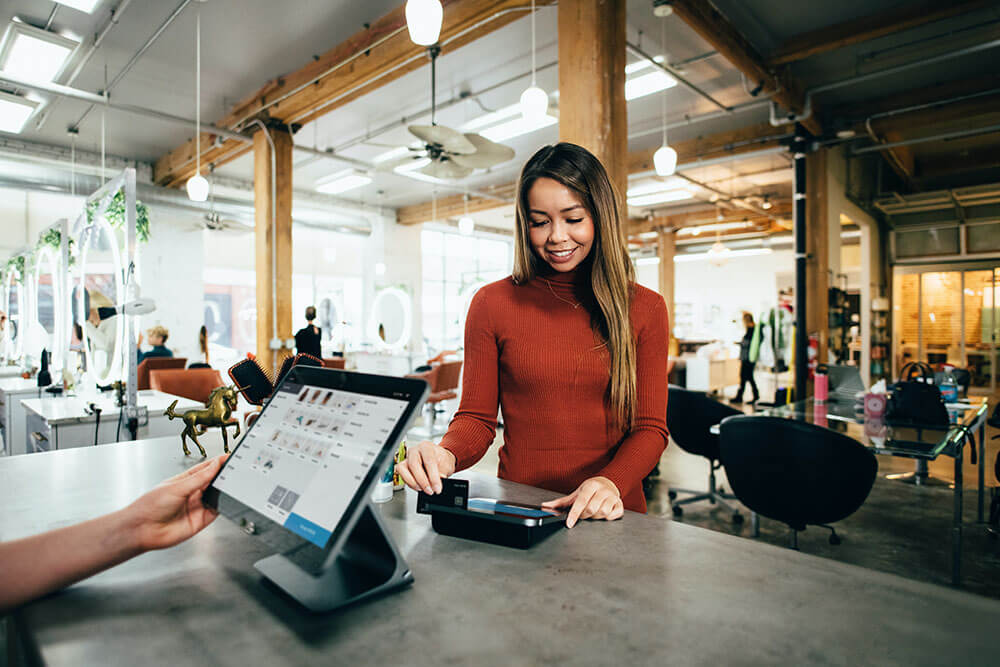 When 2019 ended, we asked retail industry experts for their 2020 predictions. At the time, they cited innovations like retailer media networks, voice shopping and data portability.
Retailers of resale and rental apparel and accessories are feeling the economic effects of COVID-19 just as other retailers in these verticals, but there's an additional shadow hanging over the secondhand market: The concern that wearables previously worn or stored in the home of an infected person could spread the deadly coronavirus.