Retail & Consumer
The latest trends are constantly shifting, and no industry appreciates this more than retailers. To stay competitive, retailers must control costs, keep operations running efficiently and tap unmined areas of the business to unlock additional value. AArete's retail consulting services help create competitive advantages by aggressively managing costs within your supply chain, store operations, product merchandising and IT infrastructure. Through customized profitability improvement strategies and leading data analytics solutions, AArete arms you with the data and strategies to transform and optimize your existing business for a sustainable future.
Our Retail & Consumer Experts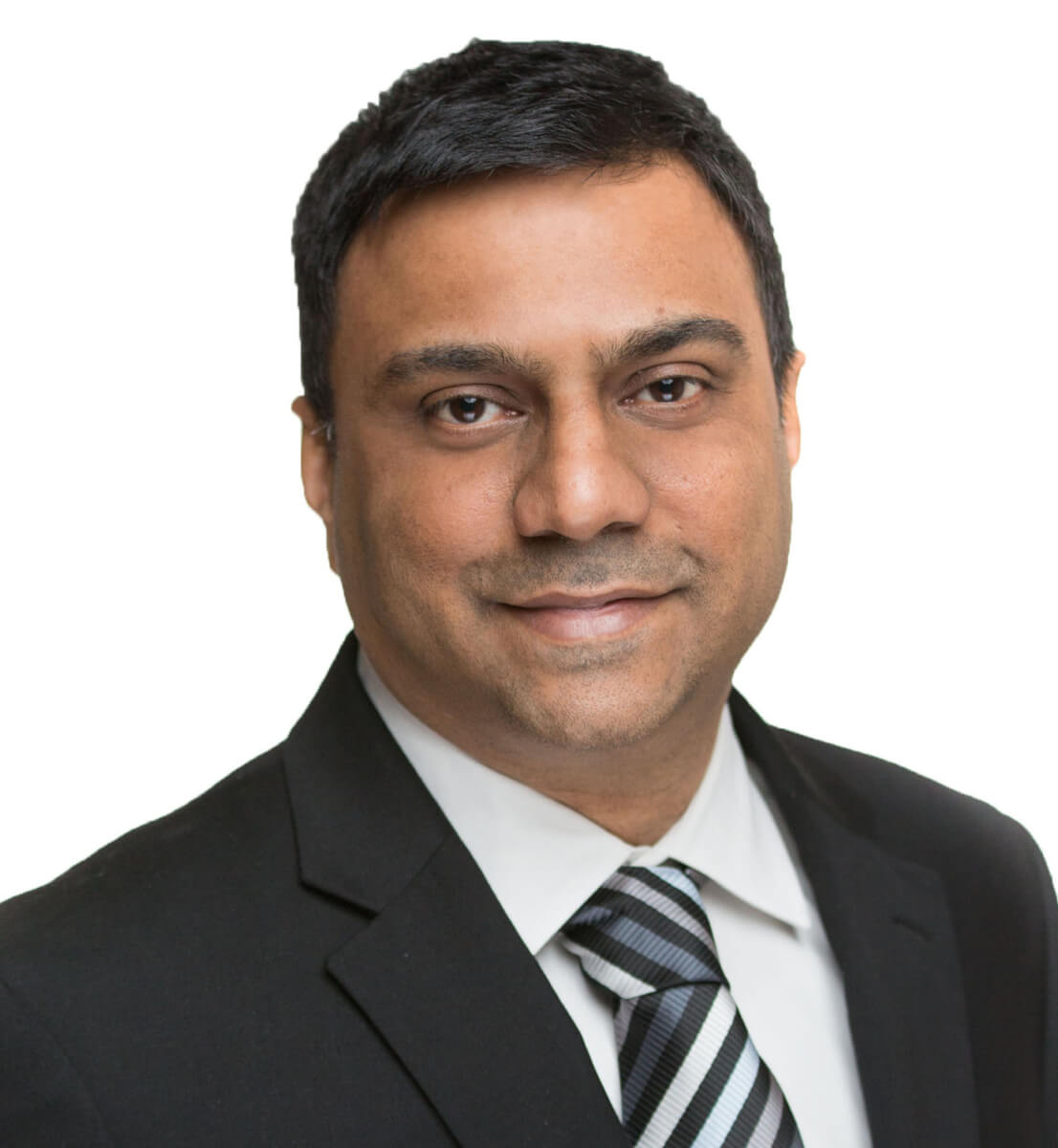 Vasudev Bhat
Managing Director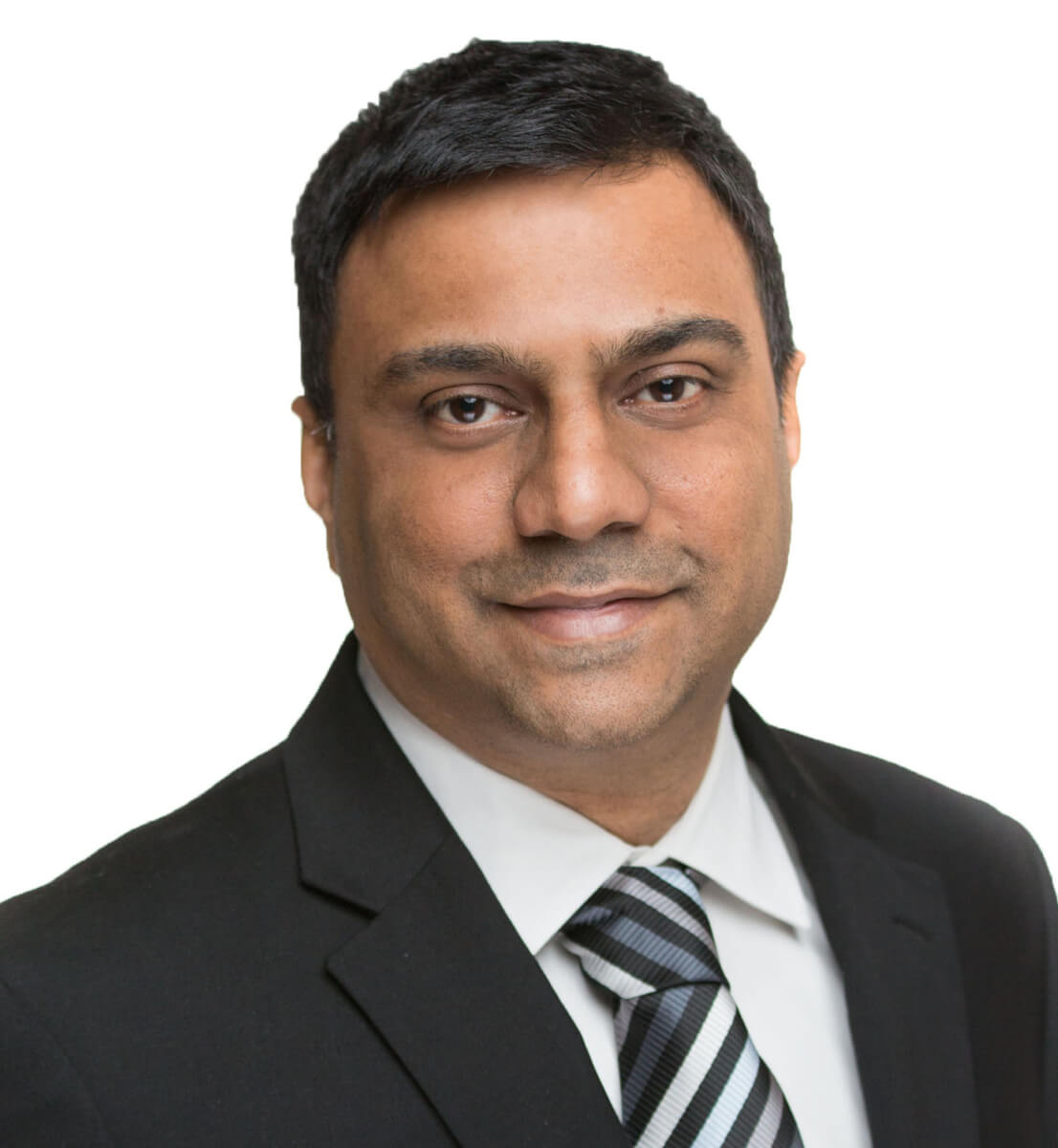 Expertise Areas:
Vasudev Bhat
Managing Director
Vasudev brings over 16 years of experience in information technology, business analytics and big data to AArete's Digital and Data Services practice. His work encompasses a vast array of meta-analytics including claims correspondence, customer experience, data governance and data profiling, revenue optimization, usage based insurance, data warehousing and Data Lake. Prior to AArete, Vasudev was a leader at IBM specializing in big data, advanced analytics, Internet of Things and cognitive customer care advising clients on business/IT transformation by leveraging technologies in this space. Prior to IBM, he worked at Accenture and iGATE, which is now a part of Capgemini. Vasudev holds a Master in Computer Engineering degree from North Carolina State University and is a published author in Property Casualty 360.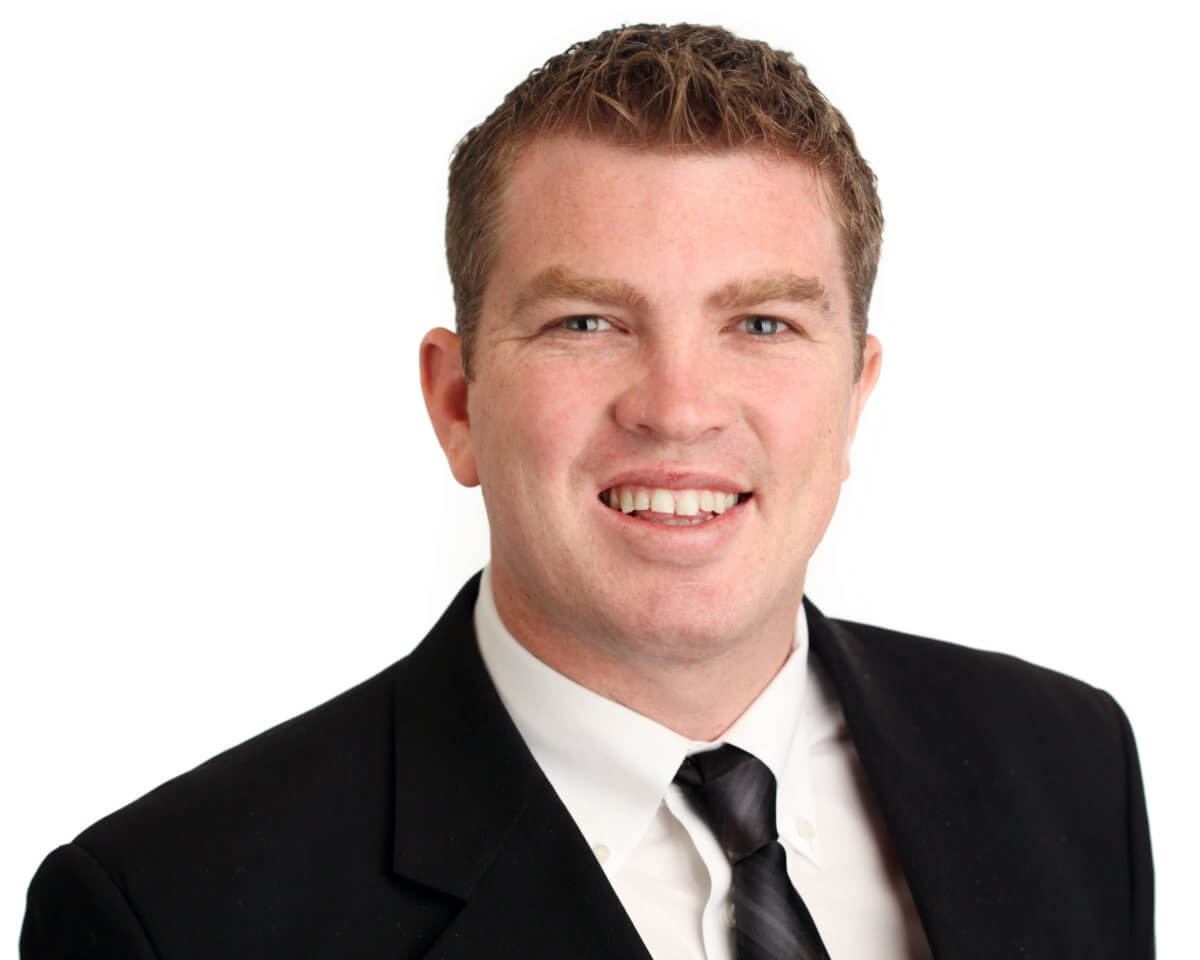 Tyler Higgins
Managing Director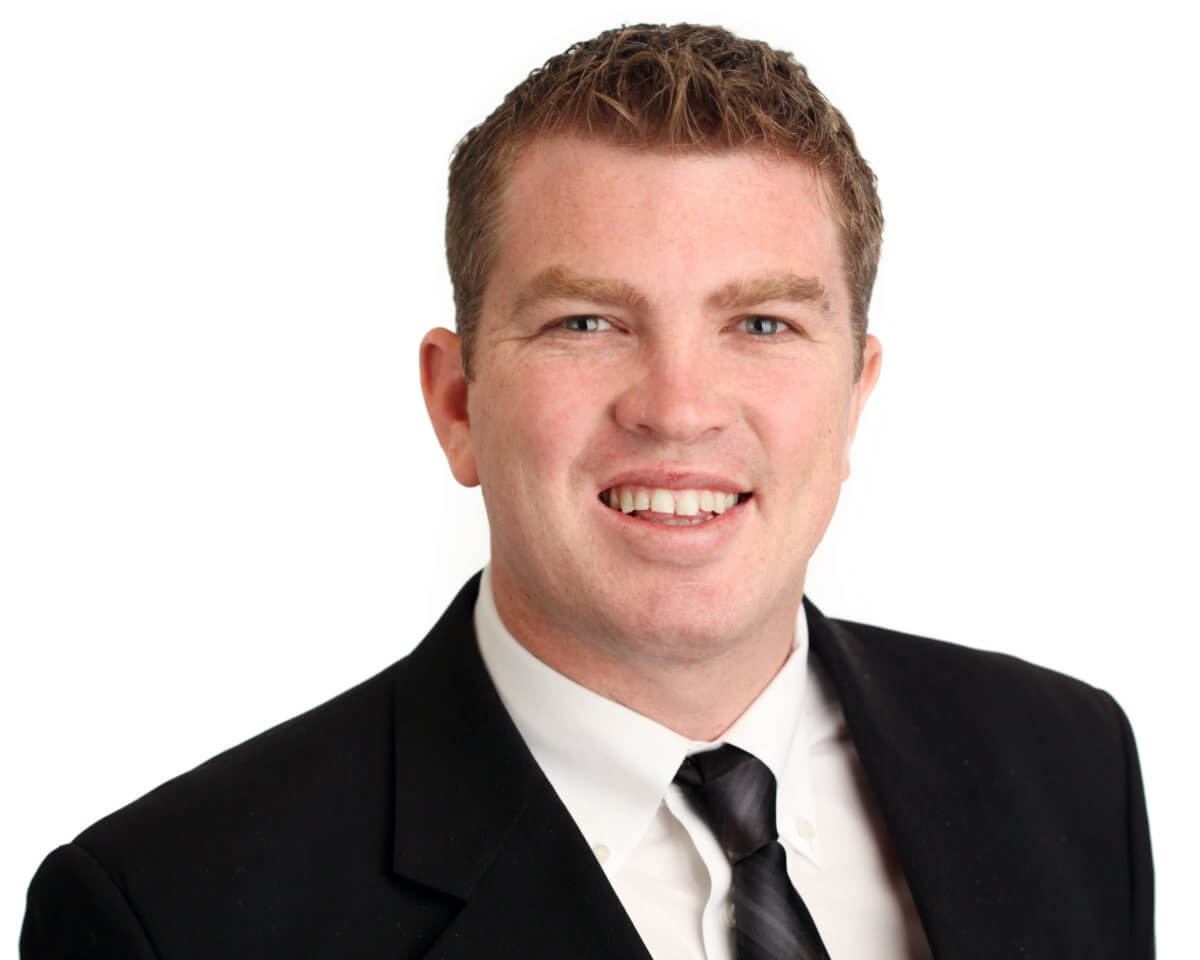 Expertise Areas:
Tyler Higgins
Managing Director
Tyler has robust experience leading multi-year sourcing initiatives within Higher Education, Retail, Consumer Products, Transportation and Energy, achieving over $250M in strategic profitability improvement. He has over 10 years of sourcing experience and developing strategic solutions regarding innovation, automation, process improvements, and strategic programs integral in generating substantial strategic profitability improvement. He has completed projects in a multitude of sourcing categories including temporary labor, most facilities (material and services) areas, IT hardware and software, scientific supplies, supply chain/transportation, outsourcing and human resource benefits. Tyler holds a Bachelor of Science degree in Environmental Economics from the University of California, Berkeley, and is a published author in Internet Retailer.
Related Insights
Situation Our client, a fast-growing, health-conscious Australian restaurant chain, faced some growing pains when they expanded from 20 restaurants to more than 125 restaurants in six short years. The need for more complex reporting was apparent as their management team grew. Limited MicroStrategy experience, combined with a huge amount of data, posed a challenge for…
Here's a scenario you may find familiar: You try to return a pair of pants you bought online via a store's mobile app, which gives you a number to call; the representative on the other end of the line can't find your order number and you don't know it either; it's a time-consuming and frustrating experience.
The term 'retail experience' is often centered in the physical realm—namely as the combination of in-store phenomena and shopping 'Easter eggs' that make the experience exciting.