Retail & Consumer
The latest trends are constantly shifting, and no industry appreciates this more than retailers. To stay competitive, retailers must control costs, keep operations running efficiently and tap unmined areas of the business to unlock additional value. AArete's retail consulting services help create competitive advantages by aggressively managing costs within your supply chain, store operations, product merchandising and IT infrastructure. Through customized profitability improvement strategies and leading data analytics solutions, AArete arms you with the data and strategies to transform and optimize your existing business for a sustainable future.
Our Retail & Consumer Experts
Related Insights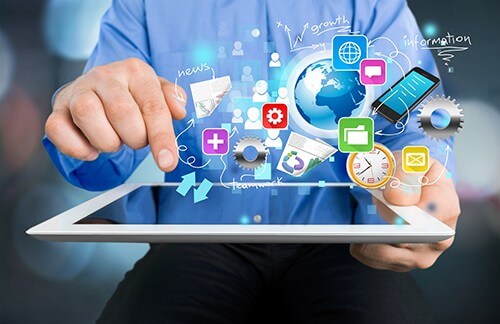 As the economy restarts and businesses prepare to bring workers back, there are many questions around how to safely reopen workplaces, whether retailers, offices or warehouses. Different states, and even regions within some states, are developing guidelines and goal-oriented phased time lines.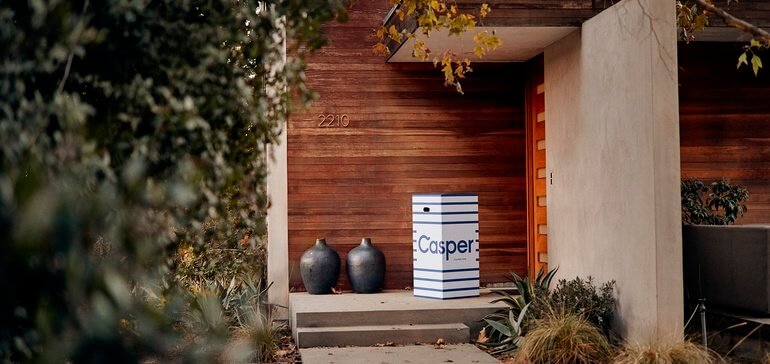 While the pandemic provided some relief to high customer acquisition costs in the near term, it doesn't necessarily equal long-term profit.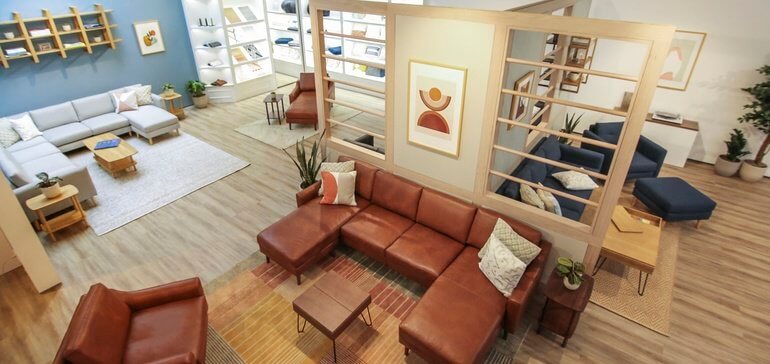 From single-use slipcovers over furniture to appointments for shopping, retailers in the space must navigate how to resume operations.