The latest trends are constantly shifting, and no industry appreciates this more than retailers. To stay competitive, retailers must control costs, keep operations running efficiently and tap unmined areas of the business to unlock additional value.
AArete's retail consulting services help create competitive advantage by aggressively managing costs within your supply chain, store operations, product merchandising and IT infrastructure. Through customized profitability improvement strategies and leading data analytics solutions, AArete arms you with the data and strategies to transform and optimize your existing business for a sustainable future.
Our Retail Strategy Solutions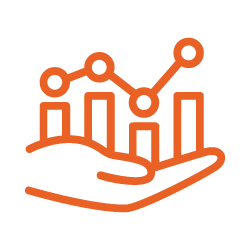 PROFITABILITY &
MARGIN IMPROVEMENT
As individual segments of retailers continue to be challenged by changing market conditions, an emphasis on structured and organizational-wide initiatives to enhance profit and margin will be necessary. AArete's team of retail strategists brings differentiated market intelligence and supply market expertise to transform organizations, fund key priorities, and extract bottom-line value.
Featured Services Include:
SG&A Cost Reduction
Margin Improvement
Real Estate Strategies
Organizational Transformation
Sustainability Solutions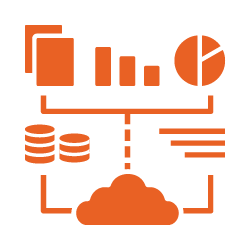 OPERATION &
SUPPLY CHAIN EXCELLENCE
No aspect of a retailer was more disrupted in the last 3 years than the supply chain. Retailers across all segments are being asked to establish the right supply chain to deliver products in a timely and cost-effective manner. Consumer expectations continue to grow, and AArete's supply chain team ensures that your supply turn is powered by data and innovation, resulting in a competitive advantage across the market.
Featured Services Include:
Technology-Driven Supply Chain
Network Optimization and Last Mile Transportation
E-Commerce Infrastructure
Multi-Channel Distribution Strategies
Global Sourcing
Operational Efficiency Programs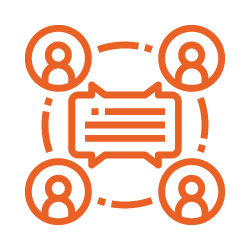 CUSTOMER EXPERIENCE &
MERCHANDISING
Consumers' ever-changing buying habits and inventory challenges have increased the need for retailers to alter their approach to merchandising and customer experience. AArete combines data scientists, retail experts, and technologists to establish a custom organization-specific action to drive positive financial impact for our clients.
Featured Services Include:
Assortment Planning
Loyalty Program Development
SKU Rationalization
Customer Outreach Programs
Digital Shopper Analytics
Data-Driven Marketing
Customer Journey Analytics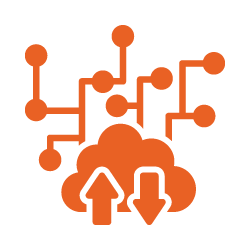 DATA & TECHNOLOGY
SOLUTIONS
Retailers need to be powered by data and technology – AArete serves as this tool for clients across all retail segments to execute upon their digital journey. Combining a team of data scientists and technologists with industry experts positions our firm to respond to your most complex challenges and ensures its success.
Featured Services Include:
Pricing and Promotion Technology Tools
Identity and Access Management
Data Engineering
Predictive Modeling
Stock Management
Advance Analytics
Artificial Intelligence
Our Work
Explore stories of our client impact and featured insights.
Request a Consultation
AArete has been helping retailers reduce their costs, creating customized profitability improvement strategies and providing data analytics solutions for years. We would love to discuss what we can do to help your organization. Fill out this form and our team will be in touch to create a customized solution to fit your needs.
Our Retail Experts
Managing Director
Director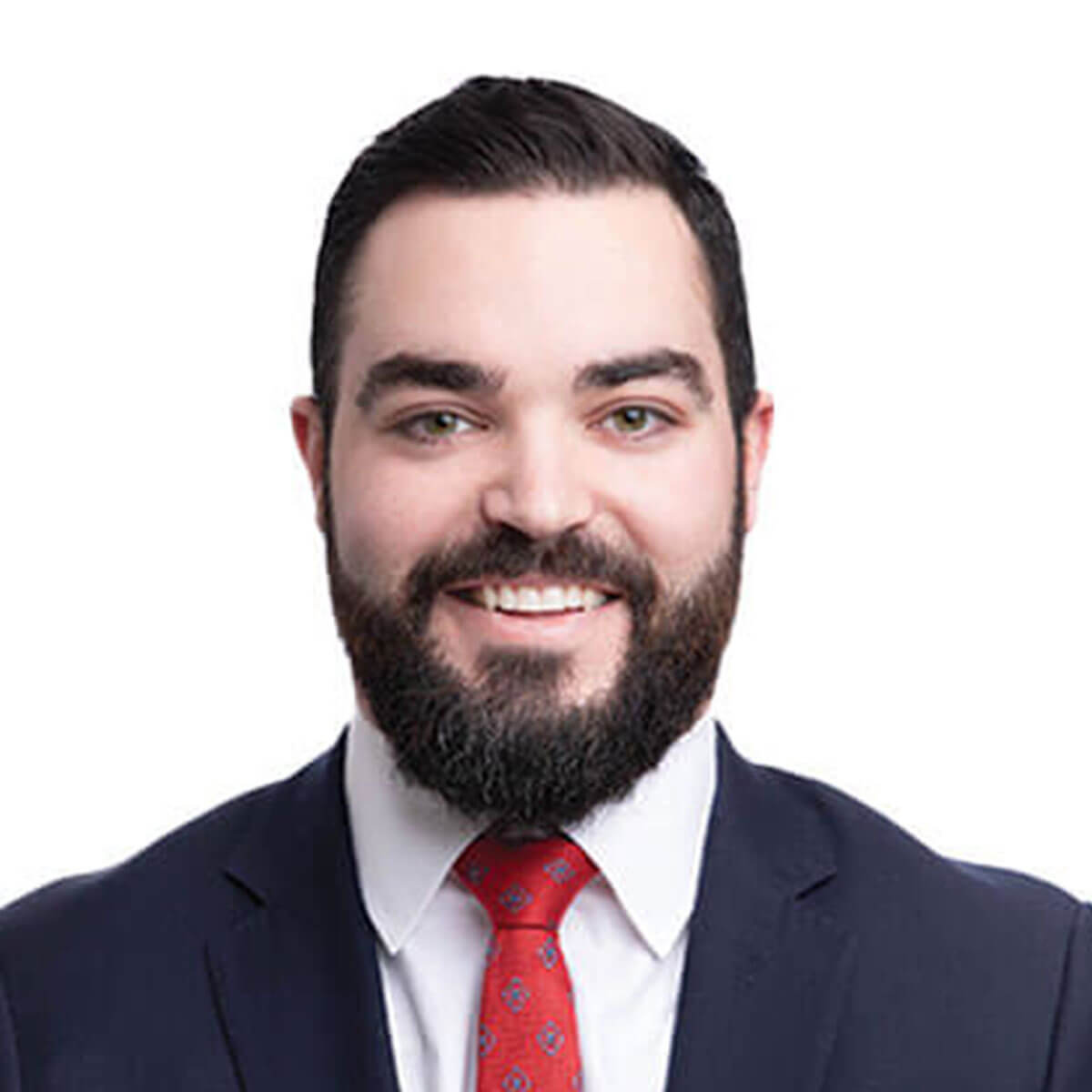 Director