Harnessing Data to Make the Right Retail Experience Happen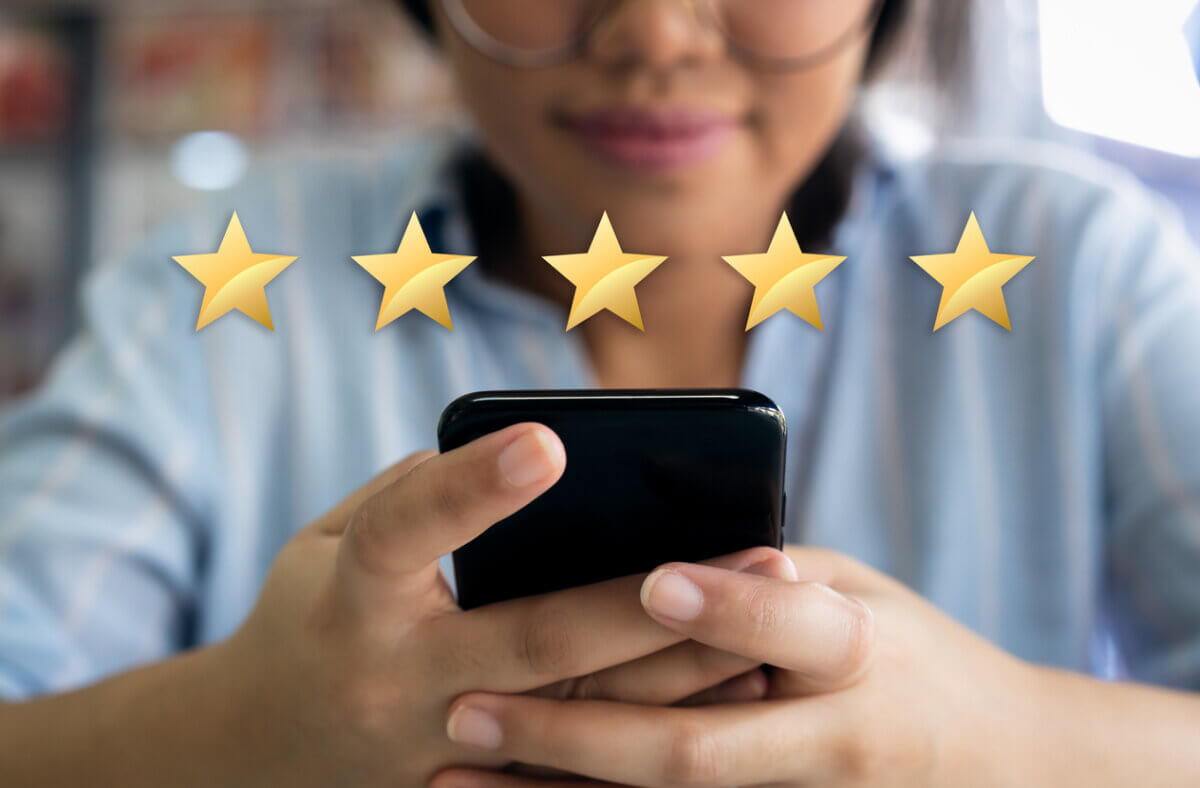 The first article in this two-part series on the shifting nature of the 'retail experience' discussed how fragmented customer service leads to lost customers—and how a few small tweaks can add value to the customer journey for a lifetime. In this second article, we pull back the lens to look at the roles of data and evolving corporate leadership in this critical aspect of retail.
Here's a scenario you may find familiar: You try to return a pair of pants you bought online via a store's mobile app, which gives you a number to call; the representative on the other end of the line can't find your order number and you don't know it either; it's a time-consuming and frustrating experience. On the flip side, we've already looked at some examples in which brands use the data they've gathered about their customers to make the experience—everything from shopping to purchasing to owning–more seamless, frictionless, and fun. Here we'll focus on how to get there: how to approach your data, how it can be put to use, and the necessary accompanying shift in mindset, leadership, and culture.
To read the rest of this article, please navigate to Dealerscope.