E-Book: Driving Better Health Outcomes Through Data Analytics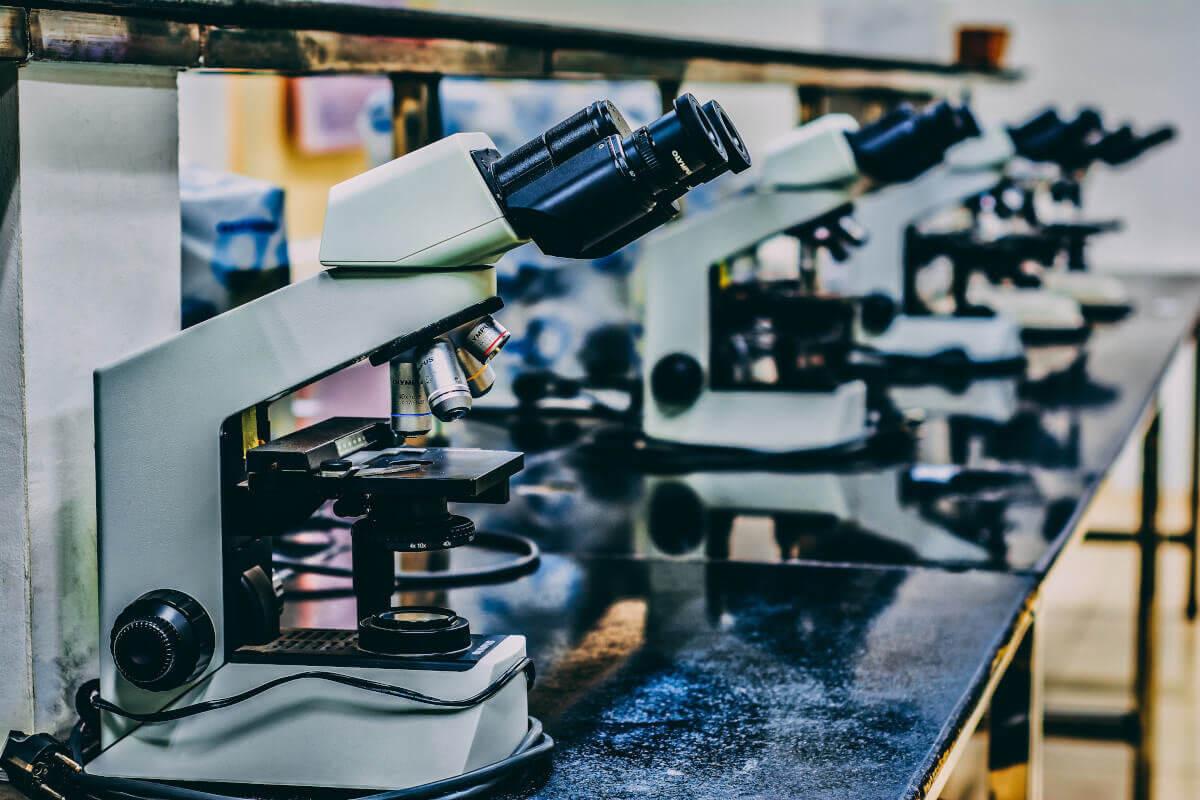 In today's constantly evolving healthcare environment, data serves an important role in connecting payers, providers and pharmacies. Each entity possesses a unique set of data meaningful to the patient journey which, when leveraged correctly, can lead to an improved level of care coordination and information sharing. However, this can be a heavy feat considering the massive amounts of data available.
THAT'S WHERE WE COME IN.
It all begins with data and a proven process. We analyze our clients' data to identify areas of opportunity in order to mitigate rising operational costs while improving organization-wide strategies. Then, we recommend and implement a sustainable actionable plan which empowers our clients to create the financial flexibility needed to remain focused on driving better health outcomes. Download our E-Book to learn more about the trends informing our strategies to propel your organization into a sustainable future.