Provider Network's Vendor Costs and Contracts Reviewed, $14.7M Savings Identified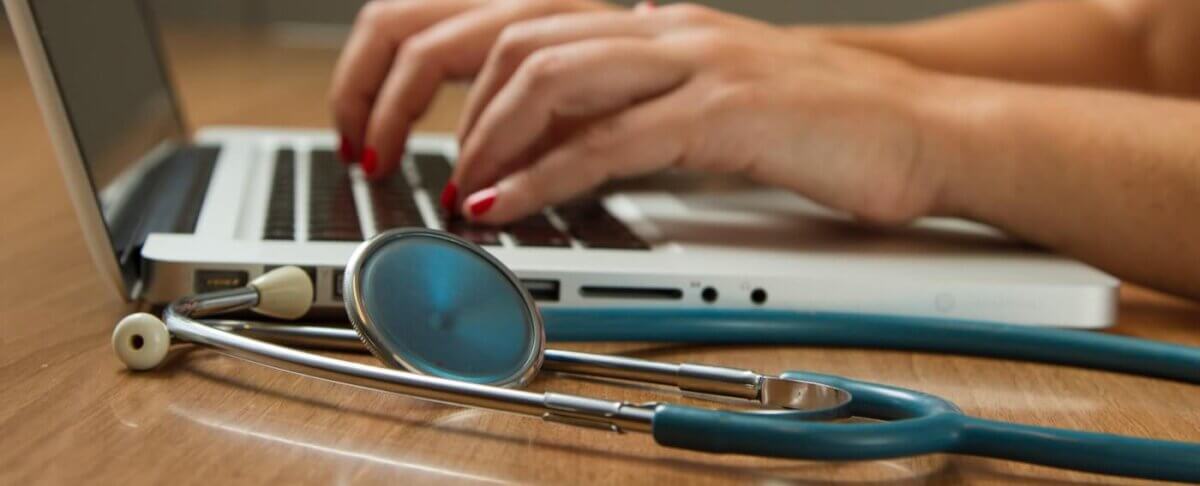 This is an AArete Healthcare Provider insight
Situation
A Chicago-based provider network had rising vendor costs, limited staff for vendor and cost management, and significant cost reduction goals. The provider network's budget included a 2021 and 2022 fiscal year savings goal of $16M and $12M, respectively, on vendor contracts. In order to accomplish these goals, the provider network identified AArete through a competitive RFP to support vendor negotiation, vendor management, and contracting to achieve market competitive rates and contract terms.
Approach
Using incumbent vendor strategies and a data/market-driven approach, AArete was able to preserve workflow, end-user experience, and favored vendor relationships. While the bulk of savings was due to negotiated price reductions, AArete generated additional savings by evaluating utilization of products and services, and auditing invoices, ensuring that new contracted terms matched the enterprise's need for products/services and that vendor invoices match what was supplied.
Results
After review, AArete secured $14.7M in 12-month savings from the original $120M in annual spend, including a recent spend reduction with the EMR vendor ($2.6M annual savings). Other value-added services included: RFP creation and administration, contracting assistance, and recommendations for vendor consolidation.
Learn more about AArete's RithmiqAI solutions