The Current State of Hospital Temporary Labor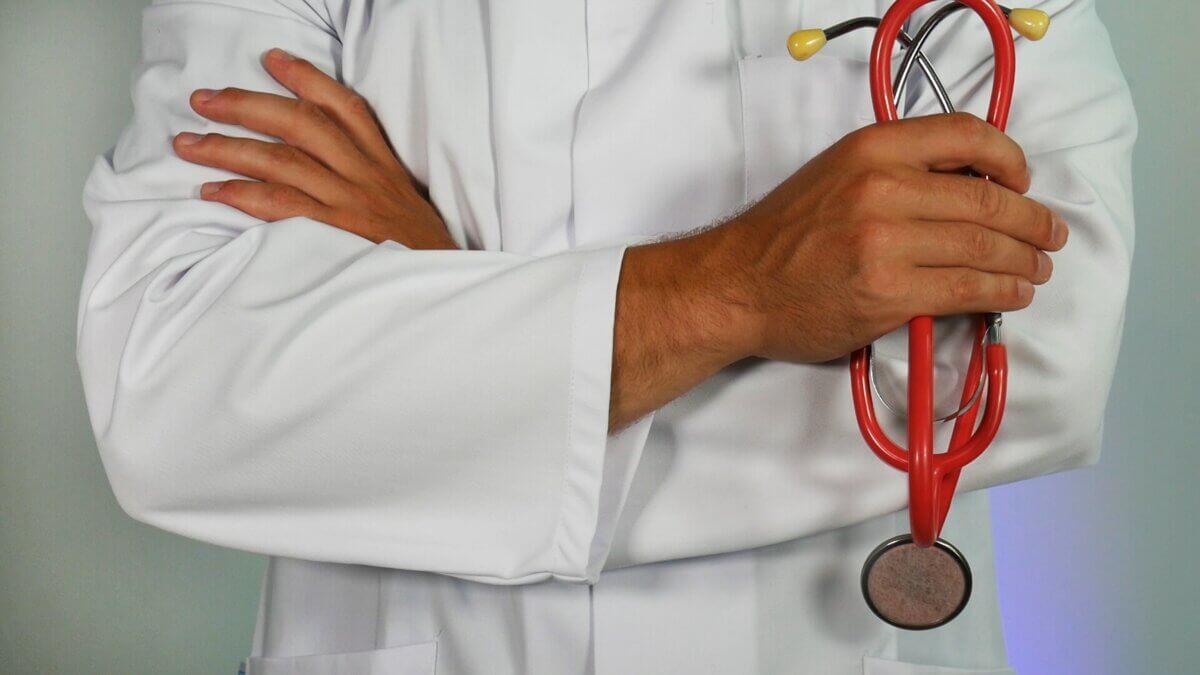 Hospital temporary labor, which includes licensed and unlicensed staff, tends to stick around a lot longer than any executive anticipates. Prior to 2020, hospital temporary labor was largely managed by short-term reactions to temporary spikes or reductions in patient and medical staff volumes. Layer in COVID-19 on top of the added stressors at work plus the growing needs at home (e.g., with kids attending virtual school), and our front-line workers are pushed to the point of longer leaves and even early retirement. With many hospitals still reeling from financial and operational burdens of COVID-19 and the impacts it has had on in-house staff, we're left asking: how will hospitals balance the need for resources vs. the need to improve contribution margins and days of cash on hand?
Additionally, inaccuracies in scheduling forecasts and patient acuity leads to increases in premium pay (overtime, bonus shift differentials) and other temporary labor expenses. This is due in part from current retention pressures for licensed professionals, recruitment challenges, and rudimentary labor infrastructures which can lead to significant over or under forecasting of patient needs. Considering this, the age of technological transformation is at the forefront of hospital executive strategy and we have the perfect scenario for temporary labor transformation in hospitals.
Transforming Temporary Labor in 2021 and Beyond
To further understand hospital temporary labor needs, we have to dissect the most prevailing trends for hospitals in 2021:
Reengagement with patients and ramping up elective procedures
The push for retail models in the hospital setting
The increased use of telehealth and mail order pharmacy
Hospitals quickly becoming innovation hubs for new and emerging technologies (homegrown or purchased), including digital patient engagement, cyber security needs, cloud enhancements, artificial intelligence, data analytics automation, and robotic process automation
The "sellers' market" nature of resource retention and recruiting: hospitals and health systems have a hard time paying competitive salaries due to strict salary bands and HR policies, resulting in an increase in contracted temp labor
It is vital that hospitals transform their outdated temporary labor playbooks. Here's why:
Fortified locum tenens strategy accounts for the risk of current healthcare workers taking longer leave following COVID, as well as ensuring a full staff when the expected volume increases happen as result of lockdown-induced delayed care, elective procedures, and adverse events
Healthcare is still driving at top speeds towards the retail model, which will require temporary contact center agents to connect multiple, disparate patient experiences that occur over an extended period, requiring a unified patient experience
The push towards remote work and access, especially after COVID, is not limited to non-healthcare entities. Hospitals are beginning to pivot from flexing in-house physicians to utilizing physician staffing agencies to connect hospitals with their ideal mix of healthcare professionals. Typically, the telemedicine work is locum tenens, giving physicians the ability to choose their ideal schedule, which will become more prevalent in 2021 and beyond
The relationship between technological enhancements and healthcare is a jarring paradox – we see so much R&D with vaccines, break throughs in medicine, etc., but the infrastructure of healthcare for so many organizations is slow to change. Hospitals will have to quickly ramp up to keep up with the digital transformation taking place in every other industry, which will require the input of borrowed expertise from other companies (i.e. temporary labor and professional services)
Utilizing predictive volume analytics to model out labor in variable departments will be crucial to model out labor and trim-out temporary and agency labor. Models should synthesize historical and current data, including patient volumes, employee time & attendance records, scheduling information, and premium pay utilization
AArete's Influence on Temporary Labor
In one instance, AArete supported a Midwest health system reduce temporary labor spend by 8% through negotiating down agency markups and leveraging potential consolidation on overlapping contracts on outsourced labor. The health system expects to negotiate another $15M in temporary labor spend for potential cost savings this fiscal year with a thorough review of fortified locum tenens and nursing agency strategies.
AArete's data-driven approach to healthcare strategic profitability improvement leans on decades of experience and market intelligence, leading to significant opportunities to reduce expense in all categories of hospital expense. Let's connect to develop models to predict and design an optimal model for temporary labor.