Faced with significant regulatory, competitive, and digital disruptions, financial institutions must adapt to rising customer expectations in increasingly efficient ways.
AArete partners with leading multinational and regional financial institutions and fintech providers to drive down their operational efficiency ratio through cost transformation strategies. And, we harness the power of modern technology to help our clients sustain gains, proactively mitigate cyber risk, and drive innovation.
Financial Functions We Serve
We have market intelligence informing our strategy from an array of client experiences across a range of financial service functions, including but not limited to:
BANKING | CAPITAL MARKETS | ASSET, INVESTMENT & WEALTH MANAGEMENT | PAYMENTS | FINTECH
Our Services
Having helped some of the largest global financial institutions solve complex business challenges, AArete brings deep knowledge and experience to the table. Whether you are trying to streamline operating efficiency, bolster cyber and risk resiliency, or leverage complex data science & analytics to better understand your customer, we can customize and implement a solution to modernize your operations.
Financial, Operational, and Profitability Services
Identifying ways to reduce costs and ensure compliance without compromising risks.
PROFITABILITY
IMPROVEMENT
---
We help financial institutions capitalize on business growth opportunities by identifying, customizing, and implementing cost management initiatives. Our approach prioritizes sustainable, non-labor cost optimization opportunities that deliver savings while maintaining or enhancing operations.
Featured services include:
M&A Strategy




and Support
---
We combine a deep understanding of the sector's risk, regulatory, and supplier landscape with data-driven insights to navigate inherent M&A complexities so that our clients can realize financial and operational synergies .
Featured services include:
Pre-Acquisition Due Diligence
Data & Technology Integration
Process & Resource Optimization
Supplier Contract Evaluation/Synergies
Integration Program Management & Reporting
STRATEGIC PORTFOLIO MANAGEMENT
---
We empower financial institutions with strategic portfolio management solutions, streamlining processes and driving value-based decision making. Our tailored approach is designed to ensure your investments align with your goals.
Featured services include:
Process Optimization
Value-Driven Decision Making
OKRs and Key Indicators
Value Metrics & Visualization
Cybersecurity, Risk & Legal Services
Analyzing compliance and risk measures in place to strengthen security and reduce risk or correct breaches through timely remediation.
CYBERSECURITY &
ACCESS MANAGEMENT
---
To confront uncertainty and mitigate risk from fraud, we help our clients select, implement, and manage best in class identity & access management and cybersecurity solutions to position their organization to withstand constant threats.
Featured services include:
Identity & Access Management (IAM)
Cloud Security (AWS/Azure)
Endpoint (Mobile Security)
API Security & Tokenization
COMPLIANCE &
REGULATORY CHANGE
---
In an increasingly complex financial landscape, compliance and regulatory change solutions are essential for financial institutions to stay up-to-date and navigate the multitude of rules and regulations governing their operations. We implement compliance and regulatory change management strategies that bolster an institution's compliance, streamline operations, and avoid costly penalties.
Featured services include:
Bank Regulatory Compliance, Response, and Remediation
Regulatory Affairs Support
Digital Regulatory Compliance Experiences
LEGALSPRINT
---
Legal costs can quickly balloon in a highly regulated space like Financial Services. We provide our clients with the ability to gain better control over expanding legal expenses with a tech-enabled solution.
Featured services include:
Legal Spend Management
Legal Spend and Rates Intelligence
Process Optimization
Dashboarding & Analytics
RISK MANAGEMENT
---
By employing effective risk management solutions to proactively identify and analyze means of risk, we can help protect against and mitigate uncertainty and vulnerabilities.
Featured services include:
Digital Risk Experiences
Operational Risk & Resilience
Financial Risk
Fraud & Financial Crime
Privacy Governance
Digital & Technology Services
Better integrate existing tools or deploy new solutions to modernize operations to stand out in the competitive, rapid-growing market.
DIGITAL
STRATEGY
---
Digital strategy solutions have become crucial for financial institutions in today's rapidly evolving technological landscape. Our strategies help organizations remain competitive by streamlining processes, enhancing customer experiences, and reducing operational costs. By adopting innovative digital tools and practices, financial institutions can transform their business models and drive growth.
Featured services include:
Digital Product Management
App Modernization
Open Banking Solutions
Payments Modernization
DATA SCIENCE &
ANALYTICS
---
The way organizations manage and utilize their vast amounts of data has quickly evolved, allowing for more informed decision-making, enhanced customer experiences, and much more.
With deep analytical capabilities, we help our clients unlock hidden potential and make sense of complex data that can be turned into actionable insights.
Featured services include:
Enterprise Data Management
Cloud Data Engineering
Advanced Analytics
Snowflake Integrations
TECHNOLOGY
MODERNIZATION
---
We bring extensive experience modernizing legacy systems, harnessing, and customizing contemporary fintech solutions to support our clients on their digital transformation journey.
Leveraging advanced analytical capabilities and an agile approach, we automate and streamline operations to create frictionless customer experiences and help our clients quickly respond to changing regulations.
Featured services include:
Banking & Capital Markets Systems Architecture
ITSM Process Optimization
Enterprise Architecture
Cloud Solutions
Legacy Infrastructure
Our Work
Explore stories of our client impact and featured insights.
Request a Consultation
AArete has been helping financial institutions reduce their costs, bolster security, and operate more efficiently for years. We would love to discuss what we can do to help your organization. Fill out the this form and our team will be in touch to create a customized solution to fit your needs.
Our Financial Services Experts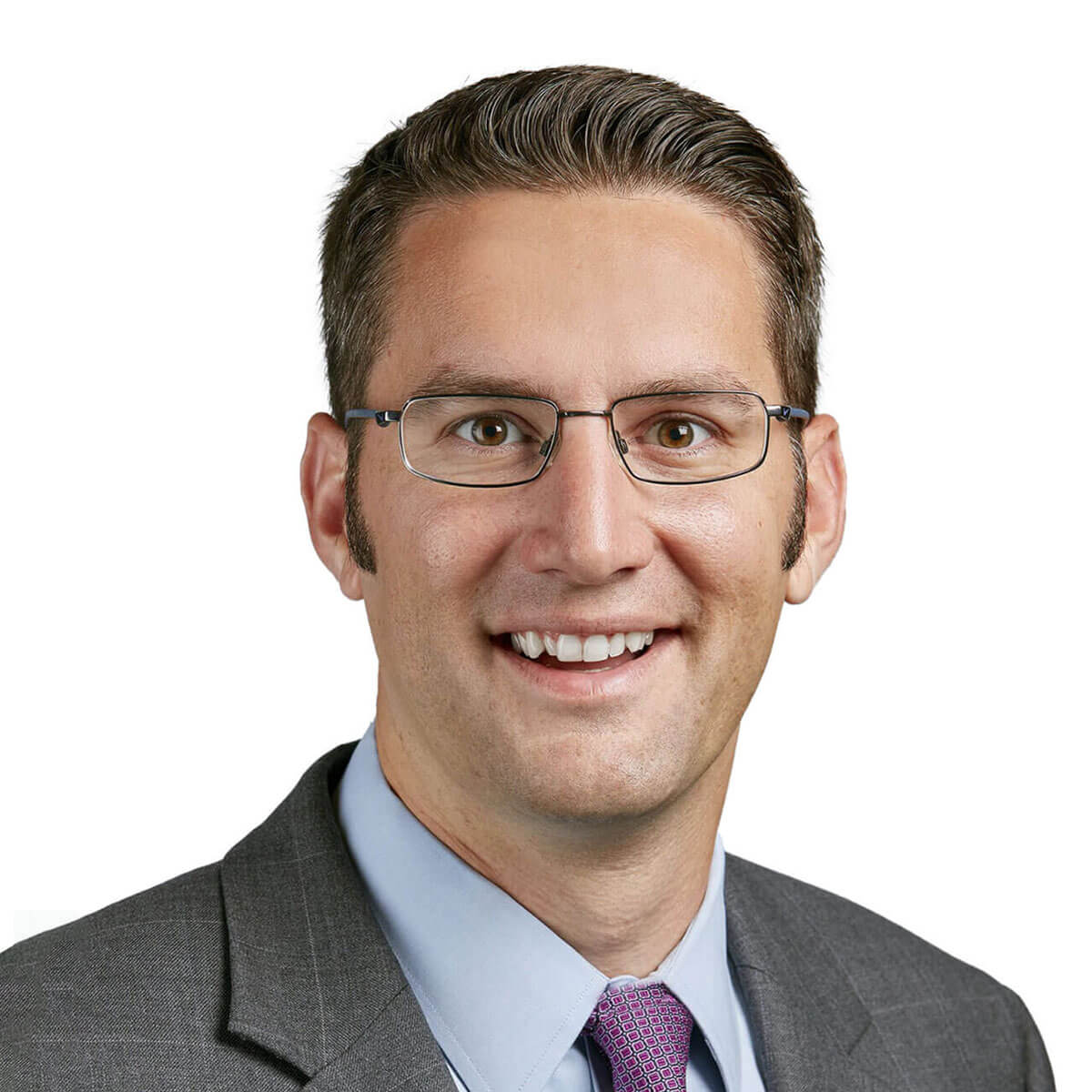 Managing Director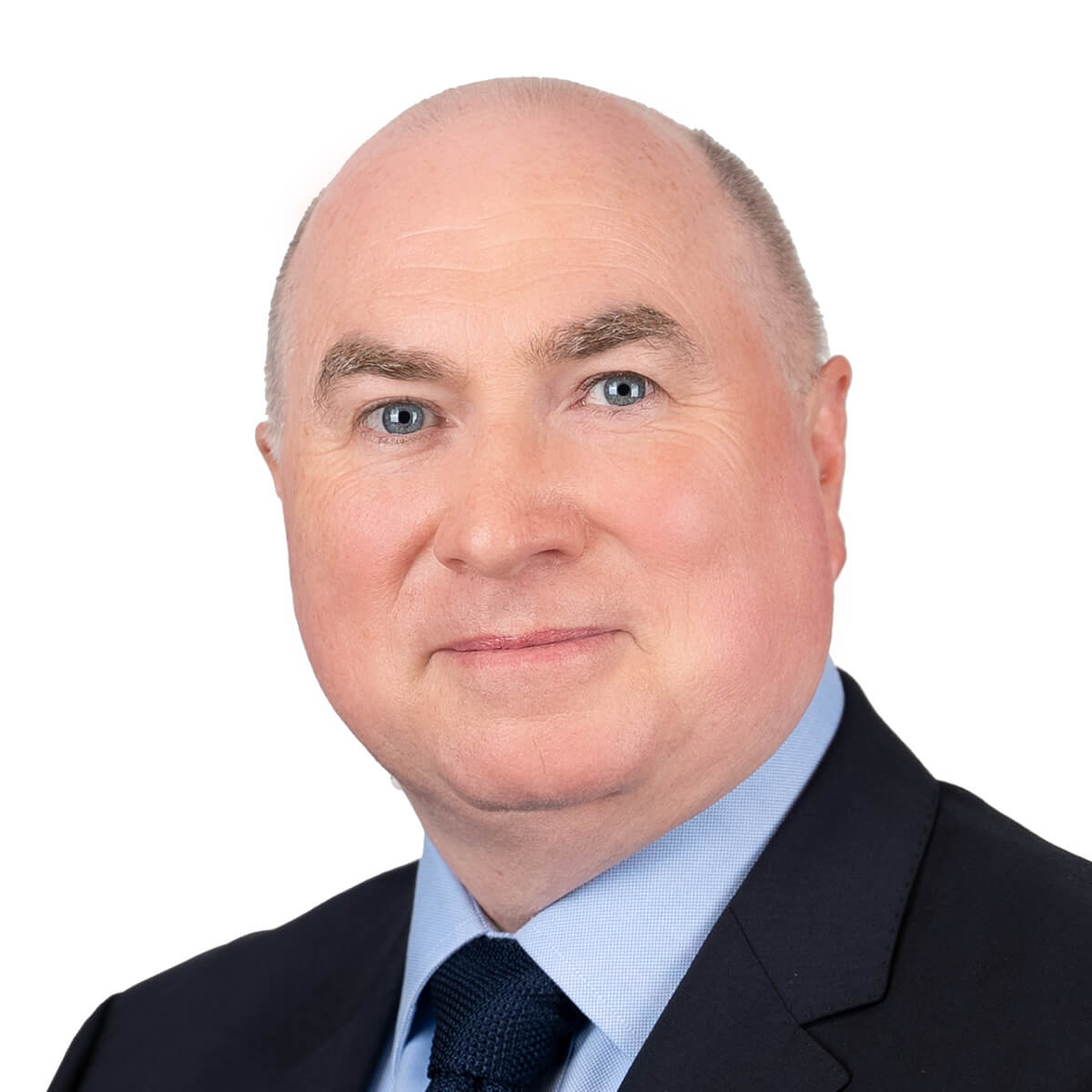 Managing Director
Managing Director