Financial Services
The financial industry is constantly in flux. There is a tremendous amount disruption partnered with constant innovation. AArete's data analytics expertise sets them apart in the financial consulting space by allowing clients to maintain a competitive edge amidst the chaos. AArete can help financial services firms achieve the visibility they need to reduce costs and improve overall profitability.
Our Financial Services Experts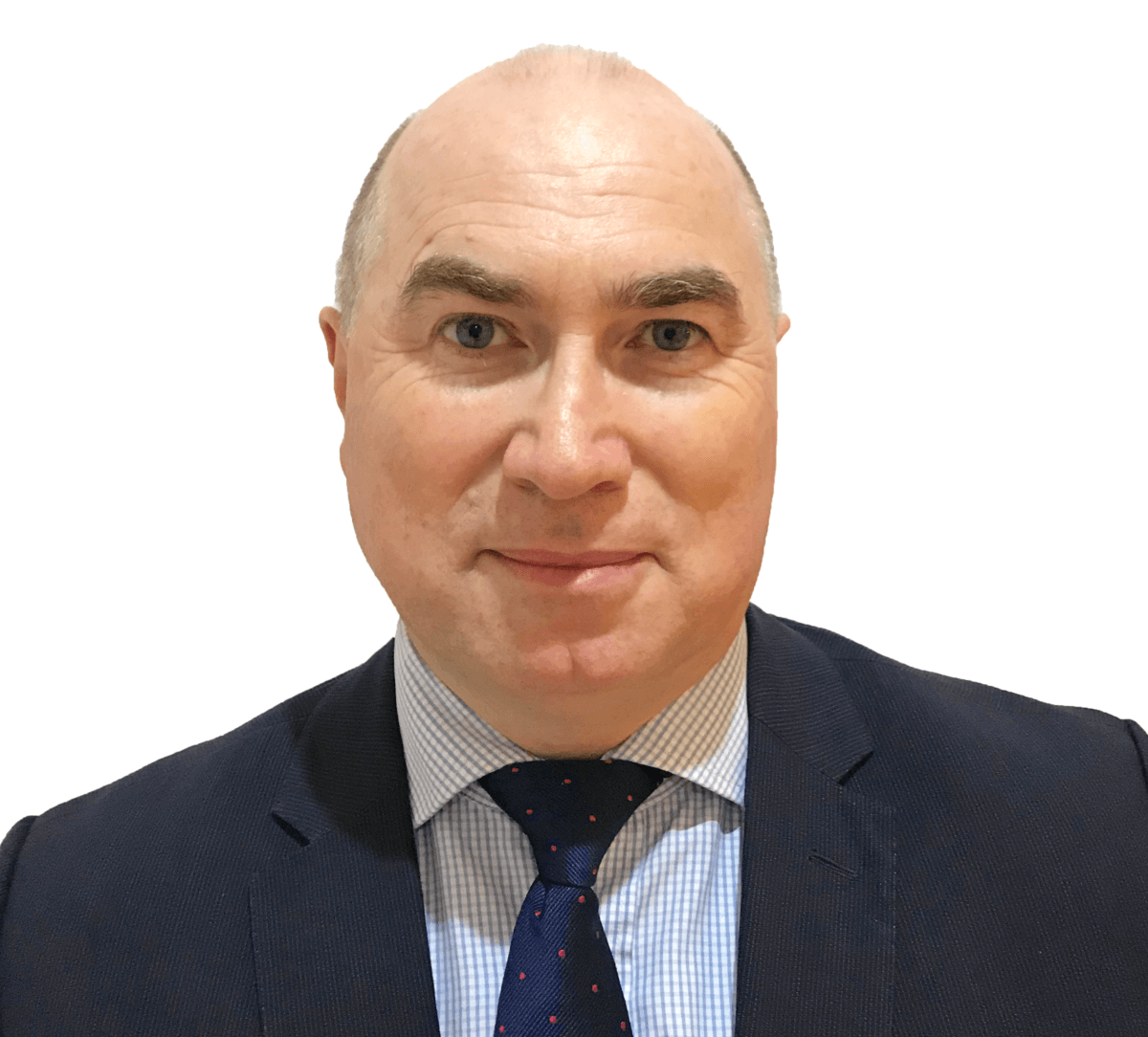 John Carey
Managing Director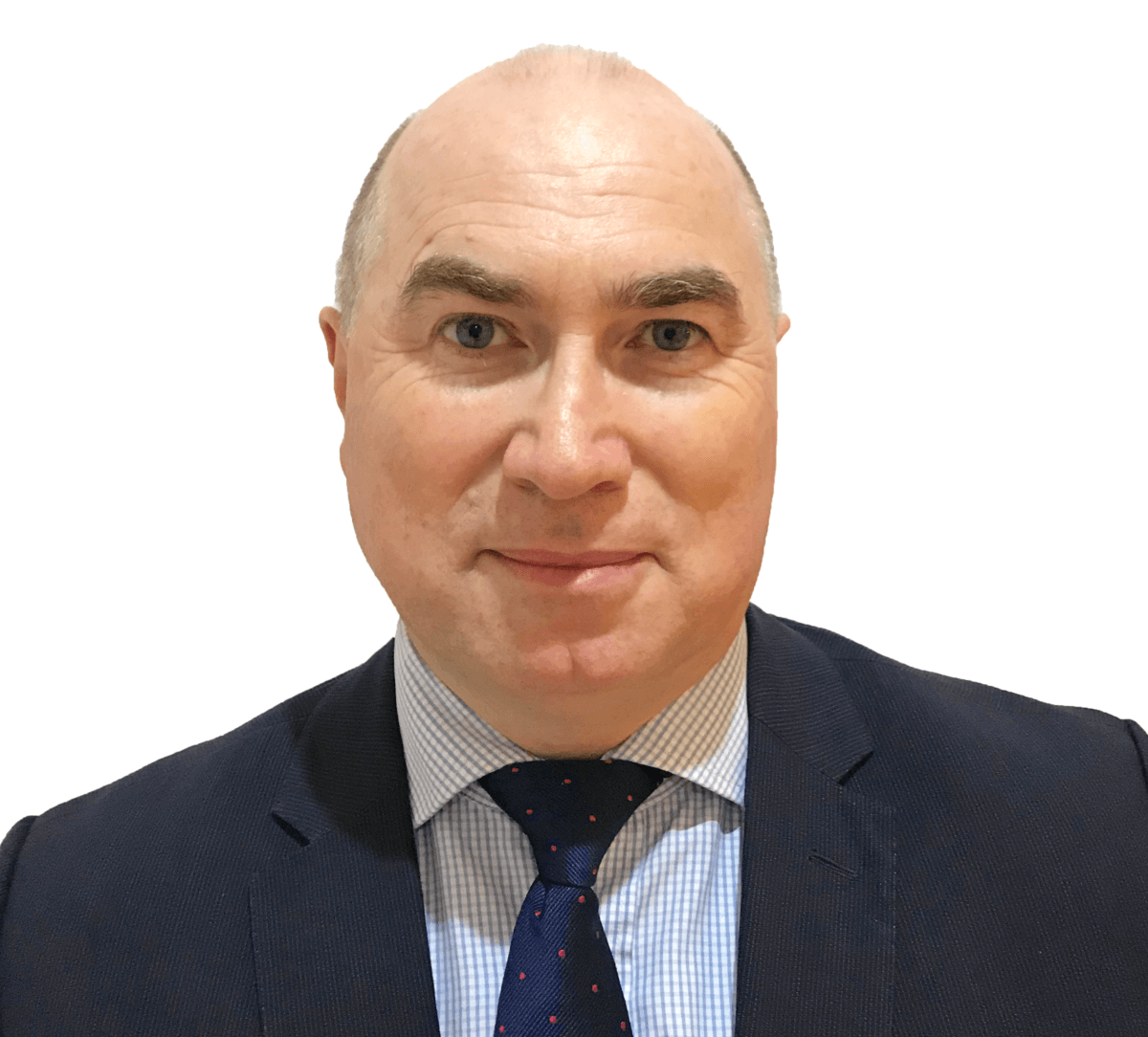 Expertise Areas:
John Carey
Managing Director
John is a highly experienced Managing Director responsible for leading AArete's Technology Solutions group, advising clients on technology strategy, development and implementation with a focus on profitability improvement, cost reduction and increased operational efficiencies. With experience working cross-sector as a CIO / CTO for high profile organizations such as HSBC, Lloyds Banking Group, Harrods and Barclays, he gained a track record of creating key change capabilities for complex business demands through technology solution delivery. Prior to joining AArete, he founded technology consultancies and spent 10+ years directing his company's technical management and product development strategies. John is a graduate of Sheffield Hallam University, where he completed Master programmes in Enterprise Systems Management and IT Management and is a member of the IET and IEEE.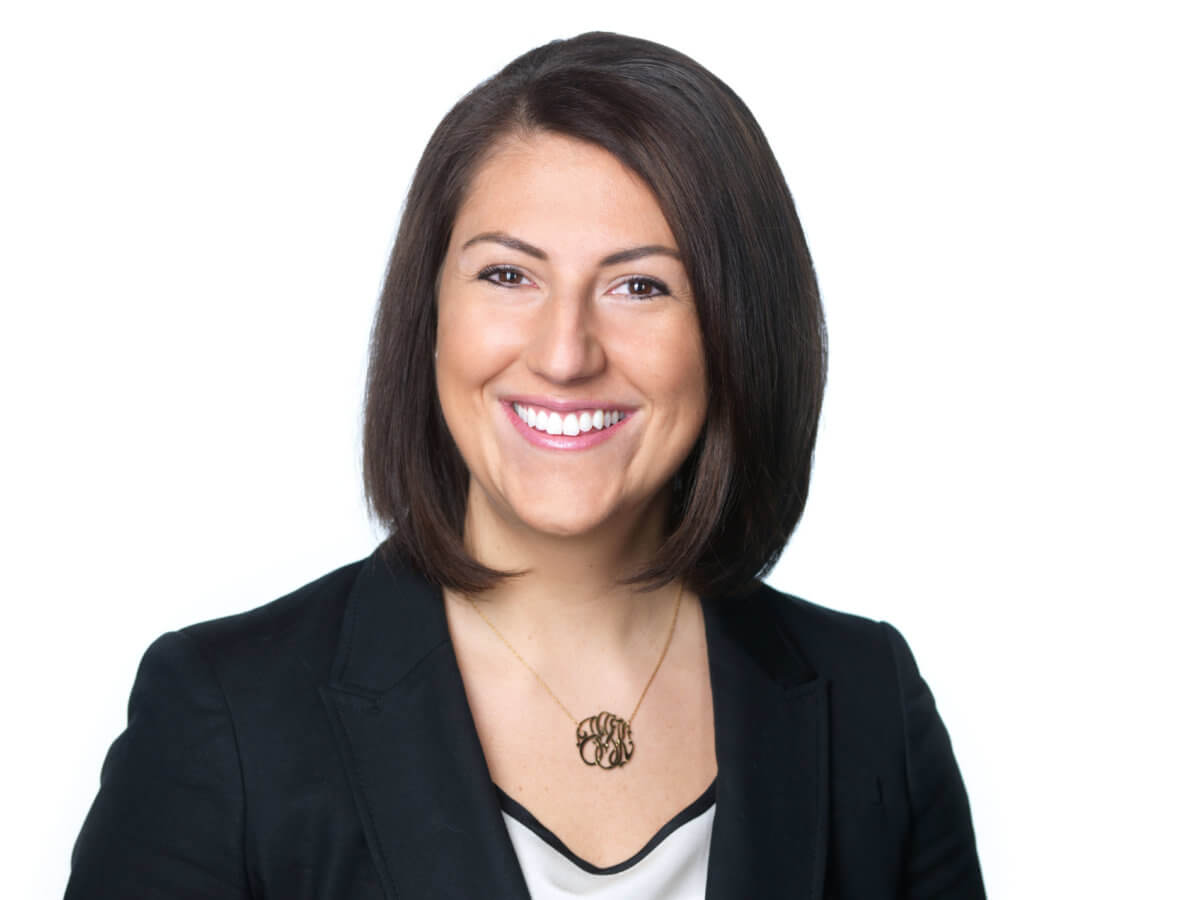 Jackie Ferguson
Managing Director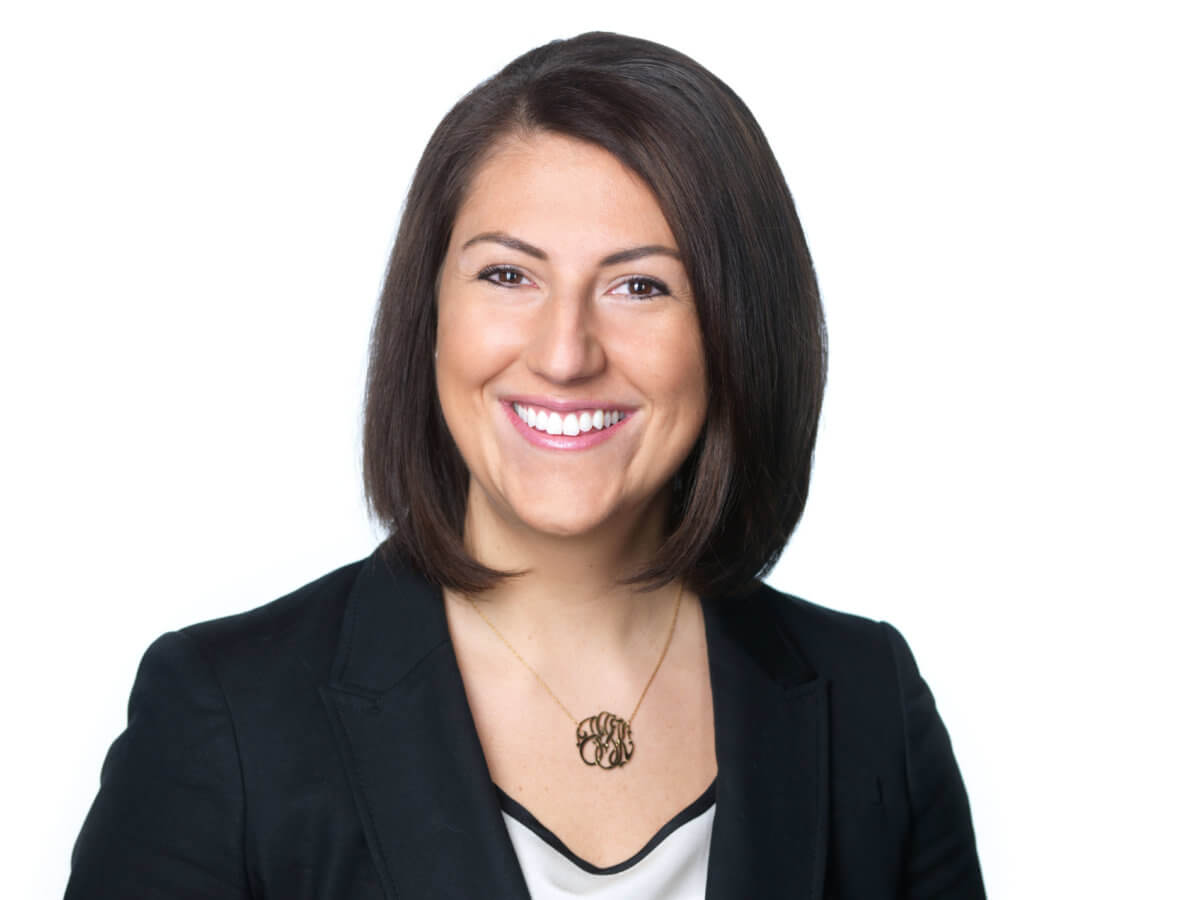 Expertise Areas:
Jackie Ferguson
Managing Director
Prior to joining AArete, Jackie worked in Commercial Banking and Investment Banking spaces. She has consulted across a wide range of industries including Health: Payer, Financial Services, Retail and Consumer and Education and leads AArete's strategy & operations. Her focus in the healthcare space is strategic advisory work, specifically with our Medicaid and Medicare clients. Jackie specializes in providing strategic profitability improvement solutions by conducting detailed spend analyses, market intelligence benchmarking, organizational assessments, developing process improvement plans and providing support in complex incumbent vendor negotiations. Jackie holds a Bachelor of Business Administration degree from Saint Mary's College and has an Executive MBA degree from the University of Notre Dame. She is an active member of Women Business Leaders in the US Healthcare Industry (WBL) and is an Executive Sponsor of AArete's Women's Initiative Network (WIN) to further support the talent acquisition, development and retention of future female leaders at AArete.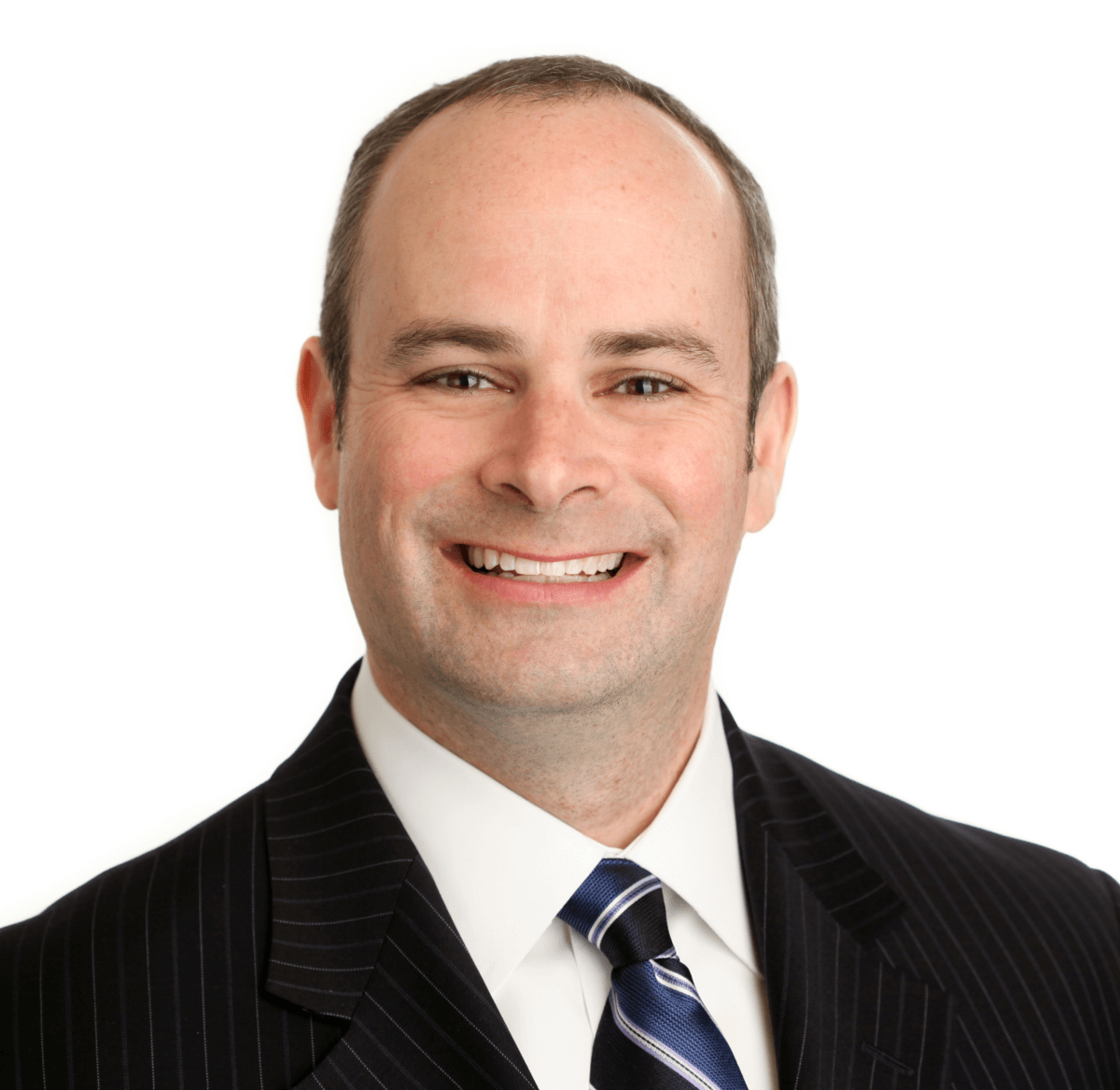 Mark O'Hara
Managing Director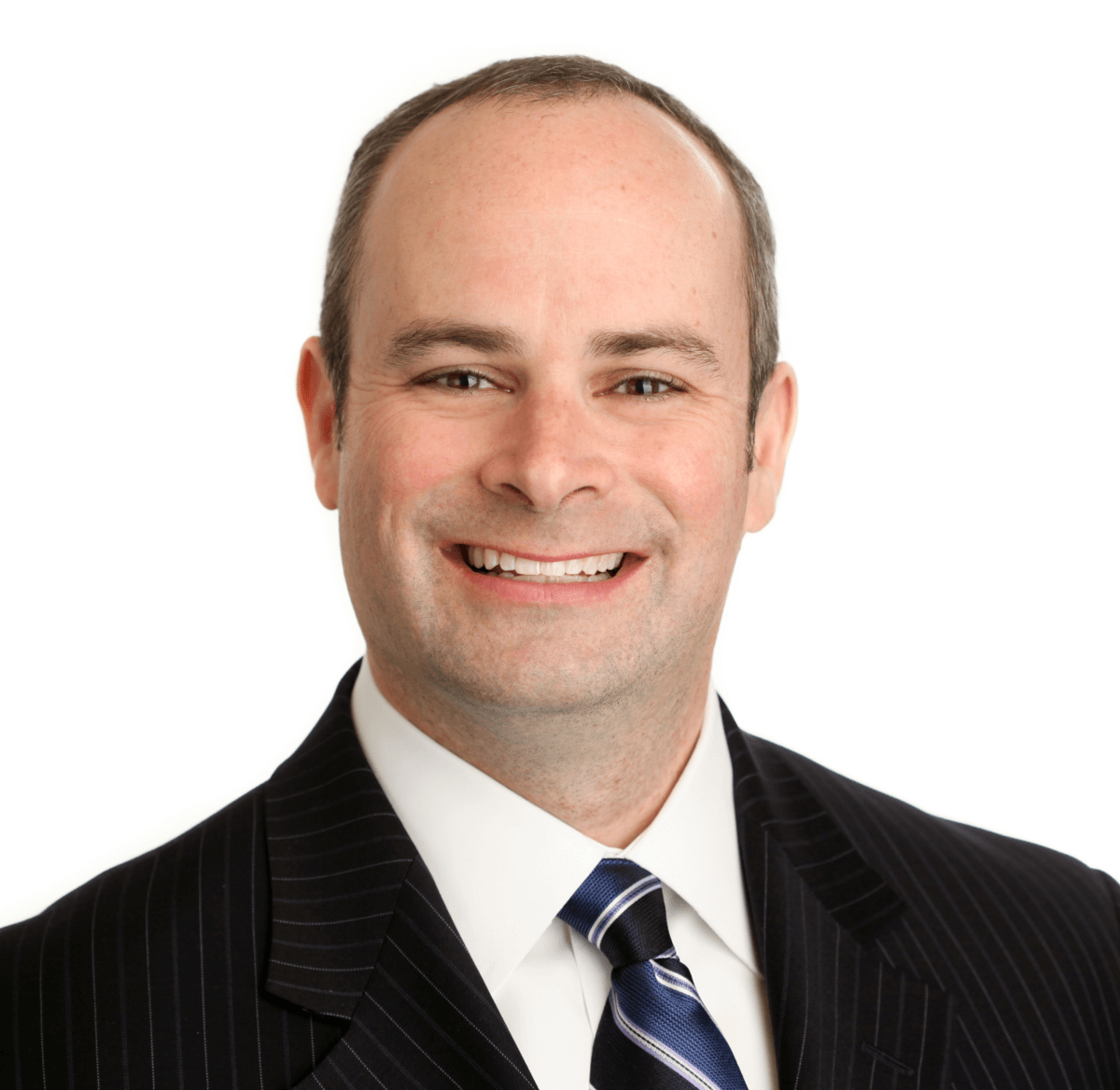 Expertise Areas:
Mark O'Hara
Managing Director
With extensive expertise in data analytics and spend management, including strategic sourcing, vendor relationship management and demand management, Mark brings with him a broad toolset of strategic profitability improvement capabilities and is responsible for day-to-day project execution and client management. Mark holds a Master of Business Administration degree from Cornell University, a Bachelor of Arts degree from Washington University in St. Louis, and is a published author in CFO Magazine.