Cost Reduction
AArete has a long history of identifying opportunities and implementing strategies to decrease operating expenses. With our deep market intelligence, we know where to look for the greatest opportunities that are unique to your organization, and we guarantee a return on investment on each engagement.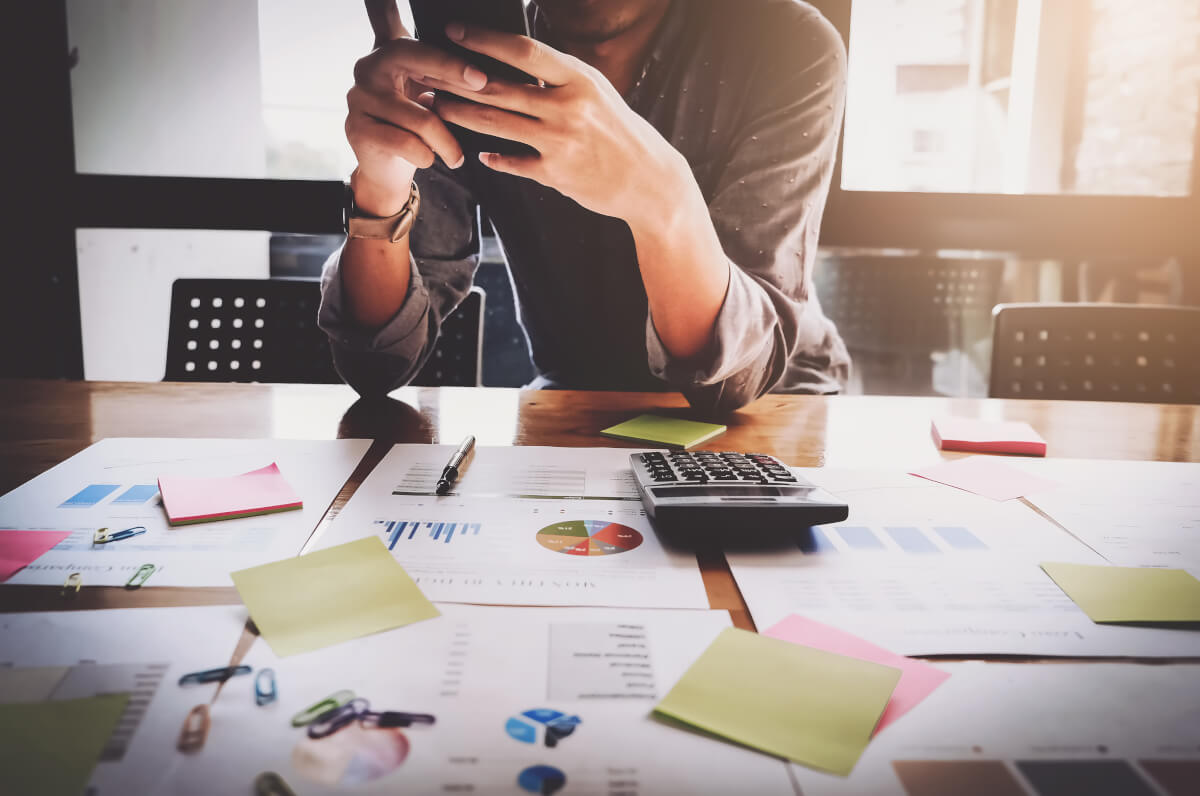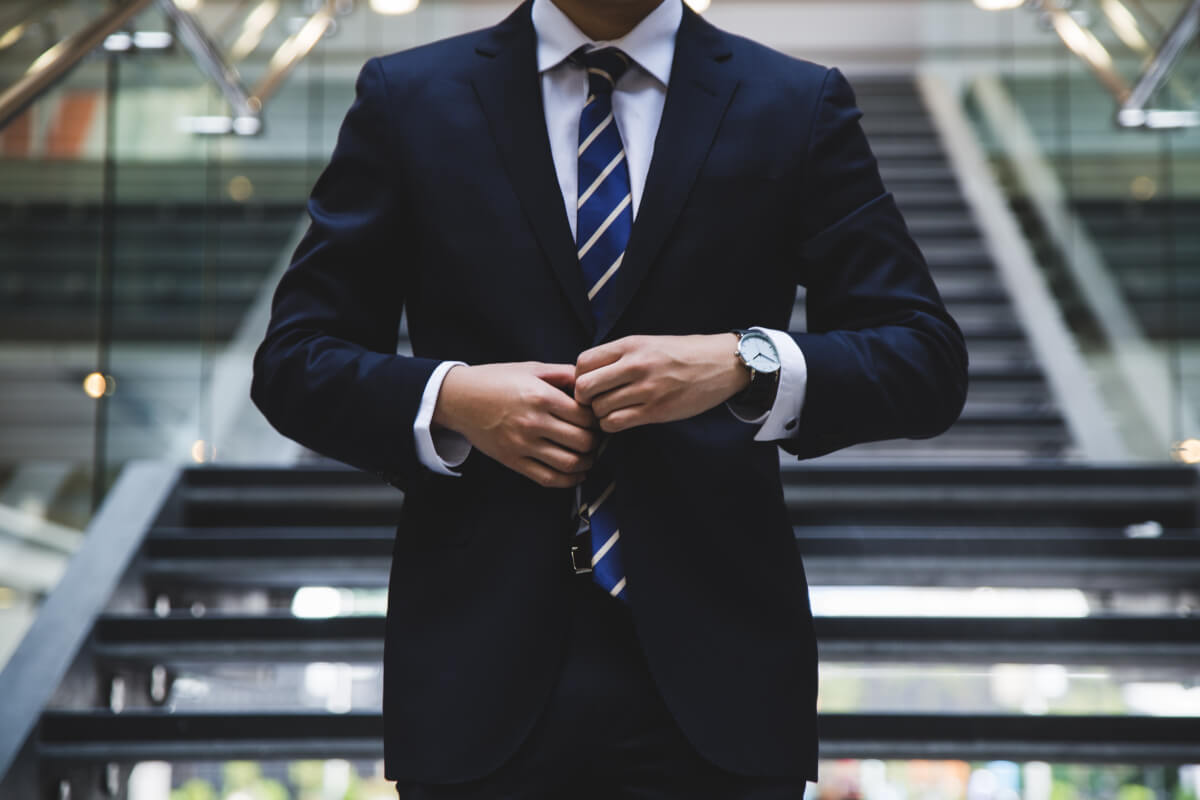 To accomplish this, we do a lot more than just identify opportunities. We bring unique ideas that not only pinpoint areas for increased ROI, but help you take action on getting there. AArete reduces costs in a non-disruptive way, and we've been successful in doing so.
Related Insights
Leverage disruptive innovation to accelerate your bottom line. Download our E-book to learn how.
Initial reports from the 2020 holiday season were recently released, and retail sales experienced growth during a year fraught with challenges. Retail sales charted from Oct. 11 to Dec. 24 grew 3 percent, according to Mastercard SpendingPulse, which researches consumer spending on the Mastercard payments network.
Amazon.com Inc.'s move to launch an online pharmacy during the pandemic could help it squeeze market share away from competitors, including CVS Health Corp. as the e-commerce giant accelerates efforts to delve further into the healthcare arena, health and company experts say.