Cost Reduction
AArete has a long history of identifying opportunities and implementing strategies to decrease operating expenses. With our deep market intelligence, we know where to look for the greatest opportunities that are unique to your organization, and we guarantee a return on investment on each engagement.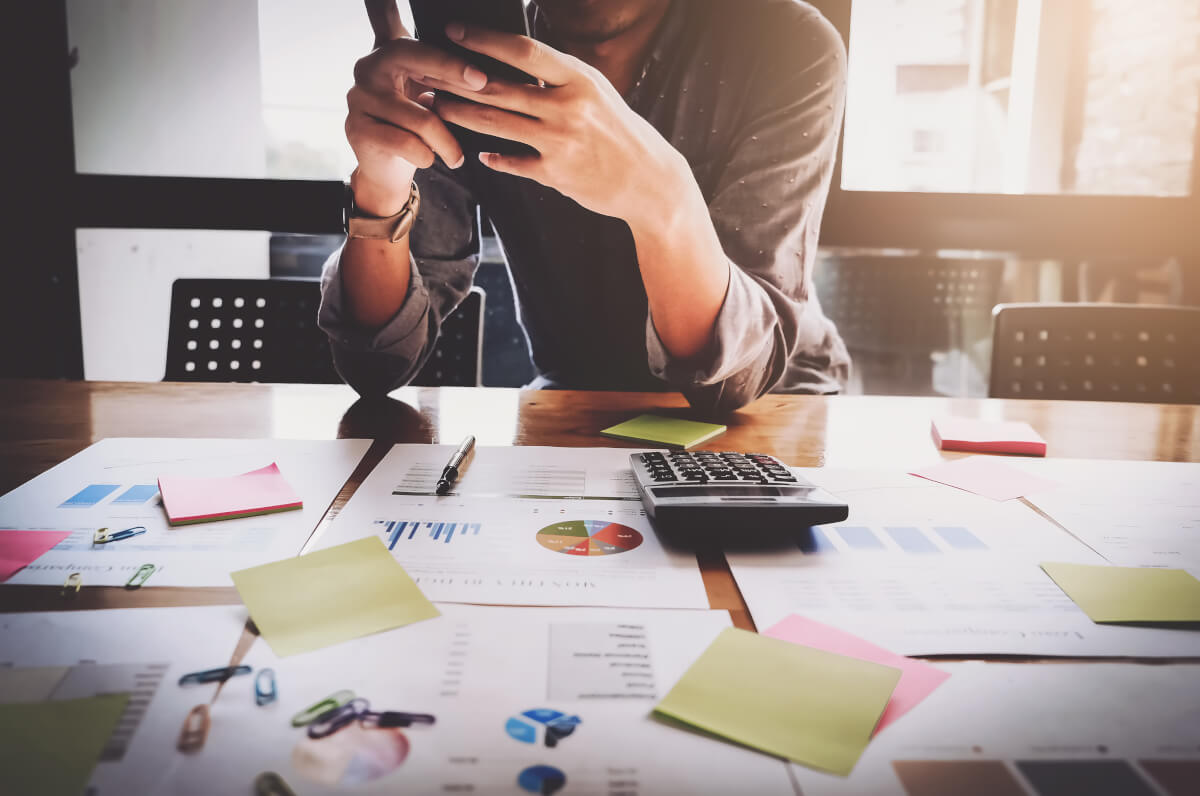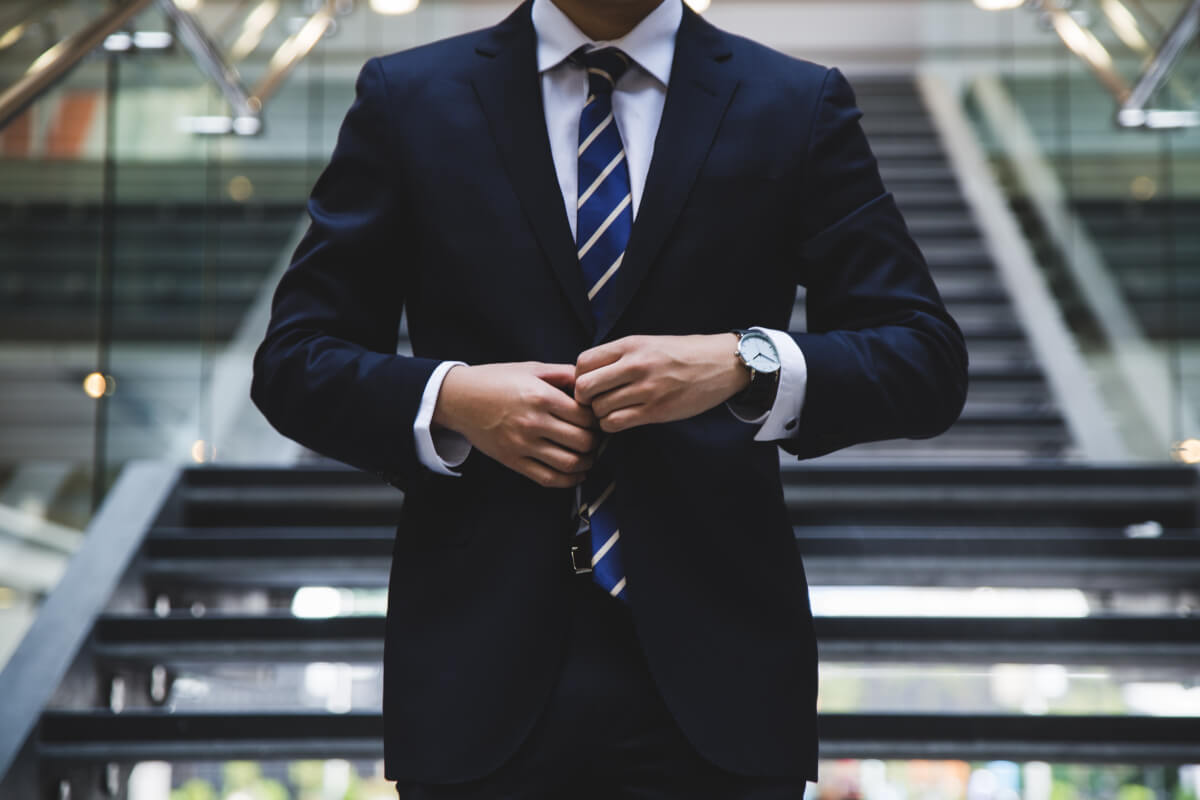 To accomplish this, we do a lot more than just identify opportunities. We bring unique ideas that not only pinpoint areas for increased ROI, but help you take action on getting there. AArete reduces costs in a non-disruptive way, and we've been successful in doing so.
Related Insights
Hospital temporary labor, which includes licensed and unlicensed staff, tends to stick around a lot longer than any executive anticipates. Prior to 2020, hospital temporary labor was largely managed by short-term reactions to temporary spikes or reductions in patient and medical staff volumes.
My EA experience began in high school working in the Assistant Principal's office. From there, I worked in a few other offices as a Receptionist and then a Secretary.
I applied to AArete via an online job board 2 ½ years ago. I was contacted by a recruiter for an initial call to discuss the role, which led to an in-office interview where I was able to meet with the other Executive Assistants on the team.