Cost Reduction
AArete has a long history of identifying opportunities and implementing strategies to decrease operating expenses. With our deep market intelligence, we know where to look for the greatest opportunities that are unique to your organization, and we guarantee a return on investment on each engagement.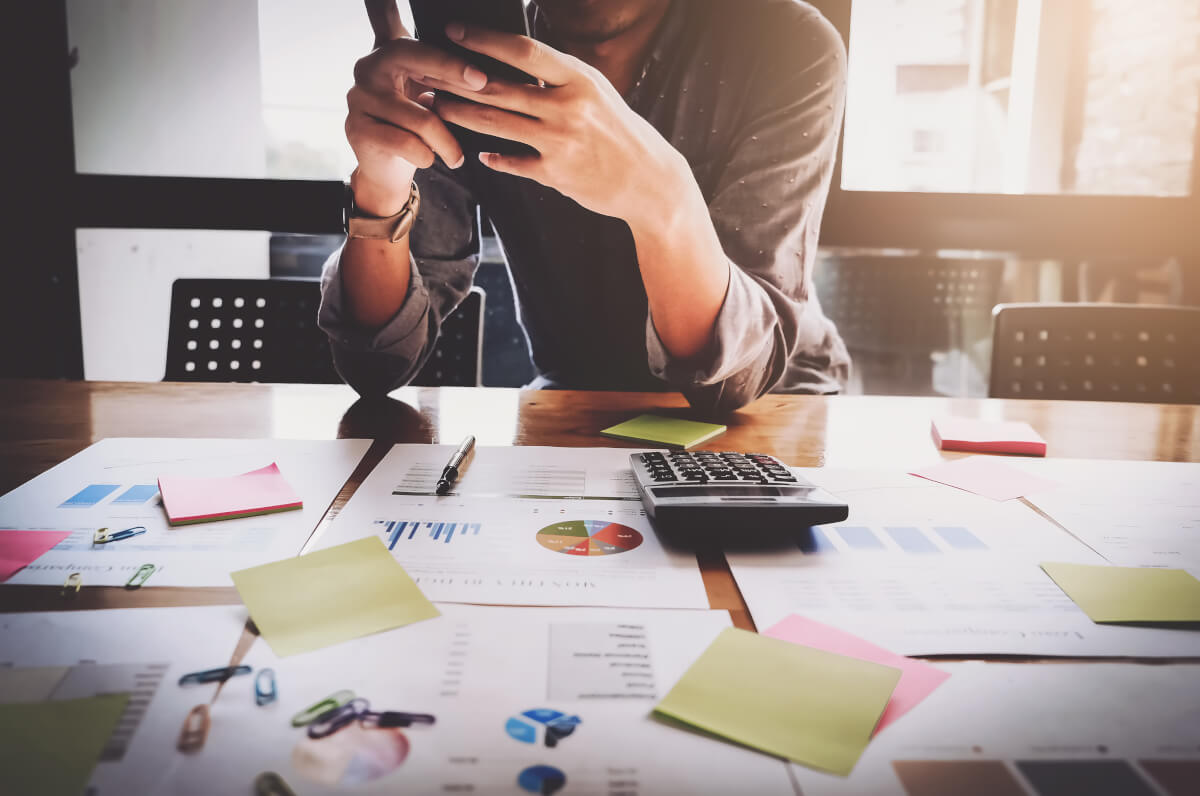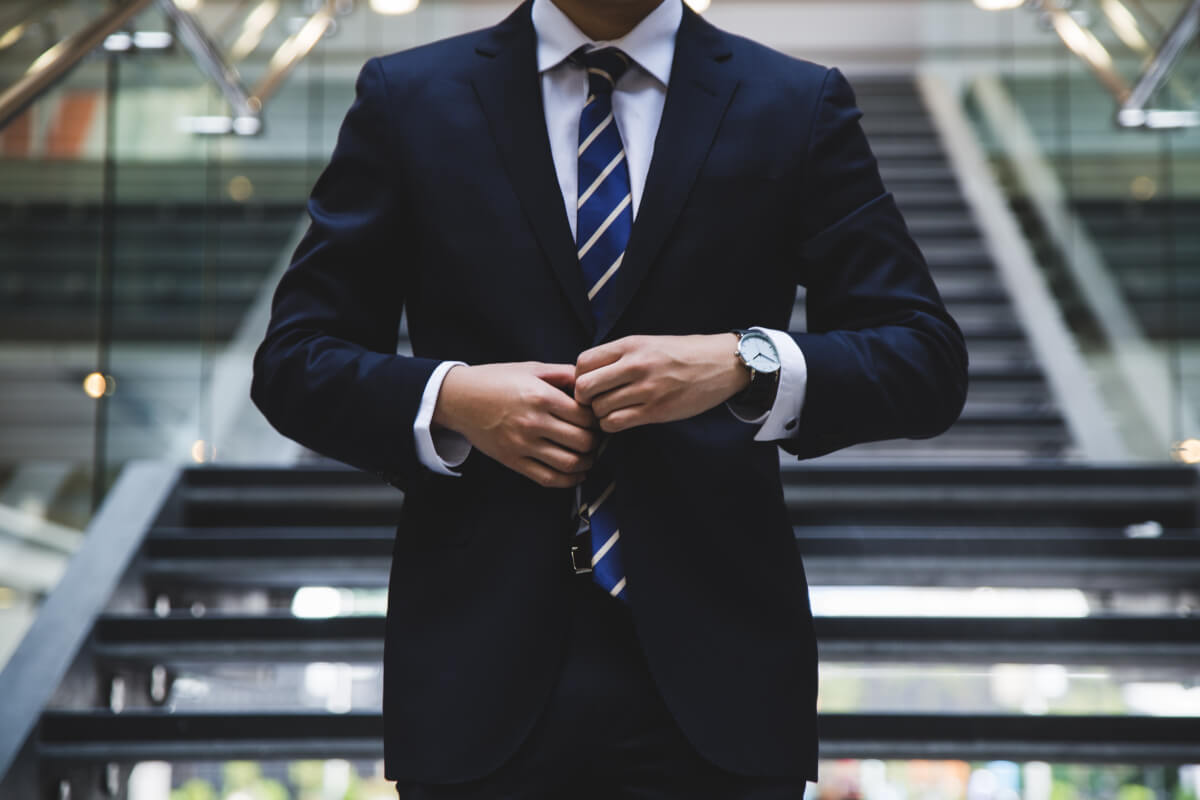 To accomplish this, we do a lot more than just identify opportunities. We bring unique ideas that not only pinpoint areas for increased ROI, but help you take action on getting there. AArete reduces costs in a non-disruptive way, and we've been successful in doing so.
Related Insights
AArete, a global management and technology consulting firm driving client value through strategic profitability improvement, is pleased to announce that it has acquired UK-based boutique technology consultancy Dsquaredi Pvt. Ltd. The purchase strengthens AArete's ability to deliver technology innovation to clients around the world.
I am a data architect, but at AArete, that means my role also extends as a project manager and client liaison. As a data architect, I help coordinate project staffing and manage client relations while technical problem solving.
The past several decades has been the passage of "provider status" laws for pharmacists in many states. While the specifics vary from state to state, the general intent behind this legislation is to give patients increased access to some of the oft-underutilized services that pharmacists can provide.