Cost Reduction
AArete has a long history of identifying opportunities and implementing strategies to decrease operating expenses. With our deep market intelligence, we know where to look for the greatest opportunities that are unique to your organization, and we guarantee a return on investment on each engagement.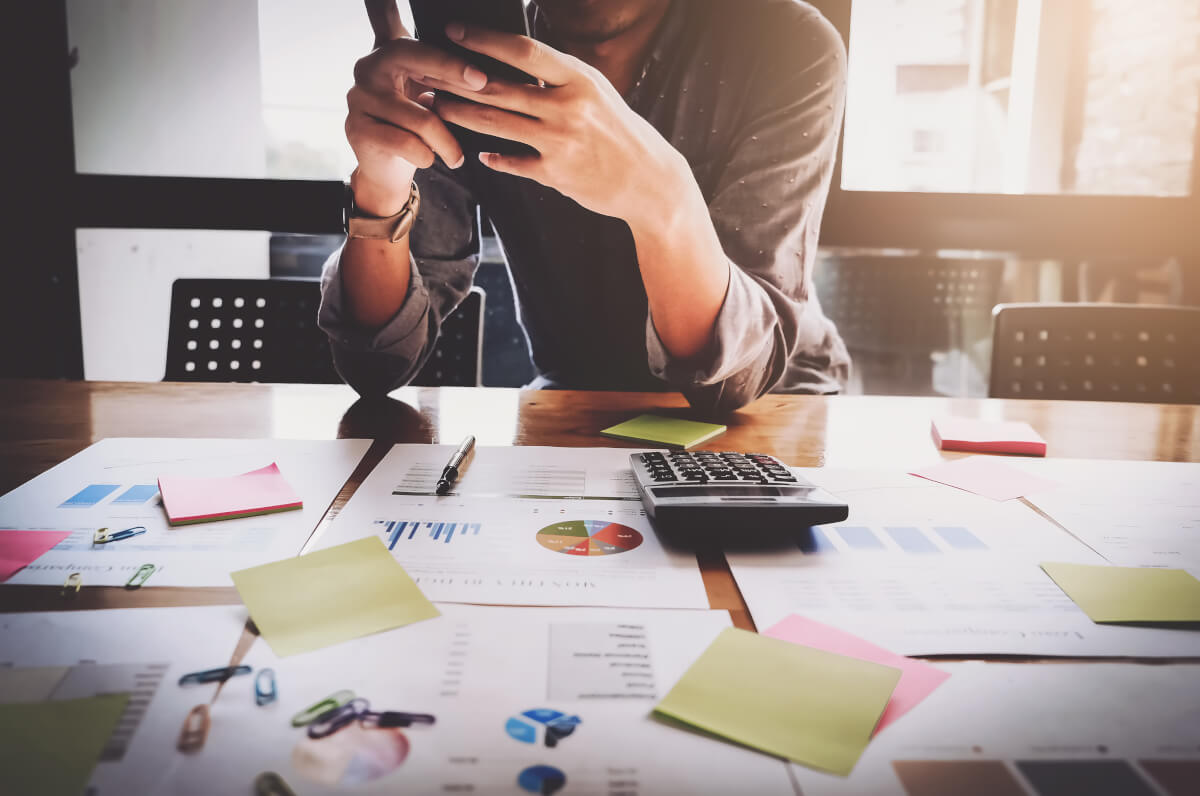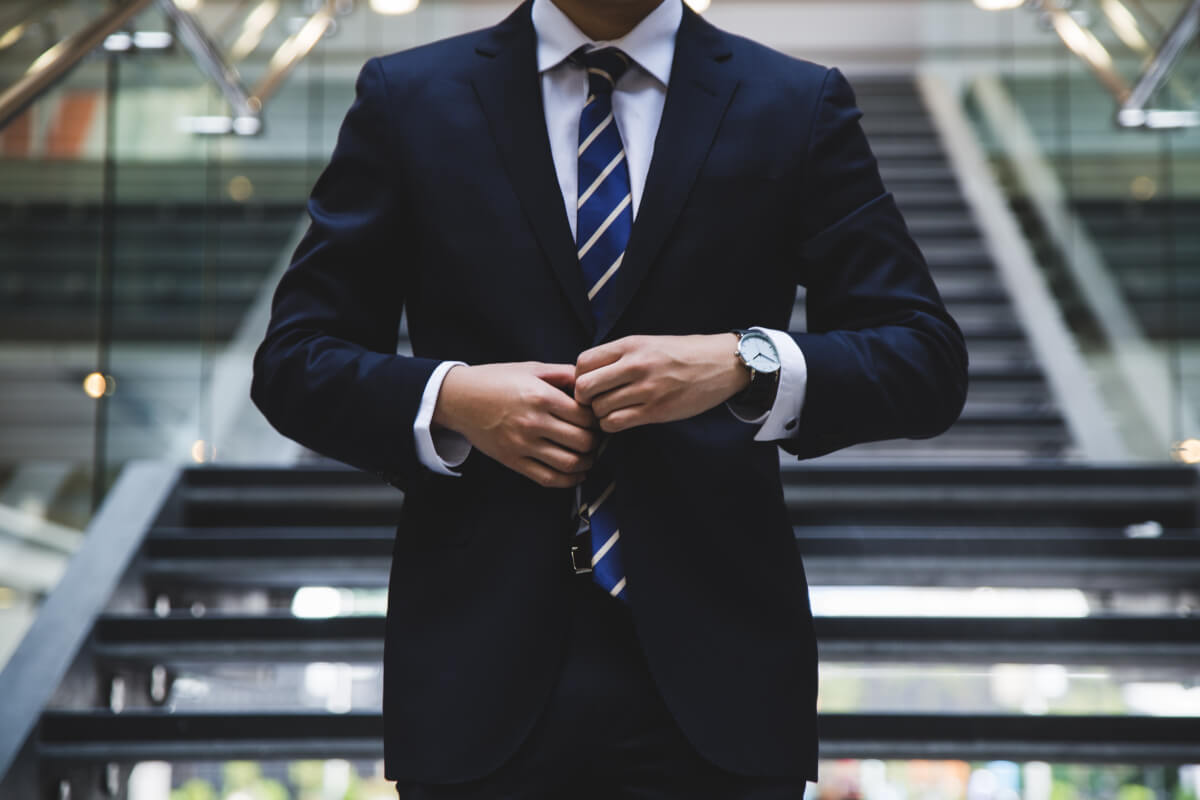 To accomplish this, we do a lot more than just identify opportunities. We bring unique ideas that not only pinpoint areas for increased ROI, but help you take action on getting there. AArete reduces costs in a non-disruptive way, and we've been successful in doing so.
Related Insights
Biosimilars have been shown to be 15%–35% lower in cost than the reference product. The first Humira biosimilar is expected to hit the market in January 2023 with 6 months exclusivity.
CHICAGO, June 13, 2022 /PRNewswire/ — Chris McGee has joined AArete, a global management and technology consulting firm, as Managing Director. Chris will lead AArete's global Financial Services Consulting practice and partner with financial services organizations to drive growth and boost competitiveness by optimizing their digital capabilities, risk management and cybersecurity solutions, strategic cost reduction initiatives, regulatory compliance procedures, and M&A…
Identifying and realizing synergies is critical for the success of any Merger & Acquisition say AArete's Matt Burelbach and Tyler Higgins, who also point out that nearly 89% of M&A-related reorganizations do not realize their full post-merger integration (PMI) potential value. They share how involving procurement can lead to financial, operational and technological synergies. After a coronavirus-driven…