Cost Reduction
AArete has a long history of identifying opportunities and implementing strategies to decrease operating expenses. With our deep market intelligence, we know where to look for the greatest opportunities that are unique to your organization, and we guarantee a return on investment on each engagement.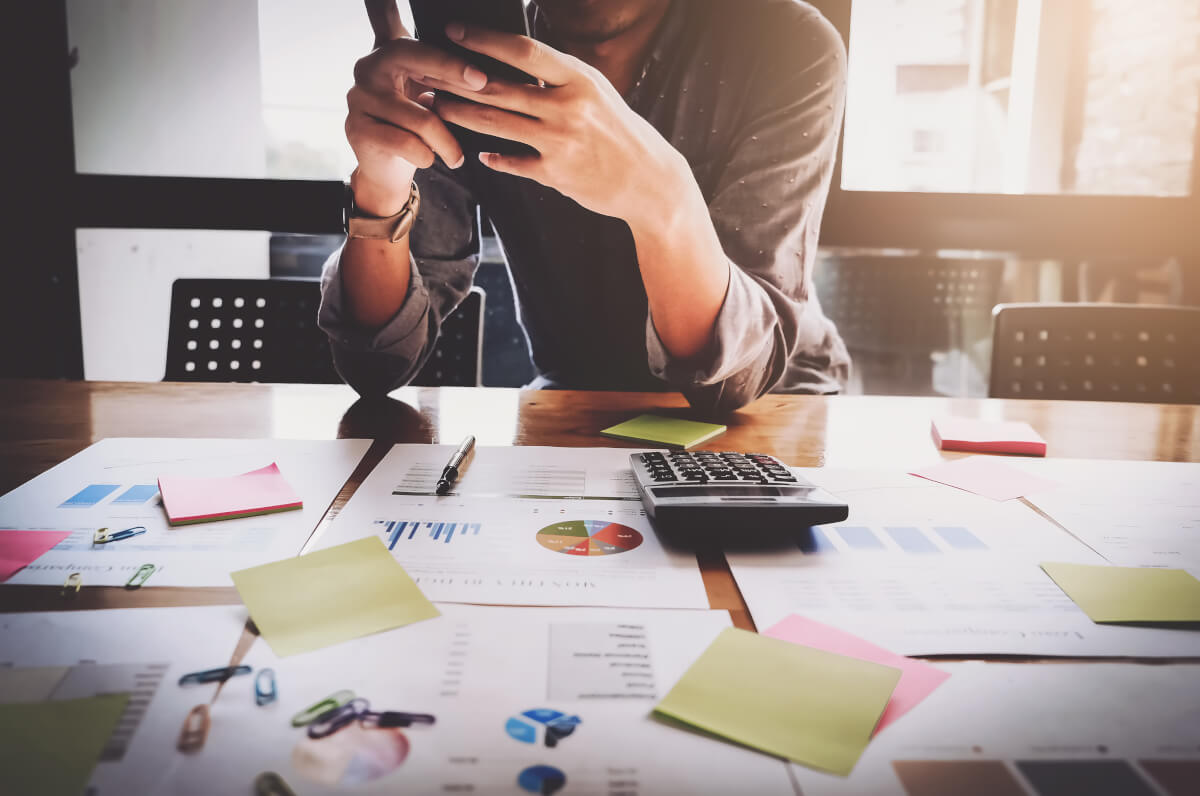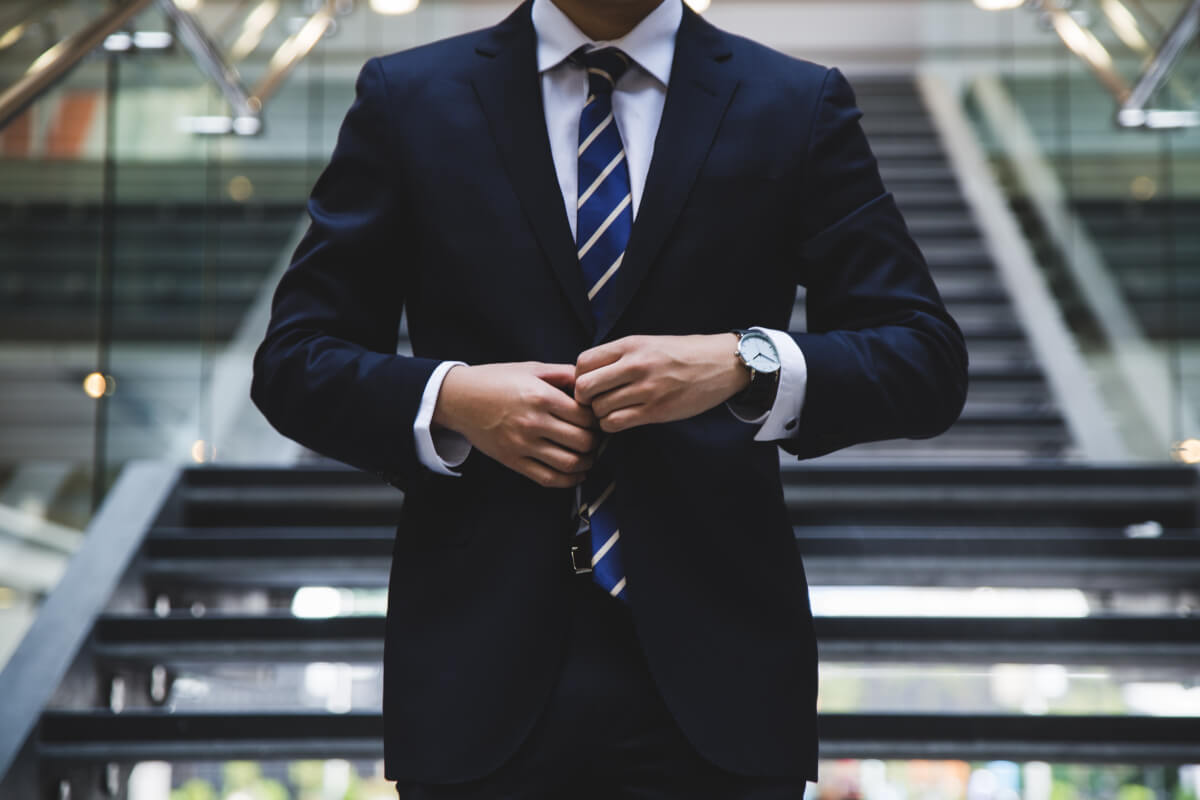 To accomplish this, we do a lot more than just identify opportunities. We bring unique ideas that not only pinpoint areas for increased ROI, but help you take action on getting there. AArete reduces costs in a non-disruptive way, and we've been successful in doing so.
Related Insights
I was looking for an opportunity with a company whose culture valued its people and building meaningful client relationships. AArete contacted me at the right time and I am so happy to have found a company whose team members feel more like family than simply co-workers.
I listen to and read a lot of news and industry-related content related to COVID-19. I am interested in the B2B perspective and how to strategize new solutions to help businesses move forward in this new landscape. I have been working on a curated knowledge base that will help businesses find solutions to help them recover from the impact of this pandemic.
As payers and providers work together to face the financial storm created by the coronavirus pandemic, they are operating in an environment with little room for increases in provider rates or health insurance premiums.