Cost Reduction
AArete has a long history of identifying opportunities and implementing strategies to decrease operating expenses. With our deep market intelligence, we know where to look for the greatest opportunities that are unique to your organization, and we guarantee a return on investment on each engagement.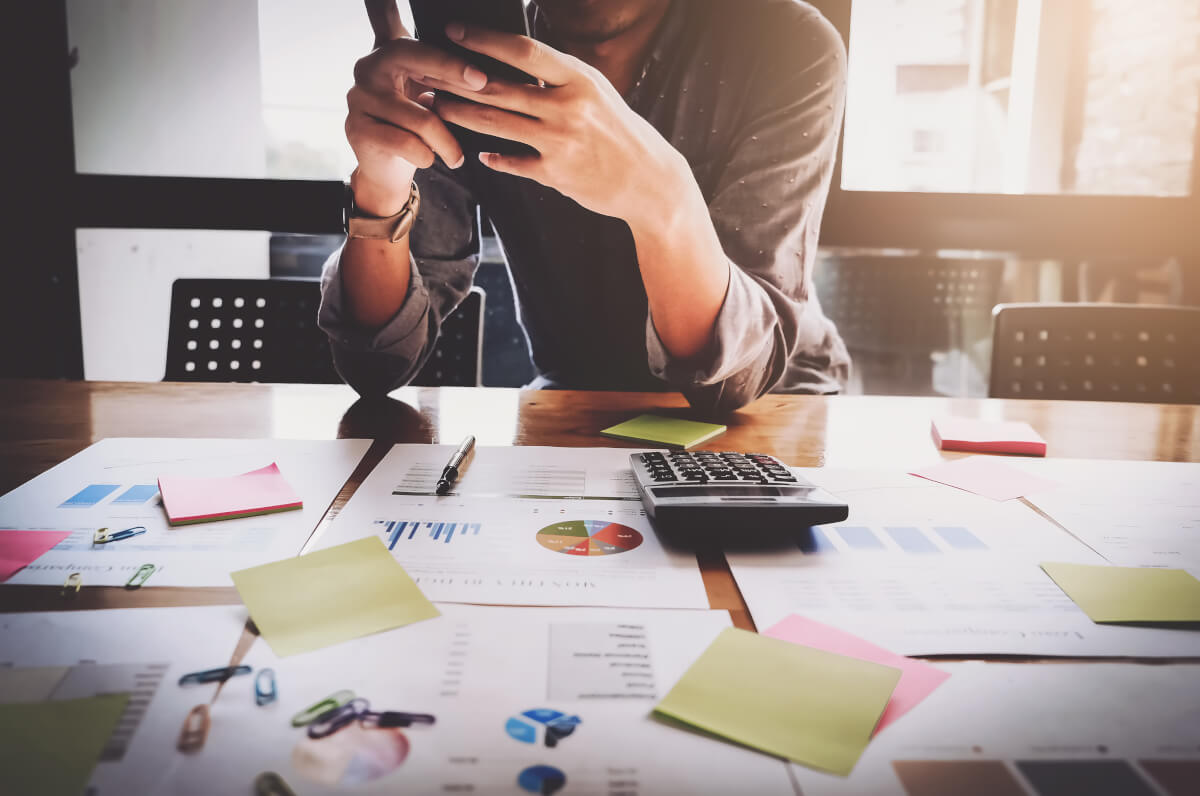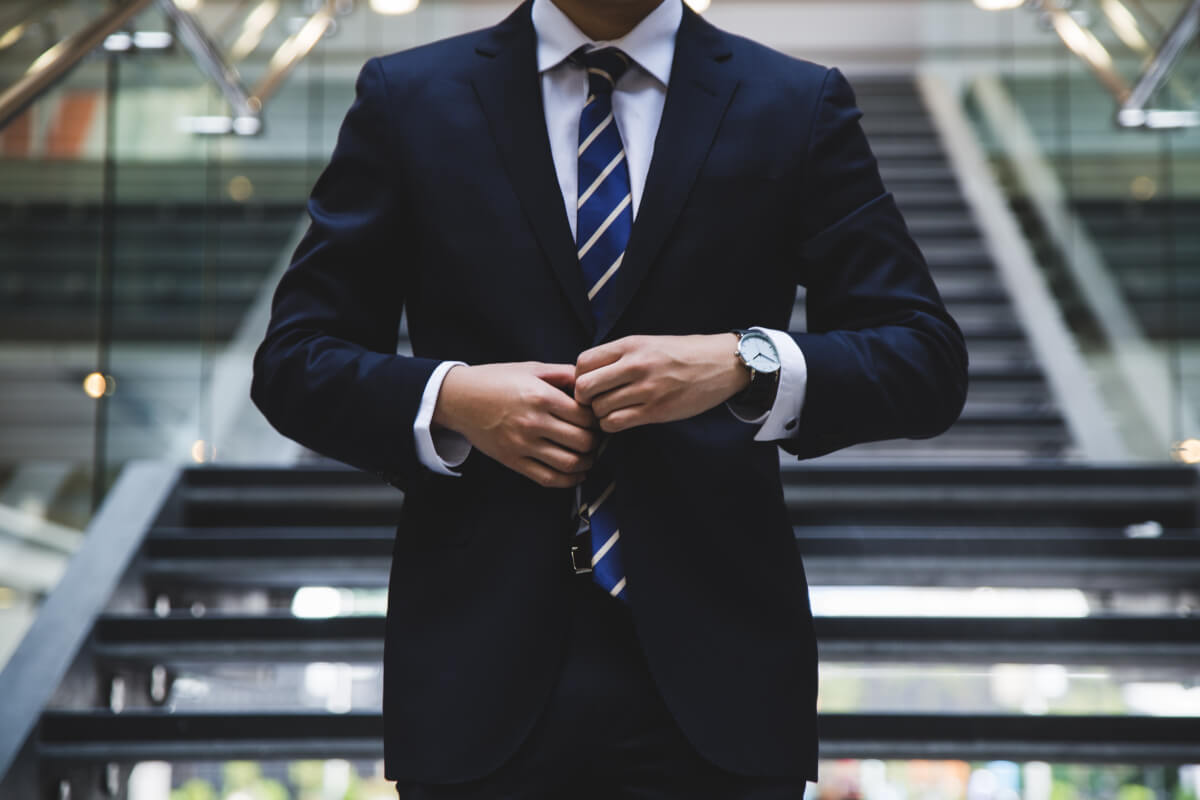 To accomplish this, we do a lot more than just identify opportunities. We bring unique ideas that not only pinpoint areas for increased ROI, but help you take action on getting there. AArete reduces costs in a non-disruptive way, and we've been successful in doing so.
Related Insights
The supplier relationship needs to change, & procurement teams can learn from specific aspects of Keiretsu to deliver a competitive advantage in their approach.
AArete, a leading global management consulting firm, celebrates the recognition of its consulting leaders who have received global and U.S. industry awards.
DEI initiatives and economic value are not mutually exclusive. Operationalizing long-term, data-driven strategies can help you achieve both