AArete's strategy in addressing logistics consulting and transportation management needs allows transportation, logistics, and distribution companies reduce operating costs by improving cost structures and driving greater operational efficiencies. With a hands-on approach, we bring an operations-focused mindset to augment operating ratio, asset management, utilization, retention, recruitment and other vital metrics. Across more than two decades of work in the industry, we've partnered with small, medium, and large transportation companies to help transform their businesses into thriving, efficient and competitive operations.
Cost Savings & Procurement Optimization
A long-standing industry with many traditional processes, transportation has a number of opportunities to reduce a wide range of costs through modern best practices. AArete's transportation management strategy offers cost savings and procurement optimization that's tailored to your company — systematic approaches that analyze your spend, position in the market and cost saving opportunities throughout the organization. We help you develop, implement and socialize more disciplined cost controls through policies and procedures that support procurement optimization and sustainable improvements around areas such as:
– Sales, general and administrative
– Fleet management
– Capital acquisition
– On-road maintenance
– On-road breakdowns
– Legal & risk management
– Fuel negotiations
– Tires & parts
– Telematics
– MRO and supplies
We believe data analysis and cost management go hand-in-hand. By prioritizing both, we leverage our unrivaled market intelligence and conduct deep analysis of what best-in-class transportation companies should be paying for similar products and service.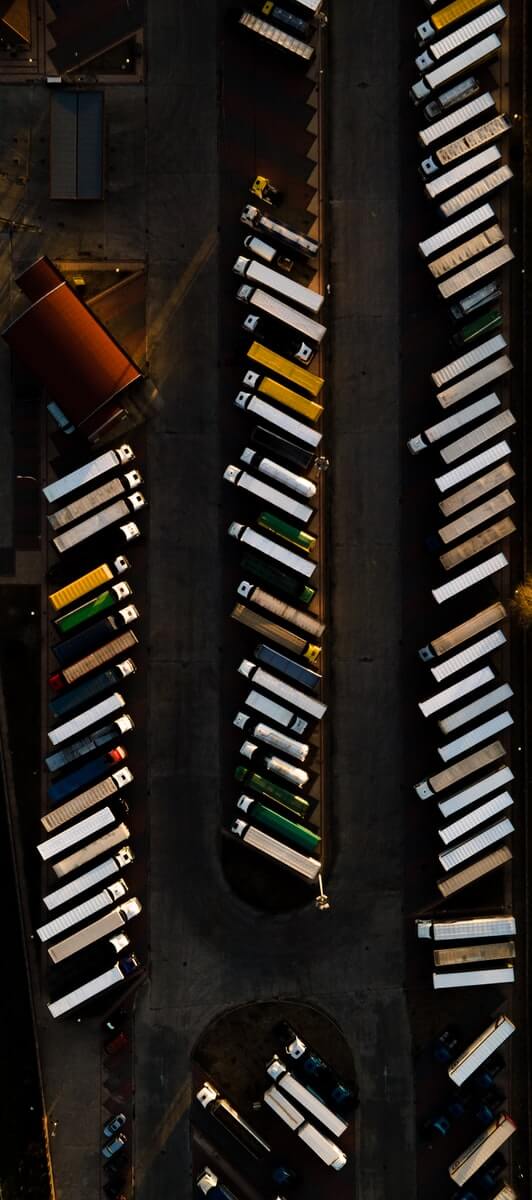 Fleet Maintenance & Operations
From implementing tight contracts and controls with maintenance service providers to driving adherence around standard repair times, we know what's important to transportation executives and their stakeholders. That's why we allocate our skilled and experienced teams to align each operational shortcoming with attainable goals and objectives for resolution.

At AArete, we use our deep data analytics capabilities to customize solutions specifically for unique problems, characteristics and culture of your company. Plus, we help your fleet maintenance and operations support team optimize cost, quality and service, while reducing complexity and increasing standardization. A significant aspect of this work is our effort to maximize the value of your equipment, while helping you keep on-time delivery, operate effectively, generate greater customer retention/growth and in turn, make money for your drivers and the company. We thoroughly scrutinize everything that drives your costs and risks, while ensuring your supplier relationships remain strong. Finally, we leverage predictive maintenance analyses to help mitigate breakdowns before they become critical (i.e. diesel particulate filters). Under this approach, we help improve your total cost per mile across the entire company nationwide.
Legal & Risk Network
A transportation company's internal legal organization and external risk network must account for thousands of trucks every hour of the day in addition to the potential liabilities, accidents and driver regulations across 50 states and other local jurisdictions. AArete has developed a detailed methodology to help your Chief Legal and Risk Officers (CLO/CRO) put the right processes, people and technologies in place to drive a more efficient and cost-effective network that balances financial mitigation with operational needs.
Through an assessment of your organization's technology and tools, we use our data analytics and market intelligence to compare your current risk against industry benchmarks while recommending areas for improvement. Plus, our nationwide risk networks help you better prepare for and mitigate on-road incidents and accident exposure by heat mapping locations where incidents have historically occurred. We then use predictive analytics to indicate where accidents likely will happen in the future and determine the appropriate level of legal resources required to alleviate any future missteps from a financial/legal liability perspective.
Technology & Innovation
Whether your company is a "transportation innovator" or still needs help adopting new technology, we work with your company to understand what new tools are available today in the marketplace and how they can best contribute to your company's operational success and competitive position.
Our deep transportation experience allows us to guide you to make informed decisions about technologies such as telematics, fuel optimizers, load planners, integrations, pricing and more, in order to best suit your business needs. Best of all, we work with your chosen technologies to help negotiate other elements like supplier qualification, requirements gathering, negotiations, pilot testing and contracting with providers. Alongside driver and technology stakeholders, we facilitate your pilot programs to help you implement the right technologies to meet stated goals and objectives.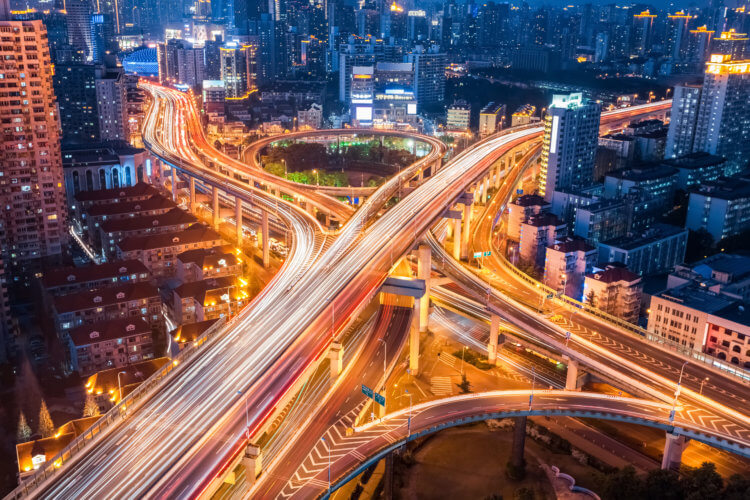 Asset Management & Utilization
With massive capital investments in tow, you need powerful data analytics to maximize your uptime and utilization. But an abundance of data (from inventories and expenditures to customer service levels and telematics feedback) can mean a lack of analytical horsepower to turn that data into efficiencies and improvements – data-driven decisions.
AArete provides that data analytics expertise to gather, decipher, interpret and drive data-driven decisions. Using data, for example, we can show you which routes are profitable and whether or not they're optimized to best utilize your assets for roundtrips, deadheads, regional coverage and downtimes. Plus, it can determine whether you have the correct number of assets for your current and near-term business model and track the performance of your equipment in real time as it moves across the country.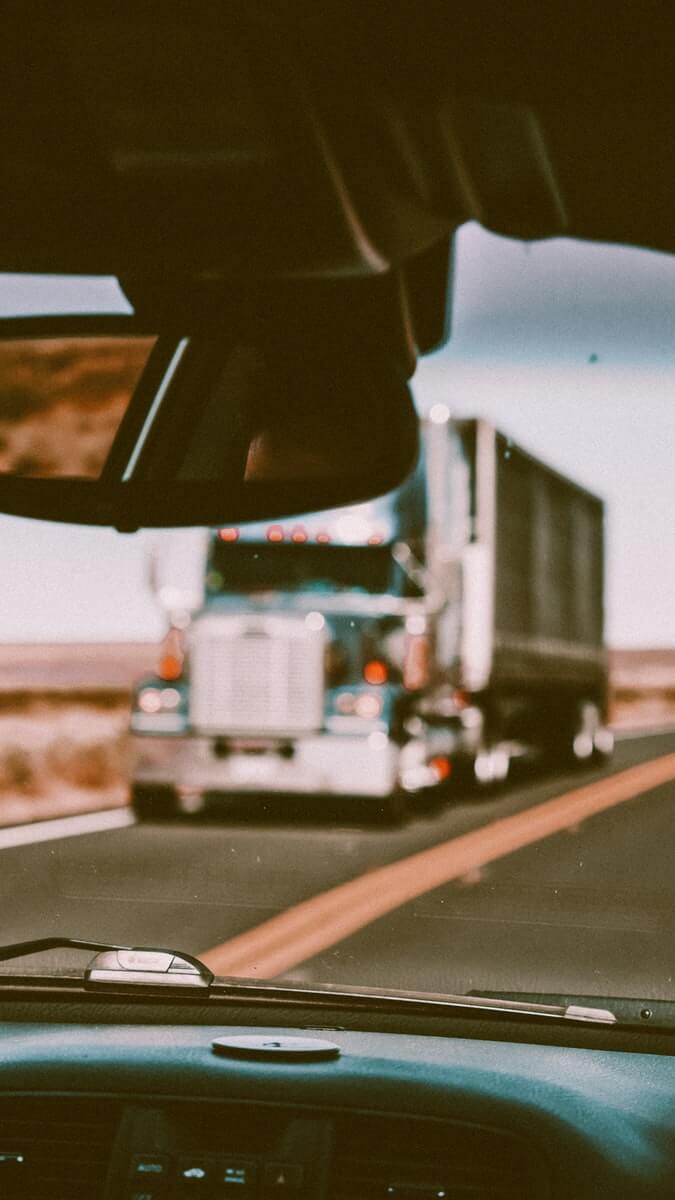 Driver Retention & Recruiting
In the face of worsening truck driver shortages and turnover rates, transportation companies must do everything they can to offer best-in-class benefits packages in order to recruit and retain quality drivers. Quality data can help. AArete has the expertise to understand industry-standard employee benefits and can help you recruit candidates with the attributes you want most or retain drivers over a longer period of time. Early identification of which drivers fit your culture and goals ca go a long way before they impact your operation and bottom line.

AArete uses predictive analytics to pre-qualify driver candidates before they're hired and expense is incurred. We can recommend which candidates are not a strong fit for your organization, while also showcasing those exhibiting the positive, desirable traits you want in a long-time driver. We use behavioral analytics to study driver performance over time, helping you identify and pinpoint things like late driver pickups or deliveries, irresponsible driving, unwanted behavior and even which drivers are more likely to turnover. With data on your side, you can appropriately recommend when drivers need counseling or guidance to correct their behavior so it will not lead to serious problems or termination down the road.
Client Testimonial
"AArete helped put my organization in a better financial situation with greater fiscal flexibility, without disrupting the core operations of my business. Their efforts come with a guaranteed ROI."

-Executive Vice President & Chief Financial Officer, USA Truck
Request a Consultation
AArete has been helping transportation, logistics and distribution companies reduce their costs and operate more efficiently for years. We would love to discuss what we can do to help your organization. Fill out the this form and our team will be in touch to create a customized solution to fit your needs.
Related Insights