2021 Supply Chain Outlook: Uncertainty Remains, Continued Disruption Expected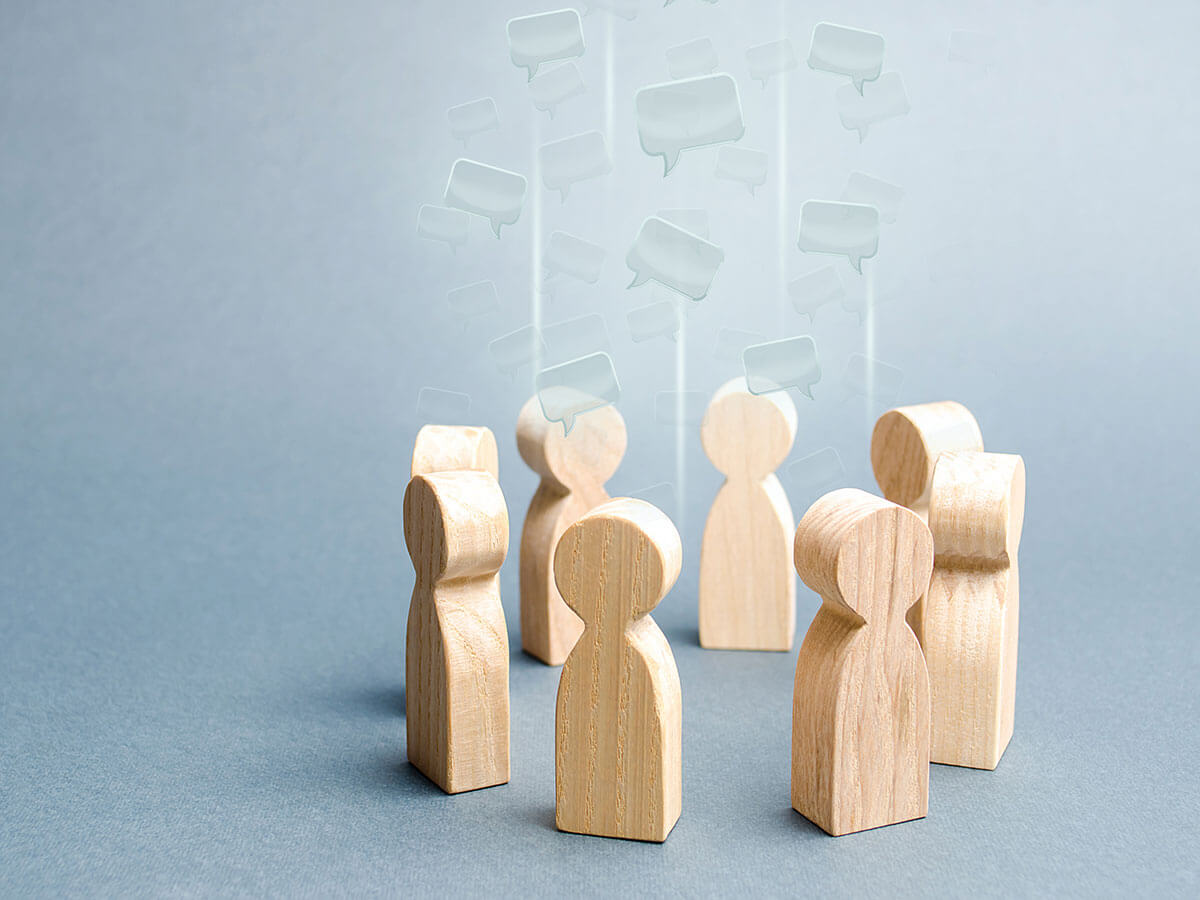 Looking forward to 2021 and beyond, significant uncertainty and challenges remain and more disruption is expected.
Much has been written about the pandemic fueling every possible disruption within the supply chain—production and supply disruptions, canceled orders, invalidated forecasts, labor challenges, and clogged shipping lanes, to name a few. The interconnected nature of the supply chain was on full display throughout 2020. If one area suffered, it led to a bull-whip effect across the entire supply chain, with ramifications felt across the organization. Challenges in getting shipments cleared at the port led to inventory stockouts. A Covid-driven labor shortage also placed huge pressures on distribution. The massive customer shift to ecommerce stretched the entire transportation network.
Certain retail sectors, such as Grocery, Big Box, Home Goods, and Home Improvement, saw dramatic growth fueled by the changes in customer behavior. Major players in these segments had the financial power not only to ride out the impact of the stressed supply chain, but also ultimately prevail as winners in an environment that destroyed so many others. Looking forward to 2021 and beyond, significant uncertainty and challenges remain and more disruption is expected. Here we look at a few of the key themes to watch in the coming year.
Stale Technology
Several technologies across the supply chain function have become outdated. These legacy platforms were originally configured only to solve isolated pain points within the supply chain and they do not account for the rapidly developing complexities of today's operations. Market leaders have continuously invested in getting the best resources and deploying state-of-the-art technologies and they are cashing in the dividends today. For other companies, this has now become an existential threat—they have no choice but to find the budget to invest in these resources, even if they think they cannot afford it.
Some of the tools top retailers will need to leverage include artificial intelligence, machine learning, blockchain, internet of things, and custom applications that allow pivoting quickly to meet
their constantly evolving customer footprint and needs. Just-in-time inventory strategies have proven vulnerable in the wake of the pandemic, but digitally powered and agile technology that provides real-time updates can turn a retailer's supply chain into their competitive advantage. With legacy systems that were poorly designed andintegrated with other enterprise solutions, some retailers will need to go back to the drawing board and evaluate their supply chain configuration and invest in the right tools that empower decision making.
Transportation & Capacity
2020 also highlighted how quickly capacity can change. While the pandemic led to shutdowns and border restrictions, it also opened the eyes of forward-thinking supply chain leaders for the need to widen their focus and include sustained quality and availability in addition to just managing costs. In 2021, securing transportation and distribution capacity has proven costly and challenging. In due course, there is an expectation that this market cycle will return to normal and the high price volatility will eventually normalize. But the important question still remains: What can retailers learn from the rapid fluctuations that were thrown into the spotlight in 2020 to better manage their long-term supply chain?
We have already seen an acceleration of the typical timescale to lock in sea freight. The market setters are managing spot rates that were, at times, more than three times the previously contracted rates with some of the big carriers best positioned to offer the highest level of service guarantees. On the road, capacity has remained tight and has, again, positioned carriers to have all the leverage. If—as it would appear— retailers are going to be challenged with significantly higher costs, they need to be prepared to innovate by managing costs through other means such as maximizing load capacity, optimizing routes, and enhancing the omnichannel distribution network.
Home Delivery/Last Mile
To that end, the acceleration of customers to ecommerce increased the pressure on home delivery and especially last mile. The Amazon Effect—that customers who place an order by midday expect it to arrive on their doorstep within two days, if not same day—has heightened the need for retailers to solve the last mile conundrum. While companies like Instacart thrived on this need, their success came at the expense of the majority of retailers that were not prepared to meet this demand. It was challenging and costly in addition to having lost market share. The competitive nature of ecommerce and service expectations from consumers has developed a last mile battleground for retailers to differentiate themselves or suffer lost sales and eroded margins.
For retailers to thrive, supply chain leaders need to balance their focus on day-to-day operations with an intense concentration on creating a nimble supply chain drive by analytics, restructured fulfillment options and innovative transportation fleets. Retailers need to invest in sophisticated technologies that can allow them to make decisions quickly. While speed of delivery was the key driver of the 2020 supply chain, the key drivers of the supply chain beyond 2020 are going to be cost, reliability and agility.
Visibility within the Supply Chain
Finally, it is said that if you cannot measure it, you cannot improve it. Data is the lifeblood of retail's current state. Supply chain executives need to solve the challenge of visibility to make decisions using actionable data. Market leaders are accelerating the implementation of a robust supply chain "control tower," which creates a central hub for technology, processes, and data across every function of the organization. A control tower will create the agile, data-driven supply chain to support the needs of the future supply chain. How can a retail supply chain executive turn their supply chain into a competitive advantage in 2021? The first step is enhancing visibility through centralized control of the data. In 2021, organizations will continue to be faced with unprecedented challenges. The retailers that are able to make technology and data-driven decisions will have the opportunity to transform challenges into advantages. The industry will continue to innovate throughout 2021; it is our belief that the future will only be stronger because of the challenges and outcomes from 2020. Now is the right time for retailers to respond and ensure that their future supply chain priorities are successfully addressed and tactically executed for optimal outcomes.
This article was published in Supply Chain Quarterly.