Maritime Logistics: Water Ya Gonna Do?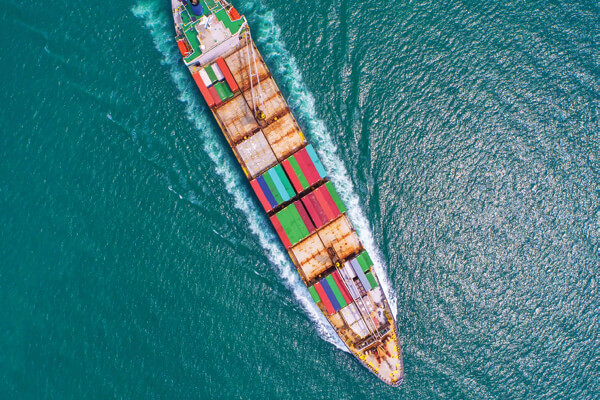 2020 created some choppy conditions for the maritime industry. But increasing volumes and new strategies and technologies point to a ship-shape future.
The changes the maritime industry experienced in 2020 promise to shape the sector for some time to come. It started with demand plummeting in the spring, as countries around the world implemented lockdowns to halt the spread of COVID-19. Demand rebounded in late summer as consumers ramped up online shopping.
Record volumes continue, driving interest in digitization—or converting paper records to digital ones to streamline processes. Before digitization can take effect, however, the industry needs to come together on a set of standards.
To read the rest of this article, please navigate to Inbound Logistics.