Amazon Swoops in on America's Shopping Malls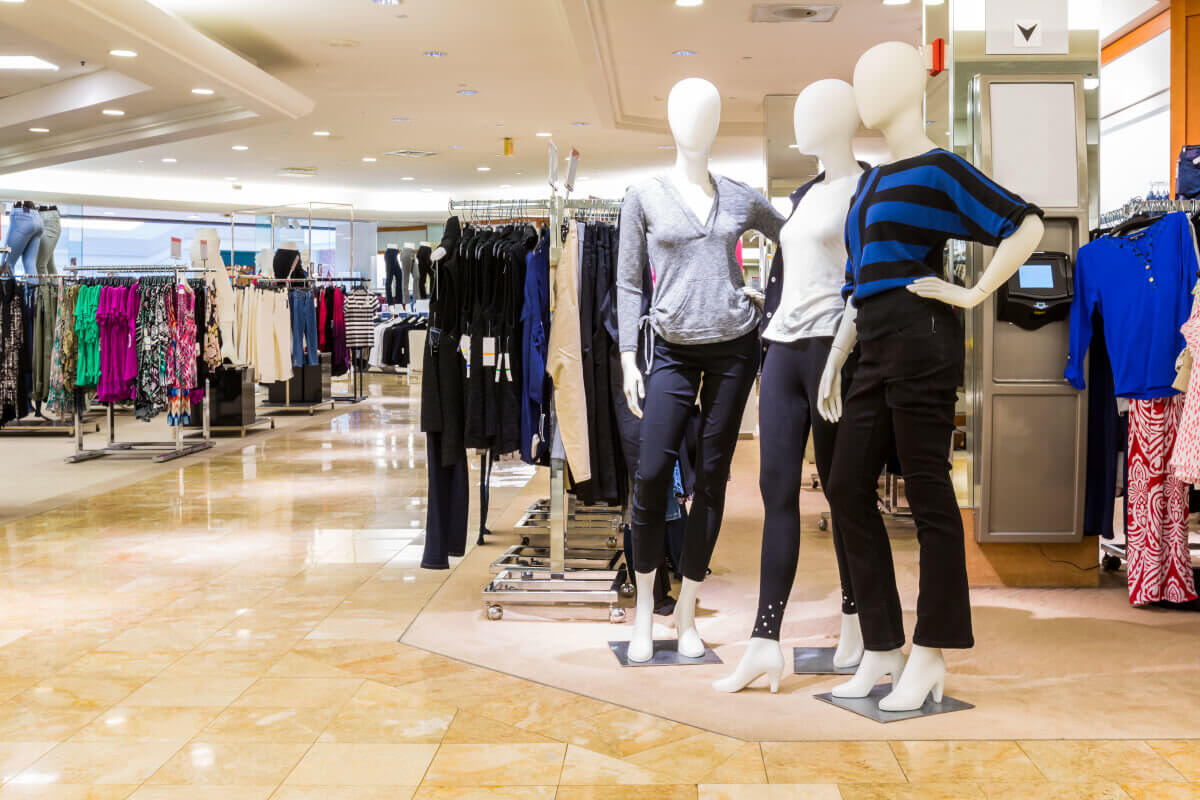 Online retail giant Amazon was once blamed for driving local shopping malls out of business. Now, it wants to reinvent them into warehouses.
"While at a surface level, this appears simply to be about converting shopping malls into warehouses to strengthen Amazon's supply chain and physically position the retailer closer to customers (both rural and urban) for same or next day delivery, the move has all the hallmarks of Amazon's DNA," Sean Maharaj, managing director in the transportation logistics and retail space of AArete, told forbes.com. "It's yet another example of its creative, disruptive, and innovative mindset. The advantage play comes in many forms, but most importantly, pushing customer experience to new limits."
It also positions Amazon to more effectively compete with brick and mortar retail giants, analysts say.
"As Walmart races to catch up to Amazon technologically, Amazon is racing to catch up to Walmart in brick and mortar logistical know-how, as well as physical locations it can use as fulfillment centers for its recent one-day shipping promises," says Eli Finkelshteyn, CEO and co-founder of constructor.io. "Currently, Walmart is pressing its physical presence advantages and new e-commerce abilities with programs like curb- side pick-up, and Amazon knows it needs to gobble up physical locations quickly to catch up."
Recent surveys have confirmed brick and mortar retailers are doing a better job at competing against ecommerce by growing click-and-collect strategies. More than 50 percent of adults say they use click-and-collect buying methods—buying online and then receiving the item in a store. In fact, 61 percent say they use it frequently (at least once per month), according to a survey of about 1,000 consumers conducted by ICSC, a global resource for the retail real estate industry. Further, 67% of click-and-collect users buy extra items from retailers when picking up their original order, and 60% then make a purchase at a nearby store, according to the survey.
Consumers demand more instant gratification, and having a physical presence near them is important for online retailers too, Finkelshteyn says.
Turning shopping malls into warehouses, however, could change community's landscape. Shopping malls have long been a place to not just buy things but community centers to spend time browsing and seeing friends and neighbors. Maharaj says that if e-commerce operators do go after shopping malls, they may end up turning them not just into warehouses but into showcases or "experience centers" too.