Updated Retail Outlook: 10 New Predictions for 2020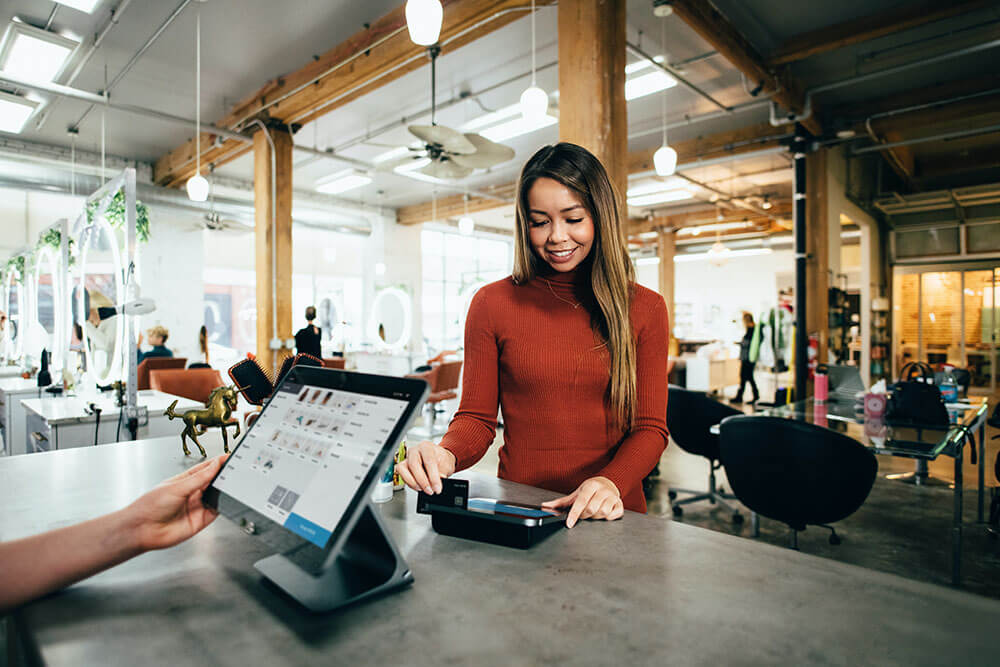 From increased contactless delivery to changing fulfillment models
When 2019 ended, we asked retail industry experts for their 2020 predictions. At the time, they cited innovations like retailer media networks, voice shopping and data portability.
No one foresaw the global pandemic that has upended consumers and brands alike, so just about one-third of the way through the year, those predictions are already (arguably) outdated. That's why we went back and asked: Knowing what you know now, what do you think is in store for retail in 2020?
Here's what they said:
To read the rest of this article, please navigate to Adweek.