Amazon to Cut Fees to Compete With UPS, FedEx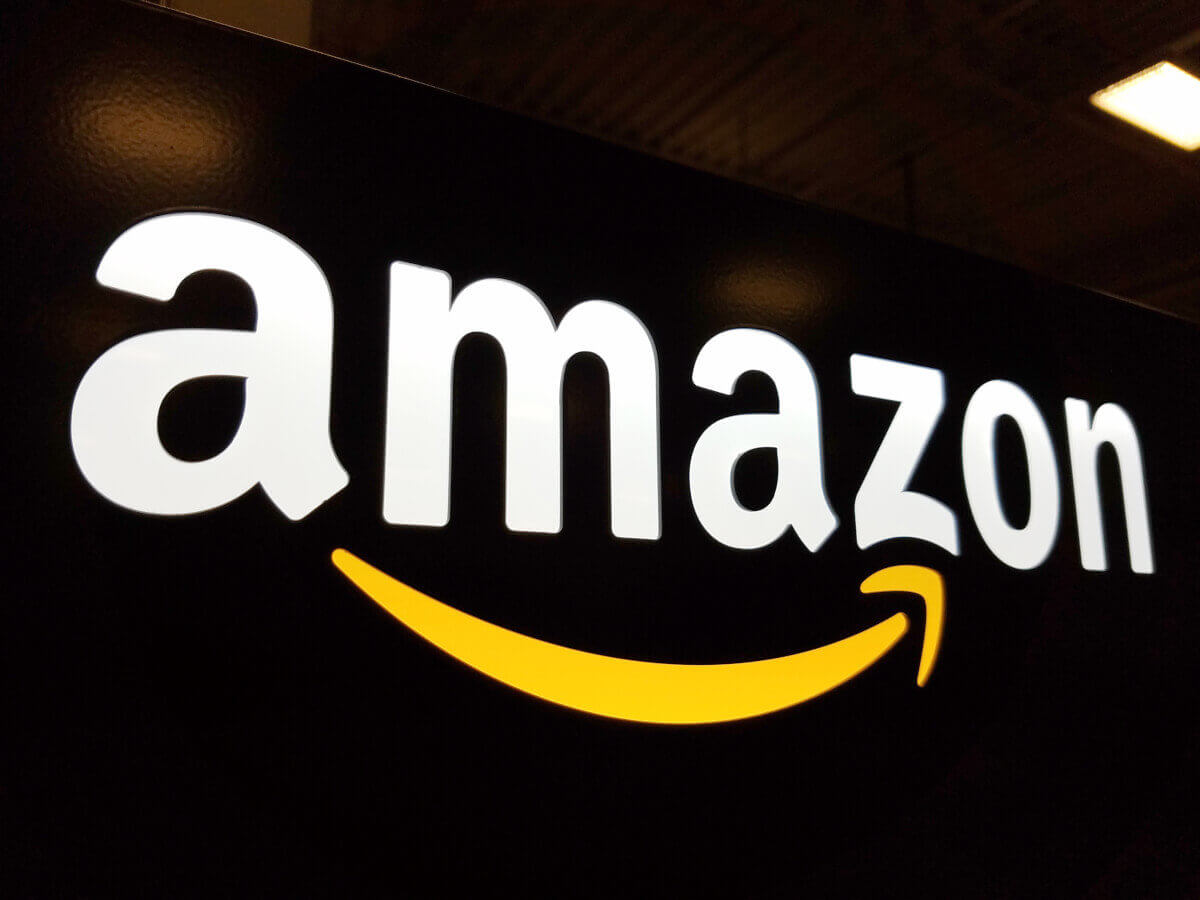 • Amazon Shipping is reportedly planning to forgo fees, including fuel surcharges and extra charges for home deliveries, according to The Wall Street Journal, which reviewed an email Amazon sent to New York-area shippers.
• This move is an attempt to "woo shippers" and compete with larger carriers including UPS and FedEx, according to The Wall Street Journal.
• The most recent fuel surcharge for ground vehicles at FedEx and UPS was 6.5% and 7%, respectively.
Dive Insight:
Amazon Shipping is not the first player to enter the my-fees-are-lower-than-yours fight. Last year, FedEx decided not to charge any residential surcharge for the holiday season, while UPS charged a $0.28 peak fee — a one-cent increase over 2017's holiday surcharge.
When news of Amazon's entry into the carrier market became public last year, it was reported the company planned to undercut its competitors' prices in an attempt to bring in business. "3PLs aren't able to drive down costs as quickly and effectively as Amazon can," AArete's Director of Retail Practice Sean Maharaj told sister publication Supply Chain Dive last year.
Amazon is not saying much about these plans, other than telling The Wall Street Journal it is "always working to develop new, innovative ways to support the small and medium businesses who sell on Amazon, including testing shipping programs that help these businesses get packages to their customers quickly and reliably."
An Amazon spokesperson, when contacted by Supply Chain Dive, declined to elaborate on what fees the company plans to cut and how these cuts fit into the company's goals.
One worrying sign for UPS and FedEx is that retailers don't seem especially tied to their current carriers. A poll by Internet Retailer Research conducted soon after Shipping with Amazon (the original name for Amazon Shipping) was announced found 55% of respondents would consider switching carriers.
FedEx and UPS have repeatedly said they don't see Amazon as a competitor or threat and remain confident in their own growth strategies.