E-Book: Investing in Modernization: Why Transportation Companies Must Innovate to Compete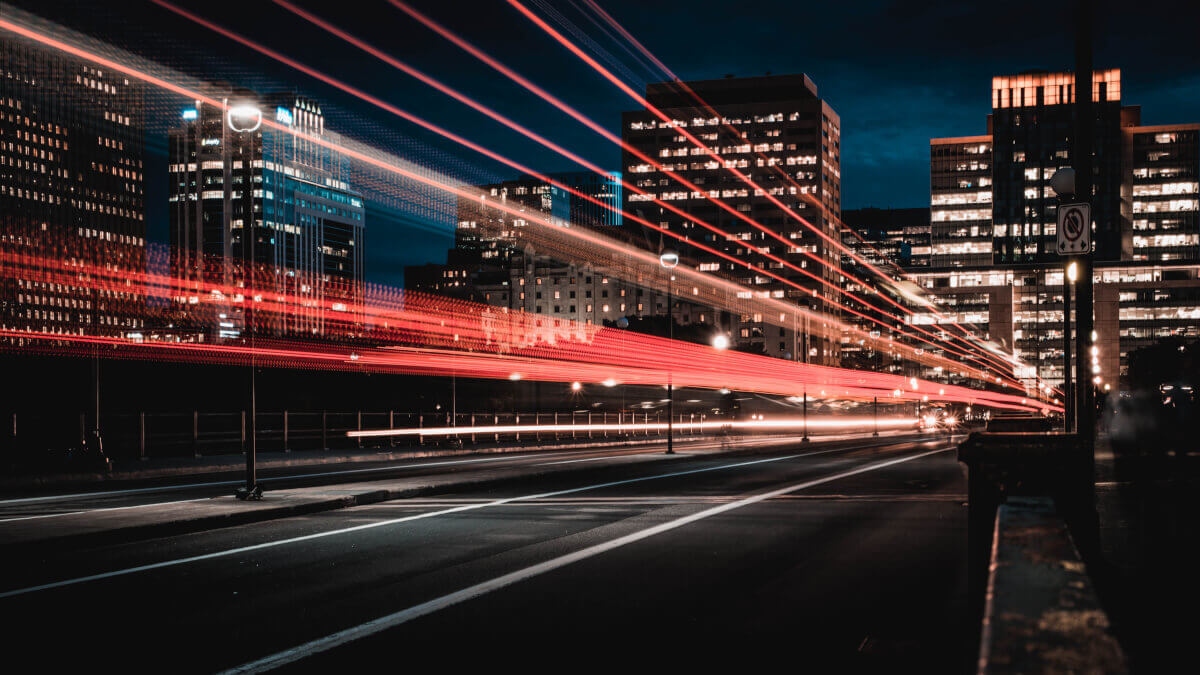 It's no secret that driver shortages, softening rates and decreasing demands create challenges in a dynamic transportation industry. Not to mention, the disruption caused by changing regulations, technological innovations and new marketplace entrants. In order to survive, organizations must fully understand the trends, technologies and processes needed to drive actionable change for the future.
THAT'S WHERE WE COME IN.
It all begins with data and a proven process. We analyze our clients' data to identify areas of opportunity in order to mitigate rising operational costs while improving key industry metrics like utilization, retention and recruitment. Then, we recommend and implement a sustainable actionable plan that empowers our clients to create the financial flexibility needed to remain competitive. Download our E-Book to learn more about the trends and innovations informing our strategies to propel your organization into a sustainable future.