Coronavirus Chills Luxury Brands in — and Outside — China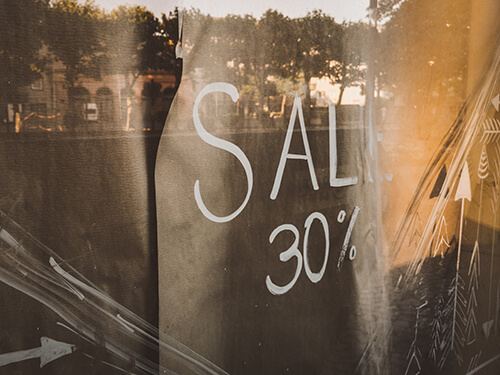 The deadly coronavirus outbreak paralyzing China is taking a toll on luxury goods companies. The latest player to feel the chill is Kering Group, which owns Balenciaga, Gucci and other upscale fashion brands and which on Wednesday announced that it has closed dozens of stores in China as consumers stay home.
To read the rest of this article, please navigate to CBS News.