The Missing Link in B2B Commerce: Data-Driven Personalization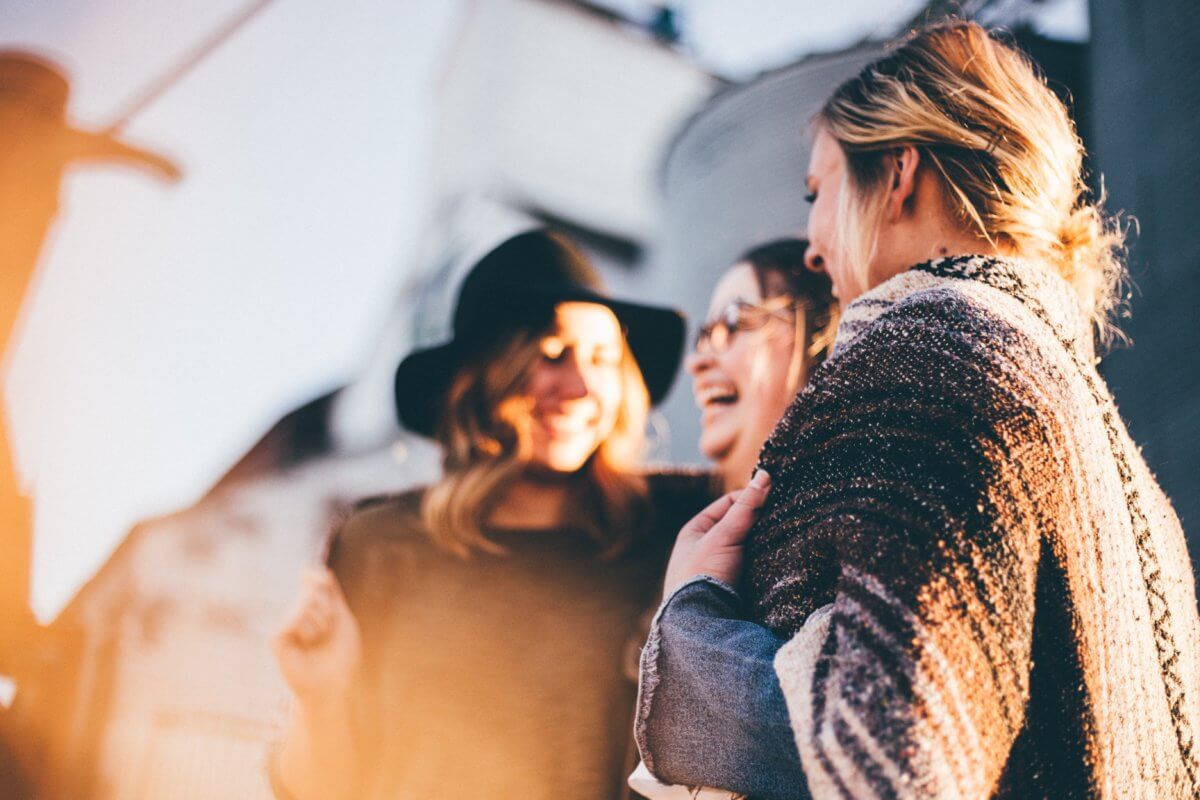 Somewhat lost in the avalanche of coverage around the COVID-fueled surge in business-to-consumer (B2C) ecommerce has been the equally impressive growth of business-to-business (B2B) ecommerce. As with many aspects of the pandemic, there was an acceleration of long-term trends: the global B2B ecommerce market size had already been projected to reach $20.9 trillion by 2027, expanding at a 17.5% Compound Annual Growth Rate (CAGR) from 2020 to 2027, according to Grand View Research. B2B ecommerce already generates nearly 4X as much revenue as its consumer-facing counterpart.
So on the macro level, B2B ecommerce is booming; in fact, major retailers including Walgreens and Walmart have recently expanded their B2B offerings. However, individual B2B merchants face numerous challenges in operating — and expanding — their ecommerce businesses.
To read the rest of this article, please navigate to Retail Touchpoints.