2021 Retail Outlook Guide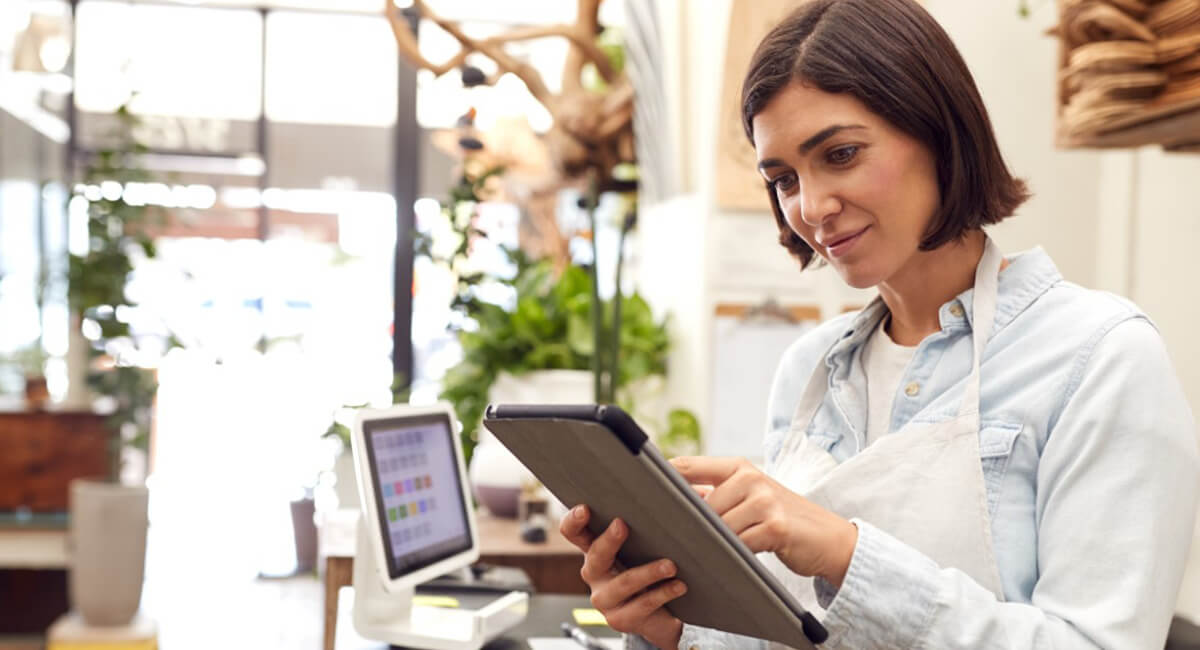 17 Industry Experts Forecast Top Trends, Tech and Strategies as Retail Resets
Four key themes emerged in the 2021 Outlook Guide contributions from our distinguished panel of retail industry experts:
The COVID-fueled ecommerce surge will continue even after the pandemic recedes as the flood of new customers discover the benefits of online shopping;
Last-mile innovations (including BOPIS, curbside pickup and stores operating as micro-fulfillment centers) will continue to be first-order priorities for both consumers and retailers;
Key technologies to watch will include order management, edge computing, IoT, livestreaming, contactless/frictionless checkout and heavily data-driven prescriptive analytics; and
Even as store counts continue to shrink, brick-and-mortar will remain critical to omnichannel retailers' strategies. However, their operations and the customer experiences they offer will have to adjust to consumers' new priorities.
To read the rest of this article, please navigate to Retail Touchpoints.