With Holiday Sales Up, Now Retailers Must Strategize for 2021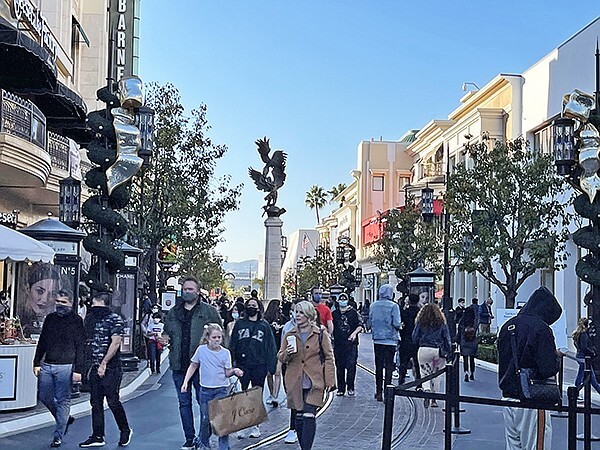 Initial reports from the 2020 holiday season were recently released, and retail sales experienced growth during a year fraught with challenges. Retail sales charted from Oct. 11 to Dec. 24 grew 3 percent, according to Mastercard SpendingPulse, which researches consumer spending on the Mastercard payments network.
Mastercard SpendingPulse found that predictions of a big e-commerce surge came true as COVID-19 pandemic restrictions reduced crowds from shopping at malls and on retail streets. The report showed that e-commerce sales increased 49 percent and that e-commerce was 19.7 percent of overall sales during the holiday season.
To read the rest of this article, please navigate to Apparel News.