Gap latest retailer to partner with ThredUp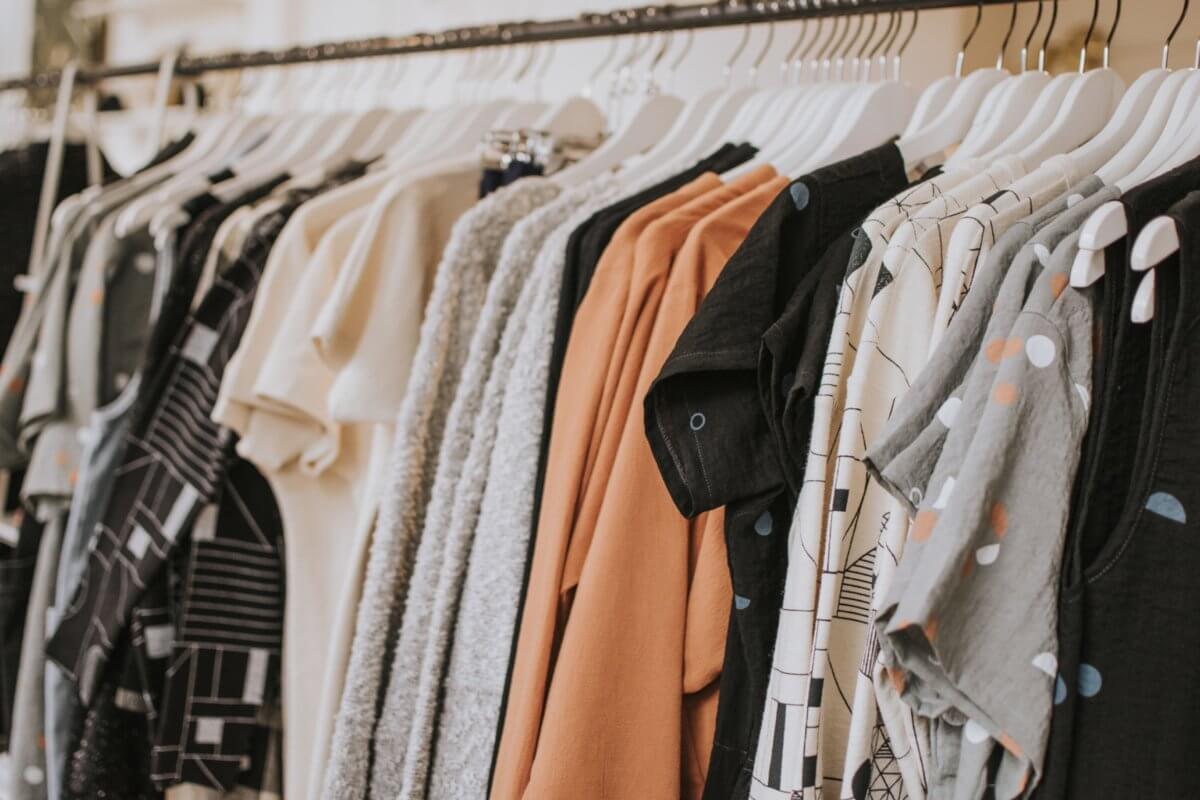 Gap Inc. is the latest retailer to tie up with ThredUp, which in recent years has pushed its own research on rising demand for used apparel. The company says that "56 million women bought secondhand products in 2018 — which is almost half of the entire female adult population in the US," per the Gap press release.
It's also a potential draw for younger customers. Fashion resale is popular with consumers of all ages: about 30% or more of millennials, and 20% of baby boomers, Gen X and Gen Z have bought used apparel, according to Chris Ventry, vice president in the consumer and retail practice of consulting firm SSA & Company.
To read the rest of this article, please navigate to Retail Dive.