West Elm Teams up with Rent the Runway for Home Decor Rental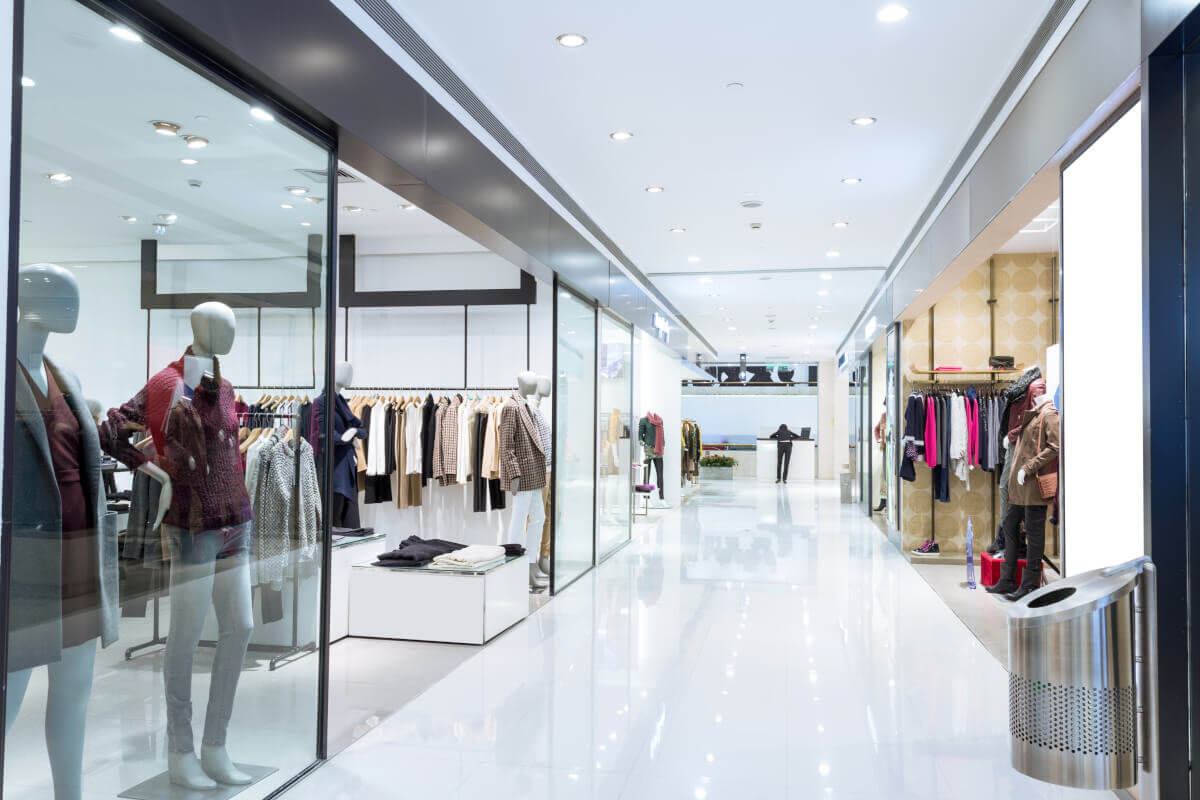 West Elm teams up with Rent the Runway for home decor rental
• Rent the Runway and West Elm have partnered to launch a home goods rental service that will be available beginning this summer, according to a press release emailed to Retail Dive.
• RTR Unlimited or RTR Update subscribers have the option to choose from 26 different bedroom or living room "bundles," which include pillows, throws, shams, quilts and coverlets from West Elm.
• This is the first time West Elm is offering a rental option, and the first time Rent the Runway has expanded its offerings beyond clothing and accessories, according to the release.
Dive Insight:
The partnership between millennial-focused brands Rent the Runway and West Elm taps into an idea made famous by Rent-A-Center's rent-to-own model, although this tie- up is confined to soft goods like pillows that are much easier and less expensive to ship back and forth the way Rent the Runway does with apparel.
"We are making it easier than ever for customers to discover great design for their spaces," said Alex Bellos, president of West Elm, in a statement. "Each of our 26 curated home bundles encourage subscribers to translate their playful and bold style to decorating, and allow them to experience West Elm's original, modern products from the comforts of home."
The move allows West Elm, a Williams-Sonoma company, to see how its customers react to hosting temporary decor in their homes. Renting in the home goods sector of retail has gained more traction lately, with younger, direct-to-consumer startups Fernish and Feather encouraging shoppers to rent before buying. And Ikea last month announced its own plans to begin offering furniture rental services.
However, West Elm and Rent the Runway's move to offer smaller home goods products may be the smartest, and most sustainable, move. The cost to ship and deliver larger furniture products each month begins to add up, according to Michael Kim, vice president of Data and Analytics at Aarete. However, he said the idea of online furniture rental is too new to come to any firm conclusions yet.
"You can have Rent the Everything some day. I'm not surprised this has come up," Kim said in an interview with Retail Dive last month. "Whether this is just a hype thing or this is a real business model — the experience is too new, there isn't enough data. I do think over time you're going to figure out whether this is just a gimmick or whether this is a real appeal for people's tolerance for change."