Coronavirus Set to Squeeze Lunar New Year Tourist Shopping Boom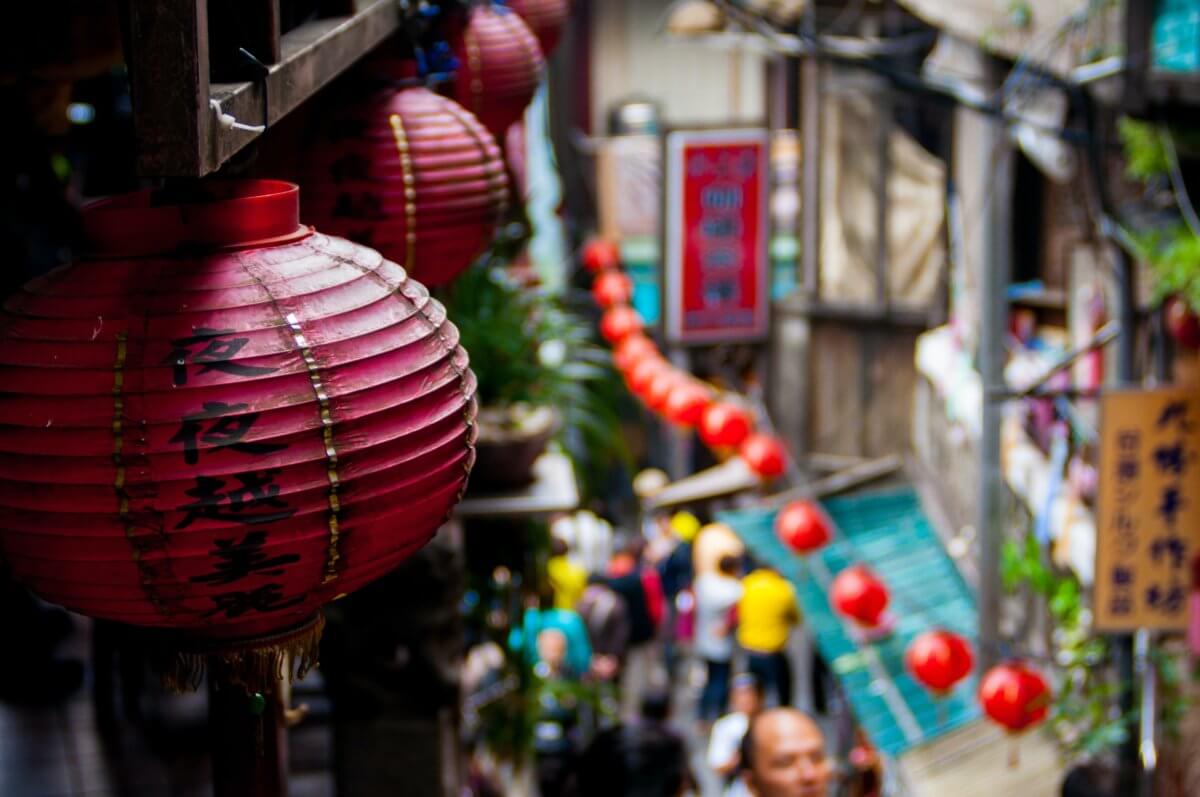 As the virus spreads and travel bans with it, West Coast shopping stops for Chinese tourists will be affected in more ways than one.
Were it any other year, Las Vegas would be bracing for one of its busiest convention and retail seasons. But with a new viral outbreak coming out of China and would-be West Coast tourists unwilling or unable to travel, uncertainty is marking a usually expectant mood.
To read the rest of this article, please navigate to Women's Wear Daily.