Burger King Will Never Beat McDonald's: Here's Why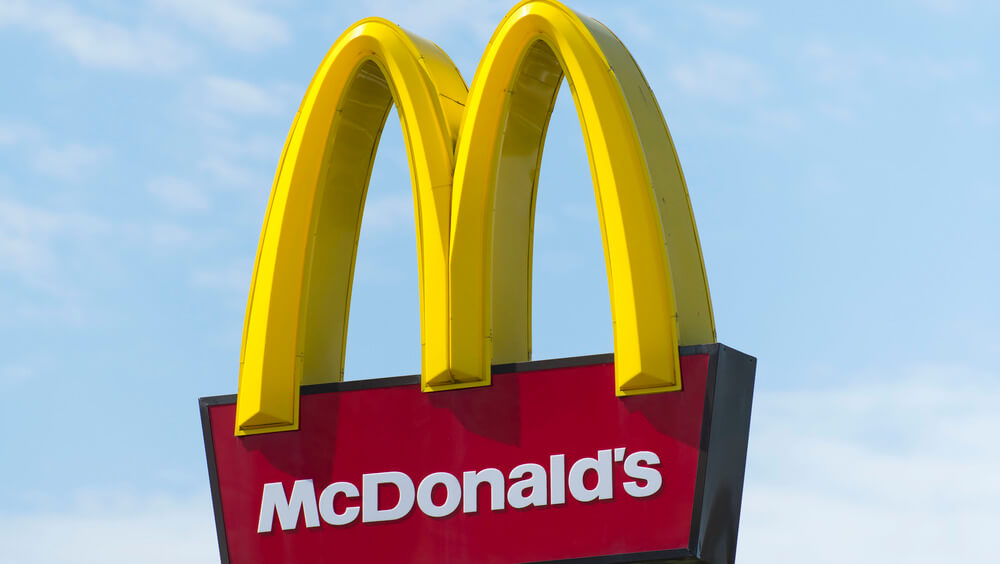 There's no shortage of fast food options out there for burger fans to choose from. Two of the biggest names in the industry have been around for decades and spent much of that time trying to overthrow the other. Burger King and McDonald's both started in the mid-20th century, but McDonald's made a name for itself first. Burger King's mostly been trying to catch up and surpass the burger giant ever since.
Competition between the two really ramped up in the 1970s, when Burger King kicked off the "burger wars" by publicly declaring that McDonald's had smaller burgers. The attack ads did give Burger King an edge for a brief time, but by the 1980s, they were back to playing catch up — where they've largely remained. This failure to surpass McDonald's definitely isn't for a lack of trying, though.
To read the rest of this article, please navigate to Mashed.