Decades of Bad Decisions Doomed Sears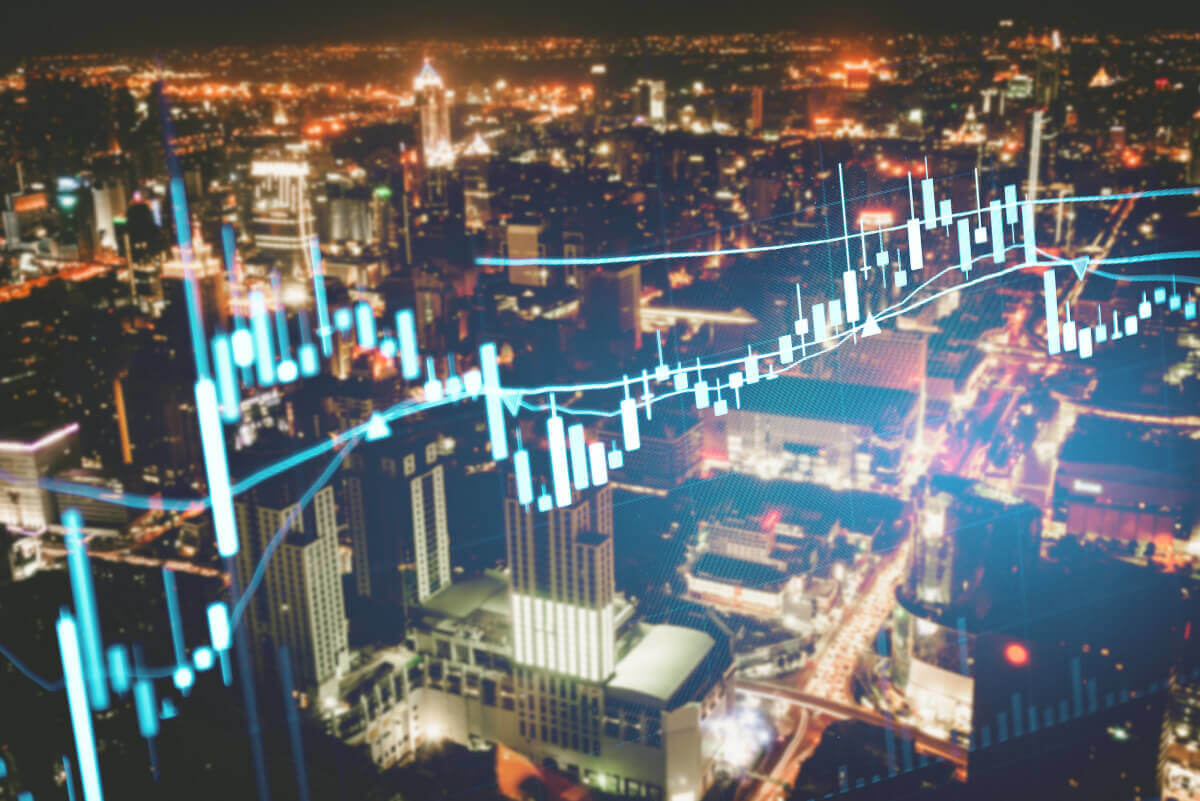 Amazon alone didn't kill Sears. The 132-year-old retailer played a big role in its own demise.
Decades of mismanagement and poor decisions made Sears an uncompetitive afterthought to shoppers. Key among the problems was its decision to cut costs while competitors updated their stores and built up their digital businesses. Sears is hardly the only department store combating upheaval from online stores like Amazon.(AMZN). But Sears' rivals, including Macy's (M) and Kohl's (KSS), made smart marketing decisions and rebuilt their businesses for the digital age. They're turning profits. Sears hasn't done that since 2010. The company filed for bankruptcy Monday, "All these department stores have been wrestling with what they sell, and the in-store experience," said Robert Schulz, chief credit analyst for the retail industry for Standard & Poor's. "[Sears and Kmart] didn't put as much emphasis on the store experience that would have been necessary to resonate with customers."
Trying to cut its way to back to life In its heyday, Sears was the 800-pound gorilla that could crush smaller rivals. It was not only the largest retailer but also America's largest employer. But by the 1990s, Sears started losing out to big box retailers. Walmart (WMT) and Target (TGT) offered lower prices and sold far more items, including groceries. At the same time, Sears' hardware business, led by its Craftsman brand, lost ground to Home Depot (HD). Most Sears stores couldn't accommodate space for lumber. As people gravitated to rival big box stores, the bottom fell out of Sears' lucrative appliance business. At one point, more than 40% of global appliance sales took place at Sears. By last year, that had shrunk to 3%.
In response, Sears cut costs. In 1993, Sears closed its catalog business, shut about 100 stores, and cut 50,000 jobs. Although its catalog business was losing money, it had given Sears a competitive advantage: direct sales to customers' doorsteps. That expertise would have come in handy in the years to come, when Amazon once again convinced millions of people to shop from home. "Retailers who try to follow this path of simply closing the marginal locations without reinvesting in the brand, that's a path that leads to liquidation," said Brian Davidoff, a bankruptcy attorney and expert in retail restructuring.
Merger with Kmart
By 2005 Sears was in real trouble — although it remained profitable for several more years. It took a long time for the finances of a company as large as Sears to plunge into crisis. It continued to benefit from mall traffic and decades of customer loyalty. Then hedge fund operator Eddie Lampert bought Sears and merged it with Kmart. The combined company made more sense as a real estate investment than as a retailer. Lampert slashed investment in the 3,500 Sears and Kmart stores, sold off properties, and tried to cut his way to success. "This is the bankruptcy that everyone predicted a long, long, time ago, at least back to 2005," said Jaime Ward, head of retail finance group at Citizens Bank. "He's a hedge fund guy who … purposely avoided investing in the core of the business." Kmart and Sears closed about 2,800 stores over the past 13 years. It sold the Craftsman brand to Stanley Black & Decker. It tried to find a buyer for the damaged Kenmore appliance brand, but Lampert ended up the only bidder. (SWK) Sears sold hundreds of the stores to a real estate company also controlled by Lampert, and started paying rent on those properties — money that essentially went back to its owner. "You can't blame Amazon for this. It started in the '90s with Walmart eating their lunch," said Sean Maharaj, director of the retail practice at consultant AArete. "One thing you had is a poor management team with a lack of strategic vision."