Coronavirus is Forcing Retailers to Suspend Returns and Change Policies. Here's What you Need to Know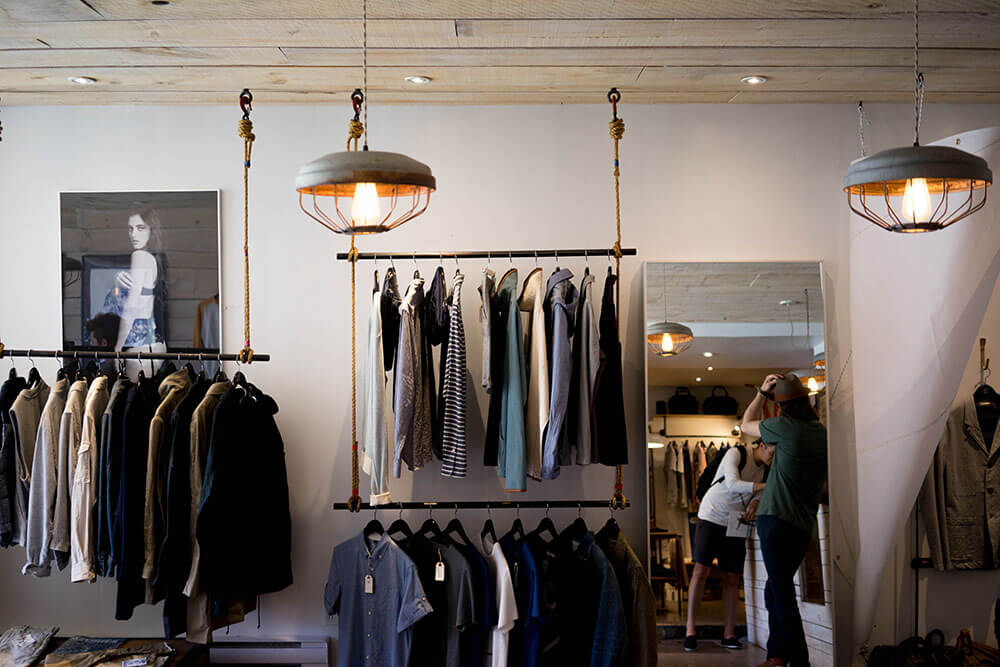 As many elements of the shopping experience have been turned on their sides amid concerns over the spread of coronavirus, major retailers are adjusting and extending return periods to give shoppers a break until they can reopen.
But be forewarned: At some retailers that have remained open during the coronavirus pandemic, making a return isn't as simple as it used to be. Some are suspending returns.
To read the rest of this article, please navigate to USA Today.