Why Contactless Fulfillment Popularity Could Last Well Beyond COVID-19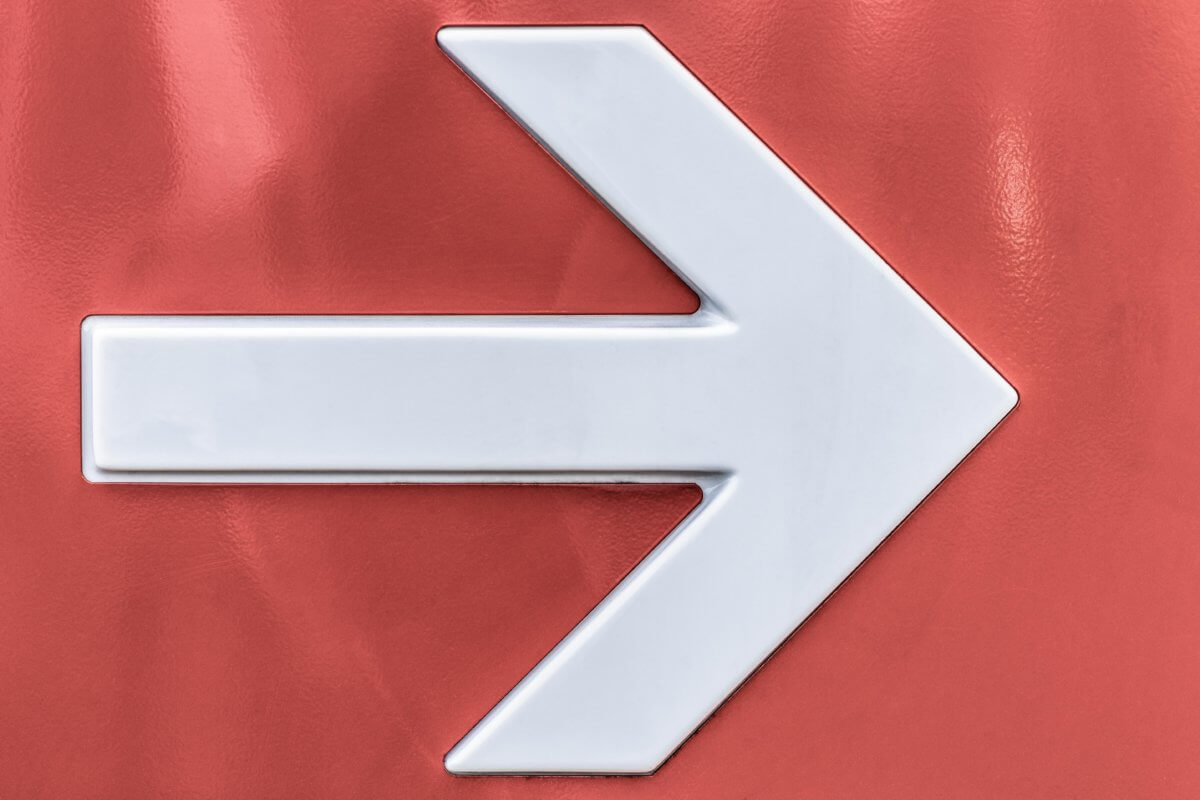 To prevent the spread of COVID-19, consumers and retailers are changing the way they interact both inside and outside brick-and-mortar stores, as many retailers modify curbside pickup to be "contactless" or "contact-free." Similar "no-hands" models are being used for some home deliveries as a means to address shopper concerns.
While curbside pickup is not a new service, its initial marketing emphasized speed and convenience, while the contact-free variation is designed to reduce the possibility of transmitting infection. The transaction is contactless because payment is made online or in an app, and the customers' orders are loaded directly into their trunks or backseats to maintain physical separation from store employees.
To read the rest of this article, please navigate to Retail TouchPoints.