Next-Gen Luxury & Rise of Gen Z's Influence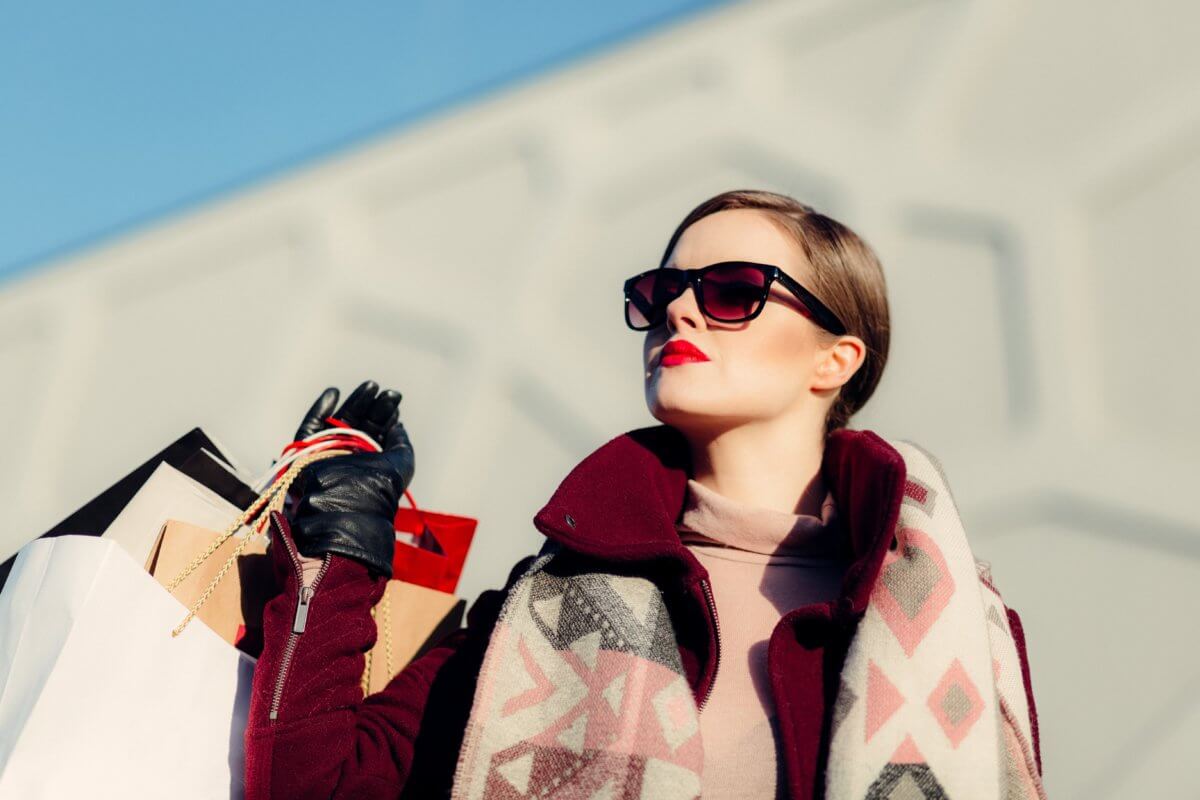 Challenges facing the luxury industry are many, from continued travel restrictions impacting the shopping tourism market across the globe to shifts in consumer buying patterns and expectations. However, 2021 also offers new opportunities for this sector, including Gen Z's growing interest in high-end products, an affluent consumer impatiently waiting to return to spending, and the growth of luxury resale.

The biggest trend is luxury's embrace of digital retailing. While luxury brands have traditionally been reluctant to sell their goods online, in a COVID-rocked world many designer fashion houses, jewelers and other top-tier purveyors are embracing online to survive in this new retail reality.
To read the rest of this article, please navigate to Retail Touchpoints.